Chimezie and five of his friends had just finished their final year examination. They are young and very ambitious, looking for exciting careers as young Engineers. Four years ago, they had completed their National Diploma at Federal Polytechnic and went to a University for a degree in Electrical Electronics Engineering. They roll as a clique.
Two days before their final degree exams, Chinedu got a text message for a job invite they had all applied using the National Diploma, within two hours they all received the same Job Invite. As they were preparing for their final exams, they were also making plans to leave South Eastern Nigerian to South West Nigeria (Lagos). Lagos Nigeria is known as the centre of Excellence, Hub for IT and Engineering jobs.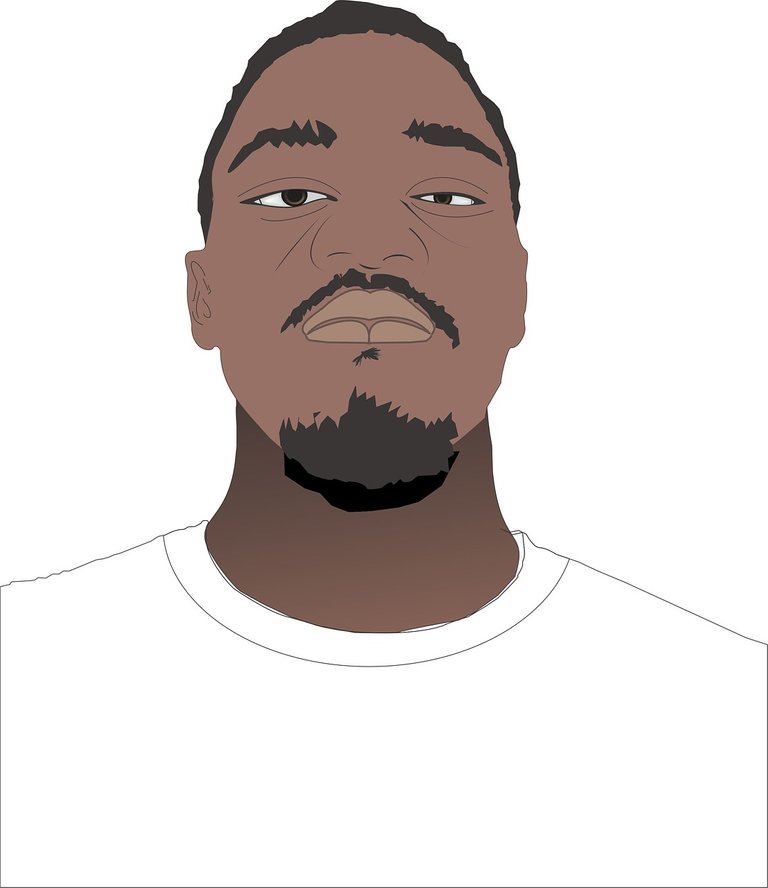 Source:Image from Pixabay
The date for the aptitude test is on a Saturday 10 AM, that means the journey to Lagos must happen on Friday immediately after the degree exams. The six got to Owerri Park by 3 PM on Friday and could not get a bus leaving for Lagos.
Chimezie said, "Guys, we must be in Lagos on Saturday." with that determination, they decided to go another State to take a bus to Lagos.
They boarded a bus at Onitsha by 6 PM on Friday and head to Lagos; the driver was reckless and narrowly missed fatal accidents.


Welcome to Lagos, The Centre of Excellence.


At about 1 AM, the Six alighted at Maza Maza a famous park in Lagos, Chimezie said they could go to his Uncle's house that night. Chimezie was leading in front; the rest were behind, and no street light was available.
Suddenly, the six heard a croaking voice "Stop! Who are you and where are you going?" and voice rumbled at the back of the six using the Yoruba language. It dawned on the six that this is 'Lagos Welcome Party' the feeling was that it is six against two, the five walked faster to get to Chimezie.
In a split of a second, fifteen boys rounded up the six with weapons, at that point it was apparent the party has started. The six knew that the bad boys had a numerical advantage, but they had discussed 'Lagos Welcome party' when they were leaving Onitsha.
Chimezie threw his bag on the boy with croaking voice and ran across the road while the rest were being robbed. Across the street he met four law enforcement officers and told them that his friends are being robbed, they demanded N4,000 from him before they can help; he gave them.
The five were about to be stripped of their trousers when the security men arrived, and they took to their heels. Chimezie and friends were expecting that the security men would pursue the fifteen bad boys immediately only for them to ask for Ten Thousand from (N10,000) before they could help again.
Since the six were determined to recover their stolen Phones, monies and laptops, they contributed two thousand naira each for the security men and they disappeared.
Oh Yeah! This is the 'Welcome to Lagos!' a lot of Lagosians had.
Lagos State is one of the 36 States in Nigeria, it is the smallest in Area of Nigeria's 36 states and has a population more than 17 million people. It is the most economically viable state and would be the fifth largest economy in Africa if it were a country.
It is a beautiful city by Nigeria standard, and the hustle is real here.
The above is my first day in Lagos, let us hear your Lagos experience or the stories you have heard about Lagos Nigeria.