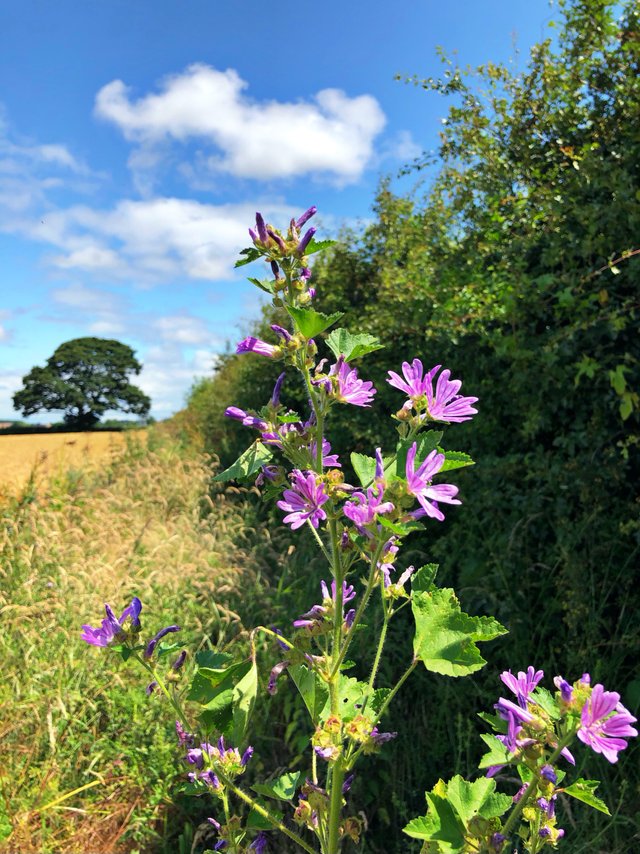 Welcome to #SublimeSunday , a tag presenting you with the unique opportunity to post something a bit different, wacky, crazy or just whatever takes your fancy and instigated by me @c0ff33a ☕️
First up though is a #beautifulsunday (hosted by @ace108) photo with a #funkyedit (hosted by @krazypoet) with Saturation to the Max.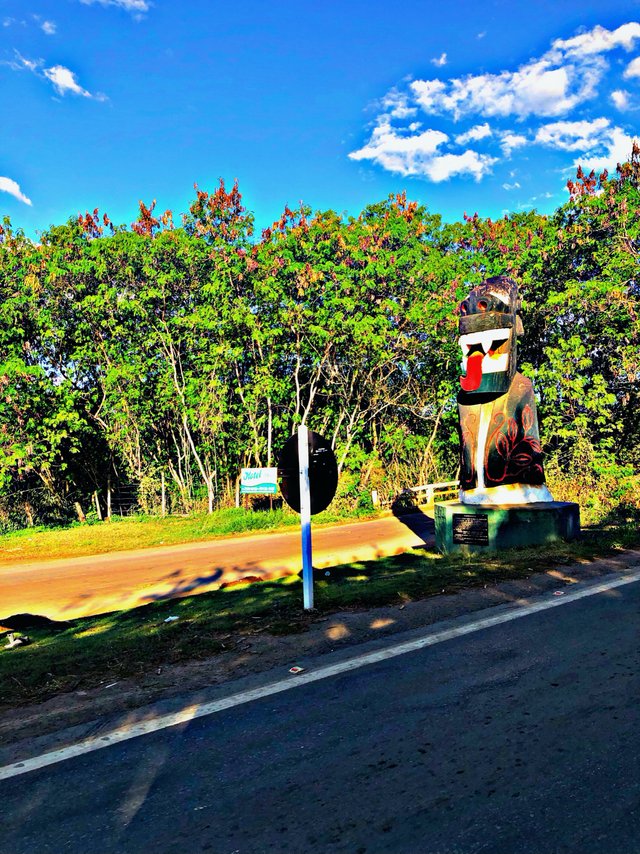 It's been rather lovely and Sunny in Coronavirus lock down UK - and that has started to mean people are taking the stay home stay safe theory to very last extents of possibility - stay home if home is the DIY Store, Supermarket, Bargain Booze outlet and of course stay home in the garden having a massive BBQ with all your mates....until someone get's too inebriated and starts a fight and then the Police have to turn up and start arresting people and interviewing all these not very socially distant people - yes Friday night on my street was very interesting indeed.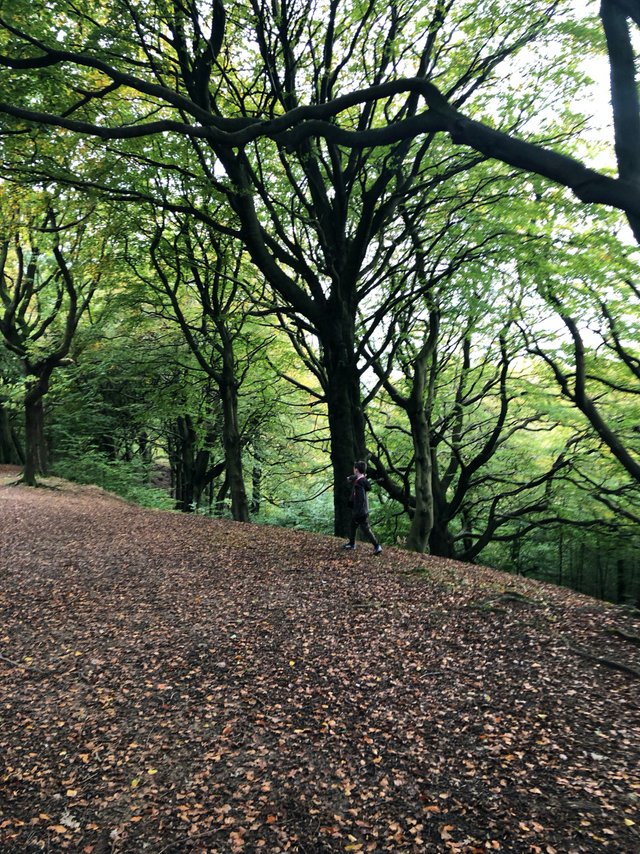 Now I would like to get out to the woodlands with mini me, although he's kind of got into his own rhythm of lockdown which mostly involves online gaming with school friends, and his friends in Canada, America and a number of areas in Europe. It's amazing really they can all play in real time together in a variety of games, many of which require them to work together to complete the goal or mission - some might consider gaming wasting time but I see them learning more team building then any business has achieved before - working together and collaborating to win the goal.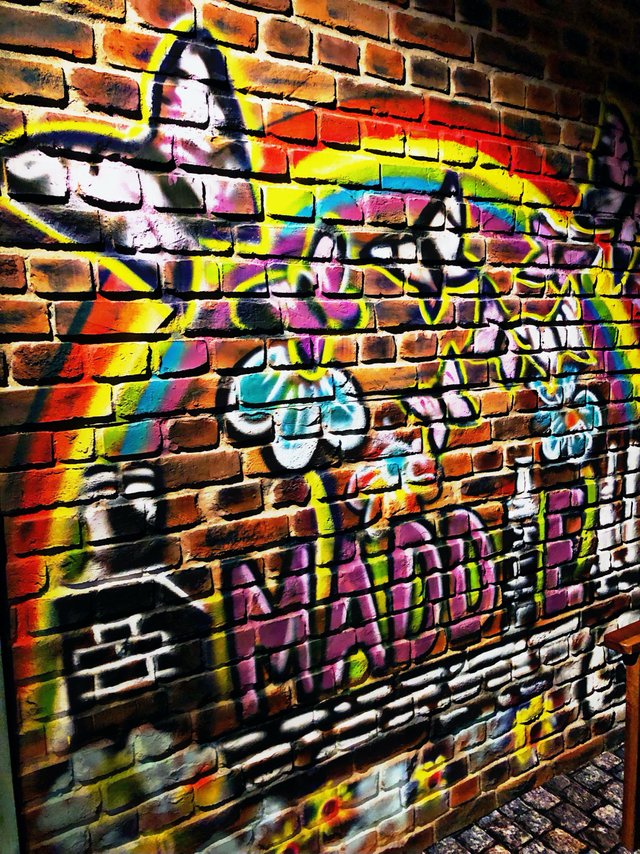 Throw back from Madame Tussauds in Blackpool, Easter holiday plans went out the window with Coronavirus I wonder if we will get away at all this year.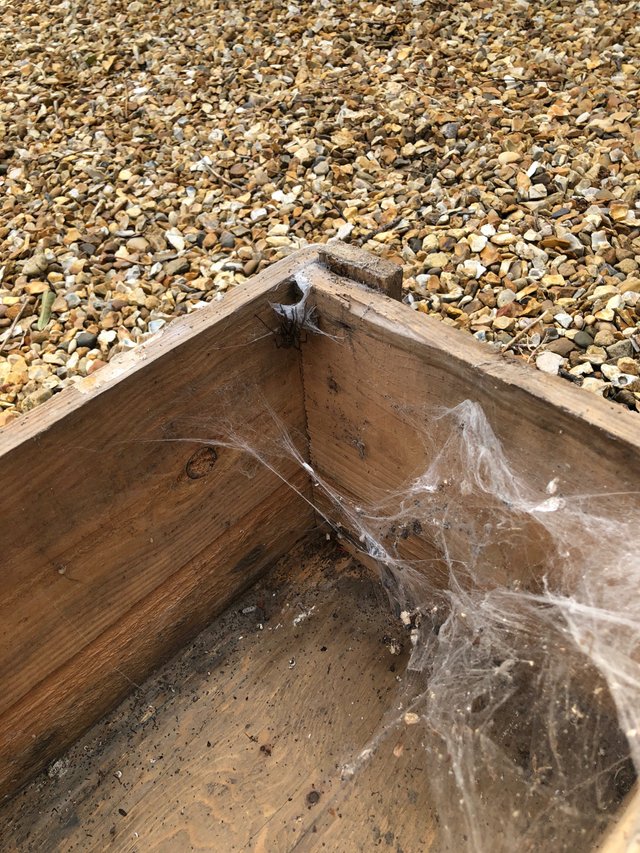 Check out this beastie I found clearing out the garage.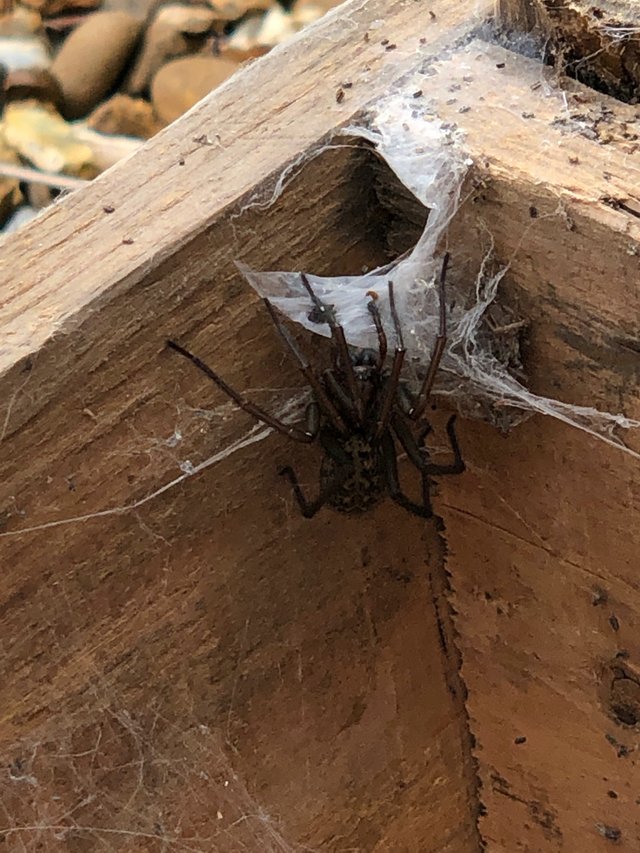 BOO! Lol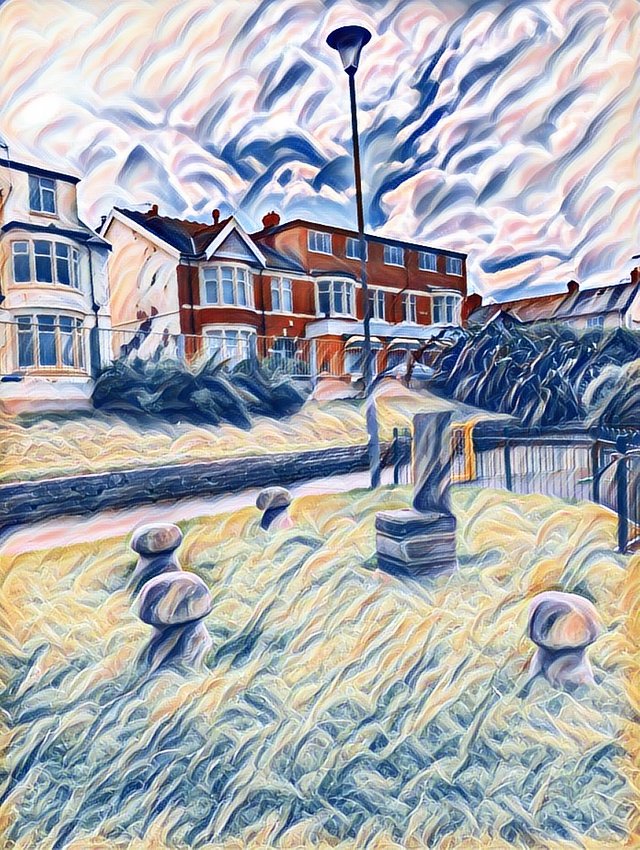 And a #funkyedits to finish, another Blackpool park view.

Active HIVE Witness alongside @derangedvisions, if you appreciate the effort and work we put into the HIVE blockchain please consider giving us a Witness vote.

Proud sponsor with @derangedcontests of @brosino , free to play and cash out HIVE rewards, head to Brosino Website now and start playing.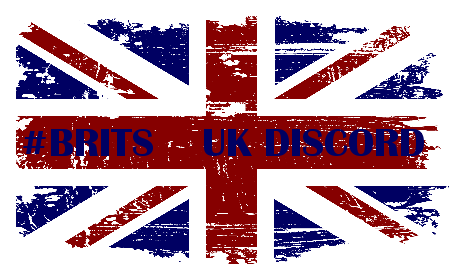 Visit #BRITS Discord Channel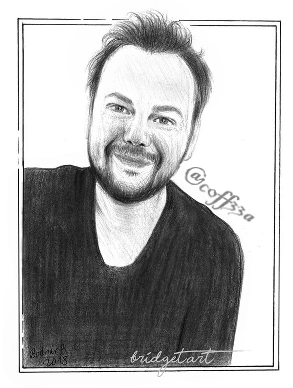 I distribute coffee roasting machines and also espresso coffee machines and roast my own Speciality Coffee Range. being one of the premium coffee suppliers Yorkshire including a wide range of filter coffee sachets. Finally I have a dedicated website to my Artisan small batch roasted coffee featuring roast and post packs and super easy coffee subscriptions.

The Coffee Break Discord Voice Chat Show, in @thealliance Mondays 10pm UTC hosted by @c0ff33a and @enginewitty
Vote for my Witness