A good friend to many of us, Luke Leipler @Adept, has pass away last weekend. He passed unexpectedly in his sleep, and the ceremony will be held this coming Saturday.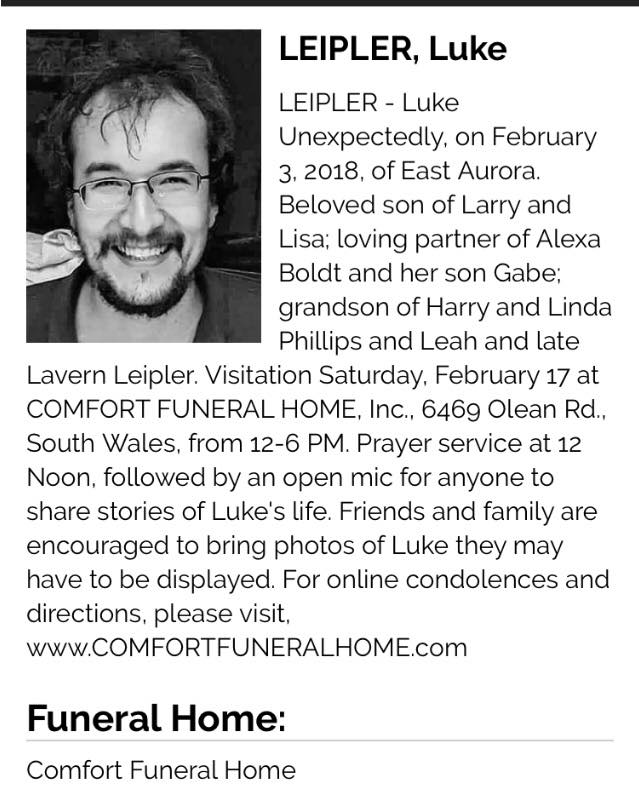 For those of you who do know him, already feel this shock, and know that there is a large circle of us here to talk if you need us. He was a brilliant individual who inspired so many when he spoke. he had a heart of gold and would do anything for a friend in need. I met Luke a few years back at a local festival, he was just getting into doing video design and was helping with projections using a software that he made that would play random images in a shape to the beat of the music. We hit it off from there and have been quite good friends since.
Luke contributed a lot to Steem, I know that he introduced many people to this platform, and cryptocurrencies in general. He created www.buildwithsteem.com,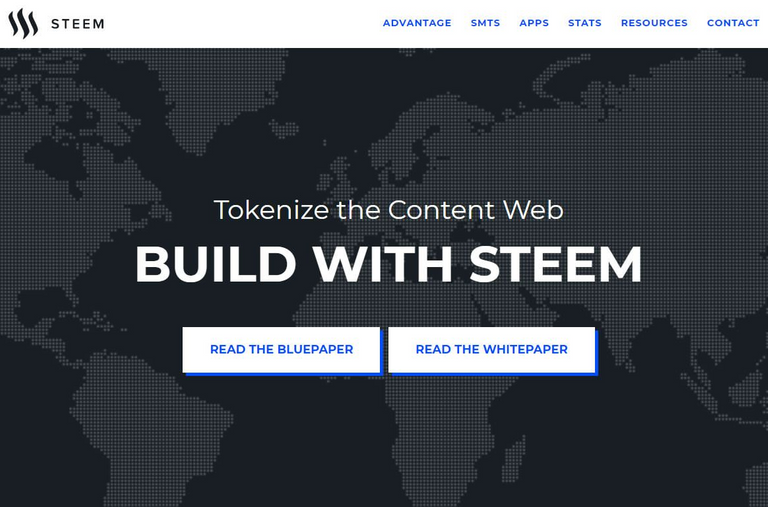 which is a simple resource for developers and companies interested in building on the Steem blockchain or launching a Smart Media Token.
The idea is to highlight all of the current high quality apps already built ( and a few coming soon ) on Steem to give them a sense of what is possible with our platform.
Here is a link to his post to read more about it if you are not familiar, https://steemit.com/steemdev/@adept/buildwithsteem-com-a-resource-for-developers-and-companies-interested-in-building-their-application-on-the-steem-blockchain
He was a loving and caring partner to Alexa, fellow Steemit user @Seer, and her son Gabe. They are both going through hard times right now, thankfully they have many friends and family to help ease them through this struggle.

I am putting this post together in hopes to help raise some funds to help with some of the funeral costs, and anything else that could help @seer and her son through this transition. @Adept had a lot invested into Steem and we are currently unsure if that will be able to find its way back to his family at this point.
I am still very new at this, so maybe there are better ways of me tagging, or wording this somehow to help raise more for them, so any help and suggestions would be greatly appreciated. I will be giving all earnings on this, and the rest of the posts I put up this week to @seer to help them.
I come to asking to please upvote and resteem this, and if you were a friend of Lukes and have any stories to share, or have anything supportive to say, please do so in the comments below.
We all know what its like to lose someone we love, and its very helpful to know that there are people there for you in your time of need.
Thank you all for your love and support!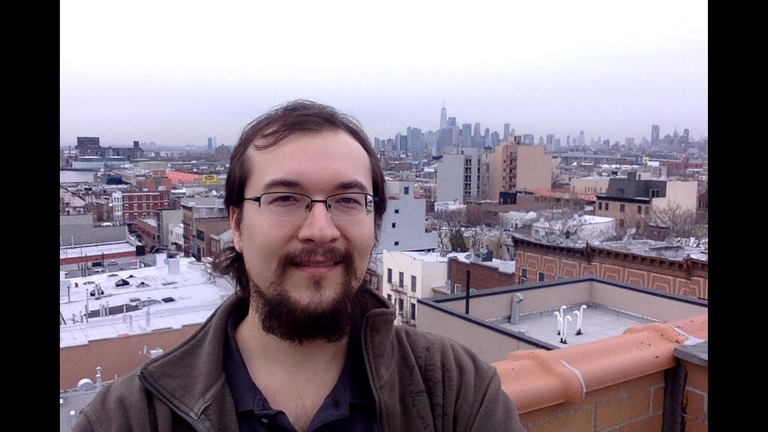 Some friends and myself will be putting together a benefit concert as well, any artist friends of Luke or Alexa, please get in touch if you would like to be part of this.