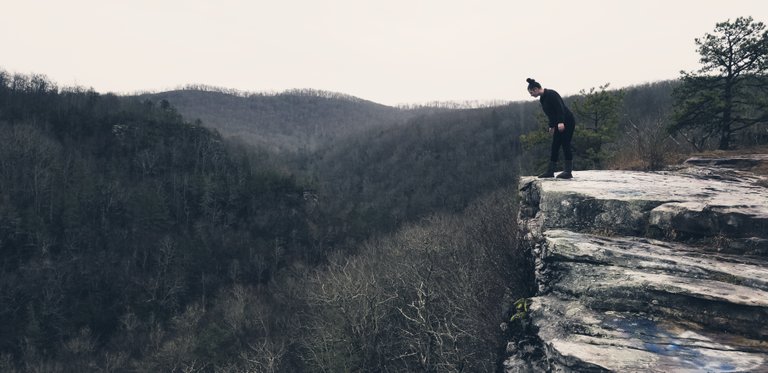 A piece of photography of mine that I like. That's @lilzmom902
I always try my best to return the favor, to the best of my ability. I pretty much do all manual voting, sometimes my vote will sit at 100%, sometimes I dont have the ability to vote when I want to. Although my vote never falls below 90%.
I just want to say thank you to everyone that I constantly exchange votes with. I hope one day we can all make a fruitful living off of just interacting with each other. Haha Just by saying hello or catching up literally pays your bills.
Once the rest of the world gets on the Steem and Hive bandwagon, I believe this will materialize. When these blockchain social media platforms stomp out the rest of the competition (like Facebook, Twitter, Instagram,
Etc. ) and people realize the possibilities, we that have been here pioneering the movement will be sitting pretty with a great circle of people who believed in something that noone else did.
I would like to put in the spot light a few people that I believe share the same ideology: (My main squeezes right now) haha
Also, someone who has recently started voting on my posts @dobartim I believe thats the name I will try to verify later. Lol But you are appreciated.
Amongst a few others.
All of are you super appreciated and I will continue to curate your rise to the top. We're all in this together.
As for those who comment with one word like "nice" or "good post" you will recieve a lower vote shearly because of effort. Even though its appreciated that you stopped by, there has to be some effort put forth.
I love you all and wish the best for each and everyone of you. ❤
---
I give votes to people who interact with me.
Subscribe to my youtube channel and let me know in the comments to receive a vote from me! Thanks in advance!