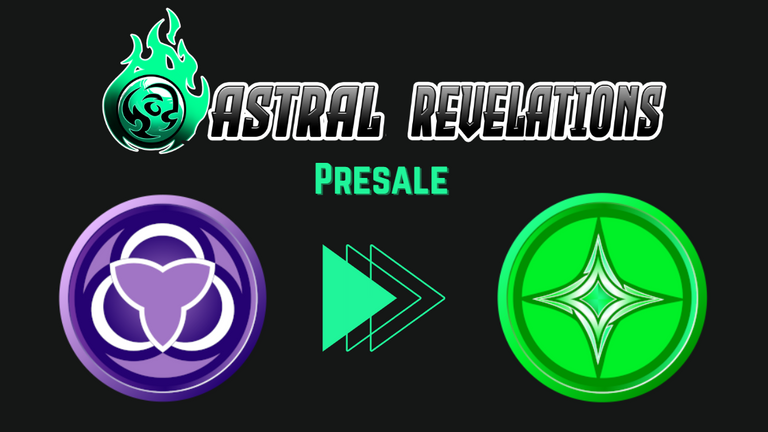 Starter Pack Presale
Begins NOW!
Lasts until sold out or Astral Revelations launches v1.0
(Please see our previous announcement for more specific details)
---
1000 Starter Packs (10 $HBD or 35 $HIVE)
Limit 1 per Hive account
(May purchase packs for multiple different accounts at once)
Please send payments to @astralrevelation and state the number of packs you wish to buy, which accounts will be receiving them, and how you plan to pay:
20 $HBD — 2 Starter Packs for @1stHiveAccount and @2ndHiveAccount
Pack Contents:
| | | | |
| --- | --- | --- | --- |
| Earth (Minogrin) Goblin | Fire (Daemon) Orthrus | Air (Avian) Hippogriff | Water (Aquaran) Undine |
Base set of 4 NFT Familiars
2000 $ASTRA
Access to Closed Alpha/Beta
NFT delivery will occur at a later date, but the $ASTRA portion of each pack will be delivered on a daily basis to allow for early staking benefits.
---
8,000,000 $ASTRA (0.01 $SWAP.HIVE)
No purchase limit — https://tribaldex.com/trade/ASTRA
(May increase this offering amount based on demand)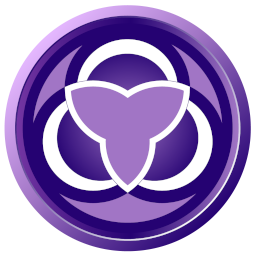 $ASTRA is the primary token for Astral Revelations. This means it will be used to pay for the vast majority of transactions within the game.
Major Uses Include:
Evolving familiars
Unbinding NFT familiars
Forging NFT keystones
Constructing NFT attunements
Upgrading NFT keystones/attunements
Its supply will be uncapped given that we're focused on driving value through its fixed utility rather than speculative scarcity. More players mean more $ASTRA, but we're providing a multitude of sinks to keep the overall supply actively circulating.
---
$ASTRA Staking
Staking has been enabled!
The primary reason for purchasing $ASTRA during any of our presales is to participate in the early staking period leading up to launch. Those that stake their $ASTRA will receive regular airdrops up to and through Astral Revelations' v1.0 launch.
$STELLARUM Airdrop
Begins January 1st
Weekly airdrop snapshots are taken Sunday at 10:00 (am) UTC
Airdrop drop rate of 1 $STELLARUM: 10 staked $ASTRA
(Deliveries will be made throughout the day each Sunday)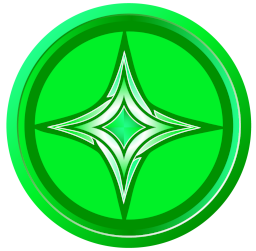 $STELLARUM is the secondary token for Astral Revelations intended as a more economical option for some of the most common game interactions. Players can progress more quickly by spending the $ASTRA they earn as they earn it, but they can retain greater value over the long term by staking $ASTRA to earn a steady supply of $STELLARUM.
Please refer to our whitepaper to understand how you can use your airdropped $STELLARUM.
Its supply is similarly uncapped, as we're again focused on utility over scarcity. More $ASTRA means more $STELLARUM (if staked!), and eventually, more players will increase the supply through gameplay.
---
For those hearing about us for the first time please refer to our earlier posts below:
INTRODUCING: Surgent Gaming — A Web3/Hive Game Development Studio
Astral Revelations — An isometric turn-based pet tactics RPG (built on Hive)
Astral Revelations — Whitepaper, Roadmap, Presale, and Giveaway!
Astral Revelations — Starter Pack Presale Details (Pre-registration Available!)
---
Stay tuned for more Astral Revelations deets!
Discord — // — Twitter — // — LinkedIn