---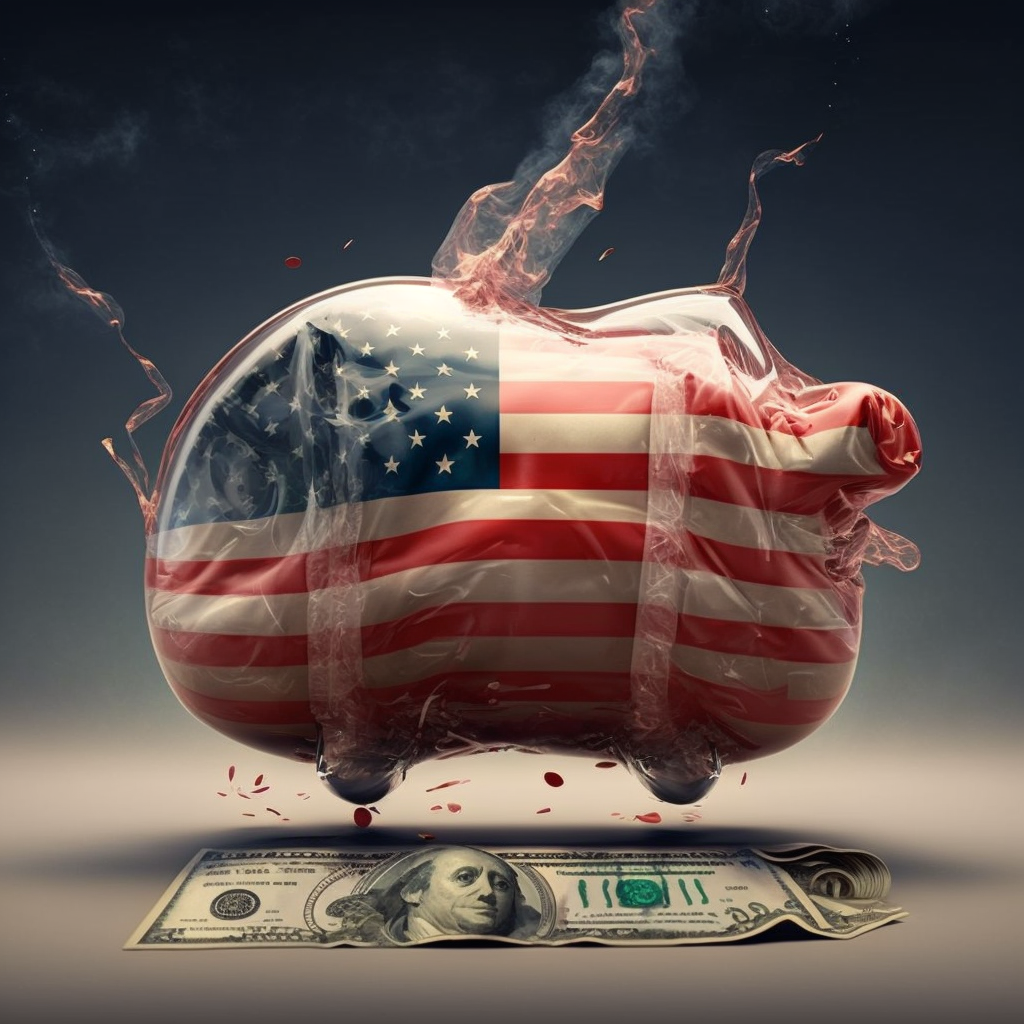 ---
Since it costs $7 for a dozen eggs, I figured I would take a look at inflation in the U.S.A.
Is the inflation about to skyrocket? Are we all screwed?
Let's see what the cards have to say...
---
---
It looks like the inflation is done on purpose, and that it is meant to push people to doing foolish things. I can't help but think of the riots we had in 2020.
Once the objective is completed, the inflation will no longer be needed. I am reading this as springtime... probably March, but it might be more about the number 23. I suppose it could be all of 2023.
I would love to hear what anyone thinks of this.
---
Peace and long life, Hive.
---