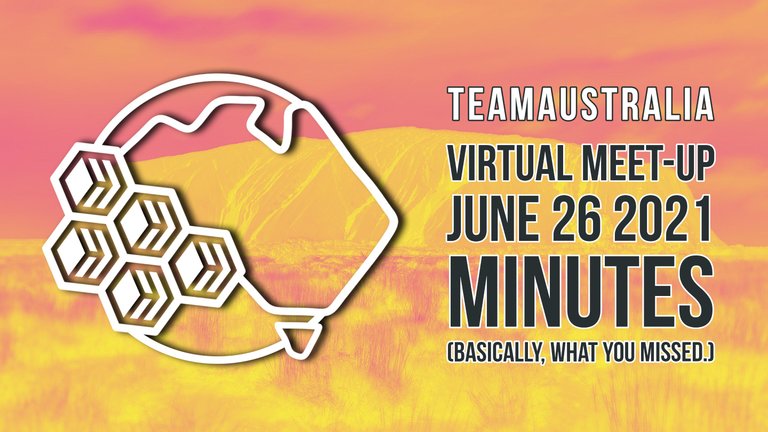 Hey Team!!
First off. HIVE five ✋ to everyone who attended the meet-up (see what I did there 😉). Thank you all for your time and for sharing your thoughts and suggestions.
It was great to see some familiar and new faces come together to discuss the future of the team, which, btw, will be undergoing some significant changes.
As per below.
🔸️ We will be leaving the AUS/NZ server behind and starting fresh on the Centerlink discord. This also means we will be using a different bot for the upvote service. Details coming soon!
🔸️ This is now our official logo. Colours are still up for discussion. We kinda forgot about that part of the logo.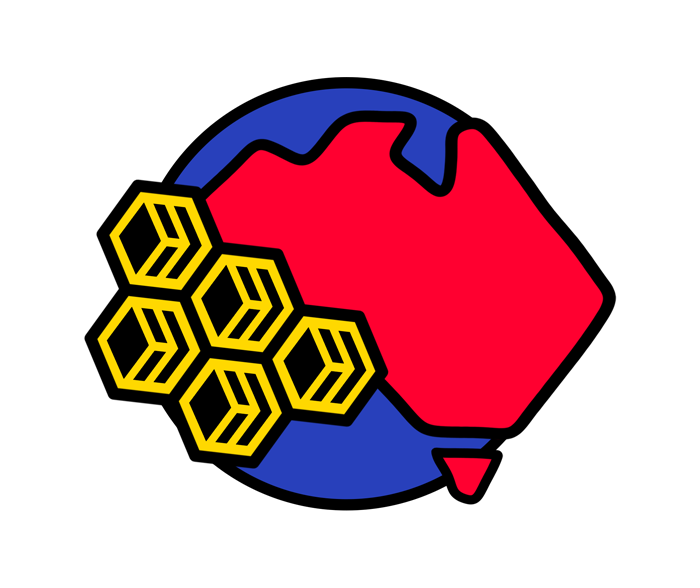 🔸️ There will be two scheduled meet-ups every month. The Adelaide one hosted by @mattclarke at The Jade on the last Thursday of every month and a virtual one on discord on the 2nd Saturday of every month.
🔸️ Last but definitely not the least.
We are rebranding from @teamaustralia to @hiveaustralia!! 🥳✋🐨
This not only cements our fresh start but it will also enable us to promote $Hive in Australia better while keeping our own branding and identity.
There will be a few changes coming in the next couple of weeks and we will keep you all up to date via @hiveaustralia as we go.
If you have any questions please pop them in the comments :)
Happy Sunday!!
💛🐨