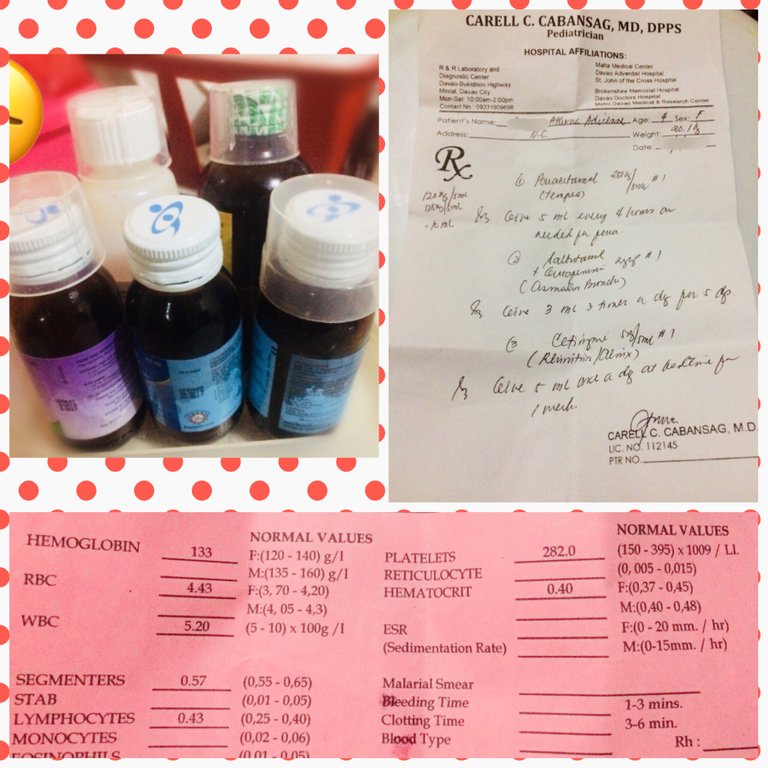 photo is mine
I'm a little bit stressed coz my 2 kids got sick, They are struggling fever for almost a week now. It got me worried so we went to the doctor yesterday, after the tests we found out that it was a VIRAL INFECTION.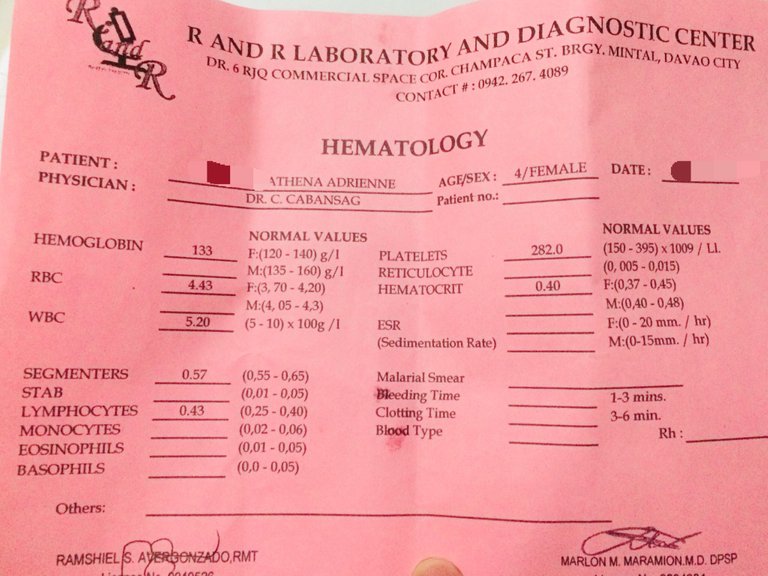 photo is mine
The doctor prescribe us a medicine for their cough, colds and fever and no antibiotics. A big relieve though. Coz viral infection has nothing to do with bacteria so no antibacterial involve it can go away on their own.
photo is mine
Although their taking all those medicines it's still no good. Their appetite was lost, they does not want to eat anything. It breaks my heart watching them in pain. If i could just take away all their pain inside and make it all go away. But i know this is just a trial that i have to face and a part of a motherhood ofcourse. They are depending on me so i have to be strong for them and won't let my weakness takes over me.
I am hoping for their fast recovery. Prayers are very much appreciated. 💕
Thank you and Godbless!!