We put a lot pressure on ourselves. While it's beneficial to aspire to greatness, sometimes you need to sit back, reflect, and recognize all the good things you have going on right now. So when i'm feeling down and hopeless, i think about the things in life that i am grateful for. Which is having God and my kids in my life.
They such a big help to me especially when i'm going through difficult times.
and feeling very low. I felt some weight lifted from my shoulder because of them.
I think we should surround ourselves with the people we love. Because they can be the best medicine in our darkest days.
Actually focus on what we have … not what we don't. Let's stop putting so much pressure on ourselves. Be content with who we are right now at this moment. And remember, happiness is a choice.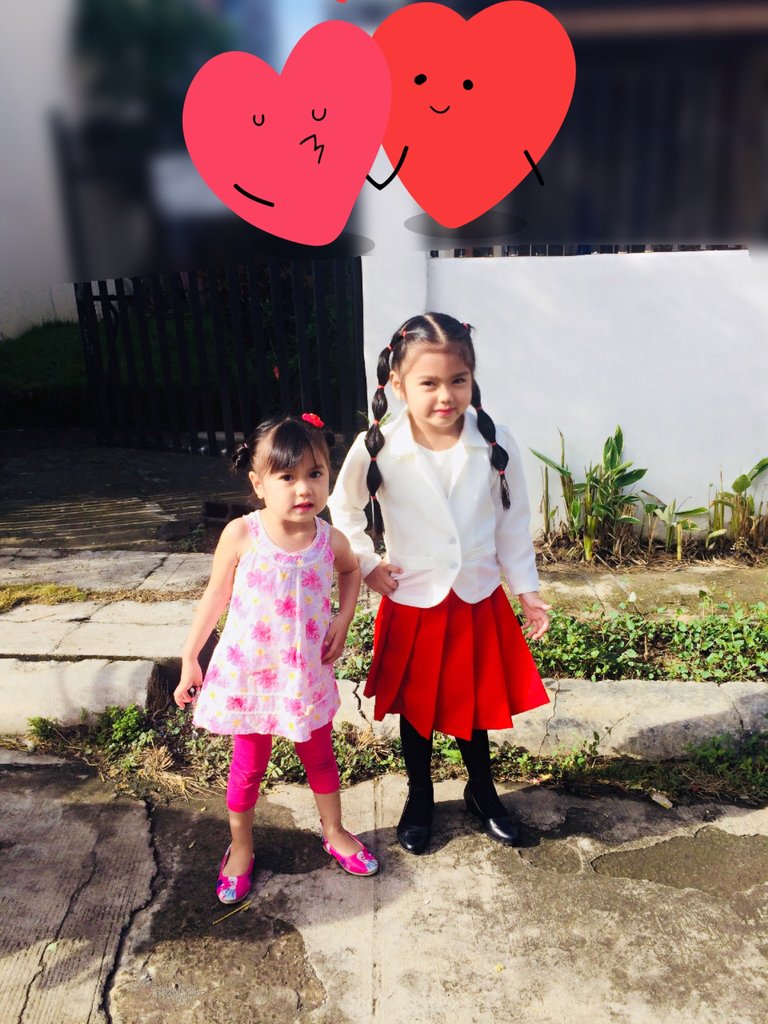 photo is mine
Thanks for your time reading it!!!