Just having a hemp phone cover may have been the next best thing than being able to dial on a hemp phone with a hemp fiber unibody that may be possible soon, by a Canadian Company which is manufacturing 10k limited edition smartphones named Hempearth Phone, with a reserve price of $799 USD, which will be credited to your final purchase price which seems to not be disclosed, with delivery dates still to be announced.
Video Source
If your one for the technical specifications here they are:
Hemp Fiber Unibody
Gorilla Glass
6.3" IPS
19:9 Aspect Ratio, FHD+
1080 x 2280 In-cell
Waterdrop Screen
16MP Primary Camera, Sony IMX398/Samsung S5K2P7, F.1.8, 6P lens
8MP ultra-wide-angle camera, 120° wide-angle
5MP depth camera Contrast AF, ISO 3200 for photos and videos, Bokeh, 4x Clear Image Zoom (digital)
16MP front camera 5P lens, F/2.0 aperture
MTK, Helio P23, 4xCortex-A53, 2.0GHz & 4xCortex-A53, 1.5GHz
4GB of RAM + 32GB storage
Up to 128GB microSD card support
Android 9 Pie
4,150mAh
Dual Nano SIM
Cat.6 LTE
USB 3.0 Type-C
Wi-Fi
GPS + GLONASS
Bluetooth 5.0
3.5mm audio jack
10W EU Fast Charge
Face Unlock
Fingerprint
Website Source
Hemp battery's as we have touched on in another post, but haven't come across hemp phone batteries testing or results from it will be interesting to see the company will use hemp phone batteries within the hemp phone on the release or in the future, as there's always tweaking of a product.

There are a few other factors that come to mind with a hemp phone:

What health benefits will users gain from having a hemp phone?
With hemp being tested at sites that contain radiation, with helping with drawing out the contaminants from the ground, would hemp in a product form have any effect on any phone radiation effects if any?

What environmental effects would hemp phone's be able to subside from the materials being used within phone production at the moment, would it lower any carbon footprint from material production, creation?

3D printing had given people the access to create printable items, if companies are 3d printing phones with hemp could the average Joe be able to print a hemp phone also with the right materials, instructions, as companies have buying power they can get access to bigger discounts, what about bulk community buying power peer to peer would that be possible?


Until next time ...


Written by @biglipsmama


*Posted on other platforms
---
Click the coin below to join our Discord Server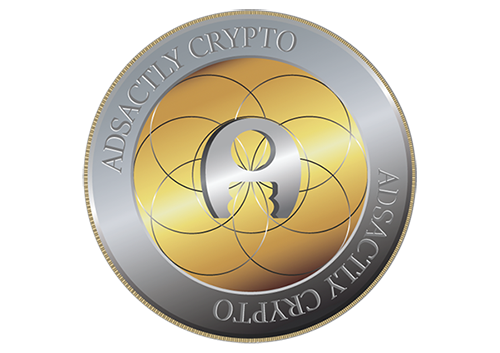 Thank You