Good Day Gamers!!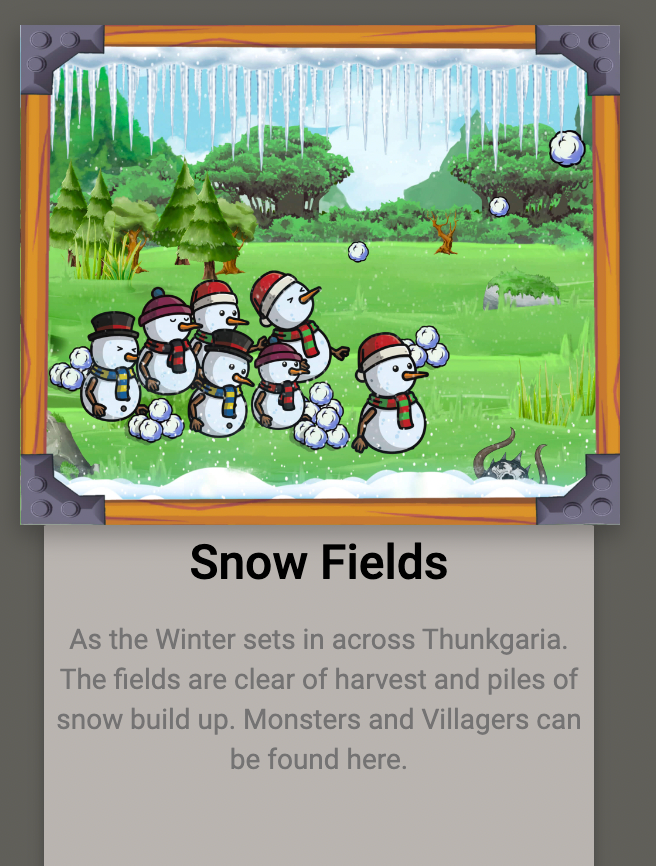 With our upgrades the thunkgaria.world server is now secure using HTTPS://
I know this was an issue for some players.
So if it was you or someone you know let them now is the time to come back.
Also the beginning of the Winter Events is now live.
The Snow Fields Dungeon is now open to explore.
The dungeon has 5 levels right now with only snowmen and Elves, but as the winter storms coming in it will get deeper and deeper and somewhere in the distance a sleigh and a fat man will be appearing.
So what is this Snow Fields Event???
This is a collectible event.
Thunkgaria has 80 Liquid Hive available to payout based on the number of Snowballs you collect.
A full post on the payout structure is being worked on but you can stack Snowballs starting right now!!
What about Hive Logins??
Hive Auth is still being worked on but I wanted to get some content going for you guys.