---
CoinZdense project Crypto-Tipping-Jar
---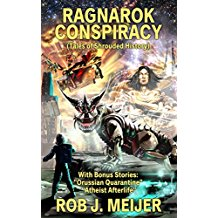 ---
The coinZdense project is a spin-off project from the research I did for my novel where I try to create a collection of (software) libraries in different programming languages, aiming to provide quantum-computing resistant signatures using secure digital hashes. This page is a support page for that project.
The aim of the coinZdense project is to create hash-based-signature libraries that augment existing multi-language crypto eco-systems. The target eco-systems are block chains that currently use key-reuse by-design. Chains like #HIVE with a large utility value that are particularly vulnerable to the kind of blockchain-heist events as described in this novel.
This spin-off project aims to prevent the 2027 blockchain-heist from the novel from becoming a reality. Not for pure coin-type crypto's, $QRL pretty much leads the way in that, but specifically for utility blockchains that are key-reuse by design.
$HIVE/$HBD
Your $HIVE or $HBD tip to
@croupierbot
is very much welcomed. Alternatively, if you want something to show for your donation, you can now buy
COINZDENSE fund-tokens
on hive-engine.
$QRL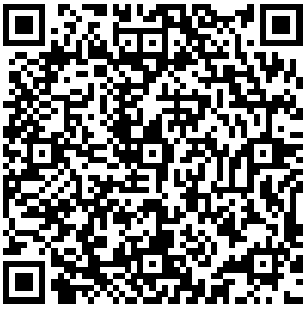 Q010500ed000baed6f866f4f7bec5e6b4078f246e144691c80d178da24c029abeba04a0852059f1
$ZEC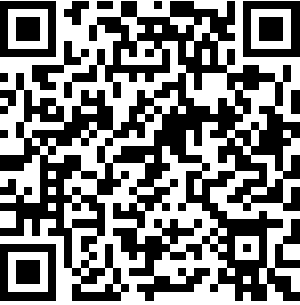 t1cLFGjxt5RLdCQK4AV4sSq3dra8iXQwSUc
$LTC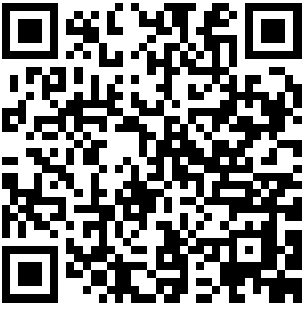 LLdThedViUN2rG5NDeFz2U7muXi9ibWD79
$BCH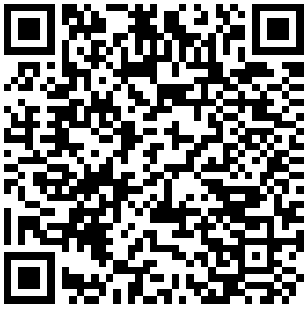 bitcoincash:qq62z0grt34zj6sgkca4k2dg396yhy82vg6d3jfszn
$DOGE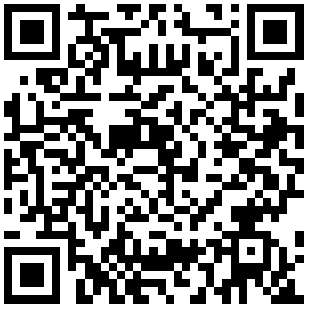 D5fKJFKYQoBENsF3fbKeQcvnhvBJRycaz9
$DASH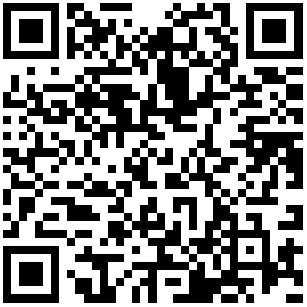 XtuVUP94uHUkymF4YodWJkQyw1Ns2BHhxx
$ETH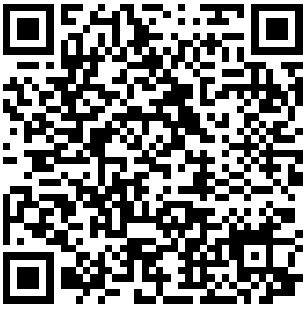 0x43628ffA72A499959B0fDd3FDCcD702d166Ad74c
$BTC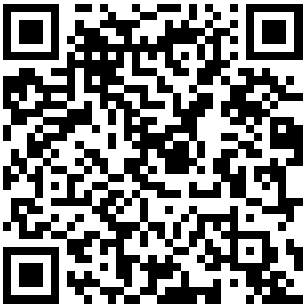 18dij9SL5KYUYitpkPbFFKz8PQyj8Haw4c
Patreon
Alternative to tipping the project with crypto, the project also has a
Patreon Page
.
---