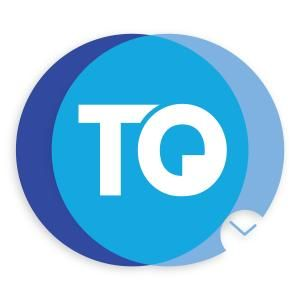 TradeQwik is launching a new feature: the ability to directly convert Viva to or from vX (such as BTC, LTC, etc). William was kind enough to provide some general info about how this feature might be used, and I wanted to capture it here. (Disclaimer: this is in no way official advice.)
If you're looking...
... to jumpstart your retirement mode: convert your VIVA to vX, sell the vX for VIVA on the open market, then sink the VIVA into VIP.
... to make money now and think the price of other cryptos will rise in relation to VIVA: convert your VIVA to vX and ride it out.
... to make money and believe VIVA is low priced: use your cryptos to directly buy VIVA, hold until it gets close to $11, then sell.
... for a regular dividend payment in a healthy mix of currencies: sell or redeem your vX and use the VIVA to buy TQS.
Currently, this feature is available to anyone with a TradeQwik account, on a trial basis. That is likely to change.