Fun Fact: This 750-acre estate is in the Lujan de Cuyo sub-region of Mendoza, a region that produces 75% of Argentina's wine.
About one year ago, to the day, my family visited Argentina for the Buenos Aires Marathon and during our trip we decided to jet over to Mendoza (quick 2 hour flight) to visit several of the best vineyards and winery's in the Argentina, possibly the world.
One of our most memorable stops for me was the Bodega Septima Vineyard & Winery at the foot of the Andes Mountains. Since we have energetic and focused family and didn't want distractions and or other annoying tourist getting in the way, we rented out the winery/restaurant for ourselves. This gave me a great opportunity to take some unabated photographs of the vineyard and its extremely large 750-acre estate. It also gave me the chance to take some of the best Malbec I've ever had, an organism of flavors! 😏 You see what I did there?
So what I'll do is show you my favorite shot first, Panoramic shot of the Vineyard from the roof of the winery, and then continue on with some other shots of the vineyard and also some travel photographs!
---
For this shot I couldn't decide on which type of shot it should be so I worked it in 3 different styles, let me know your favorite! Make sure to click on each photo to view at full resolution
(Be careful of your data if on a mobile device, they are very large files)
---
Jet From Buenos Aires to Mendoza
![IMG_0687.jpg](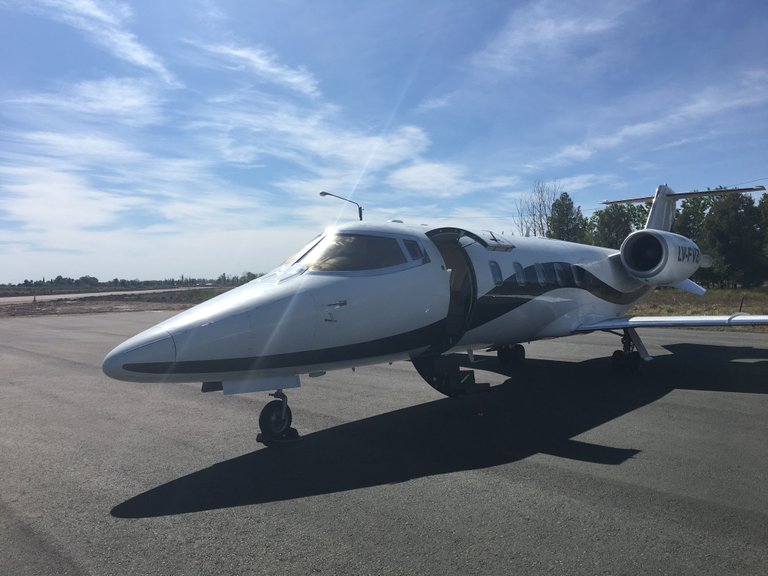 )
Tiny Airport in Mendoza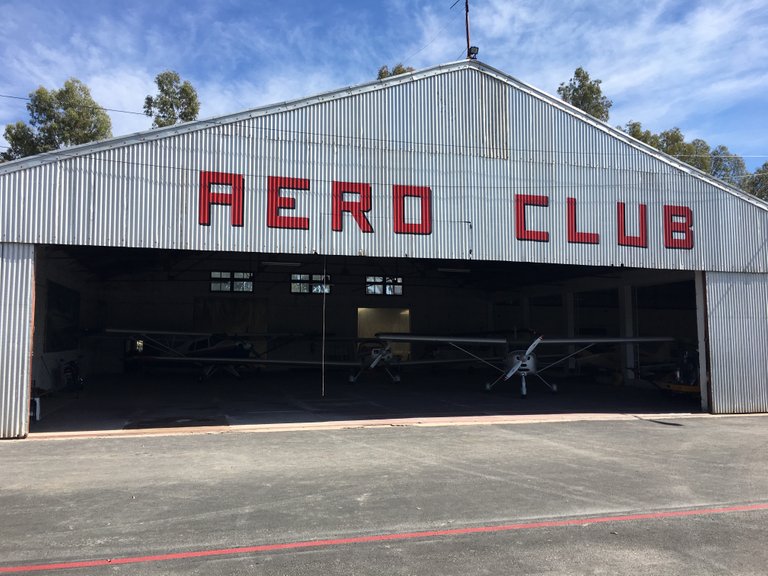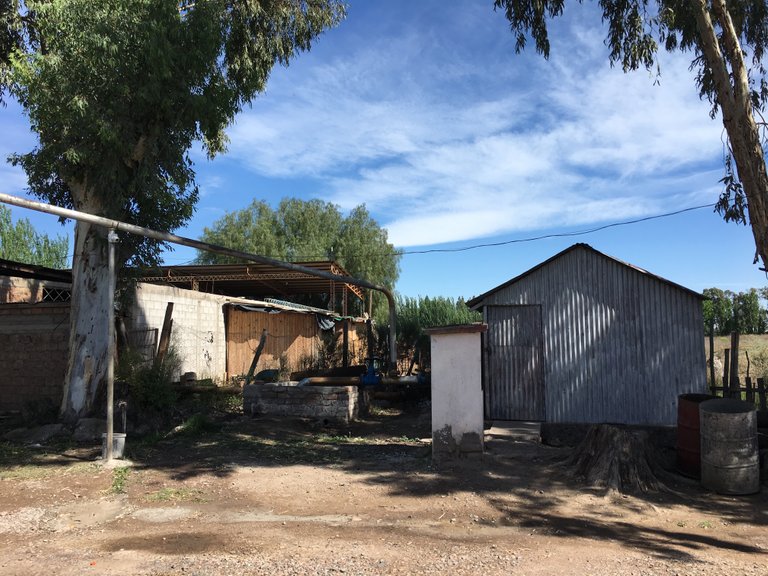 Airport Playground 😅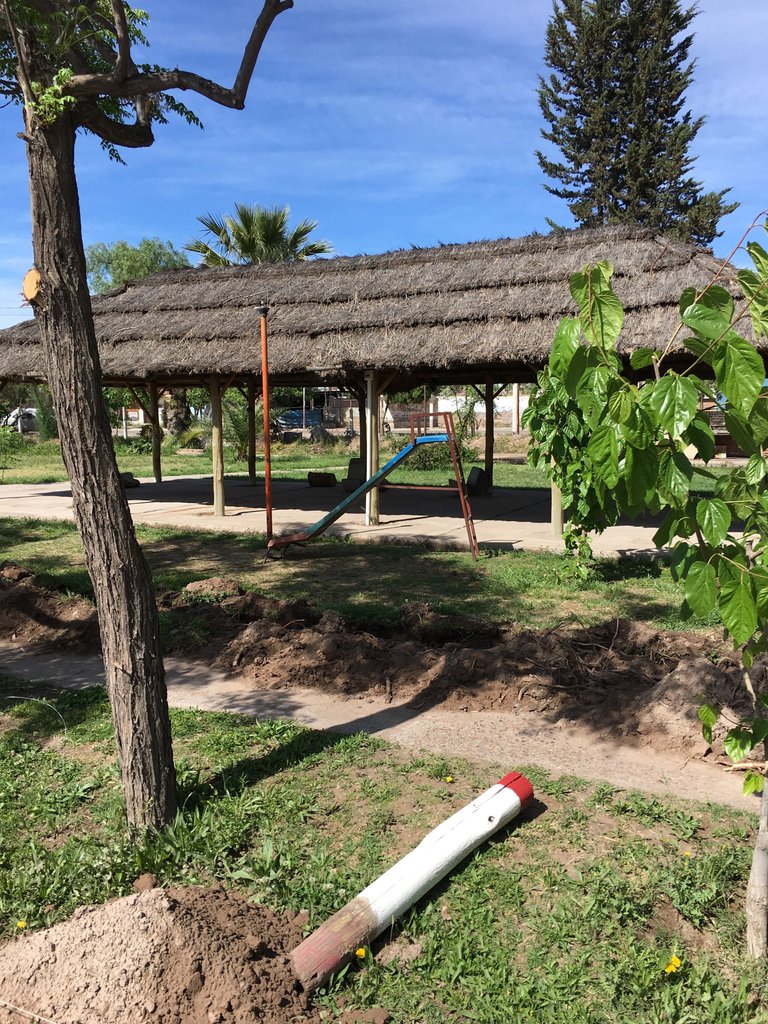 Short Video Captured from the roof

Vineyard & The Andes Mountains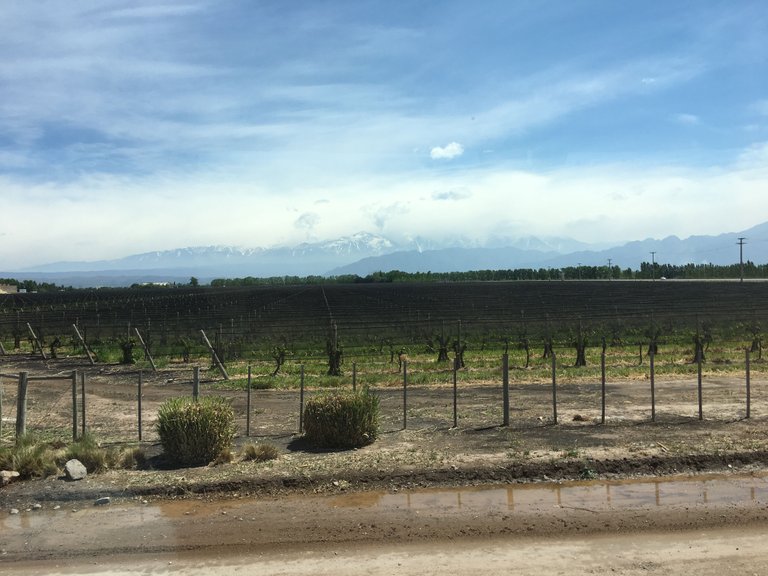 Row of grape vines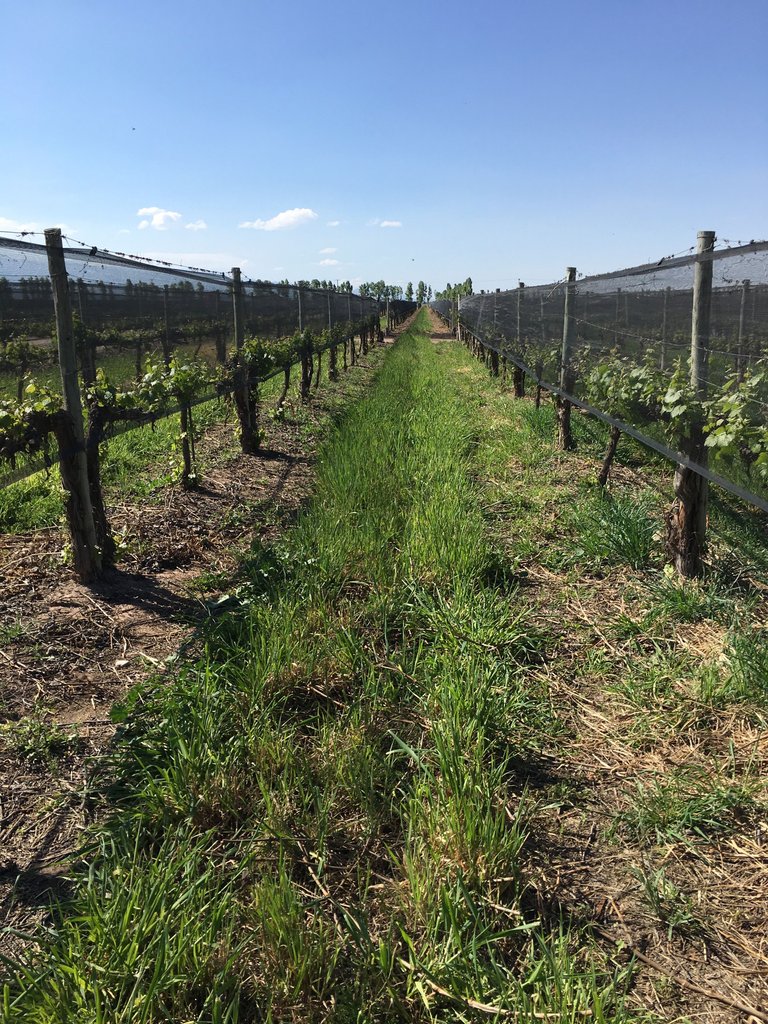 A Close Up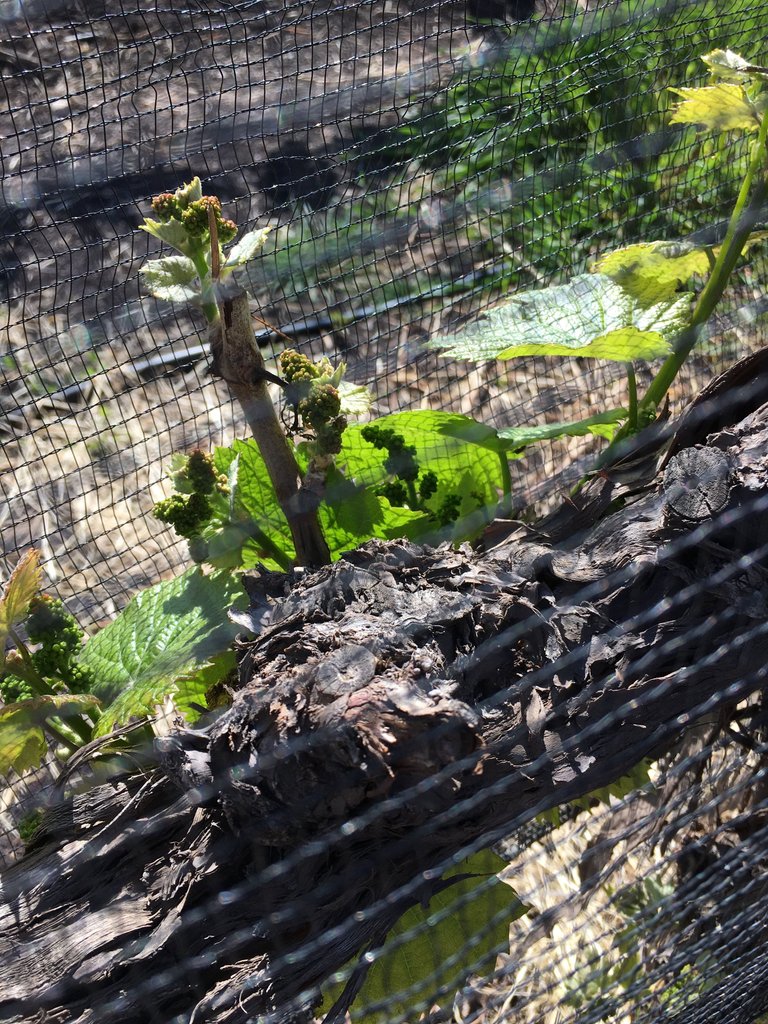 ---
Hope you enjoyed this little trip, time to grab a bottle of Argentina Malbec and relax!
Love to Travel? Make sure to use the Steemit World Map!
!steemitworldmap -33.0915416 lat -68.9405393 long Bodega Septima Winery, Lujan de Cuyo, Mendoza, Argentina d3scr
---

---


1. Go to the Witness Voting Page on Steemit.com
2. Scroll down to #45 blueorgy
3. Simply Click the UpVote Button!