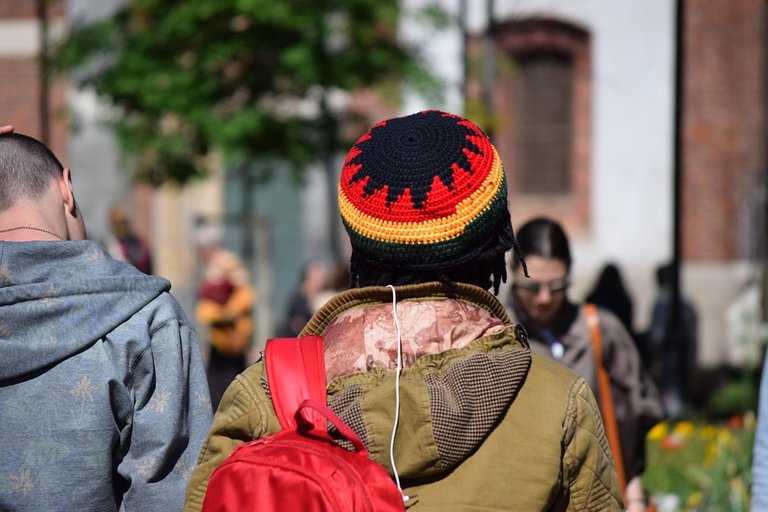 The Cannabis Licensing Authority in Jamaica recently approved of a retail license that gives the green light for Aphria, a publicly-traded Canadian-based cannabis producer, to open up shop in Kingston.
The new location will be known as Sensi Medical Cannabis House and will be located at Peter Tosh Square.
However, Jamaica currently doesn't allow the cannabis to be exported by Aphria. But that is soon expected to change, with legislation that would make way for commercial shipments to other countries. Some had first suspected that there might be problems though, as NY-based hedge fund
Quintessential
said that they went to investigate the address and
that they couldn't locate the business
. Others who have visited the site though insist that there is such a shop but the shelves are empty for now.
The final location is expected to be Unit #51, Pulse Center, 38a Trafalgar Road, Peter Tosh Square overlooking the Peter Tosh Museum.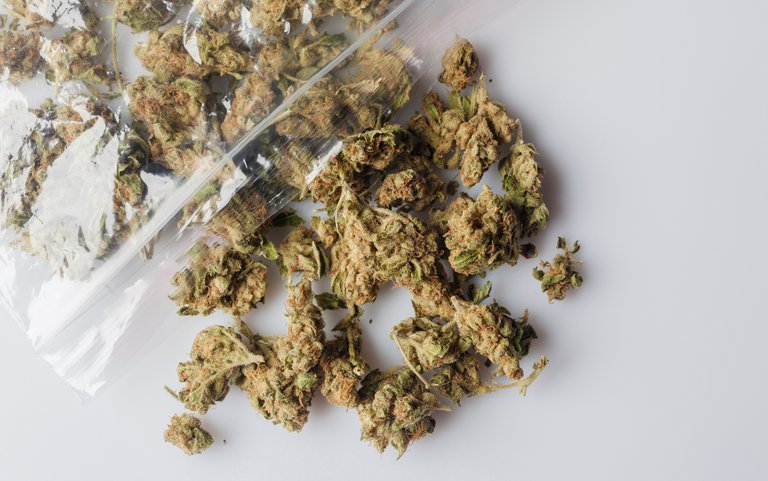 Eventually, it's reported that the Herb House will be selling high-end accessories and cannabis that's coming from Marigold Projects, Aphria's subsidiary, those strains will be sold under the brand Sensei Gold.
This isn't the only shop they have plans for, they reportedly want to open at least 4 other locations on the island, if they can receive approval.
And they aren't the only ones, Jamaica is hoping to establish itself once again at the forefront of
cannabis tourism and in the next several years
we could see an explosion of cannabis herb houses come to the area, along with cannabis tourists.
The more that government stays out of the way though, with unnecessary rules and restrictions, the more that we can expect the market to flourish. So long as they intervene with the old tired tricks, and their arguably corrupt licensing lotteries etc, the market is going to be peppered with problems, with the people left suffering as a result.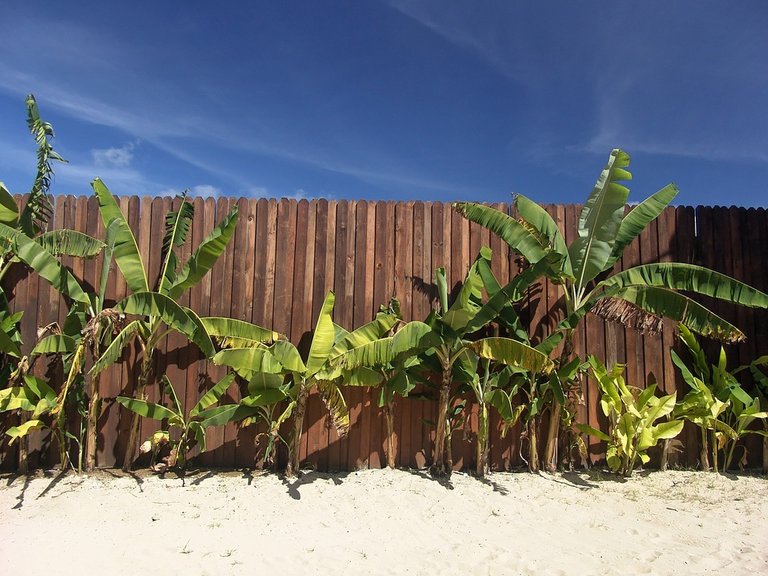 Trying To Find Quality
Other Canadian cannabis companies have also received licenses to begin cannabis cultivation in Jamaica, with some planning to export that cannabis once it becomes legal, noting that Jamaica is renowned for its higher-potency and quality strains. Some are hoping that it will help to alleviate supply issues too.
Right now, tourists who are 18+, and who have a medicinal license from another country, are able to purchase cannabis in the region. If you don't have a license from another country, there are doctors available at various dispensaries that have the ability to make medical marijuana recommendations.

,
Related Posts: