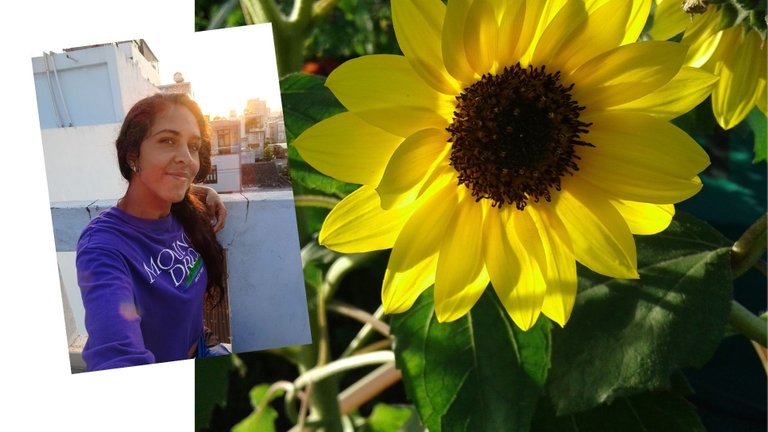 Hello everyone !!! I'm Mariela but currently most people call me Lola, so you can call me Lola too. I was born in the Netherlands, a country known for its flowers (tulips), windmills, cheese, herring and what else.. oh yeah, bicycles. Fun fact, there are more bicycles than people in the Netherlands, everyone has at least one or sometimes even two. As lovely as the Netherlands can be since my early days I always have had a urge to leave the country, to travel. As a child I would join my family plenty of times to visit my family whom lives in the Dominican Republic. I think here is where my travel bug (strong desire to travel) was initiated.
I studied international business and languages at the HZ University of Applied Sciences. In high school some language teachers discovered that I have a ''talenknobbel'', unfortunately there is no appropriate translation in English for this Dutch word. If you have a ''talenknobbel'' you basically have a talent for learning languages. I love being able to speak different languages and I find it very compelling that depending on which language you are speaking you can express yourself in a different way. I could tell the same story in a different language and possibly, but most certainly emote differently depending on which language I'm speaking. You might be wondering which languages I can speak.. Can you guess? 😁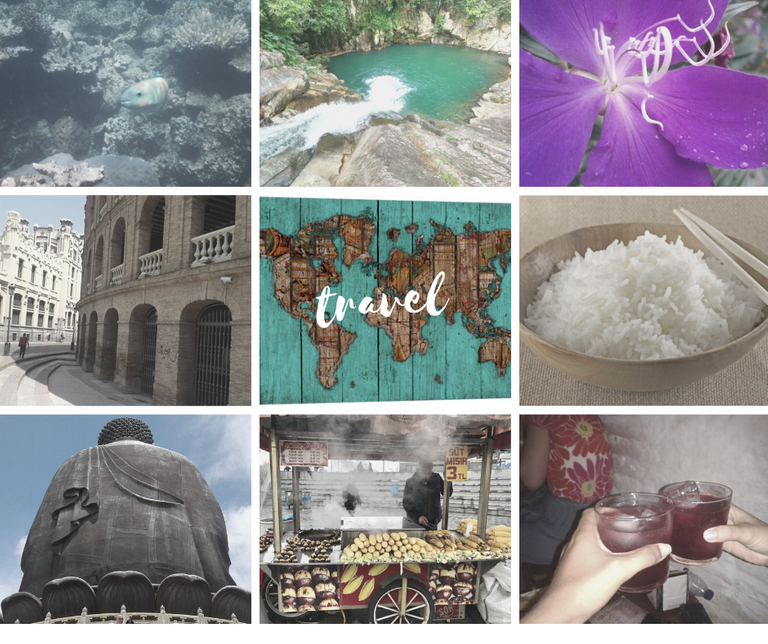 I'm very grateful to have had the opportunity and the courage to travel.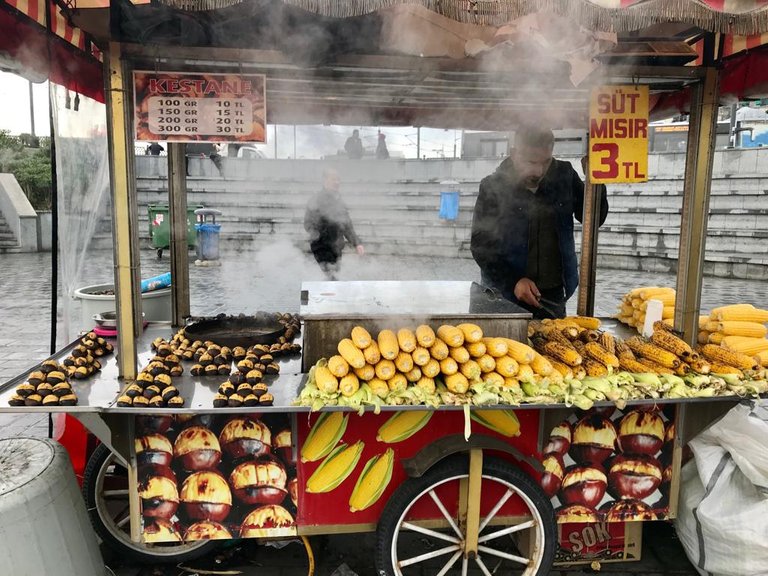 ISTANBUL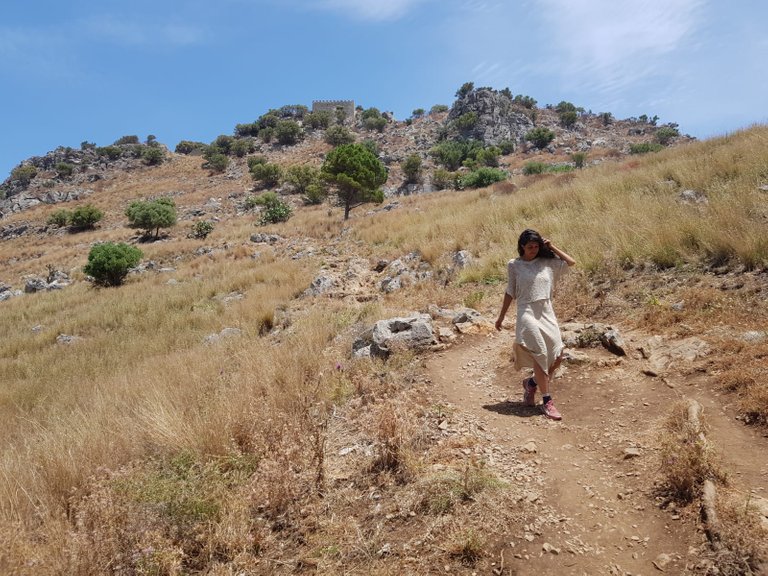 SICILY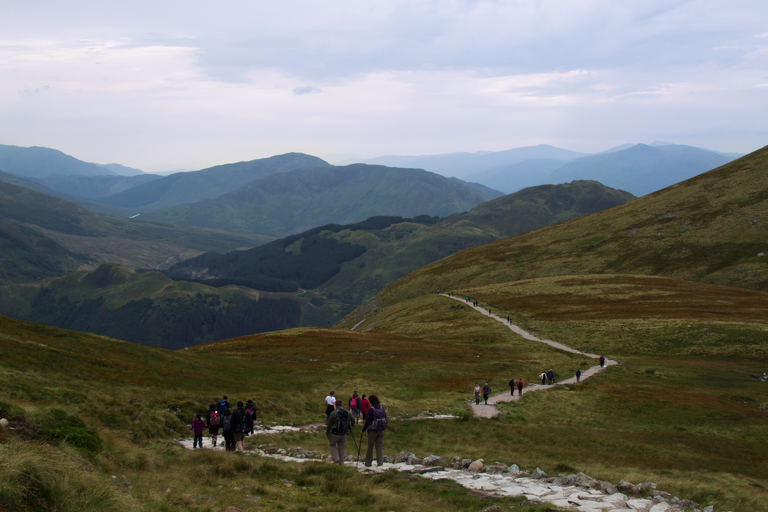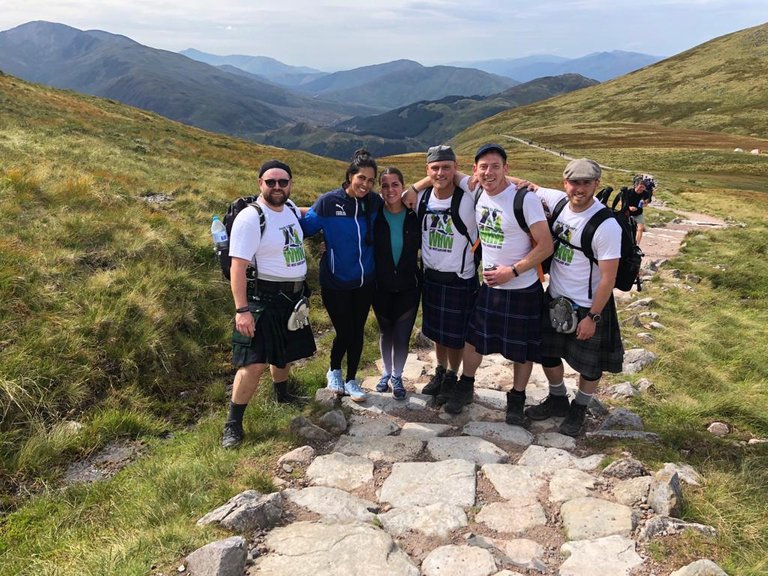 SCOTLAND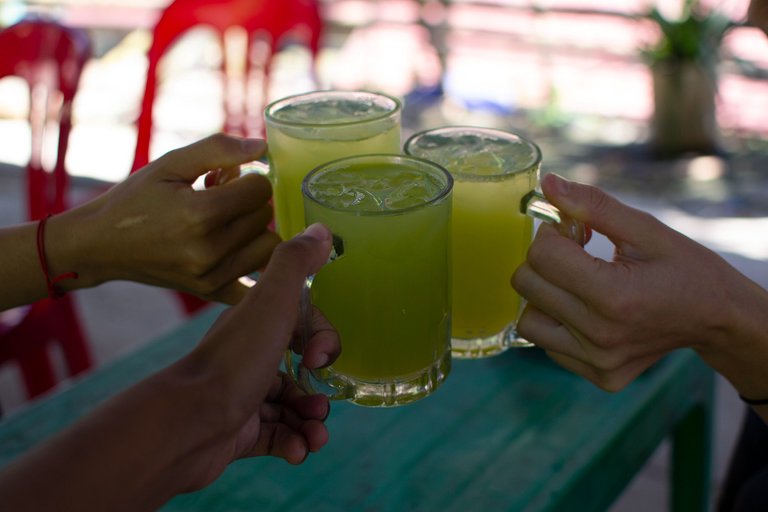 At the moment I have been living in Vietnam for over 2 years already and plan to stay here for plenty more 😍! Before coming to Vietnam I didn't really know anything about the country. A fellow colleague of mine at a language university in China was planning to visit Vietnam for his winter holiday. Meanwhile, I still had to decide where I wanted to go for my winter holiday. So... the trued is that I had a huge crush on my fellow colleague which resulted in my curiosity to find out more about Vietnam. I checked out the weather first, looked at some photos, read some travel blogs about Vietnam and in addition looked up the flight schedules and their prices. And here I am! two years later..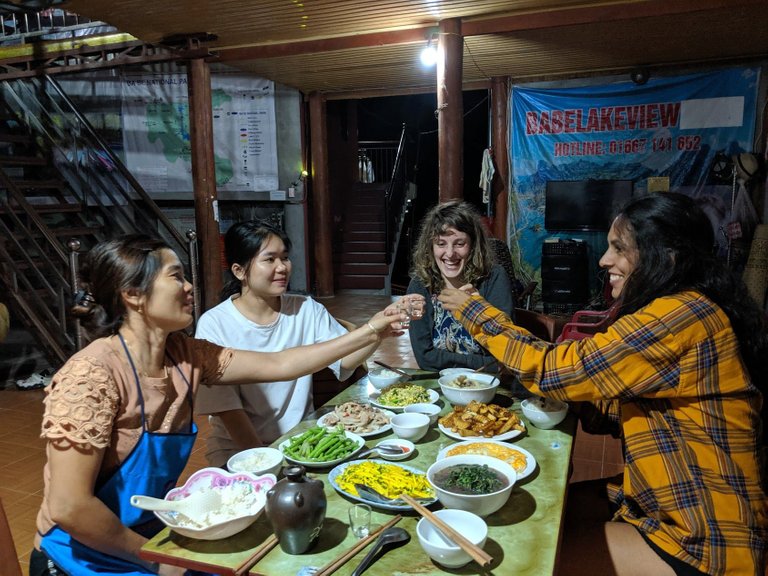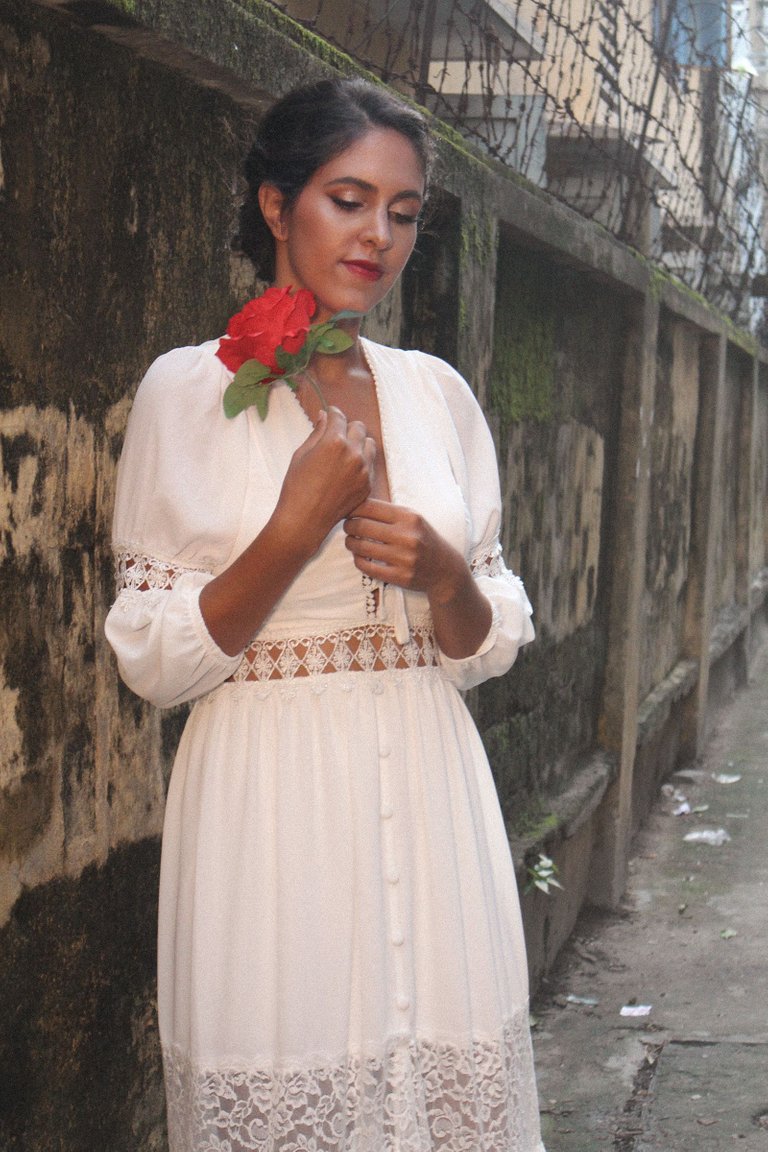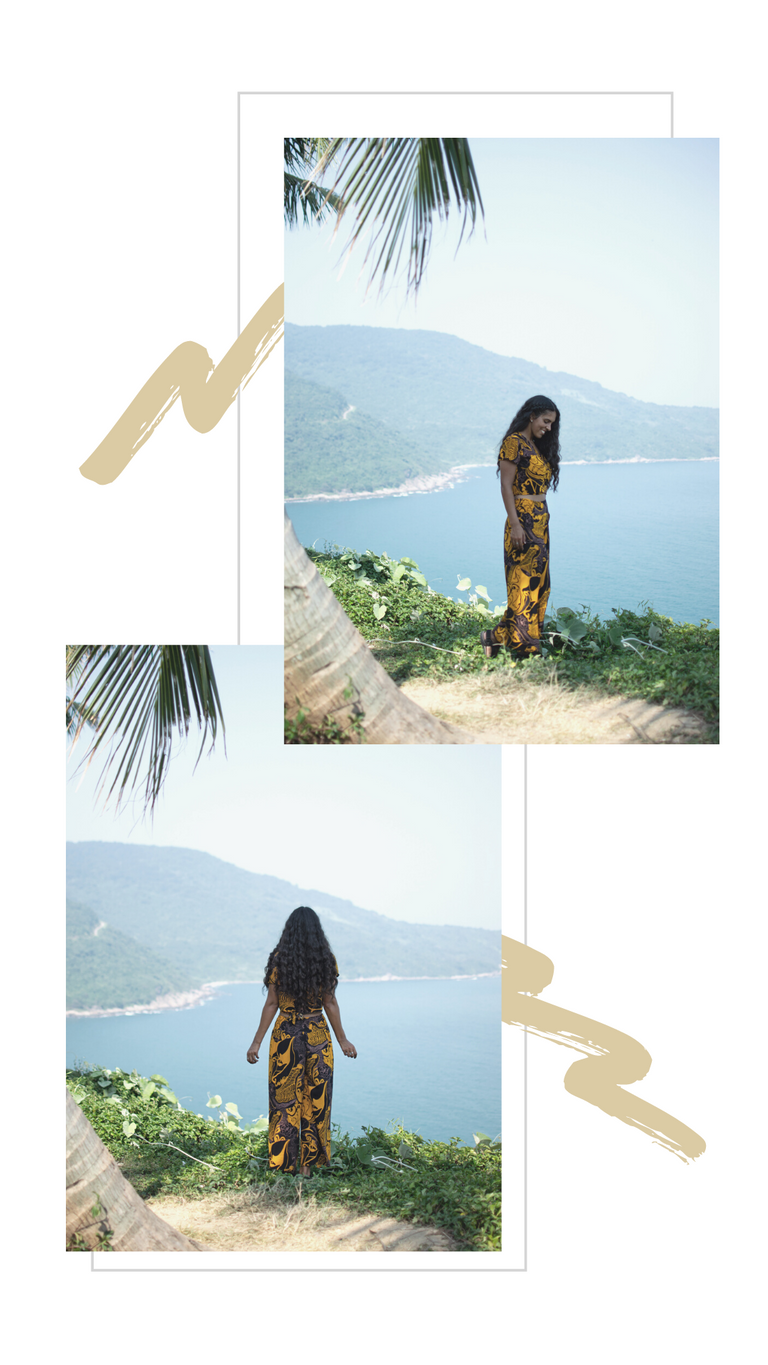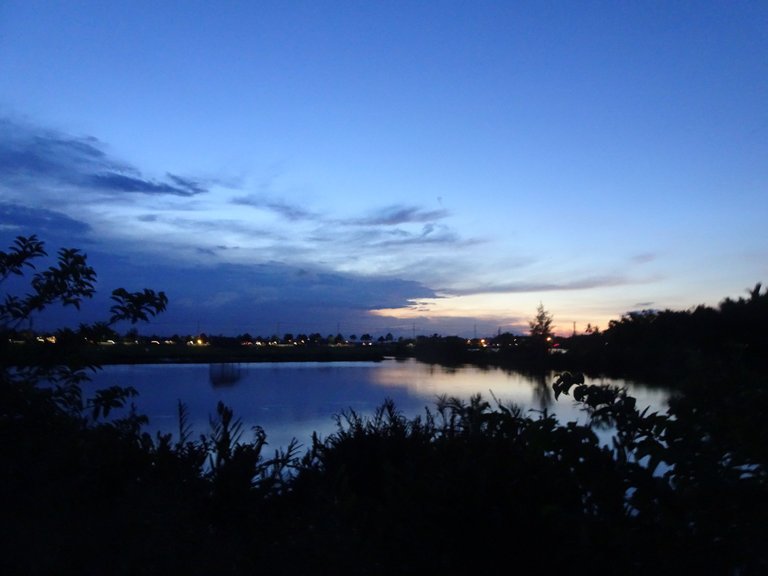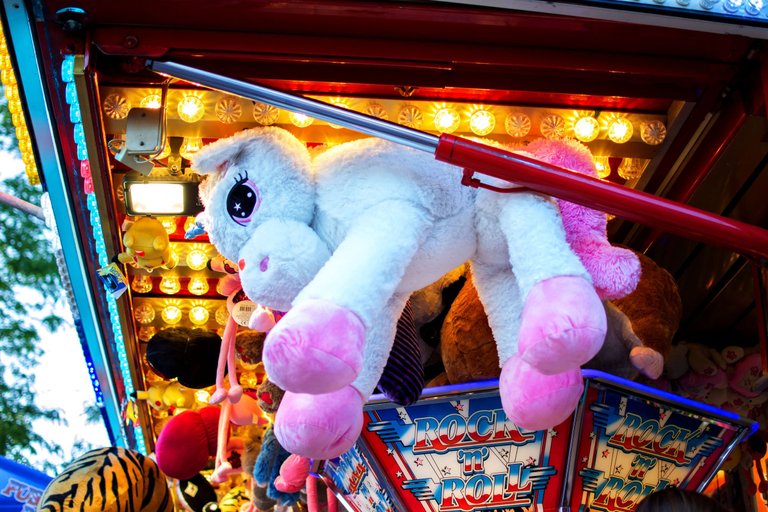 I live in Da Nang which is a coastal city located in the center of Vietnam. I love it here, I can go to the beach, to the stream in the mountains or just drive around and discover new cool coffeeshops for example. I would say, for me the only thing that is missing... are horses. Not too many horses in this part of Vietnam😆.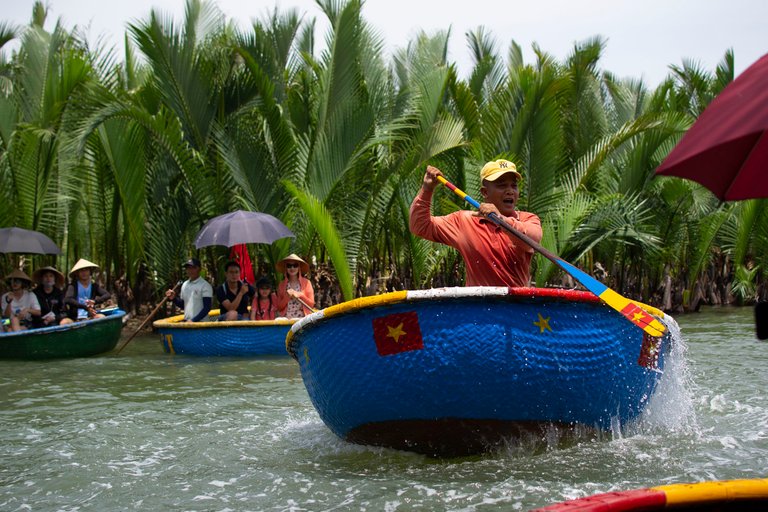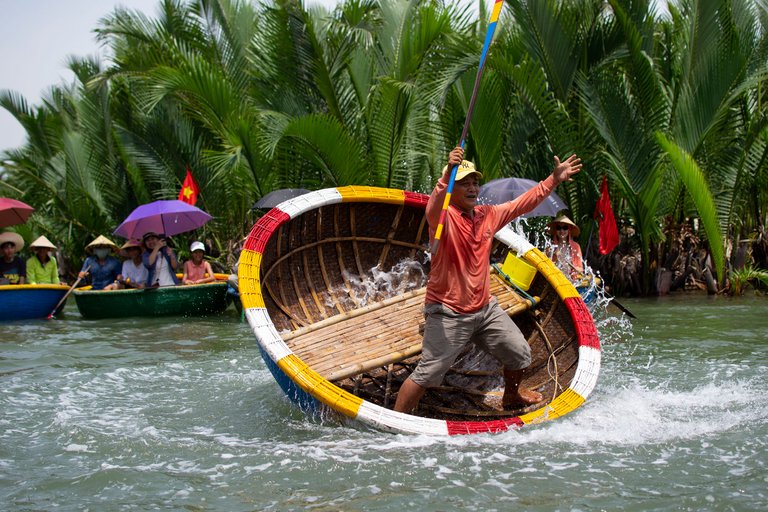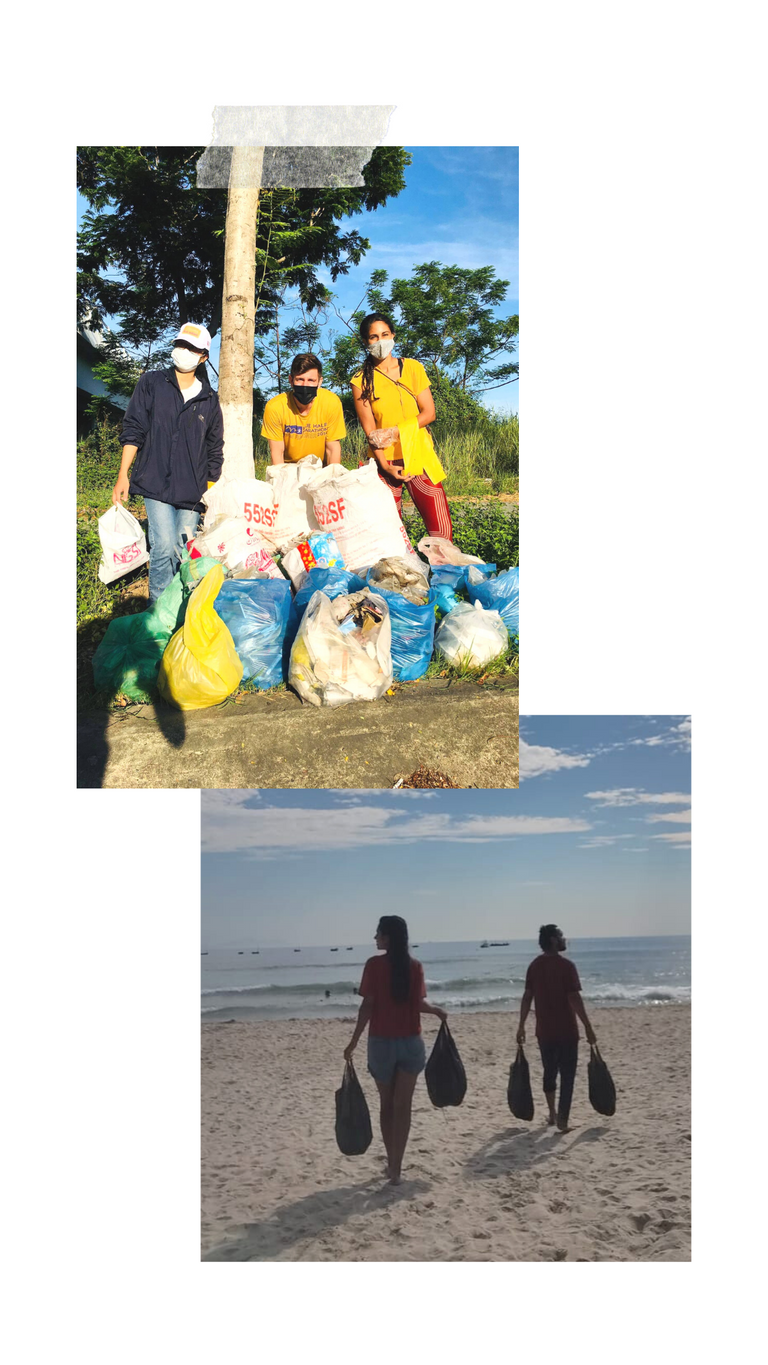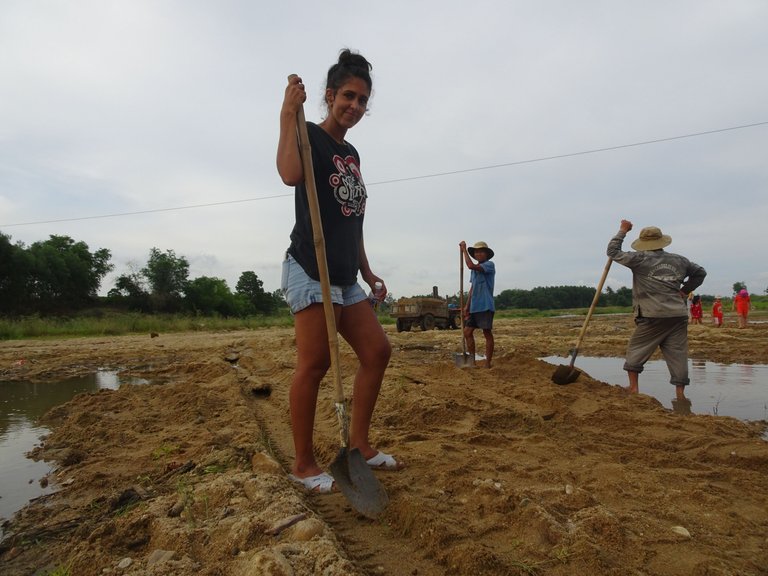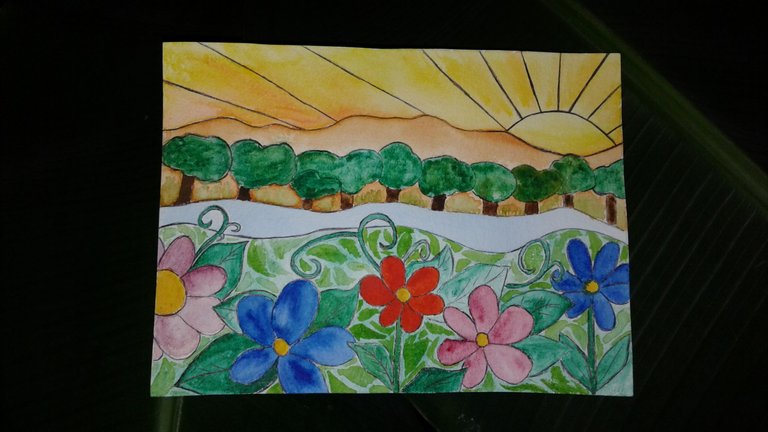 My brain is very imaginative and visual. When I here a story I can see the images in my head flashing by. Therefor, I also love to create visuals as photos (check out my photography: https://sites.google.com/view/marieladejongphotography/portfolio?authuser=0&fbclid=IwAR2JisFJ33N-JhitKyOISW99gYFisVHVws34SXIuTlwHdnWy0ZiBnRyRqNw ),
videos (check out my youtube channel 😁: https://www.youtube.com/channel/UCmWKUlKpCTRbPw_2YlRVgLA )
and paintings (when painting water color is my favorite medium) .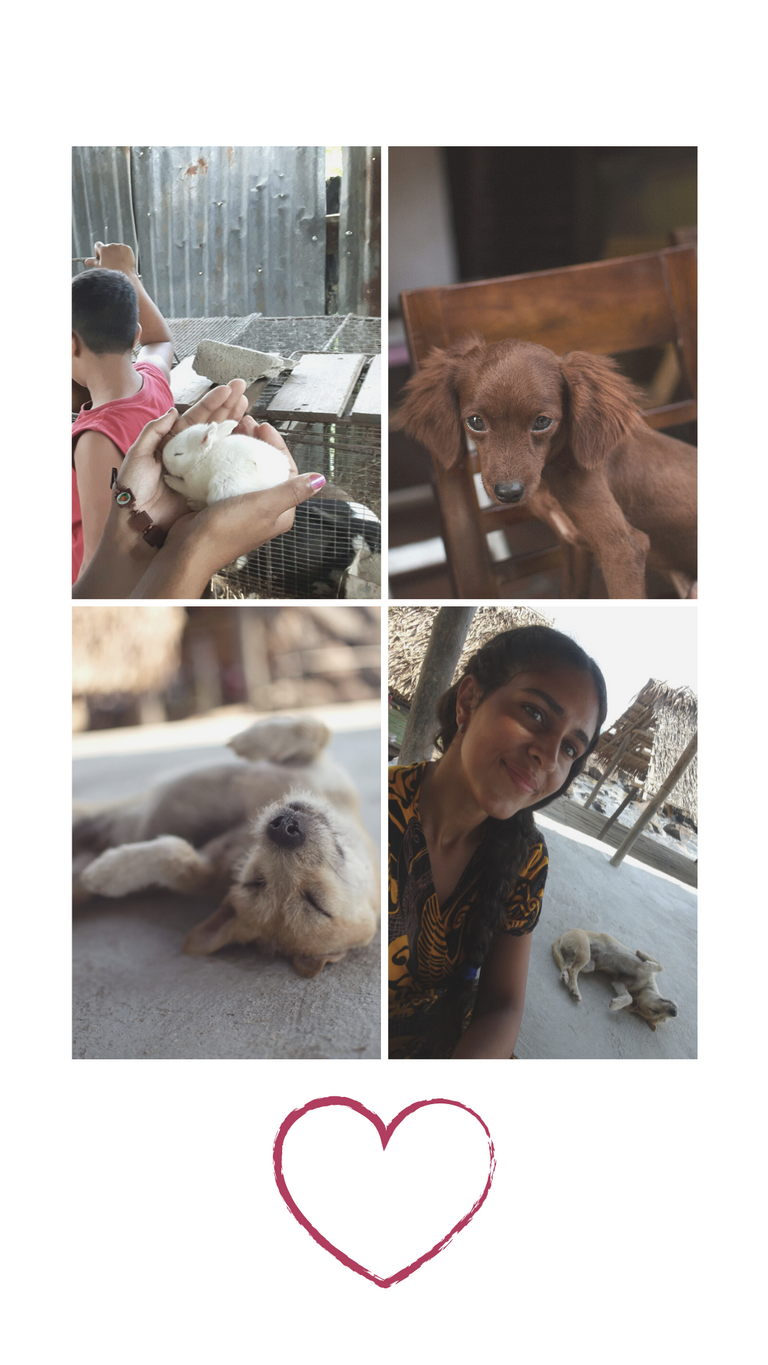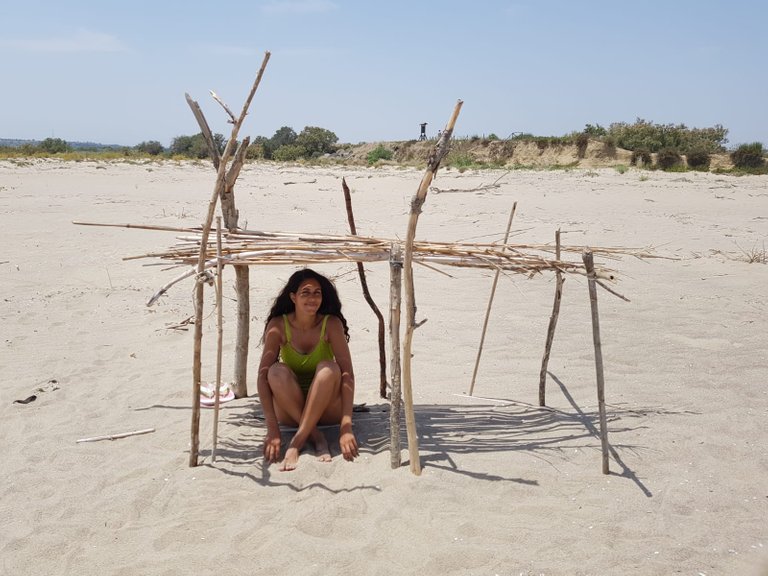 This is my first primitive house/shelter I have build.
I'm very grateful for my friends whom introduced me to this platform and also helped me to set up my hive account. Thank you @trangbaby and @babeltrips 🙏 !
Within this new community I'm looking forward to read, learn and connect with like-minded people 🙂. I'm mostly interested in subjects as primitive living, photography, survival, plant remedy etc.
PS: Can't wait to share my first article that I wrote 😁 .