Hello Steemians in the last chapter we talked about Sharm El- Sheikh & Dahab.
Next stop after Dahab is Nuweiba its located after Dahab with 68 Km.
When you go to Nuweiba you will recognize that there are no buildings its all about camps and huts and the charm of waking up ten feet from the shore.
Ras-Sitan is a popular place in Sinai where you can go and meditate and smoke some good weed :D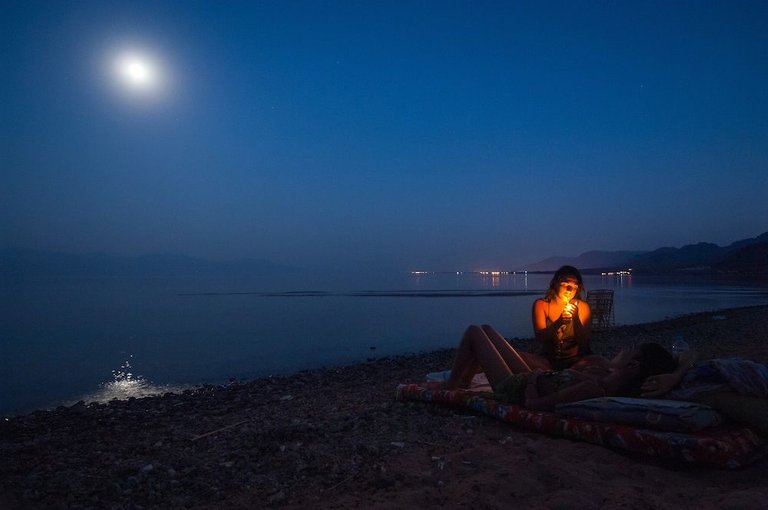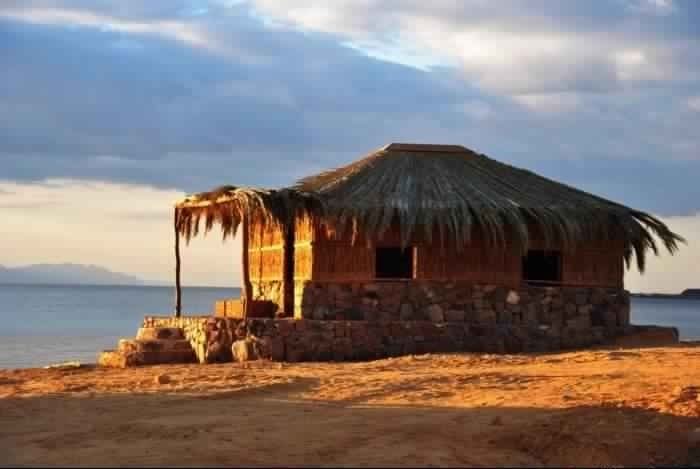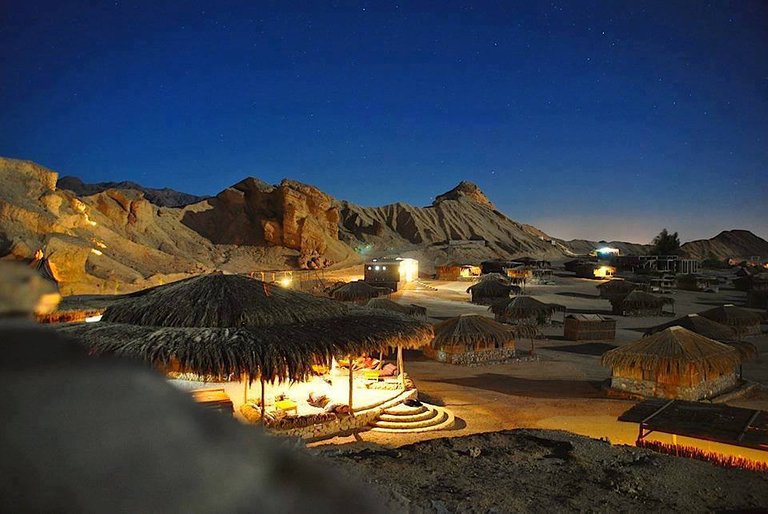 It is a very simple yet beuatiful and relaxing life where you can stay there for 3 nights with 100 $.
Next Stop is Ras-Sudr
La hacienda
La hacienda is a hub for kite surfing and is a place where you can find and meet new people .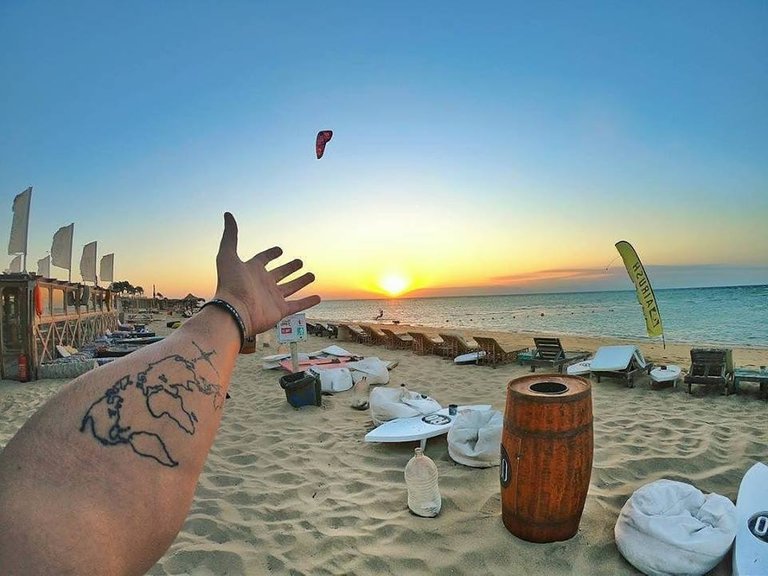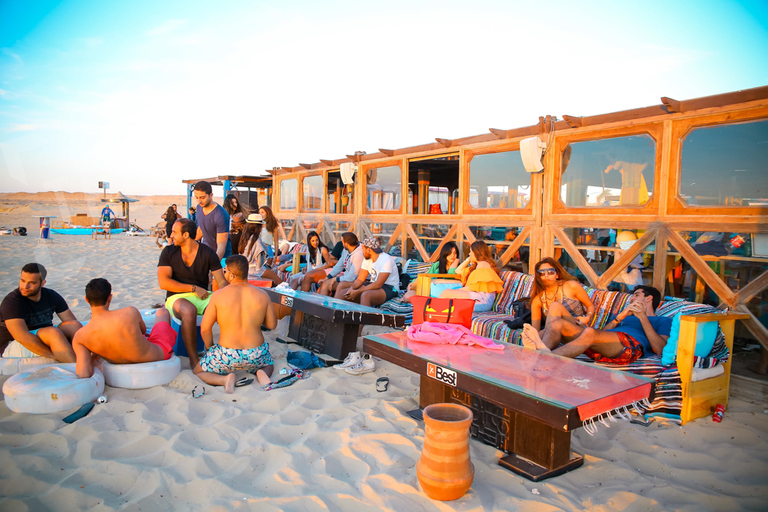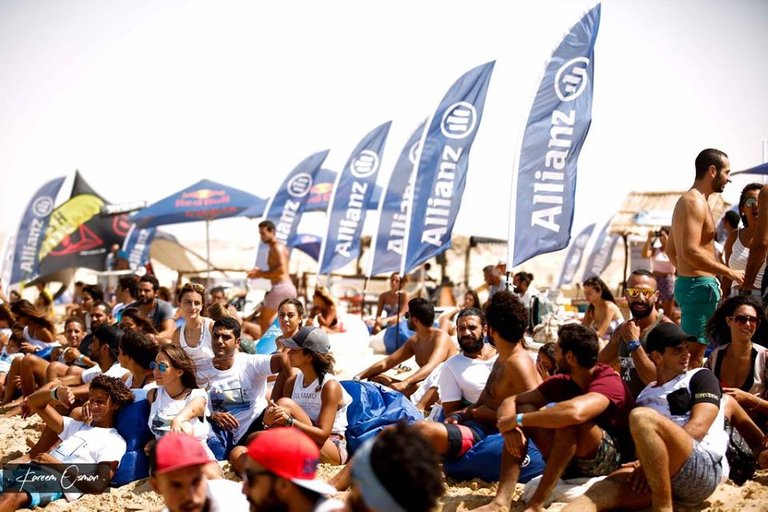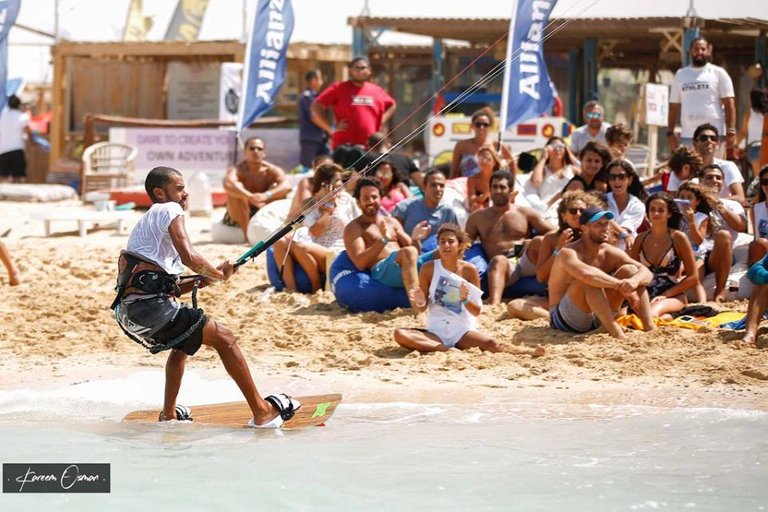 Bayside
Another place to go chill with your friends.