My husband and I found a nice new place for walks.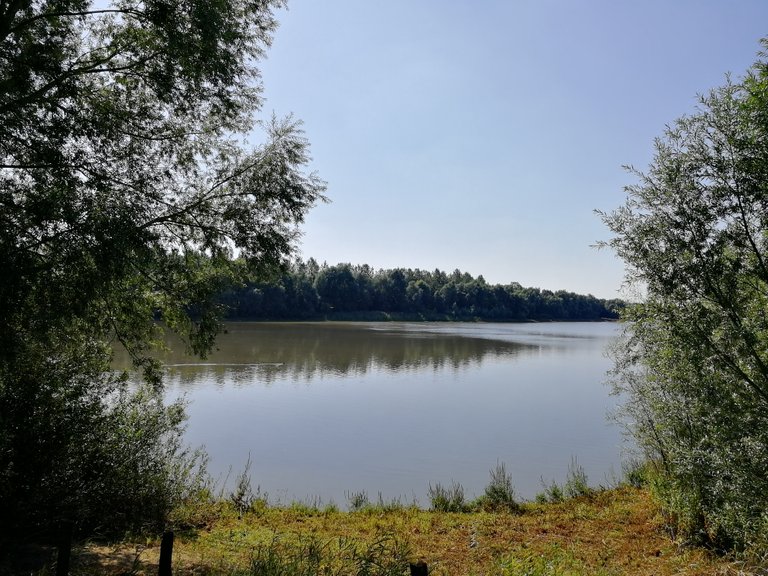 To be honest, after seeing it on the map, I expected that we will have a view on the water all the time walking around.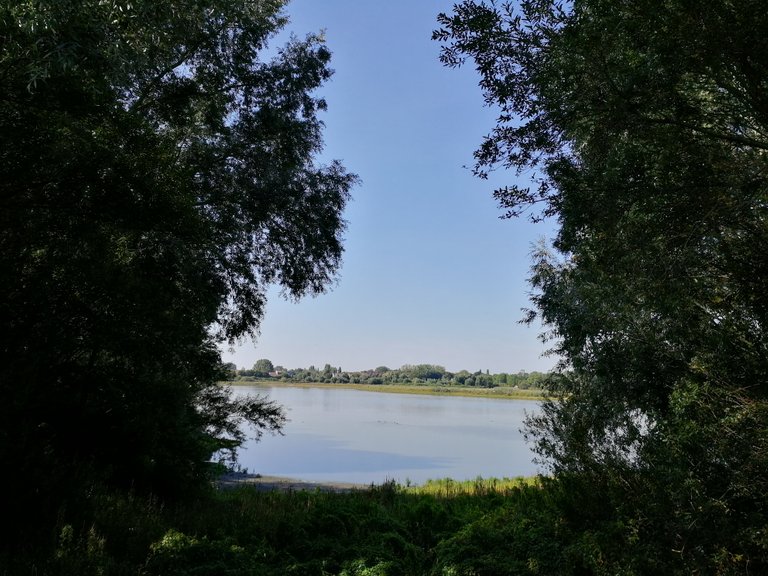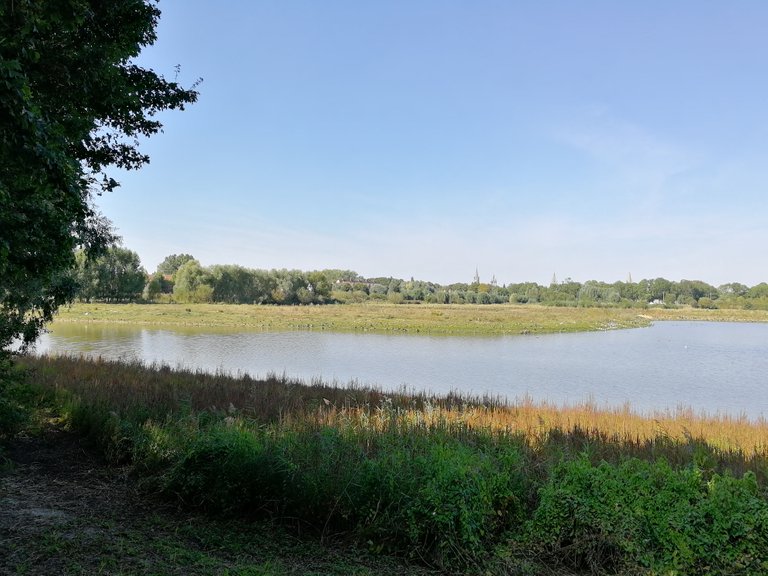 But it turned out that almost the entire lake is hidden from people by the trees and the fences.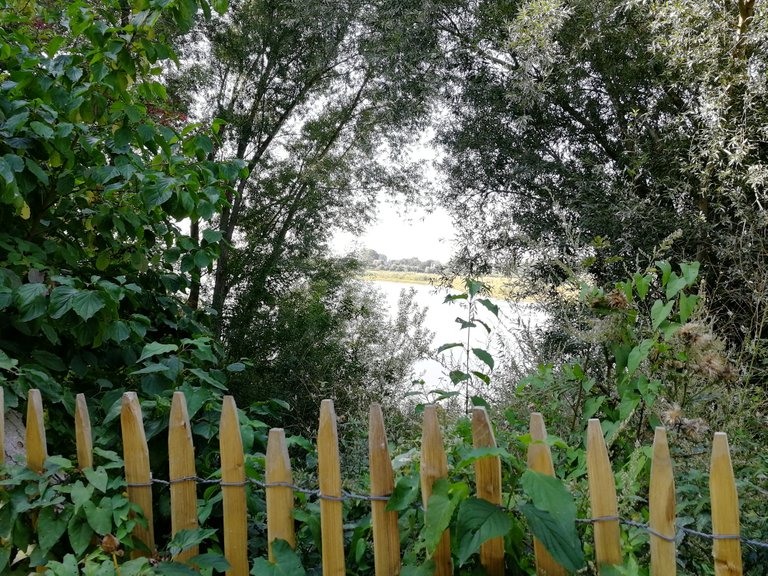 The birds are having fun on the water.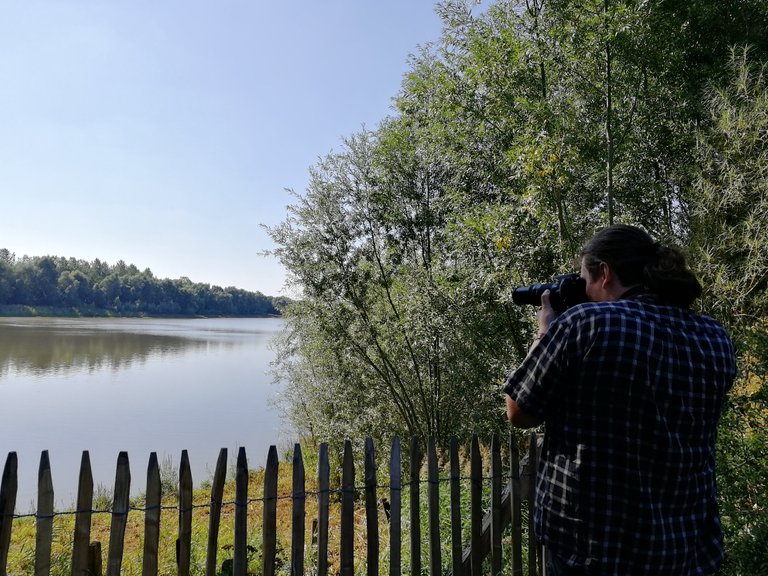 Seems like the fencing is there for their comfort and calm life.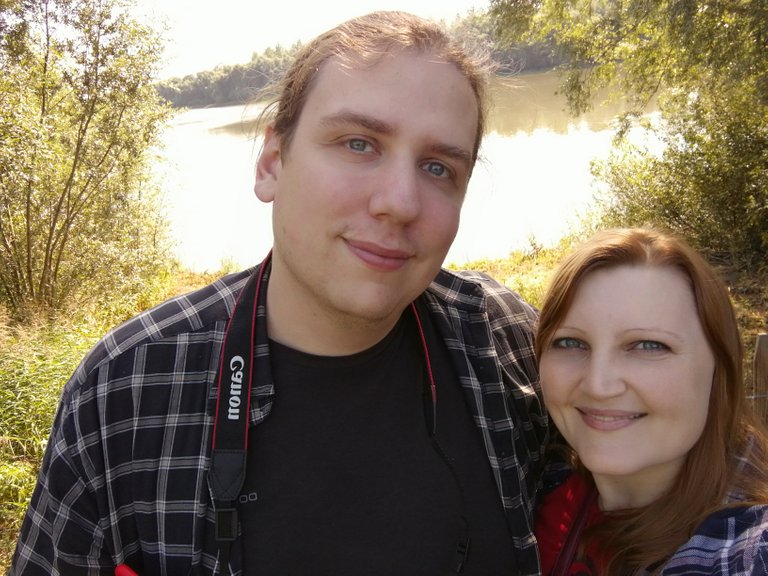 But we came upon a small house with windows for the birds watching.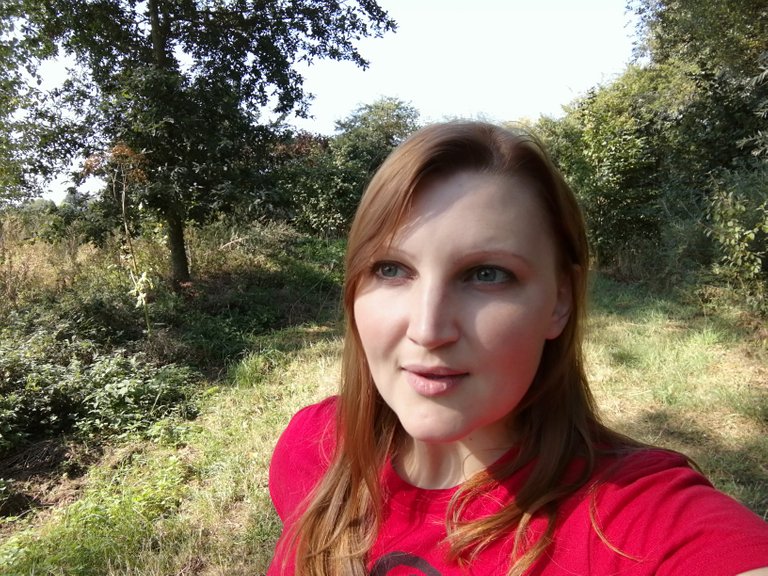 While my husband was taking photos (I think I infected him with my hobby), I was taking selfies...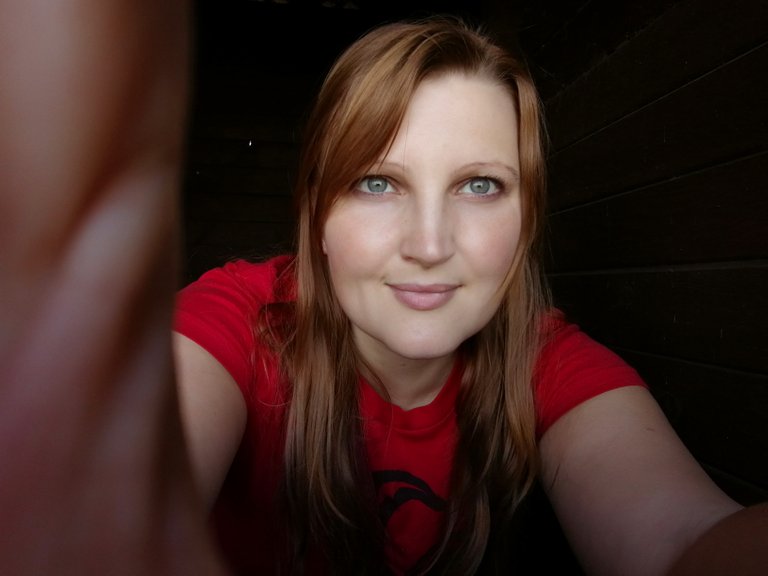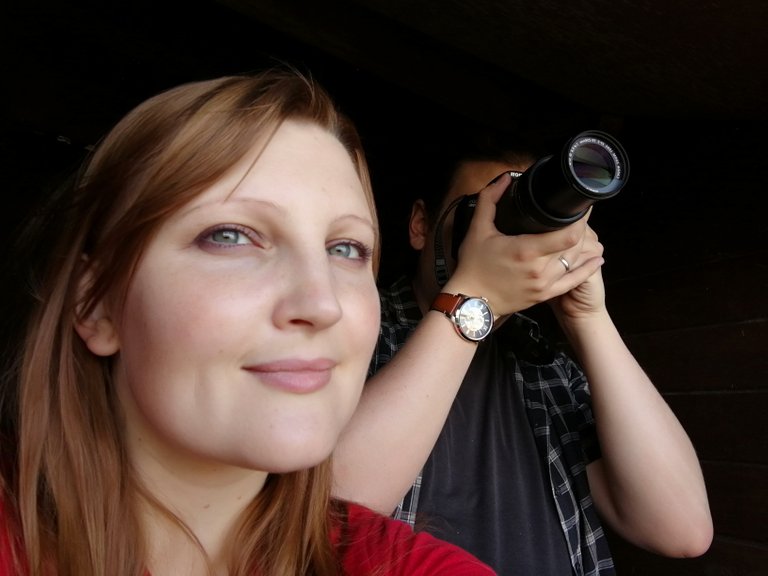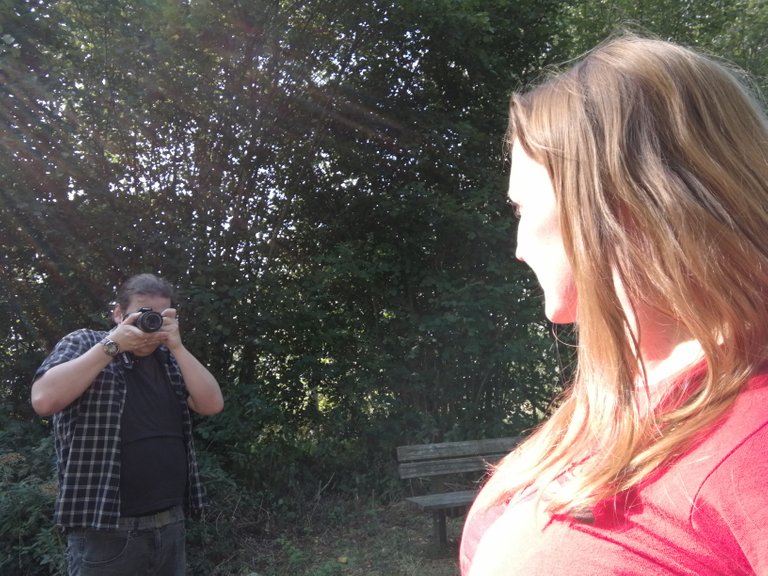 We are like a photo family 😏📸😄
Thanks for reading, upvoting and commenting! See you soon ♥️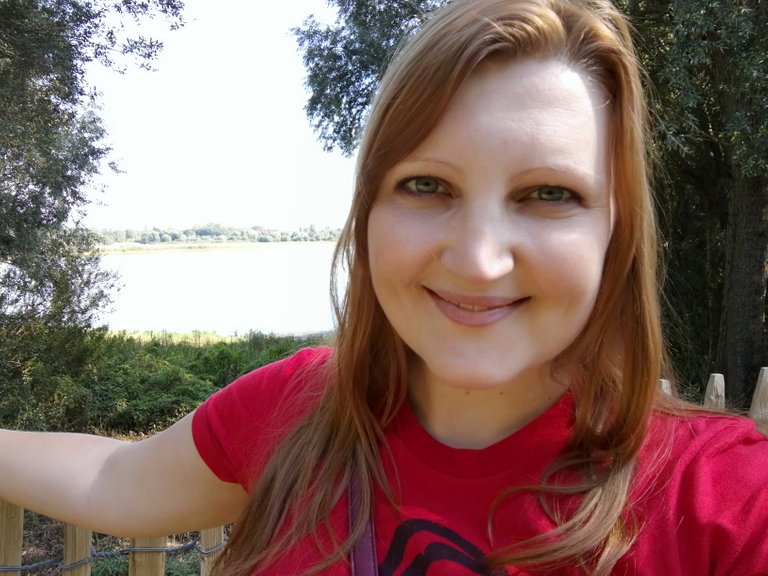 Reinika