White tigers are very unique and rare because they are born from a rare genetic mutation. They are very popular in entertainment shows and zoos because of their unusual color. Moreover, they have very cute pink paws and noses. Sometimes people call them Bengal tigers. The first white tiger was born in India. There is also one interesting fact about Bengal tigers: they are heavier and grow much faster than ordinary orange tigers.
When I was on Tenerife island a year ago, I was there in Loro Park, saw white tigers and took some amazing photos that you can see below.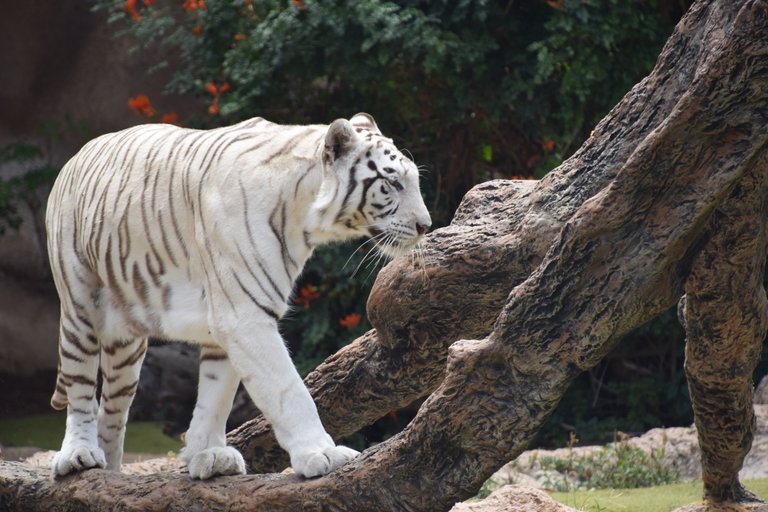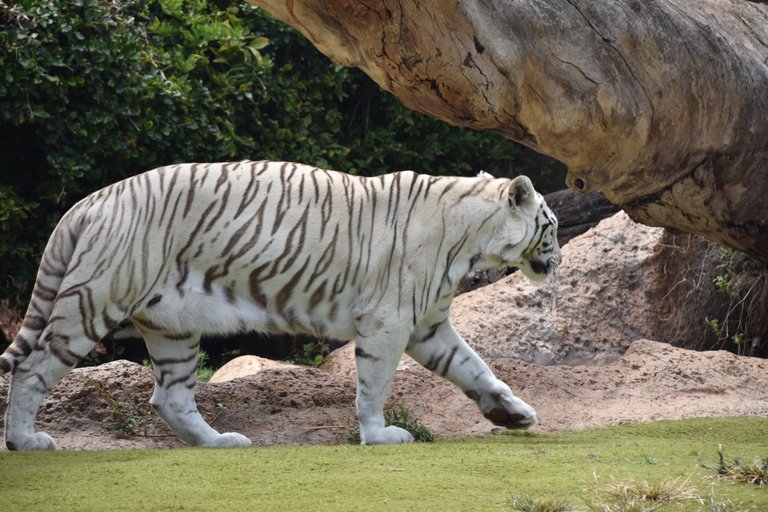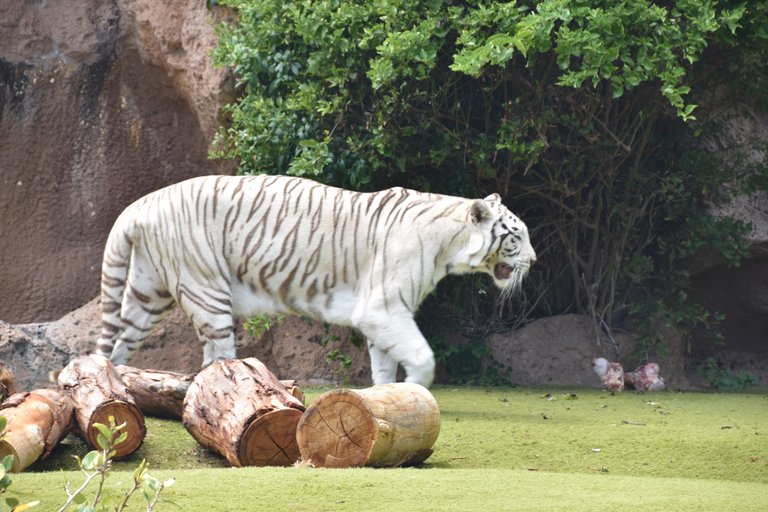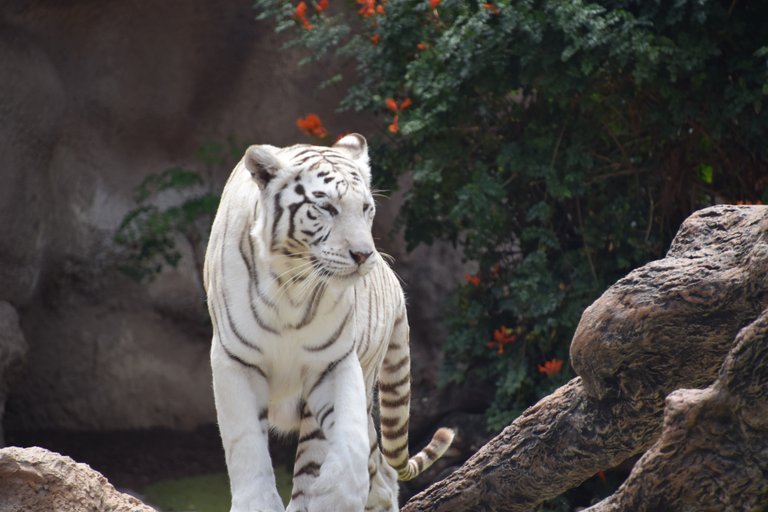 I hope you liked my post.
Thanks in advance for upvotes and feedback))
With best wishes!