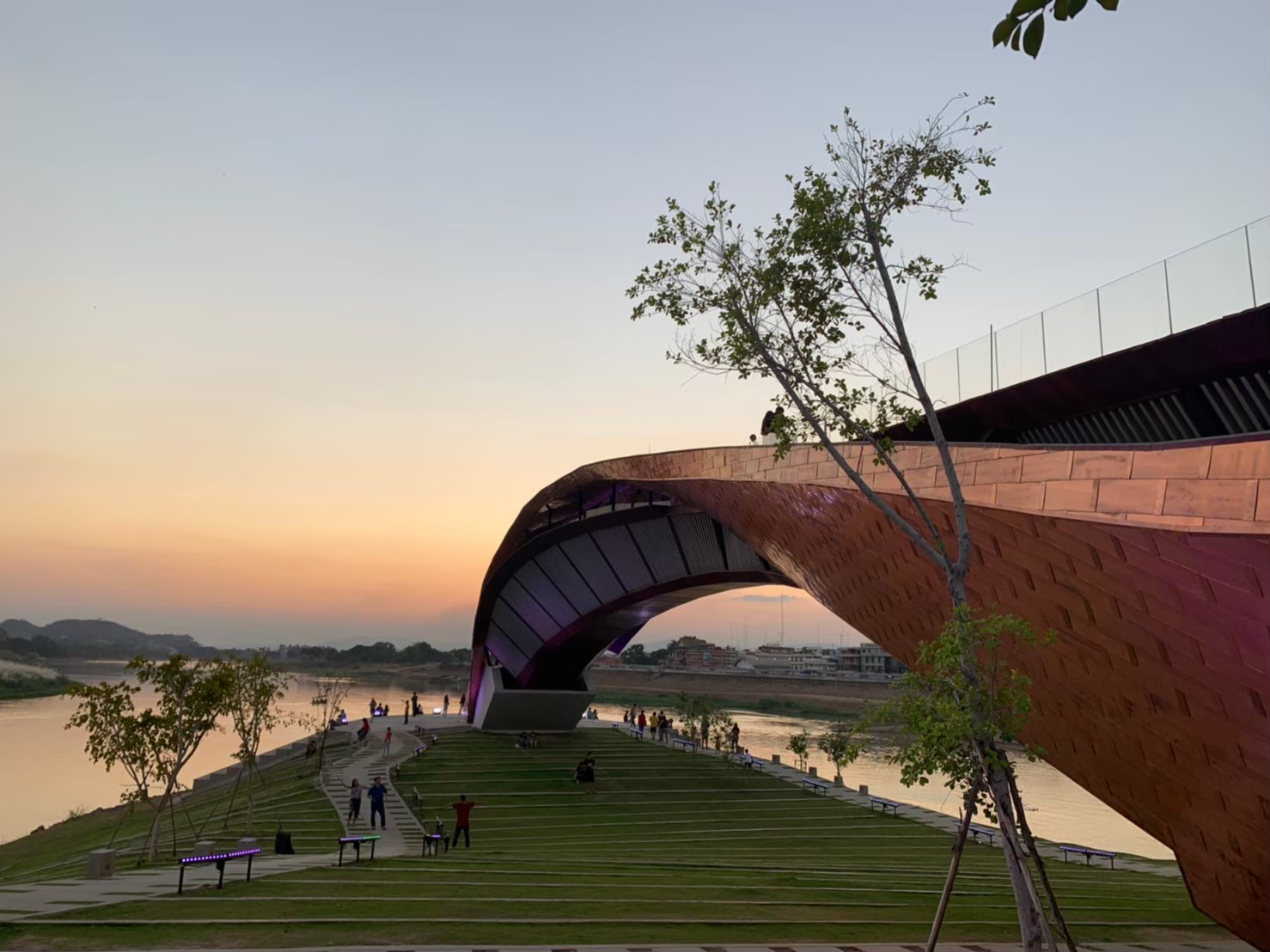 Nakhon Sawan is a small province in the Central Part of Thailand. It is known as the gateway to the North of Thailand. If you travel by car from Bangkok to the Northern, you may stopover at Nakhon Sawan province for a rest or for a visit to some interesting places.
The name, "Nakhon Sawan" means "The City of Heaven". (Nakhon means the city, Sawan means heaven)
Pasan is one of the wonderful parks in Nakhon Sawan that I would recommend you to visit.
It is the meeting point of the Ping and Nan rivers that is the original of the great Chao Phraya River.
At Pasan Park, you will be able to relax with nice nature along the Chao Phraya River.
The city view with a lot of buildings is in front of you.
Busy life vs peaceful life.....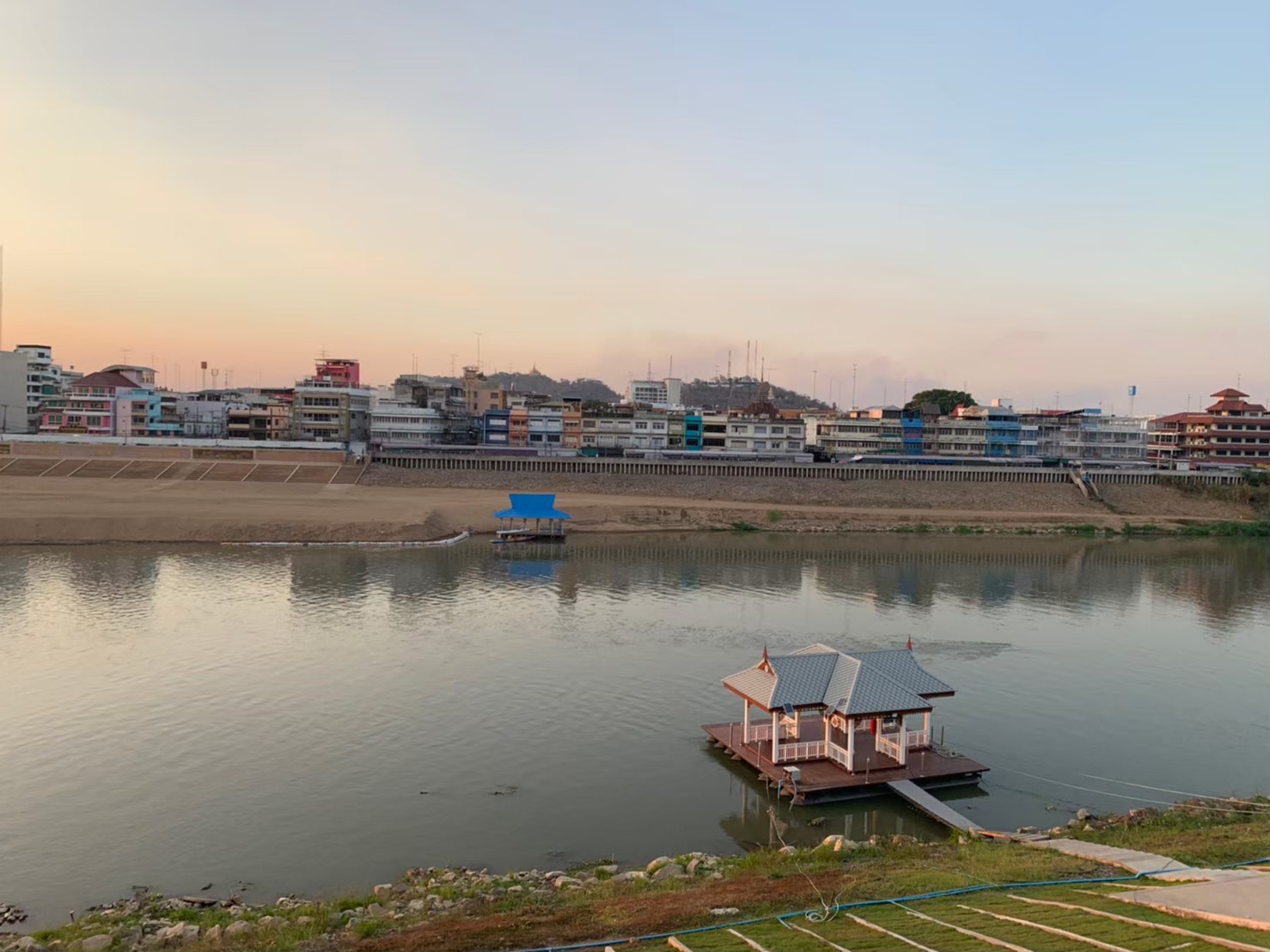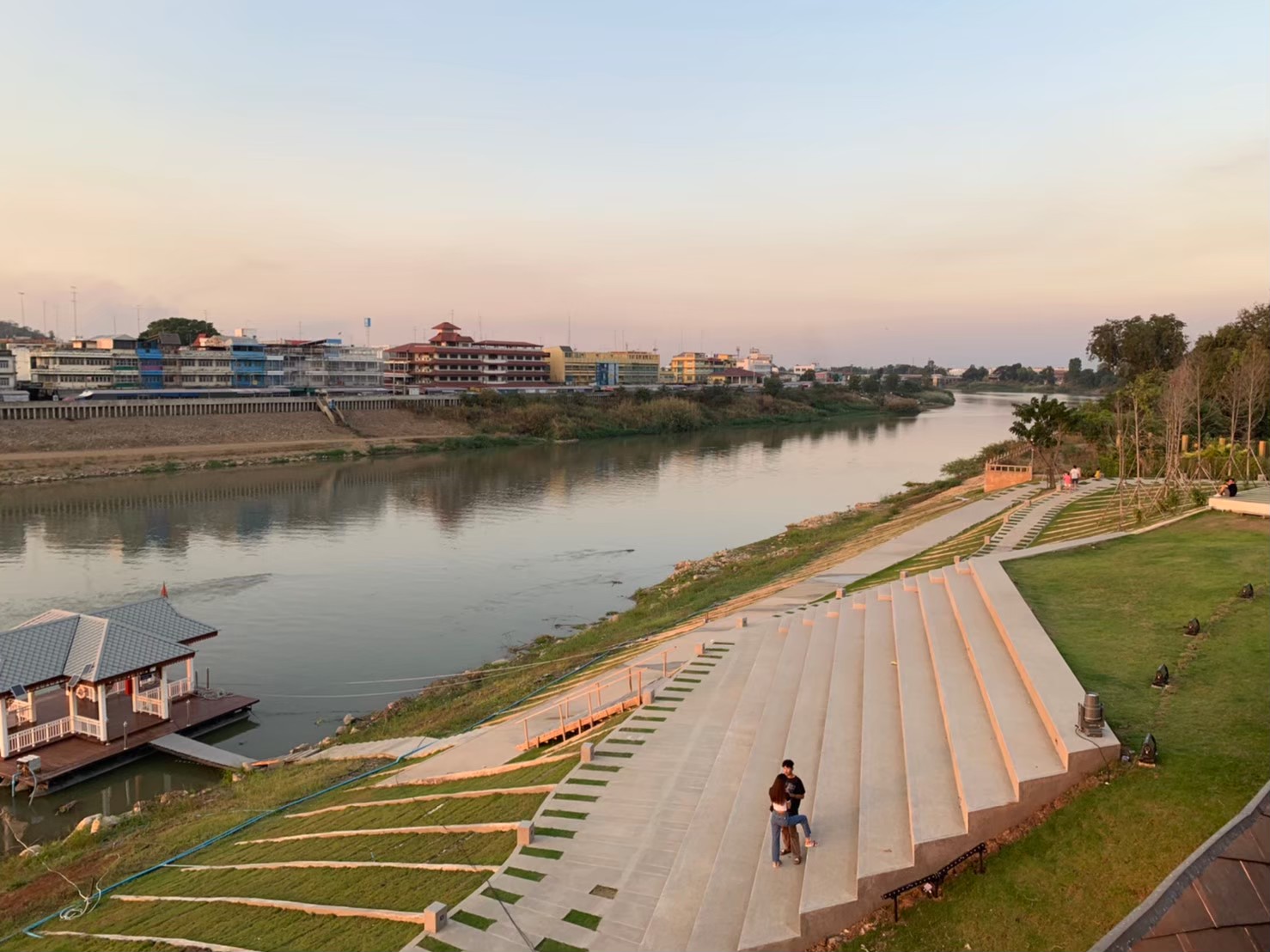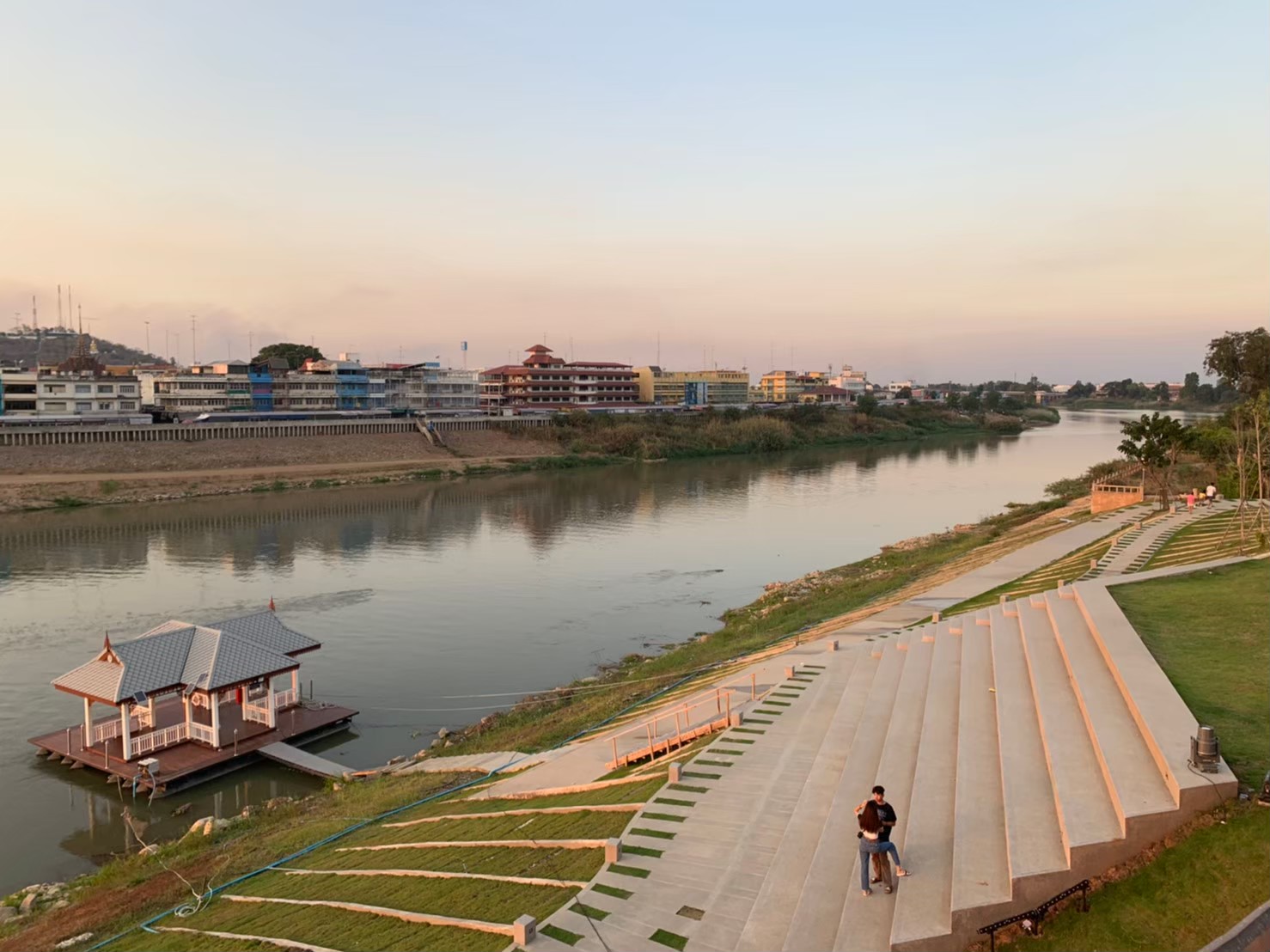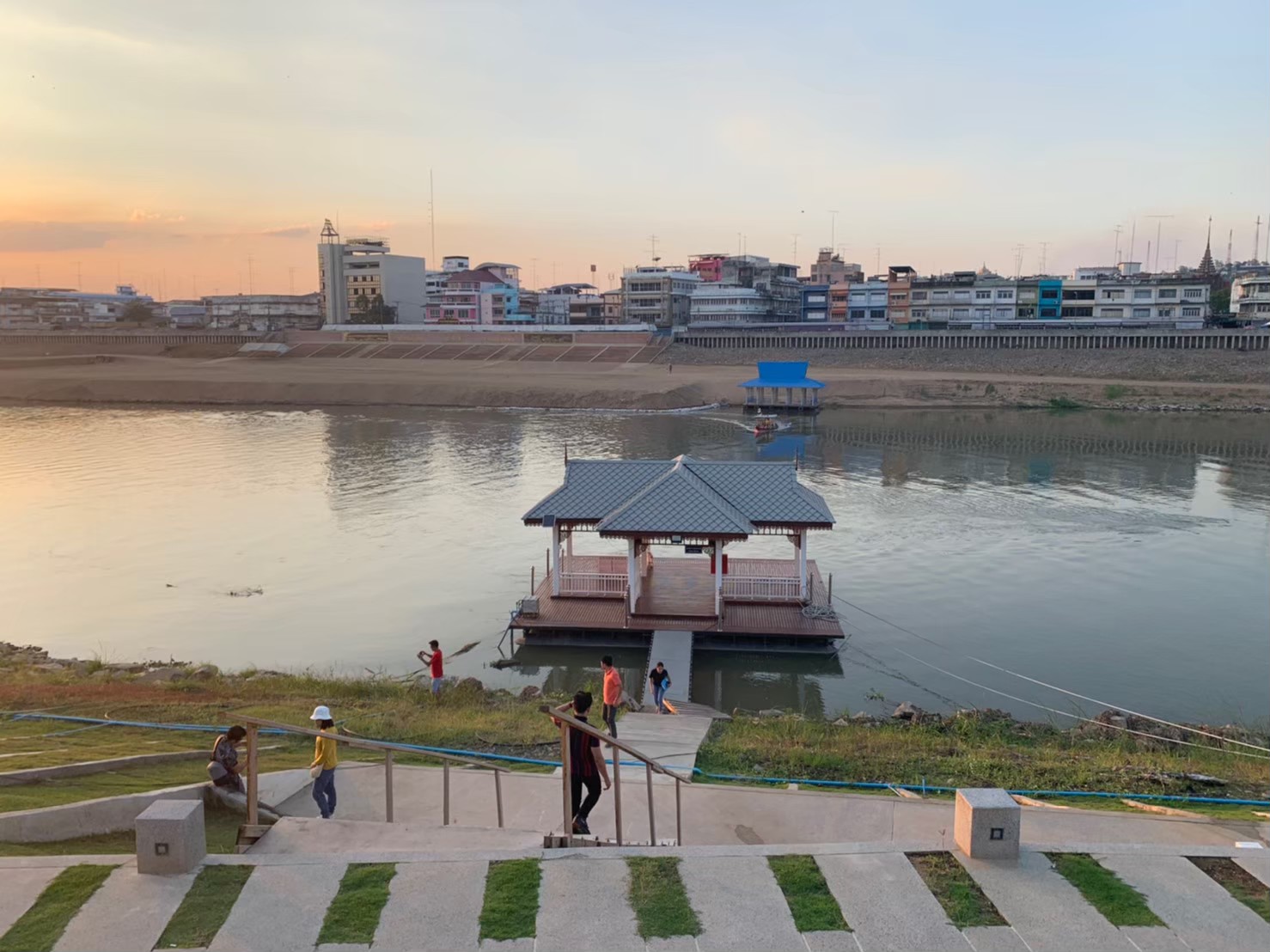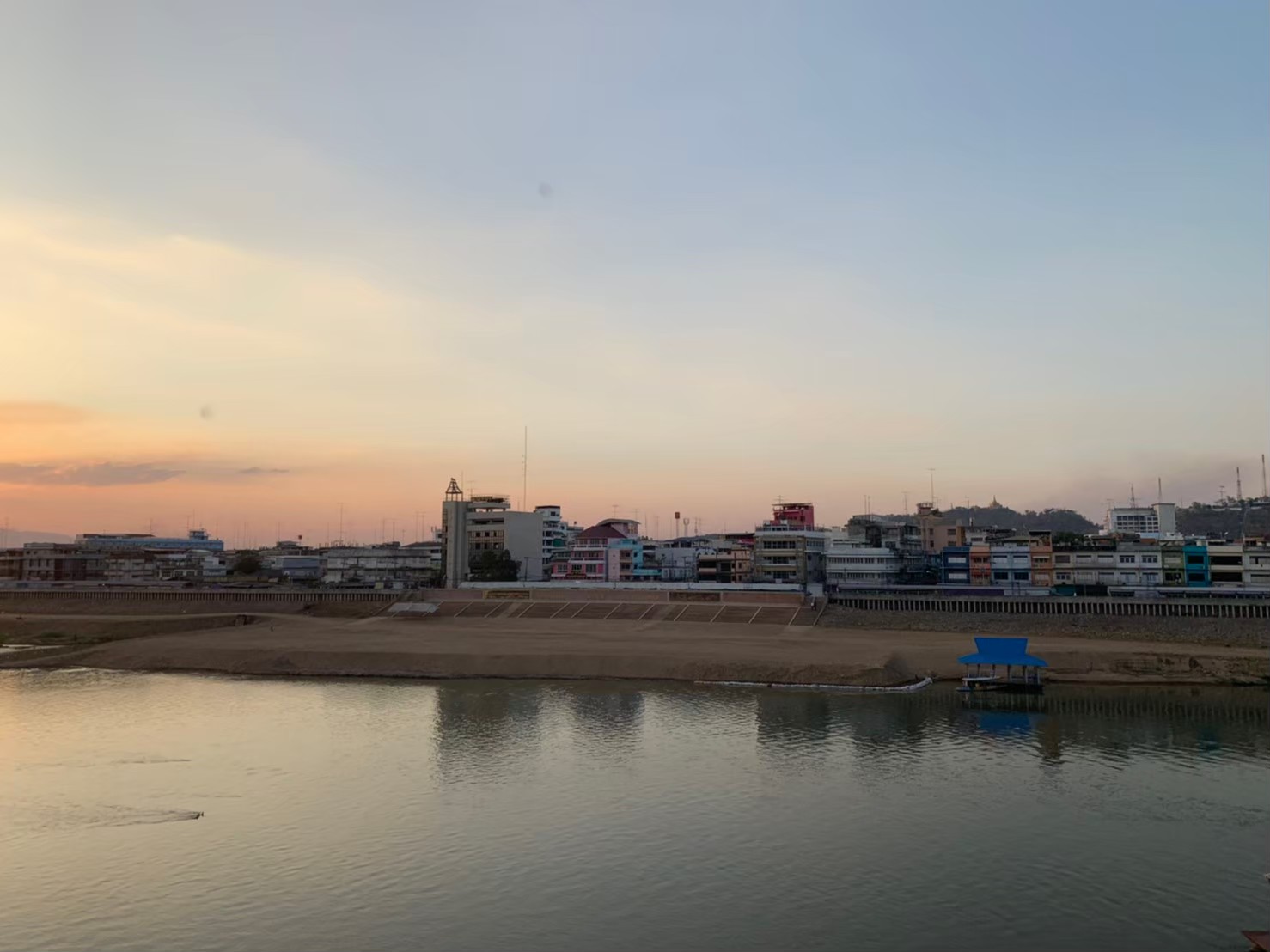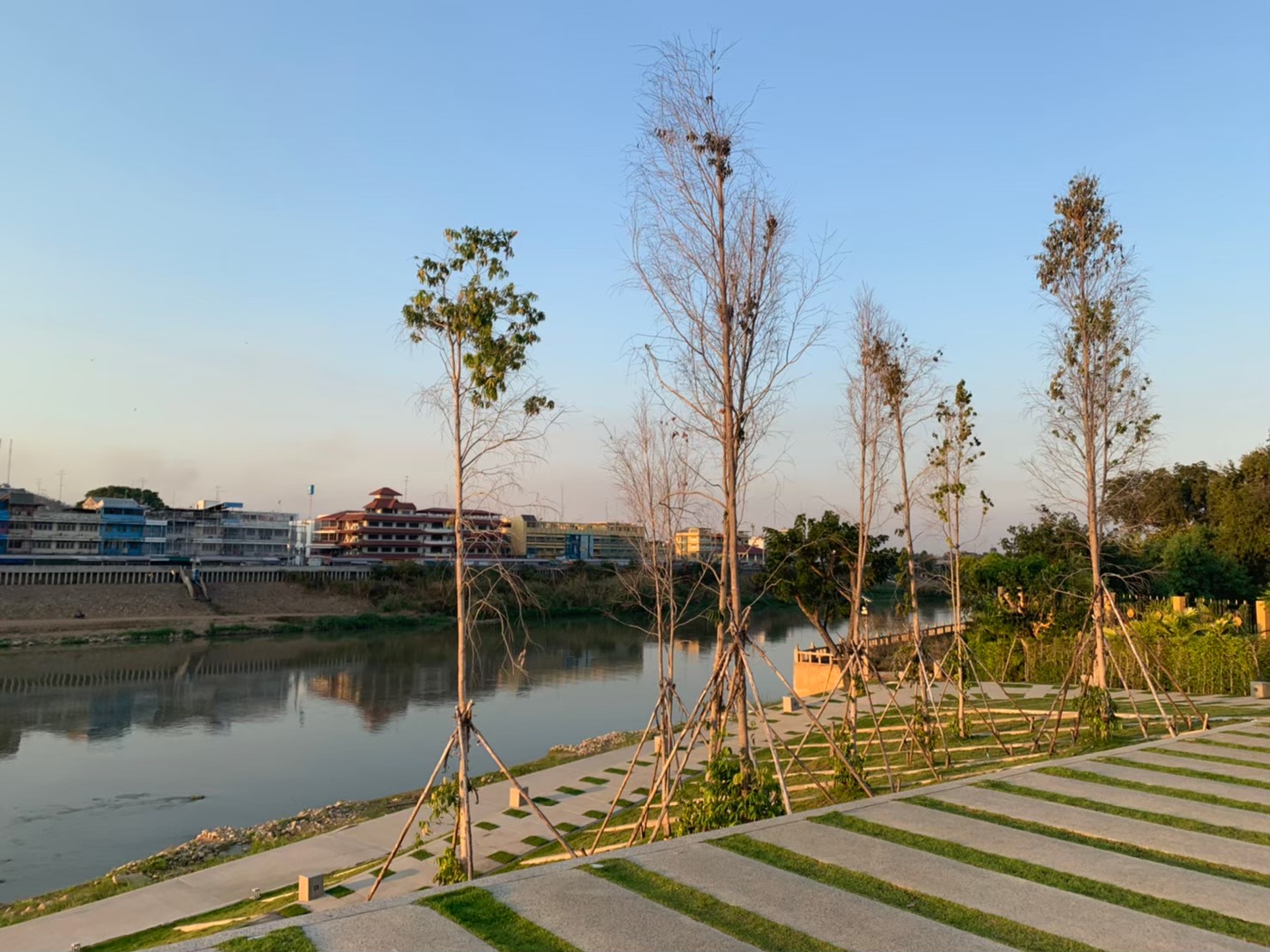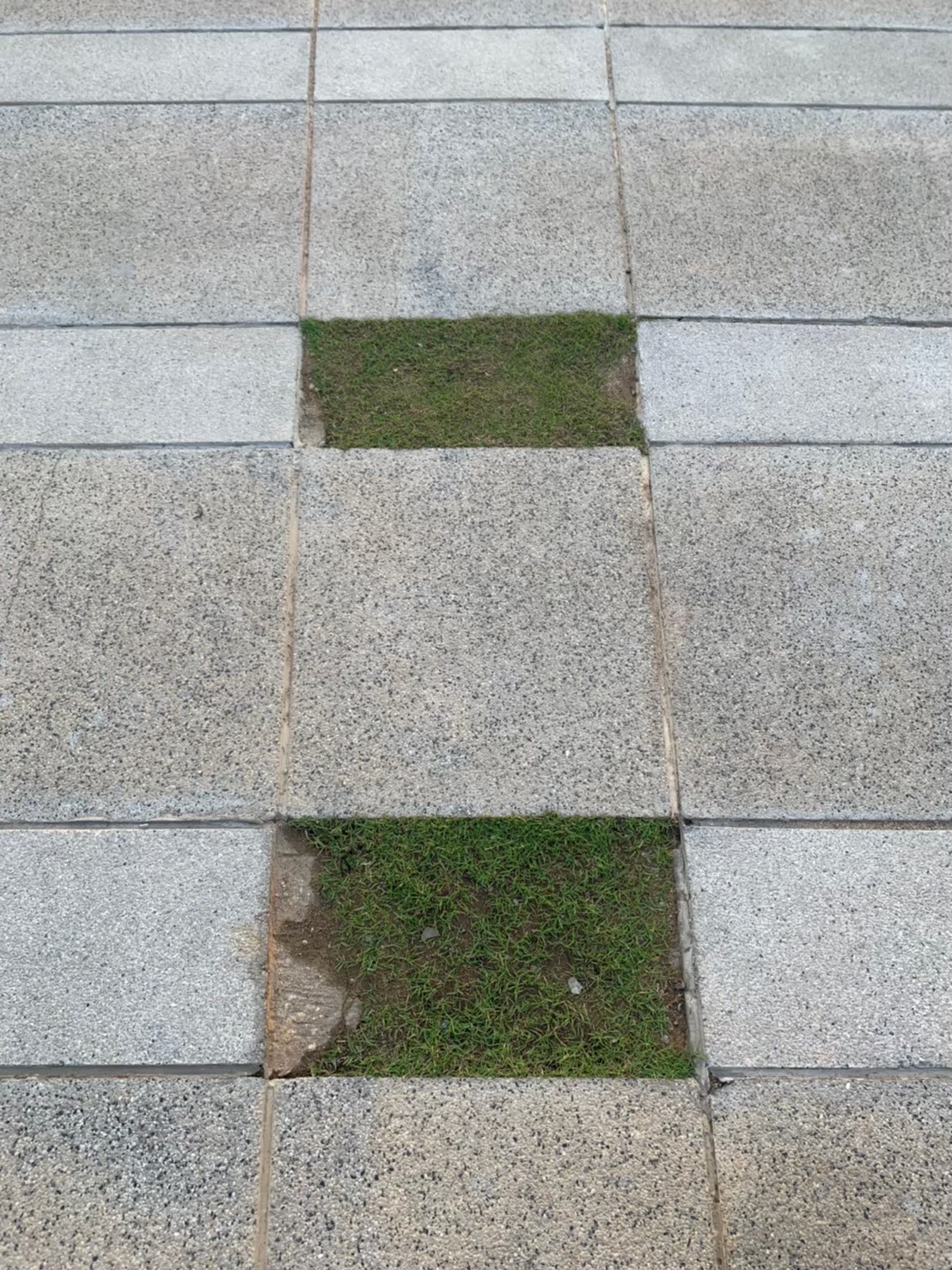 Apart from the nice nature, you will also get to see the amazing and attractive architecture which looks outstanding in front of the Chao Phraya River.
It's the symbol of the four rivers; Ping, Wang, Yom, and Nan, that merge into one greatest Chao Phraya River….
For me, it looks like a giant bridge from another world.
You can go to the top and see the Chao Phraya River beautifully.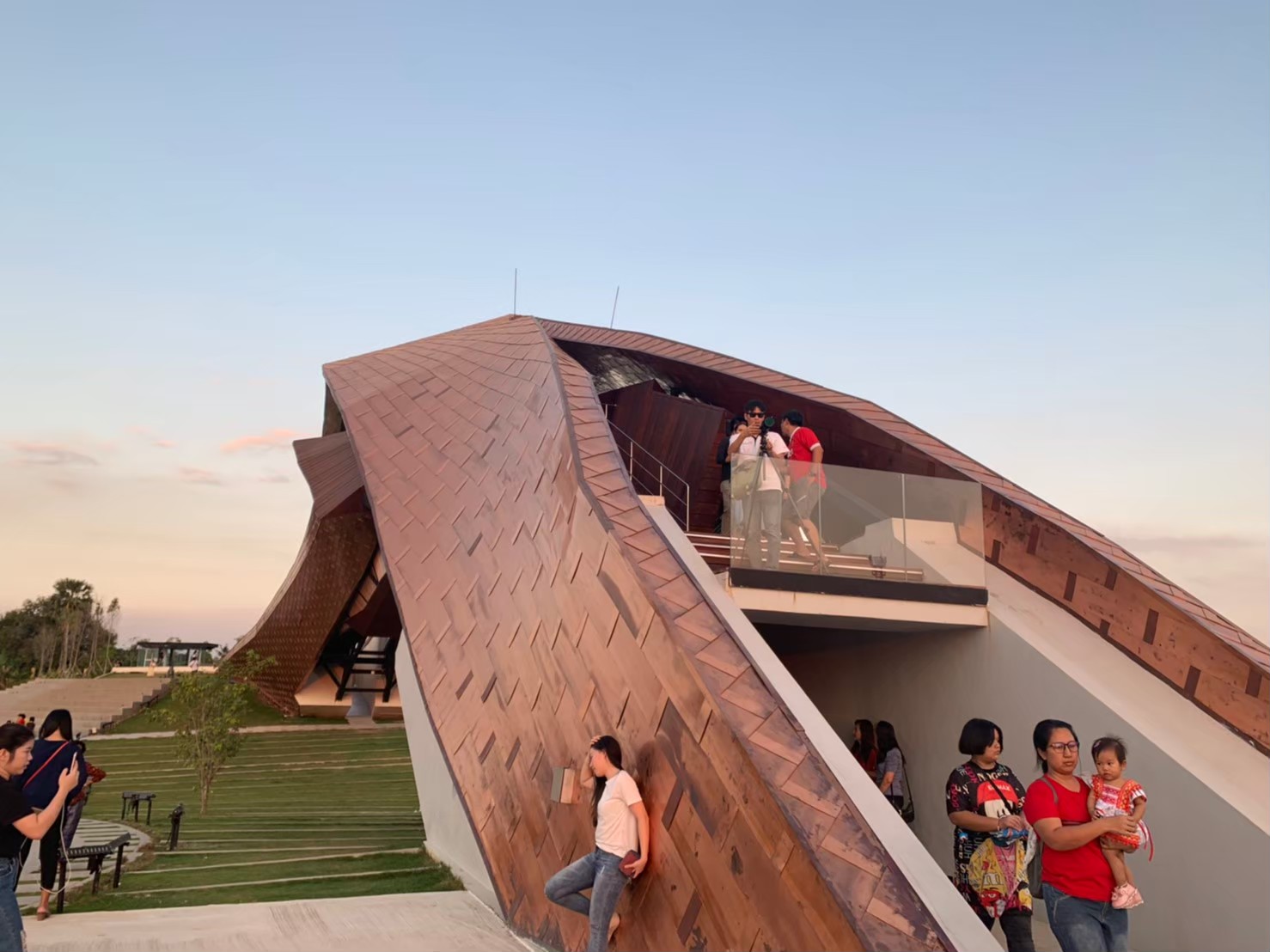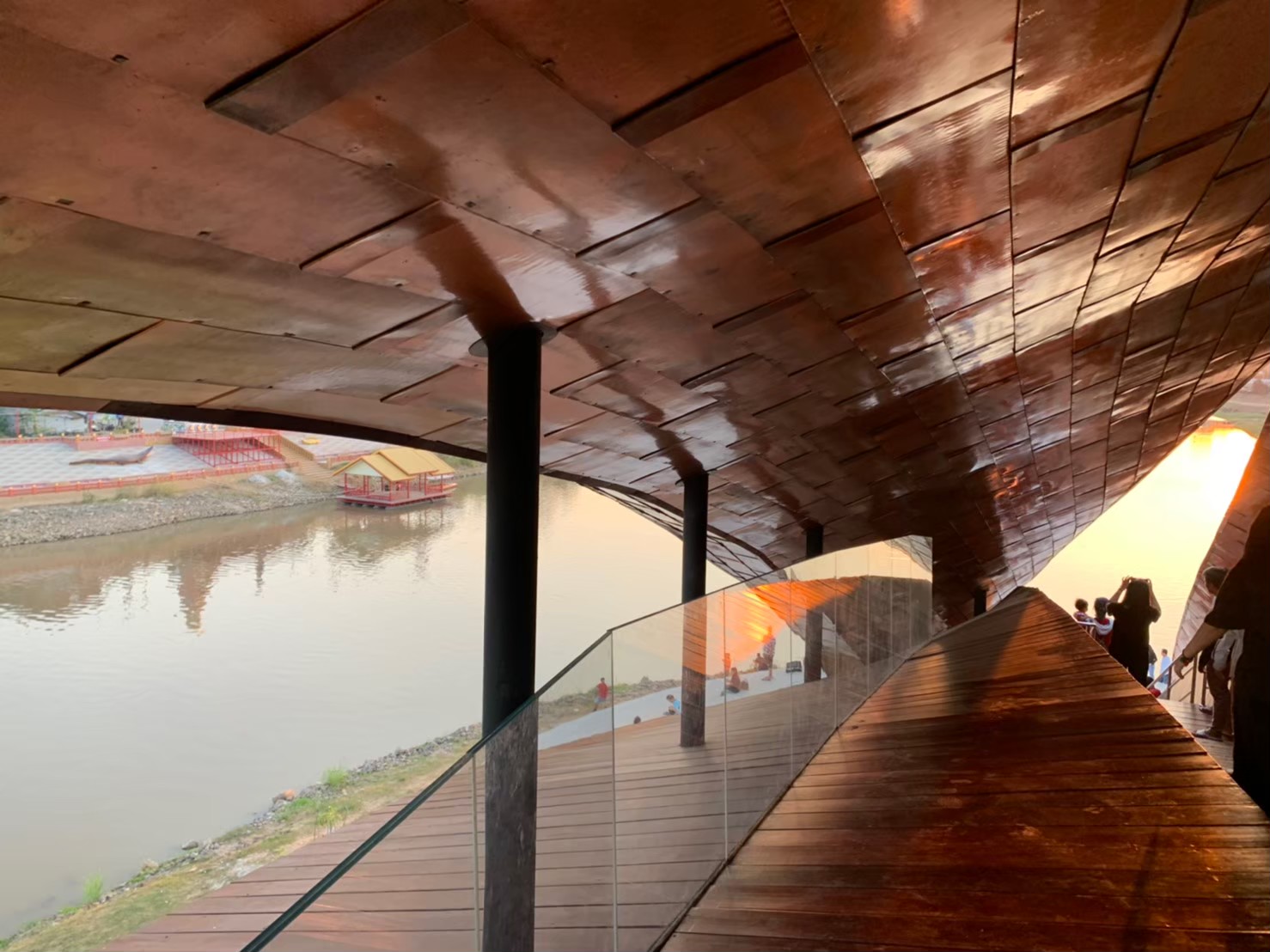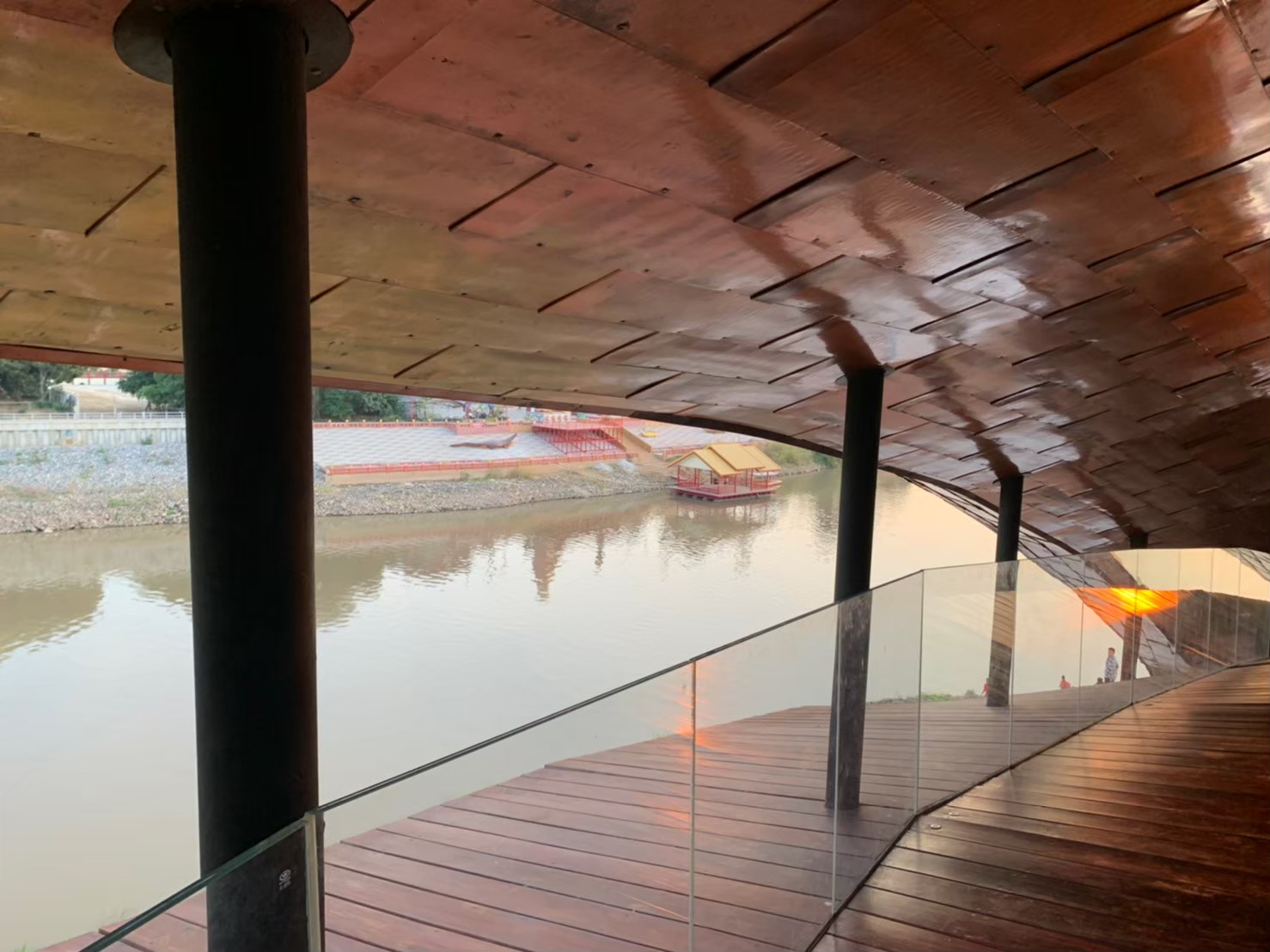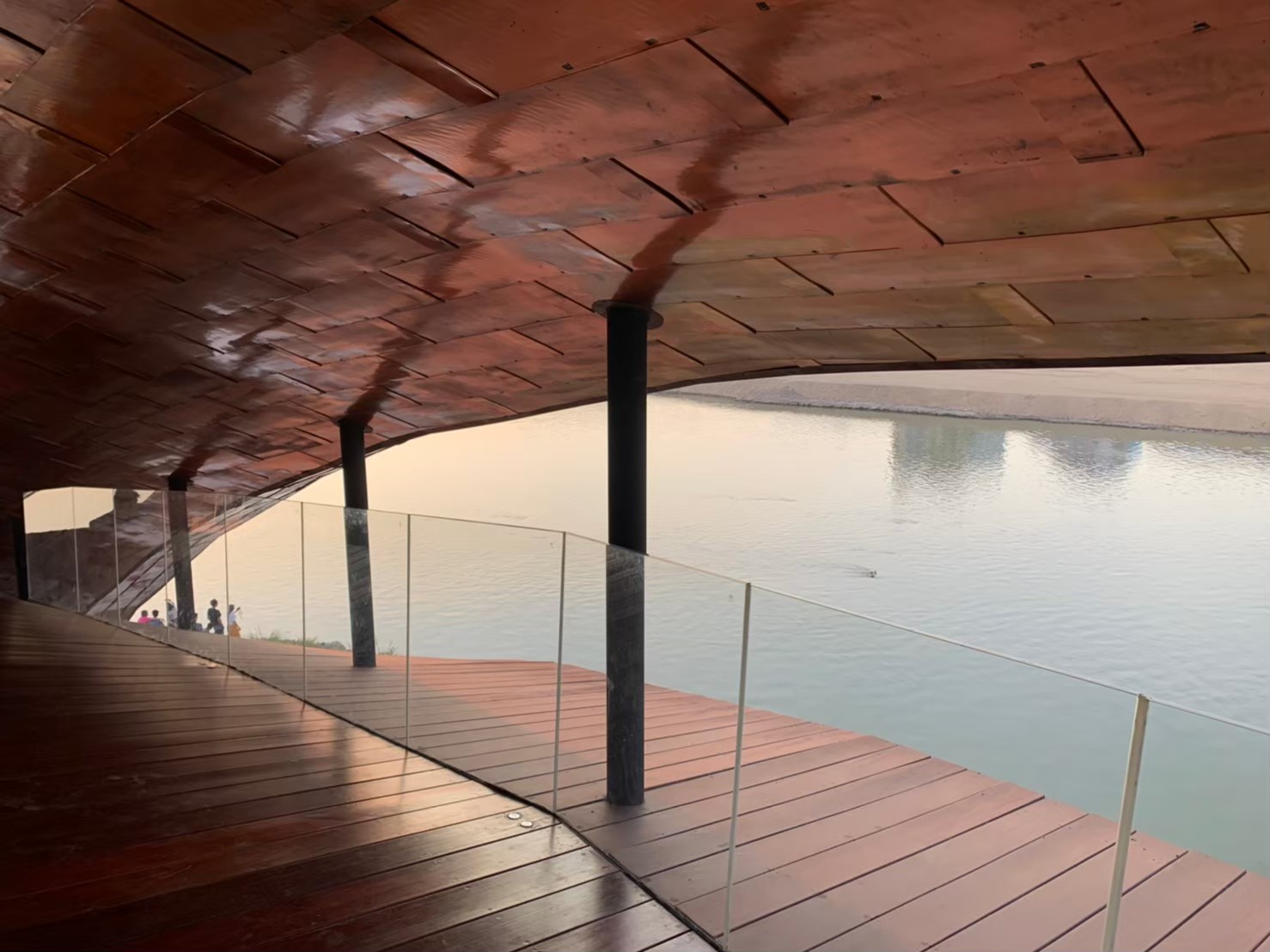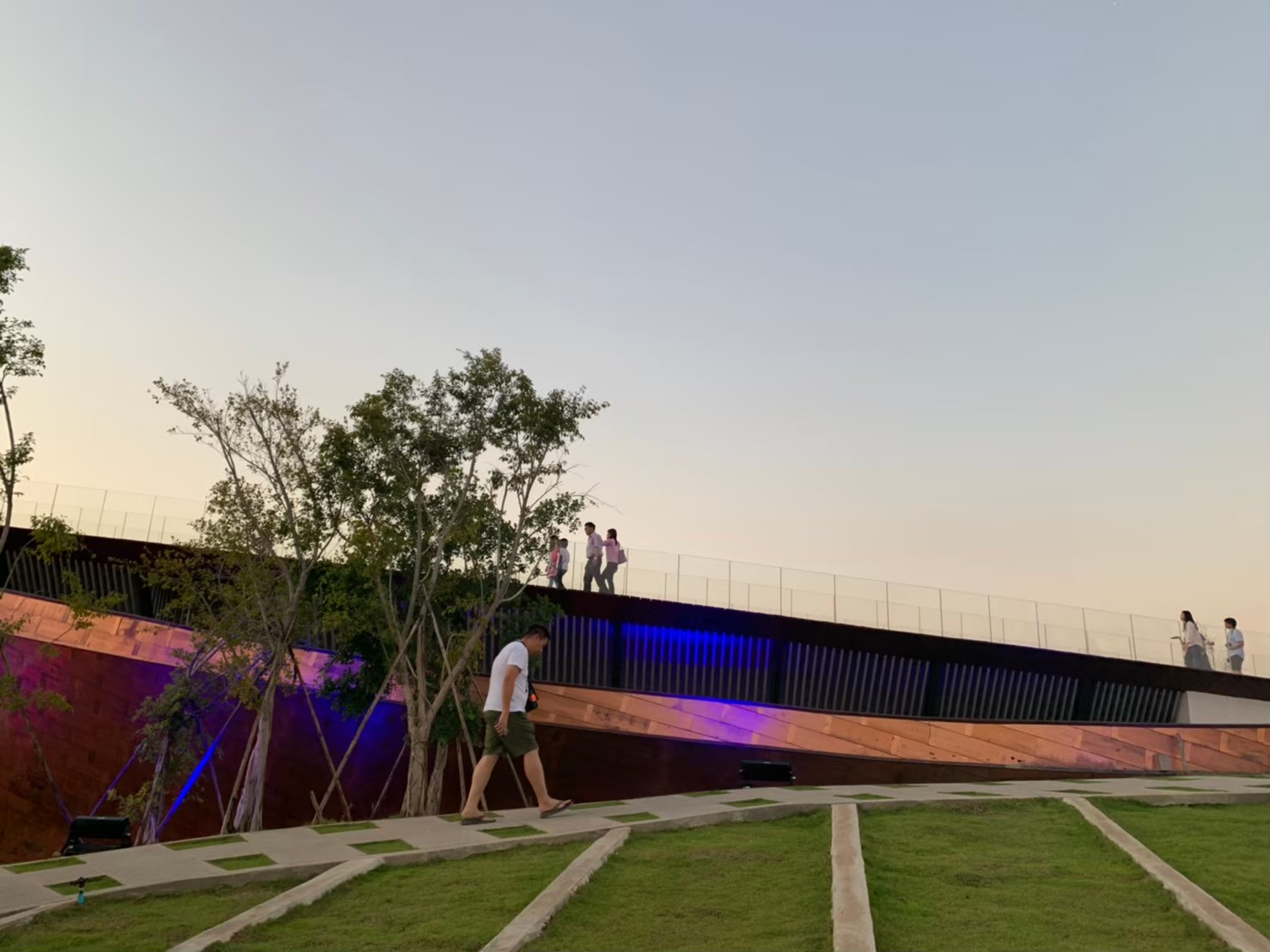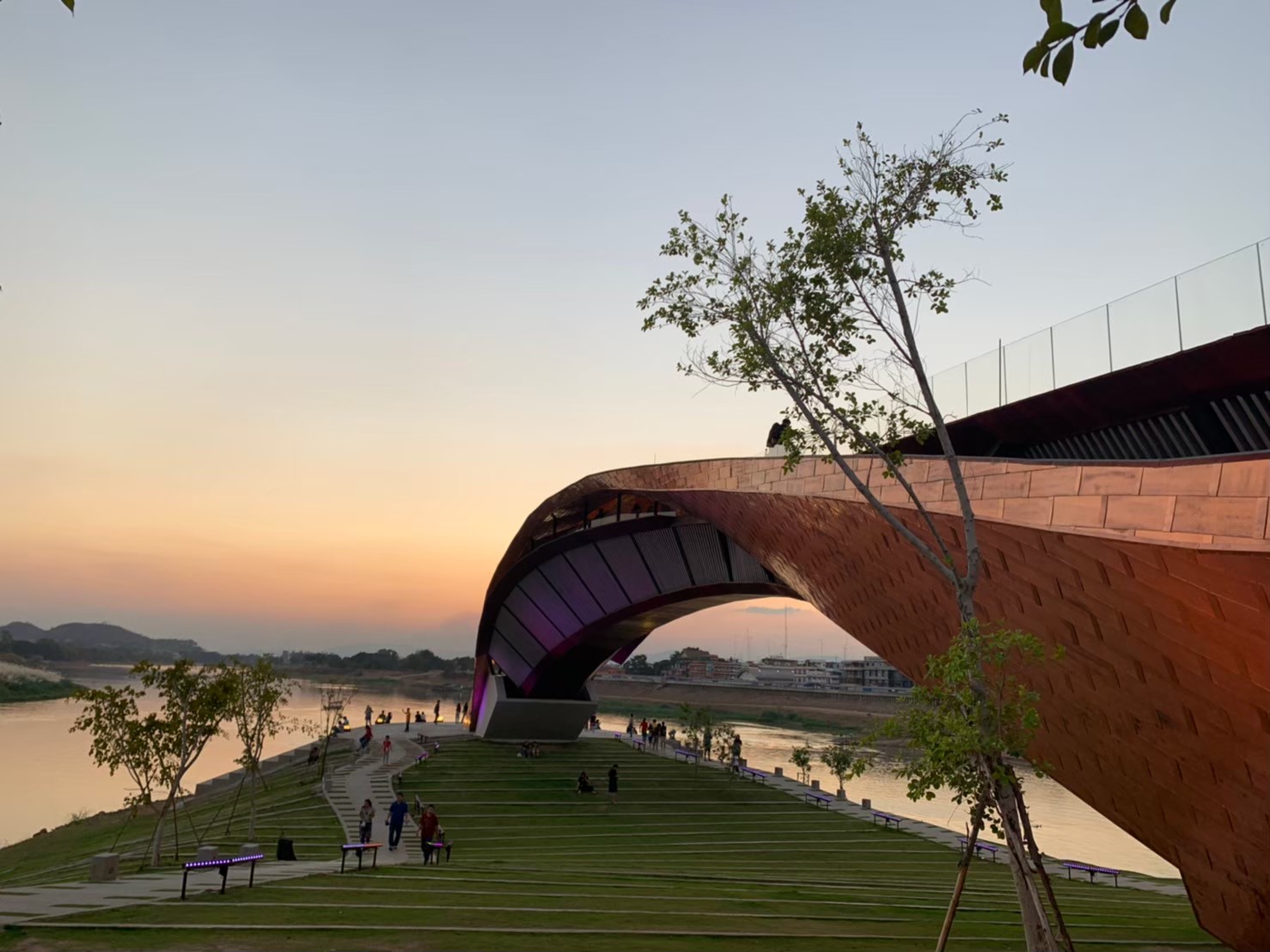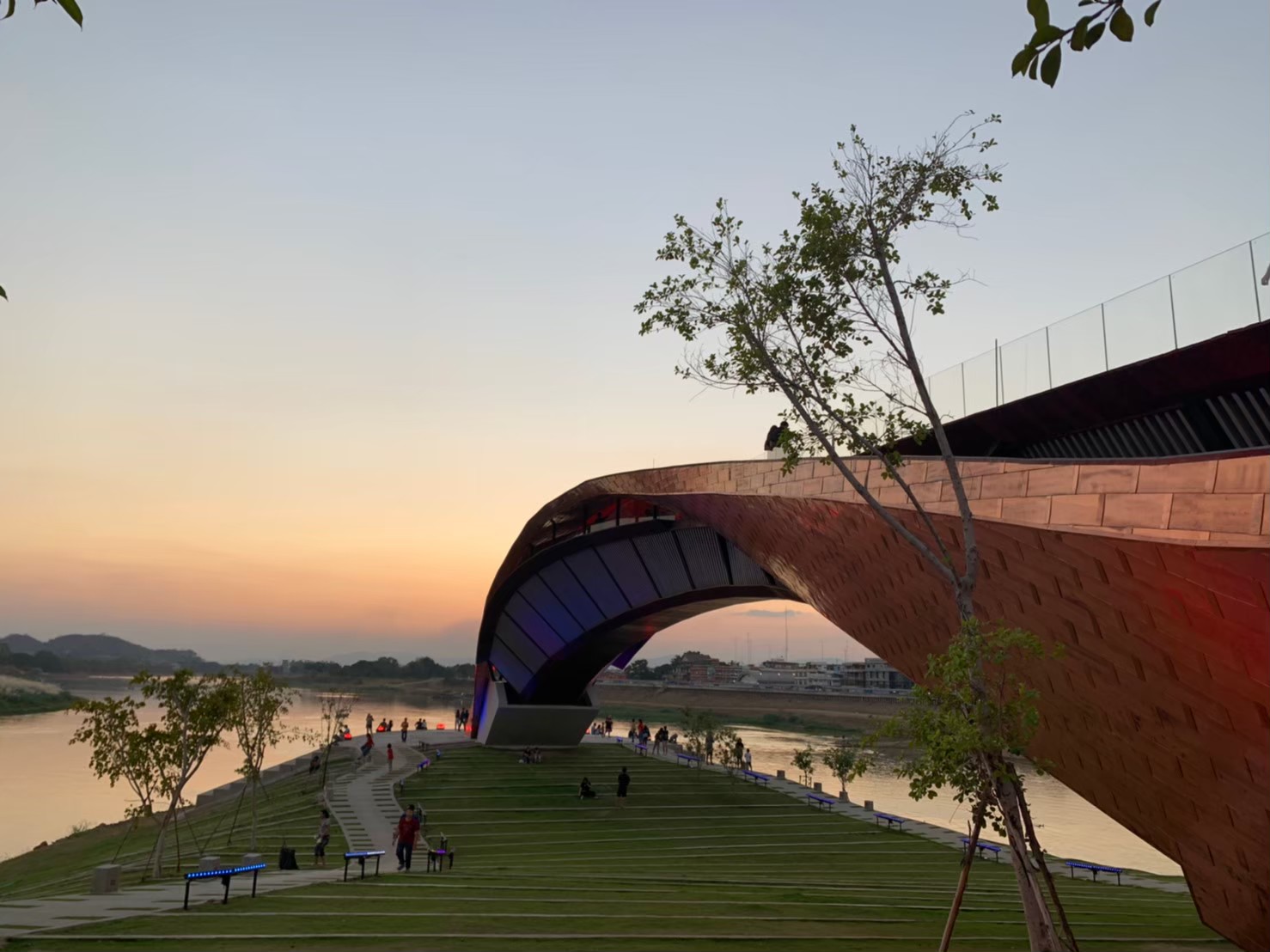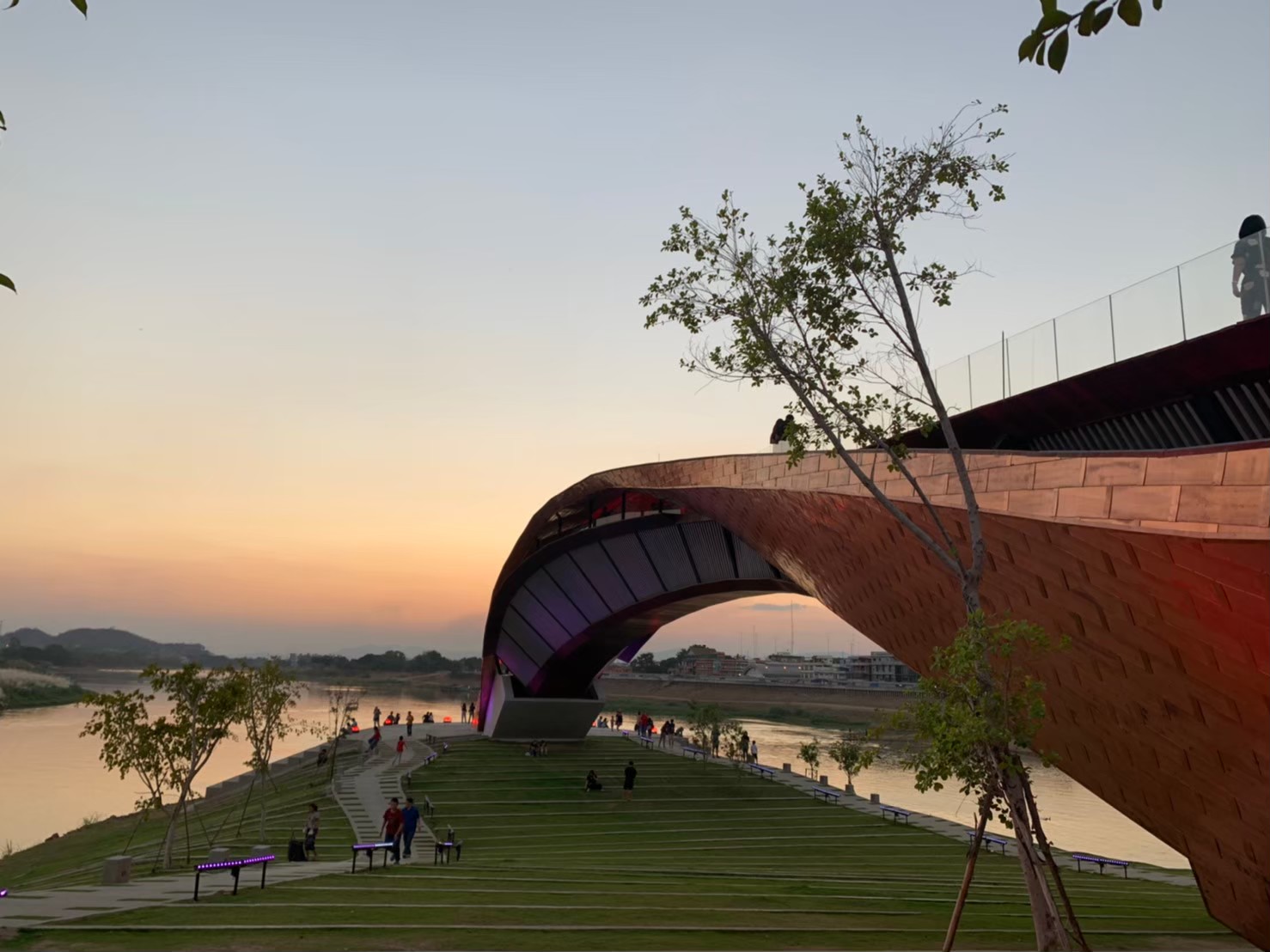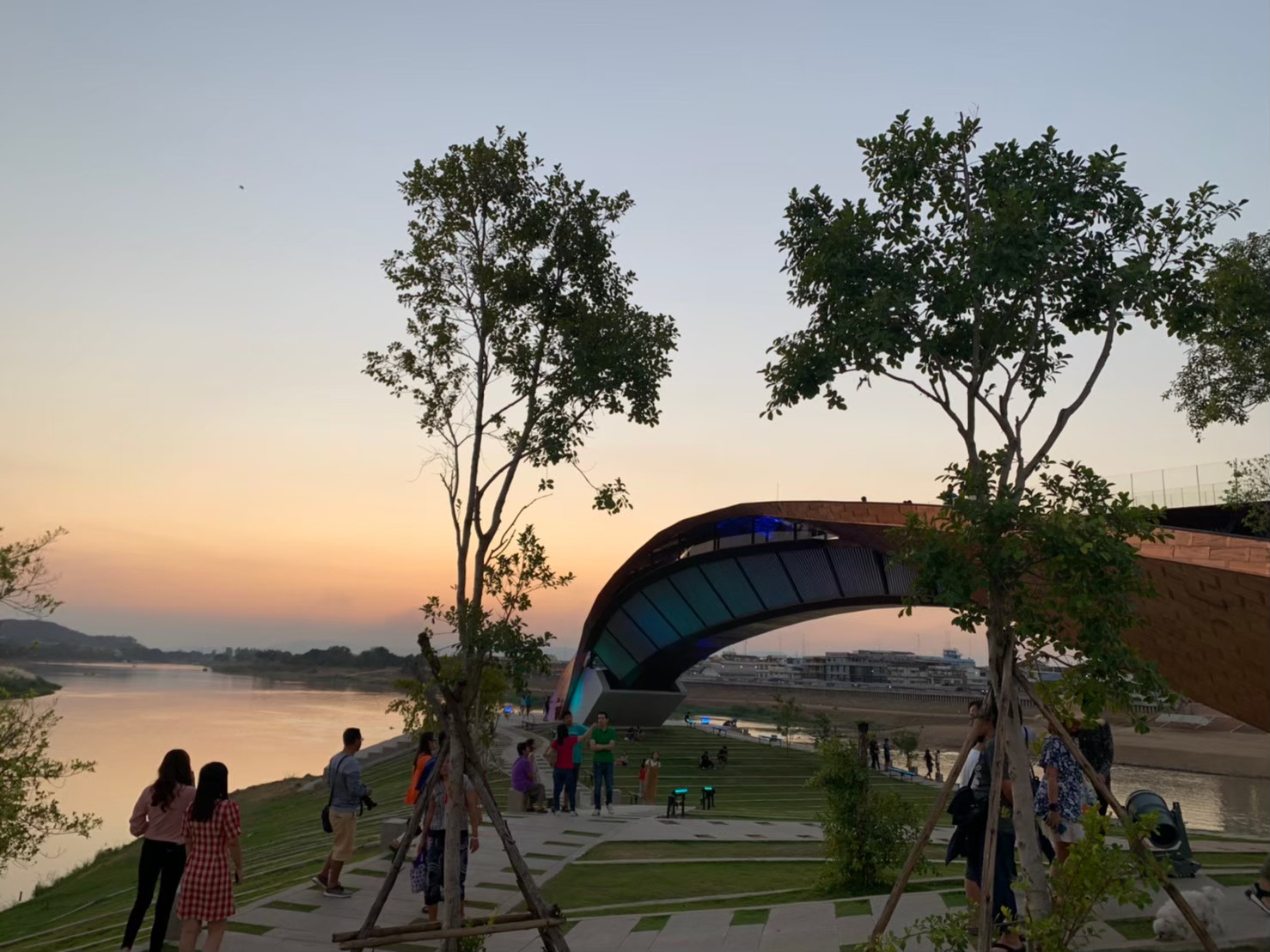 As you can see, the architecture can make the scenery beside the Chao Phraya River look more colorful and fascinating.
If you love nature and photography, you would love Pasan.
At the end of the area, you will find beautiful Guanyin situated on the giant lotus.....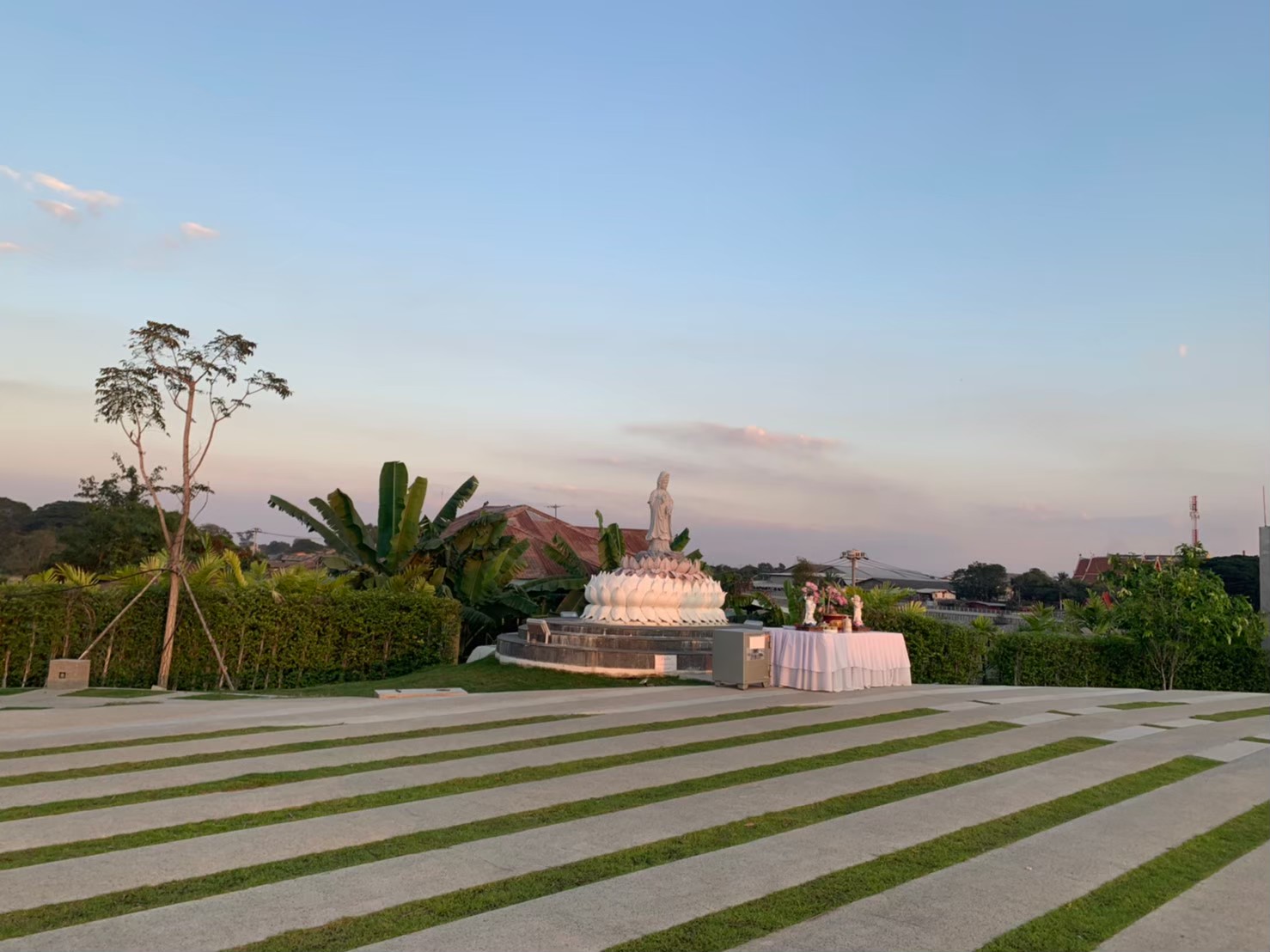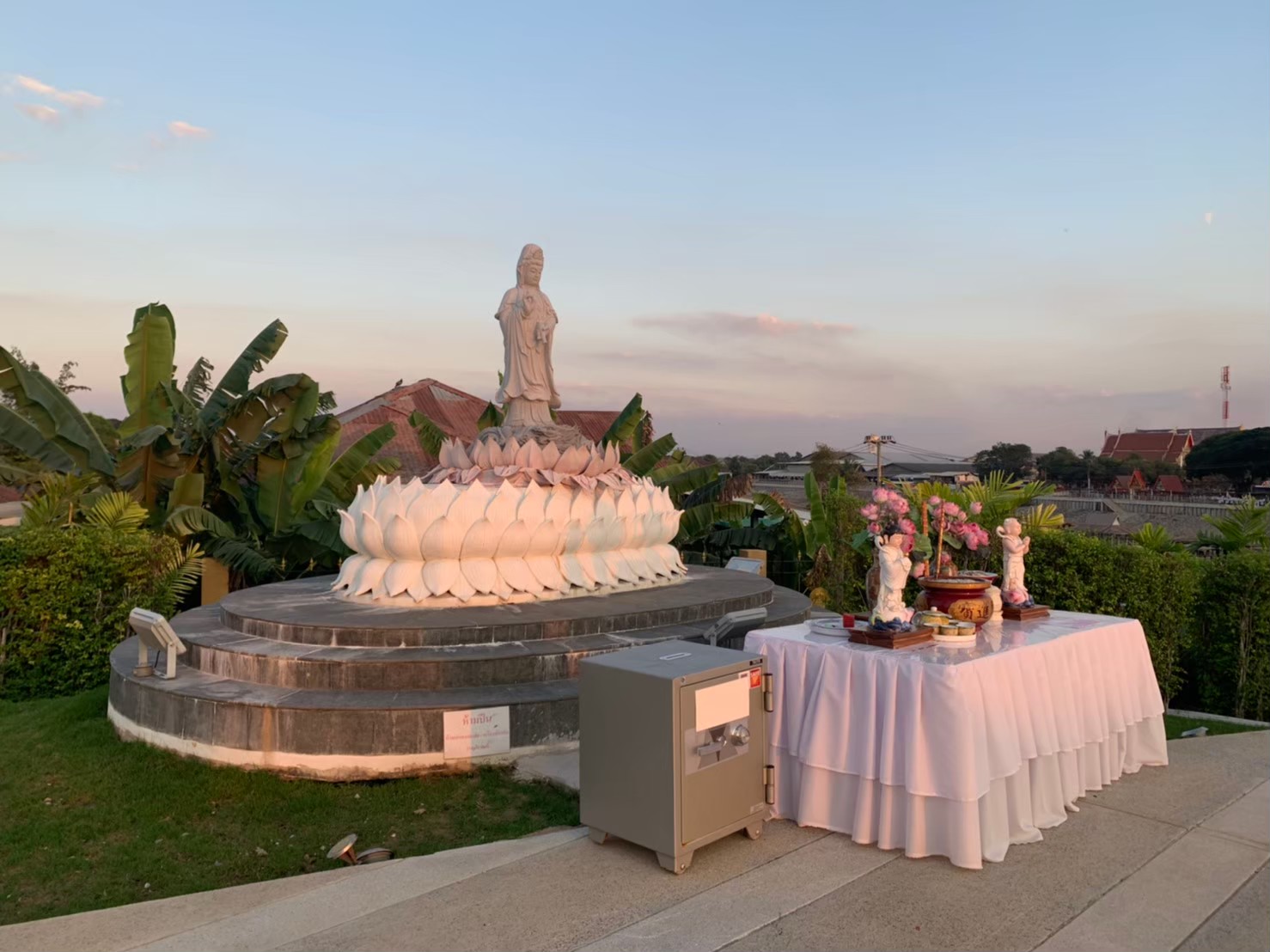 and another huge Goddess that you can see in the far distance on another side of the river.....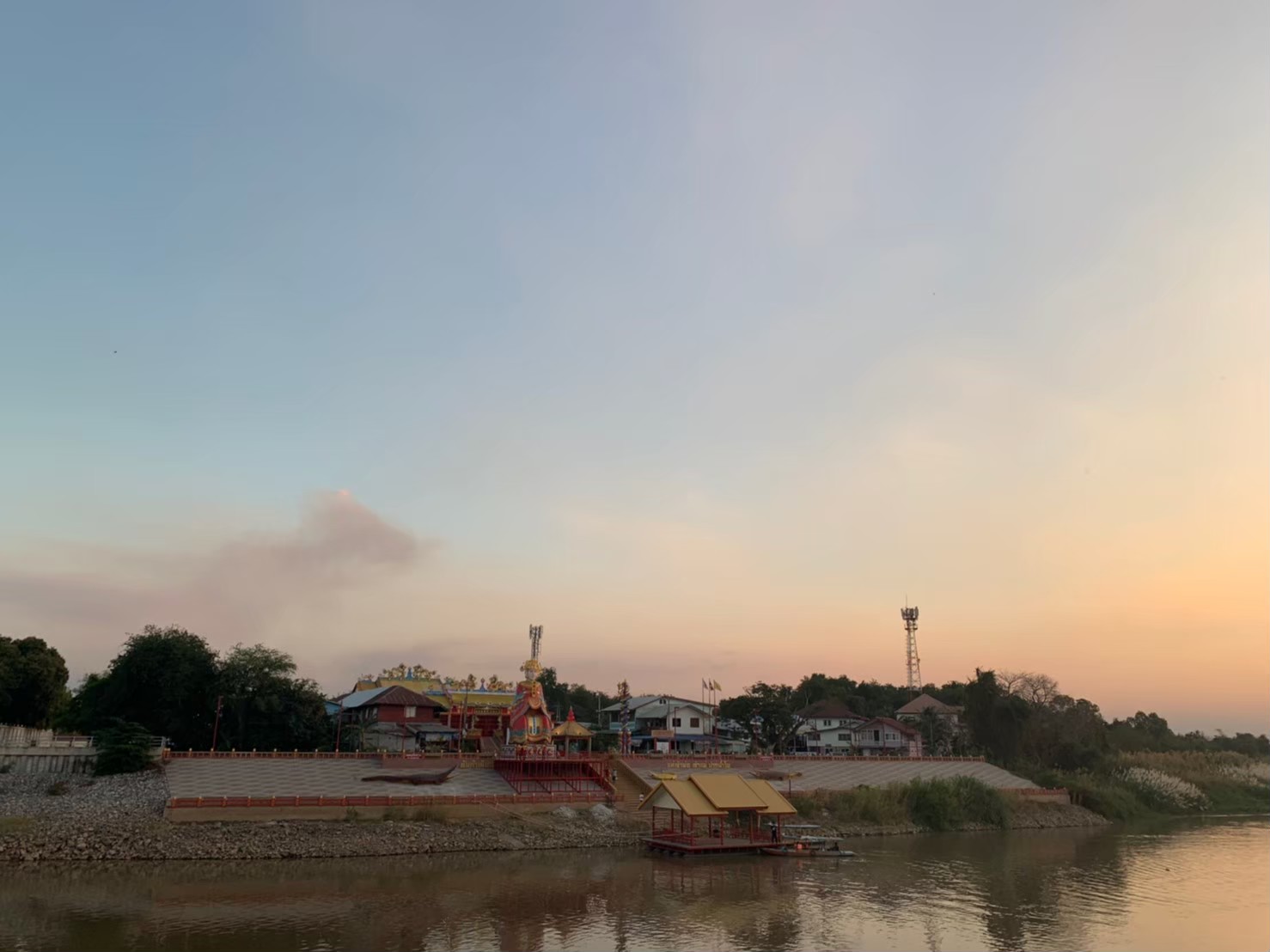 So you can go for paying respect and praying as well.
The sunset at "Pasan" is really magnificent. I will show you some photos in my next post. Please stay tuned.