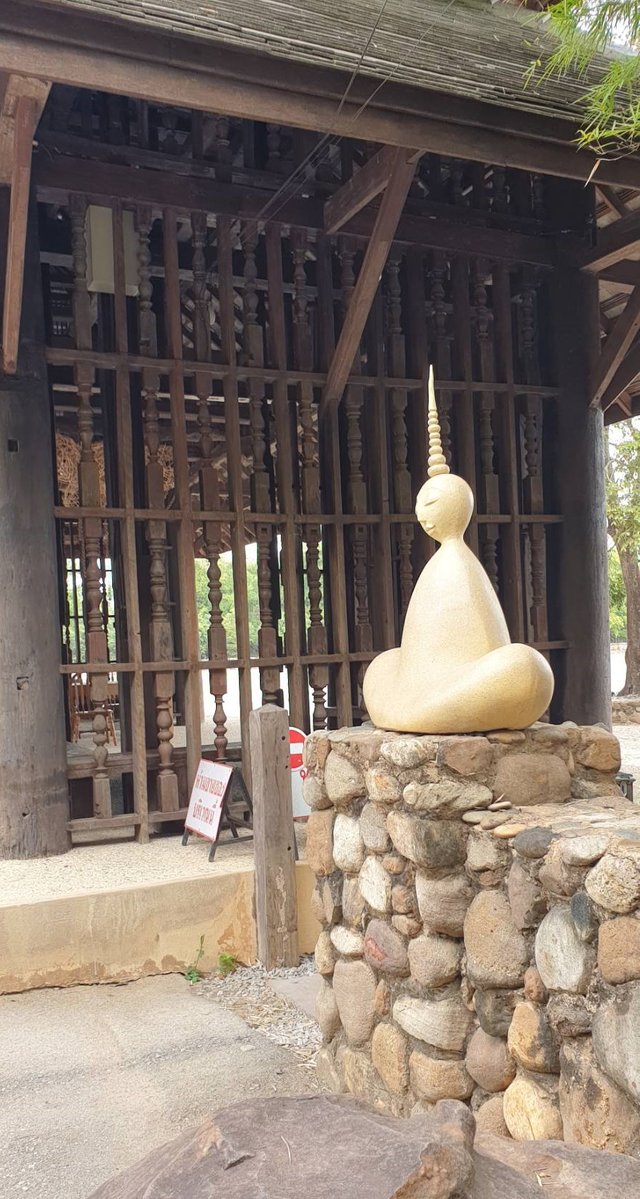 Most people in the big cities face hundreds of problems from waking up in the morning until sleeping at night. (including me).
Therefore, we sometimes would like to avoid this busy lifestyle and look for a place to relax our mind and body and recharge our energy.
I think Rai Cherntawan is the right place for us.
Rai Cherntawan is an International Meditation Center that is situated in Chiang Rai province, in the North of Thailand. It's a wonderful place with a peaceful atmosphere, especially for us.
Rai means farm
Chern means invite
Tawan means sun
According to our belief (Buddhism), Dharma is like the sun. Cherntawan may imply to "invite Dharma". When the sun rises, the darkness disappears, or we can say that when we accept Dharma into our mind, all greed and anger will disappear as well.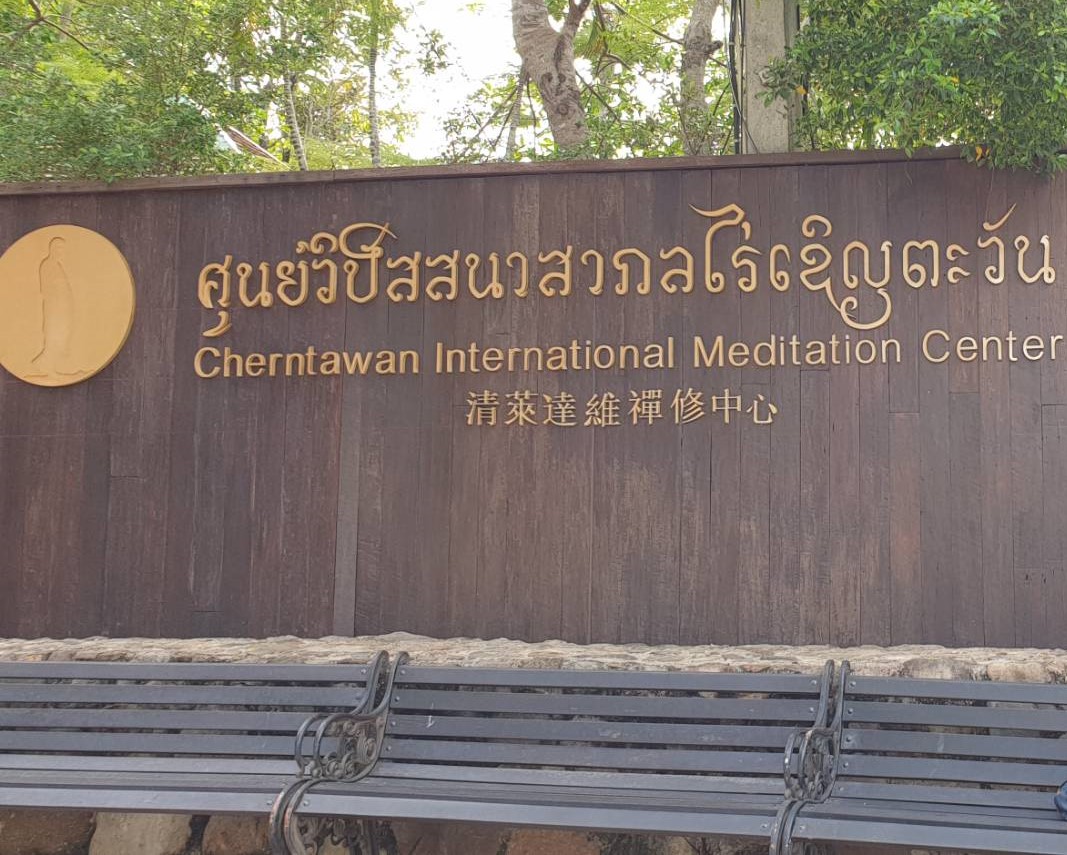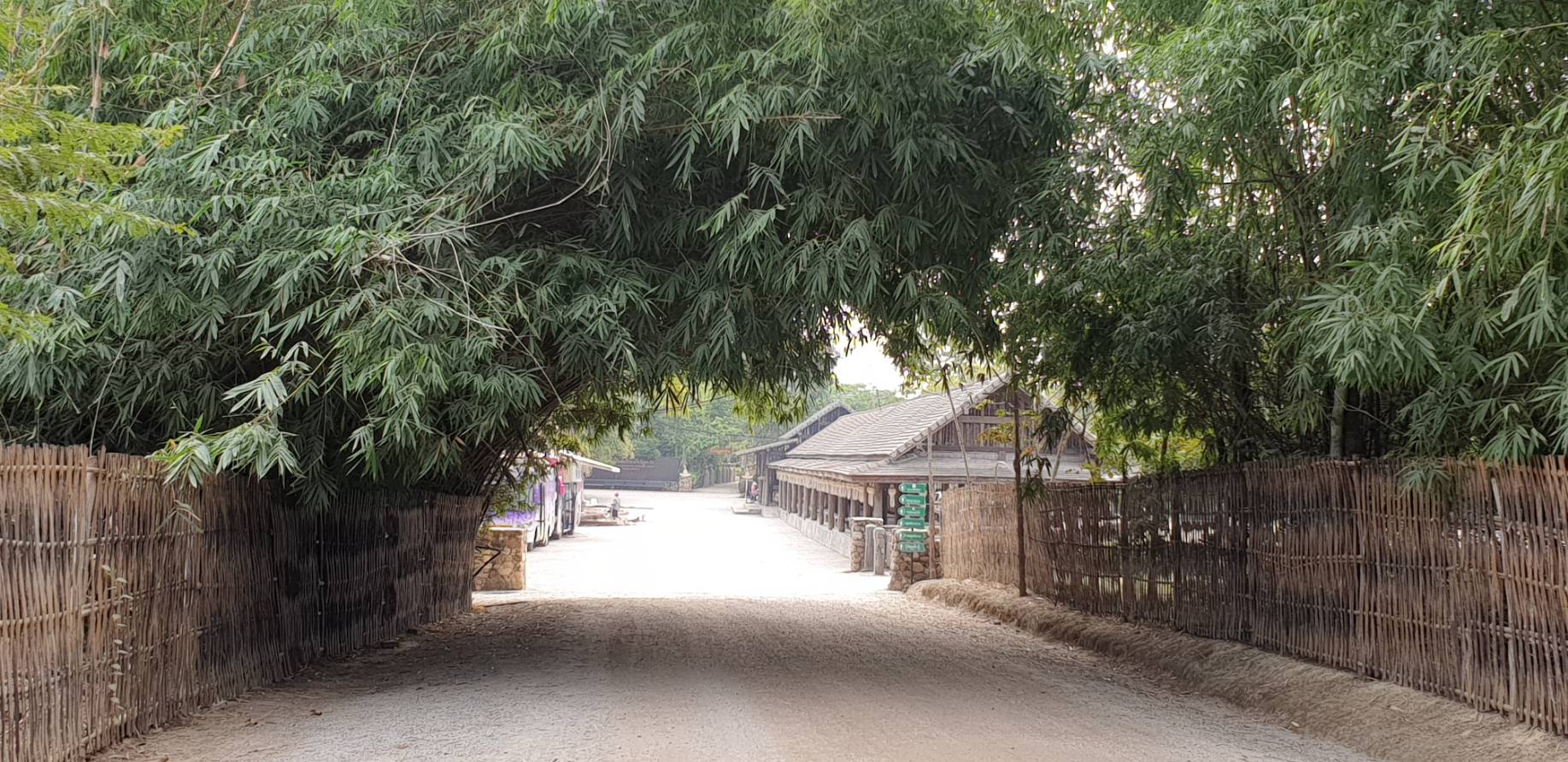 The most significant building in Rai Cherntawan is "Clay Viharn". It's a very huge building which was built from clay.
Amazing, right?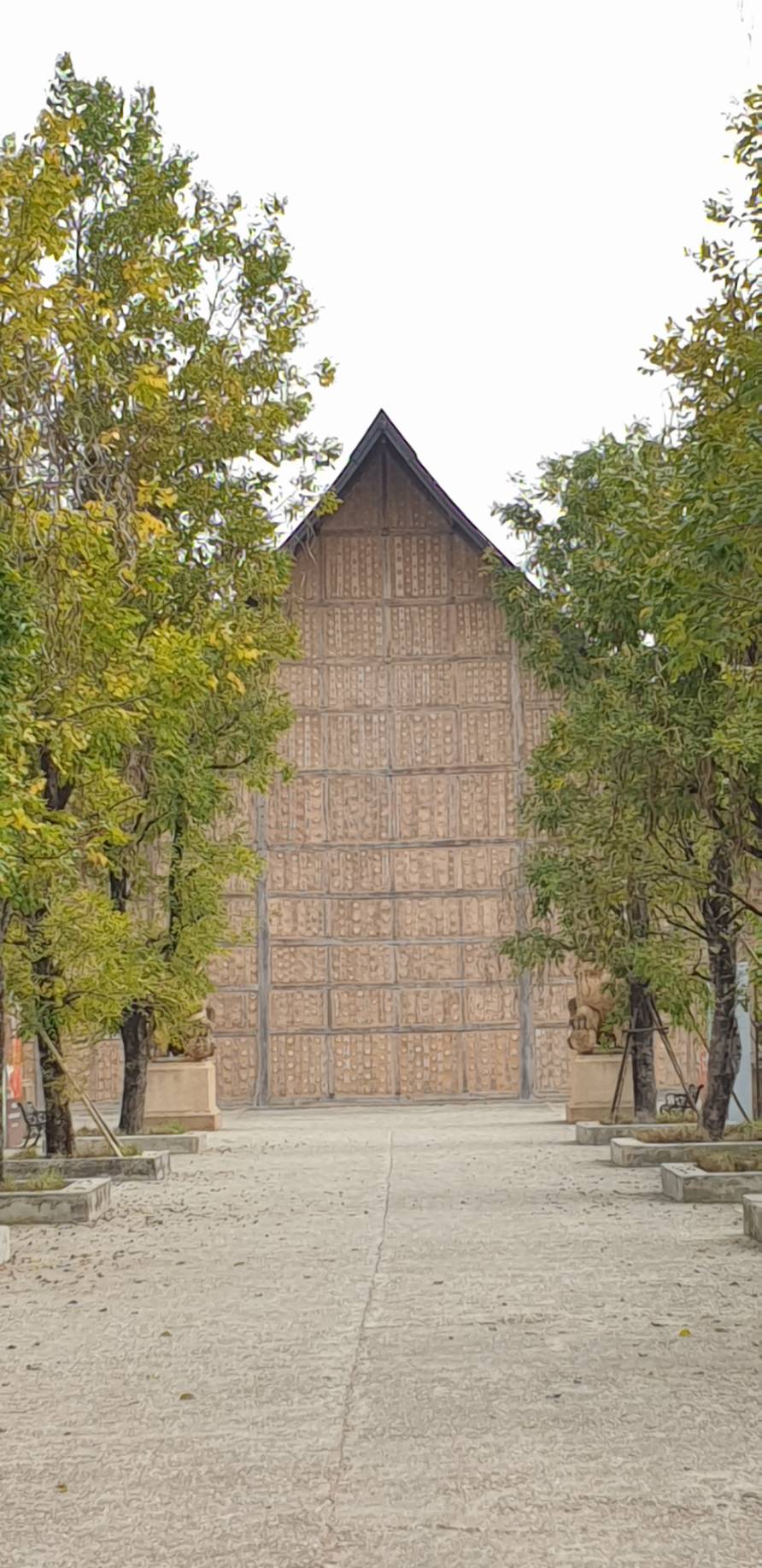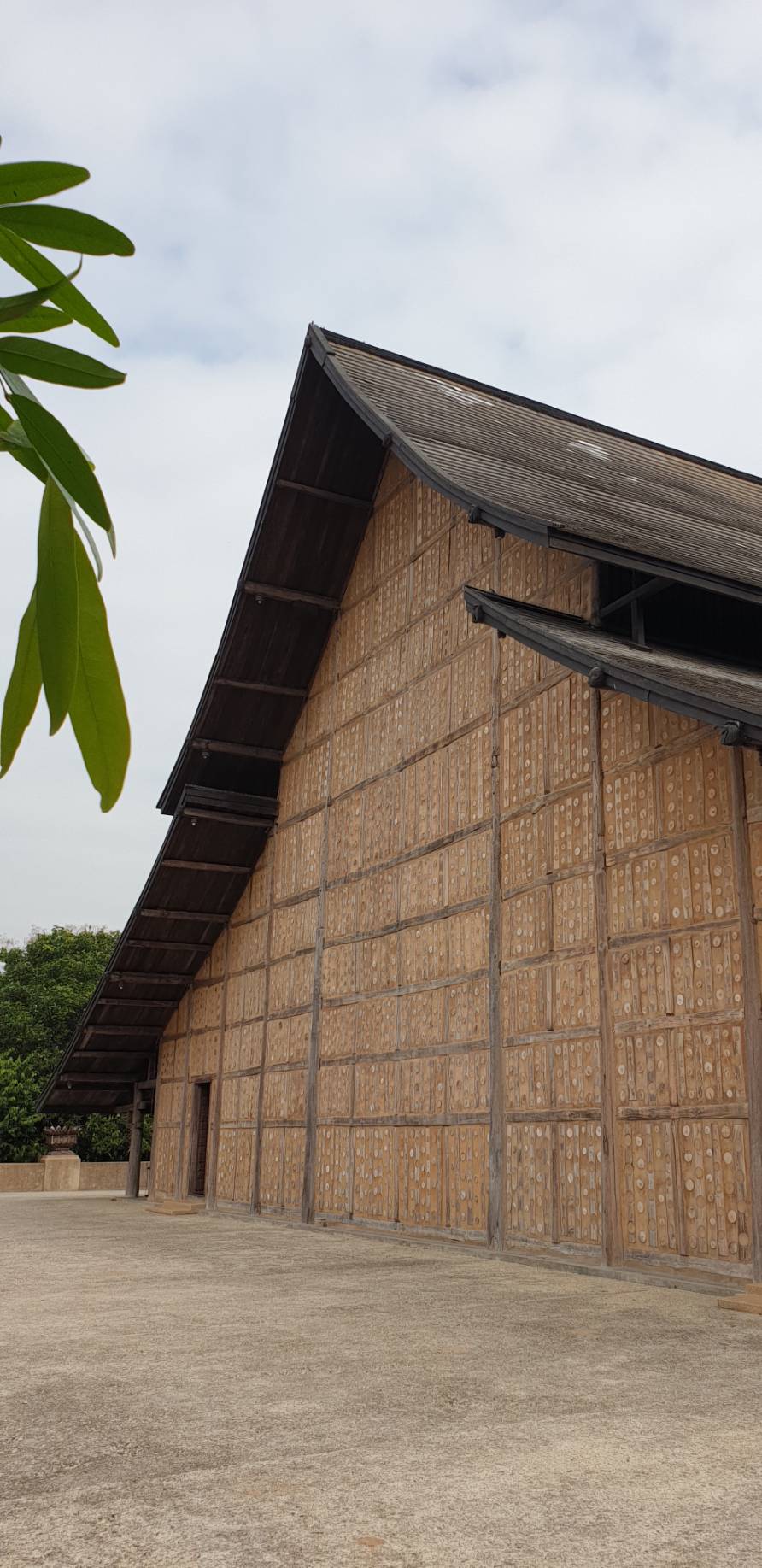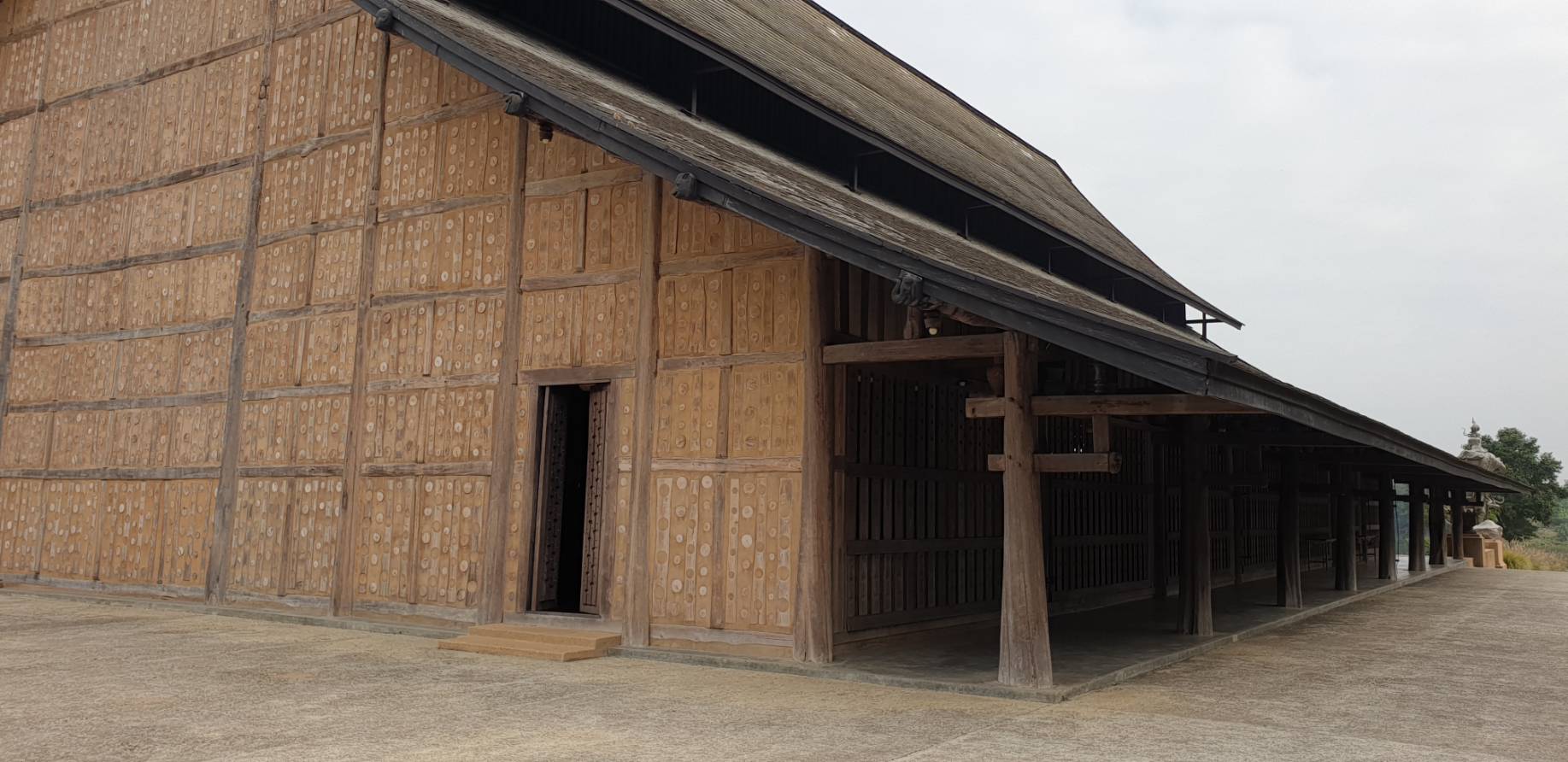 Another building was built from wood. It's nice-looking.
The woods were carved in big lotus shapes decorating in front of and beside the building.
The giant sculpture that you can see in the far distance is amazing.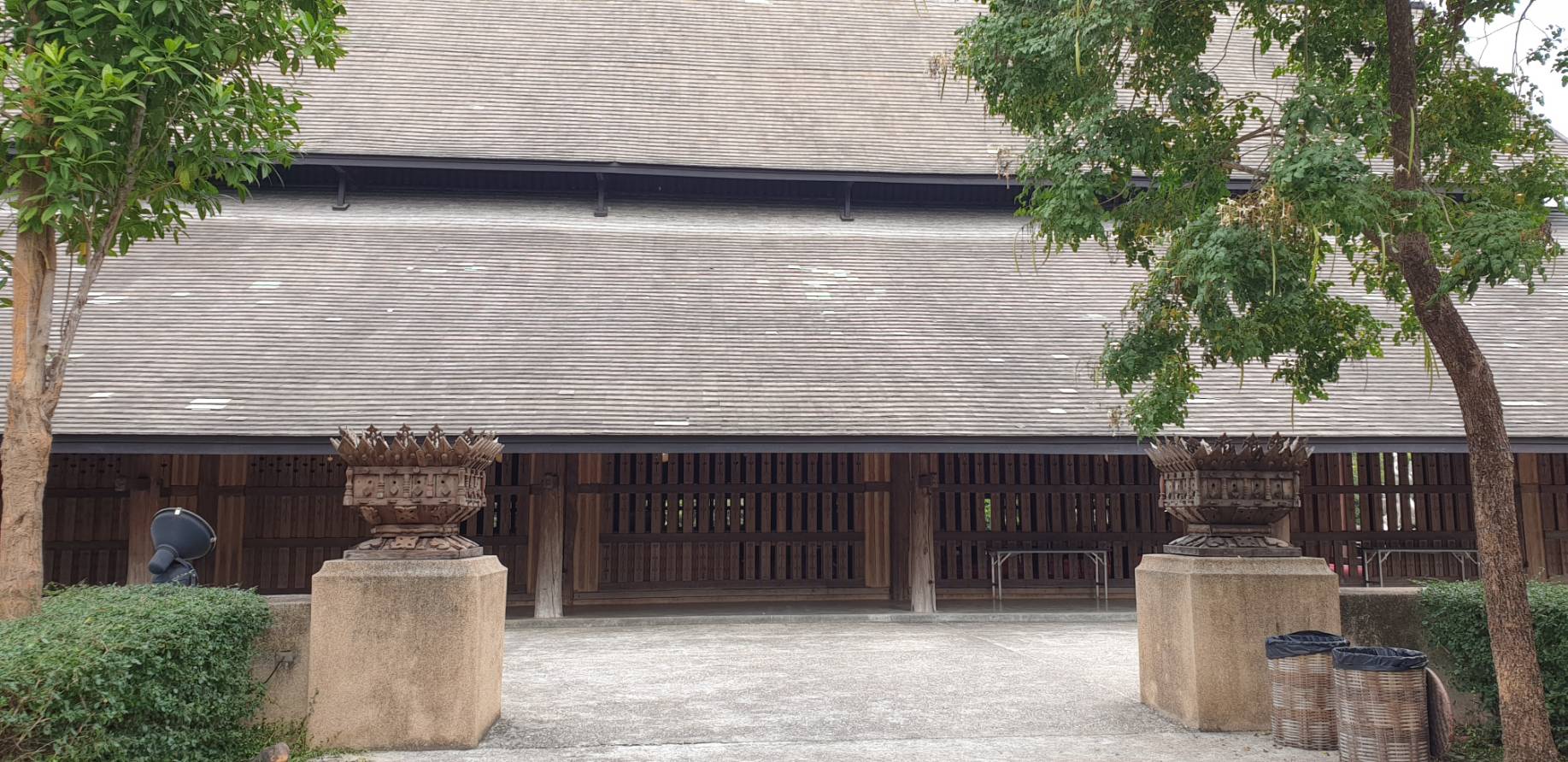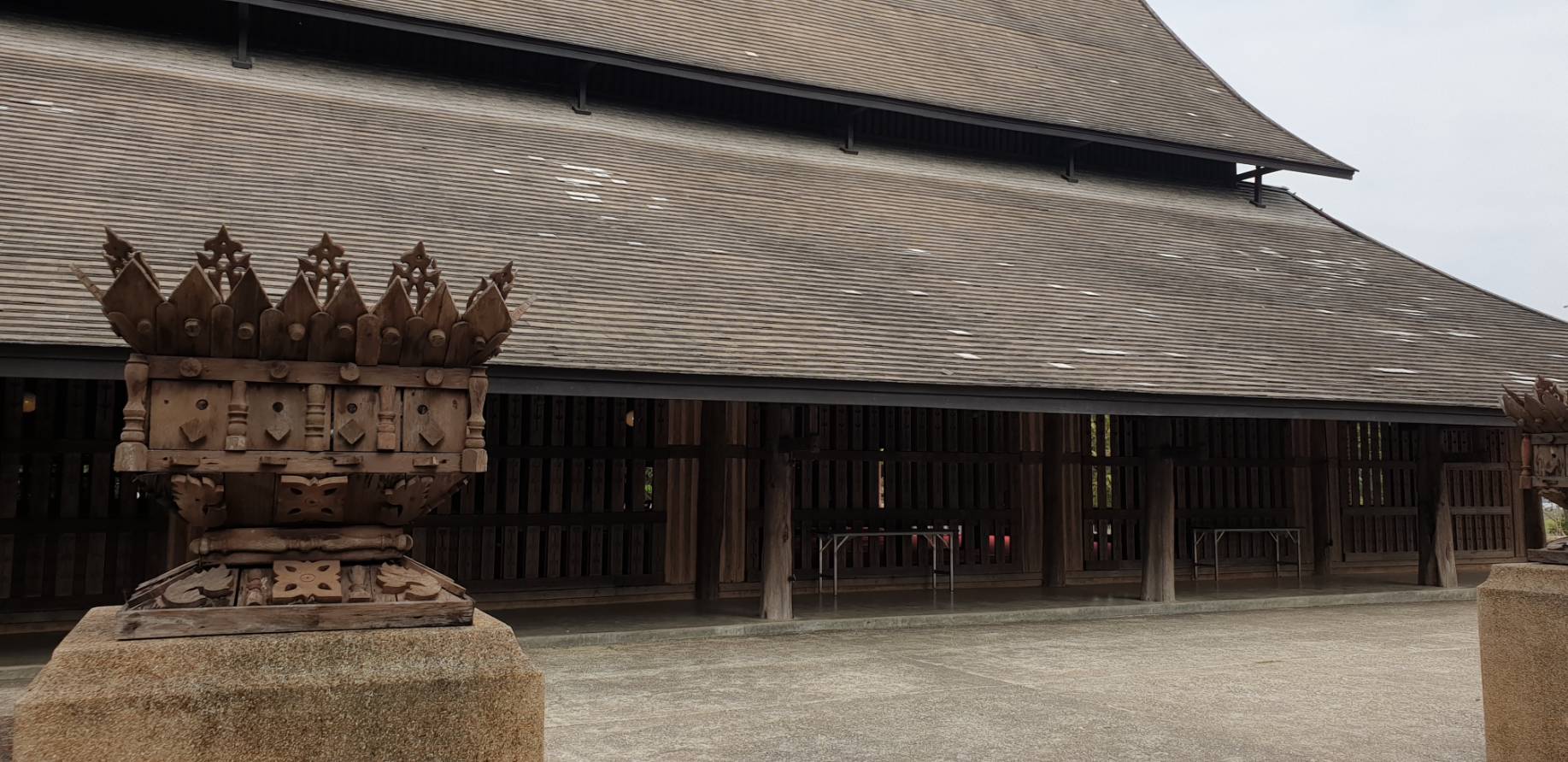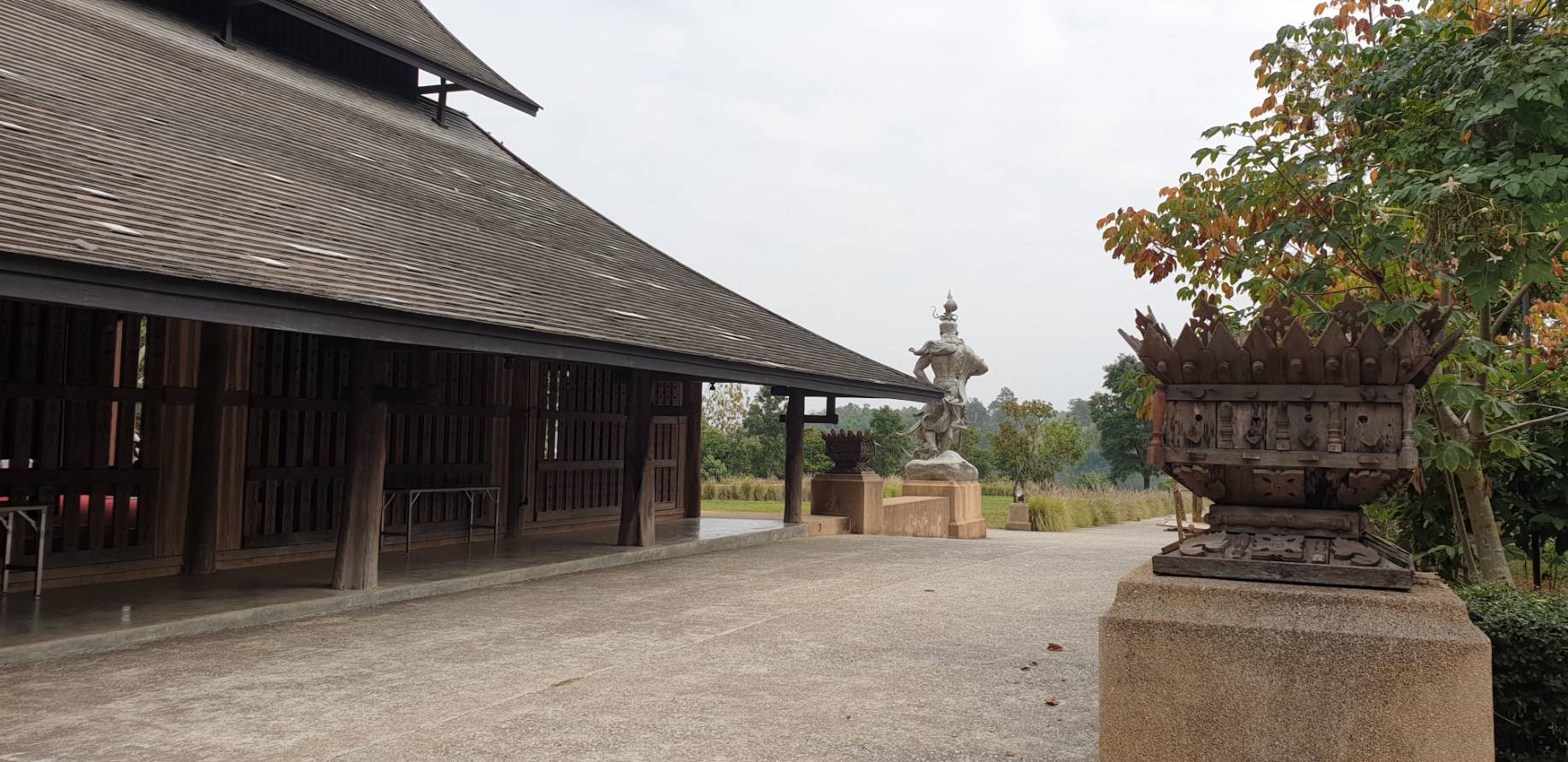 The following path with the wooden roof is beautifully decorated with many lanterns in Lanna style - the meaning of dharma is to give eyes or give wisdom to people.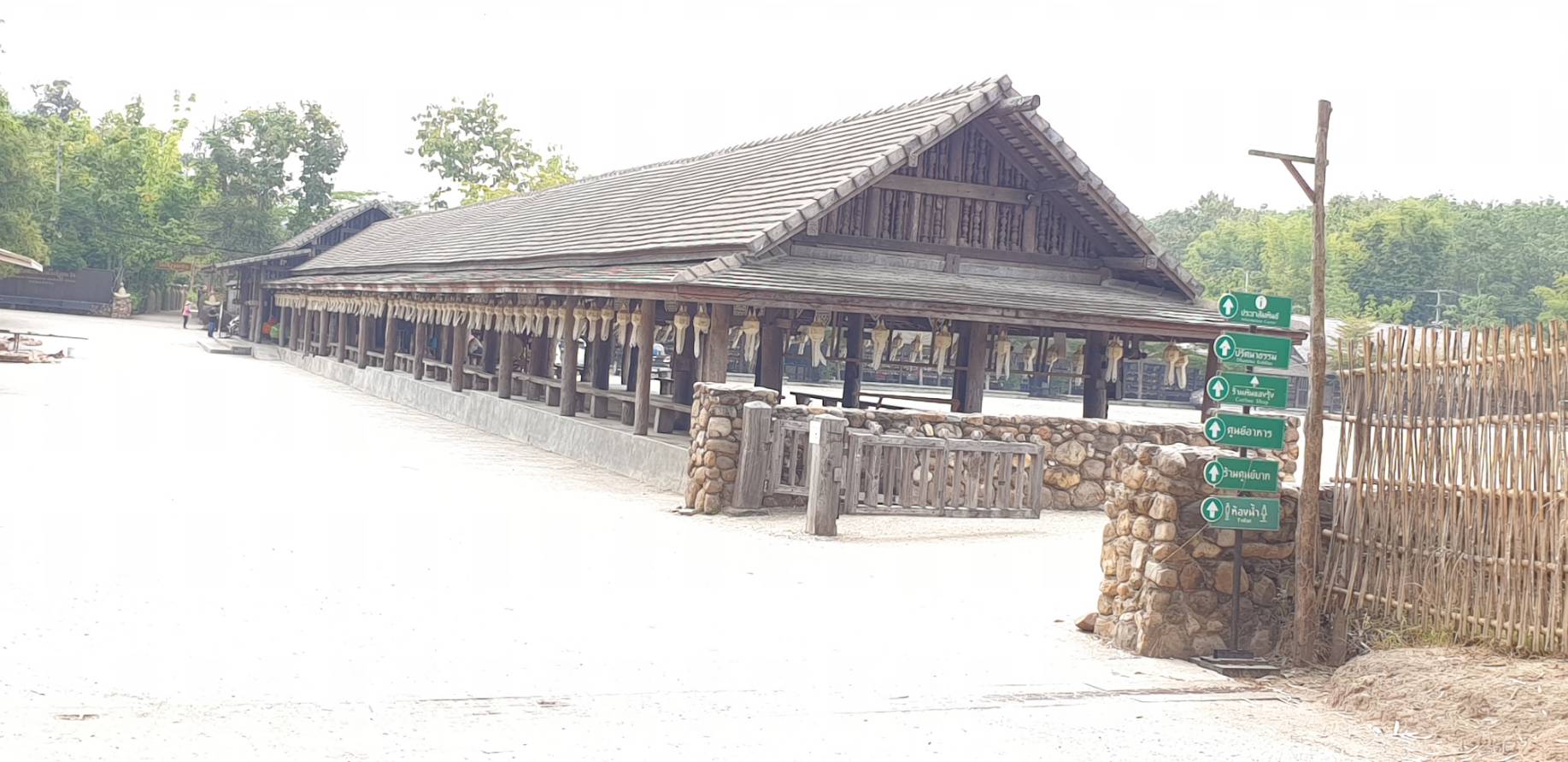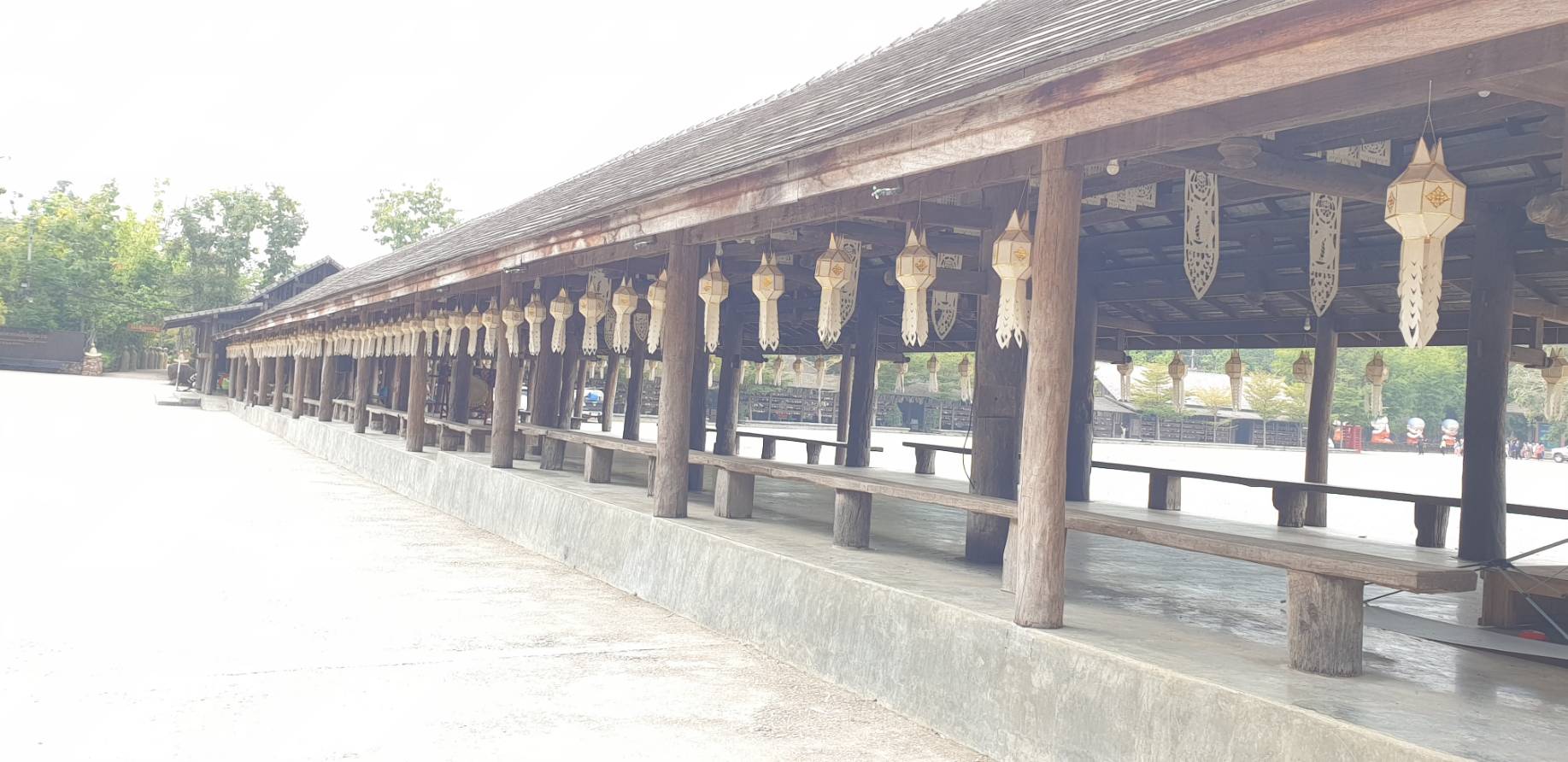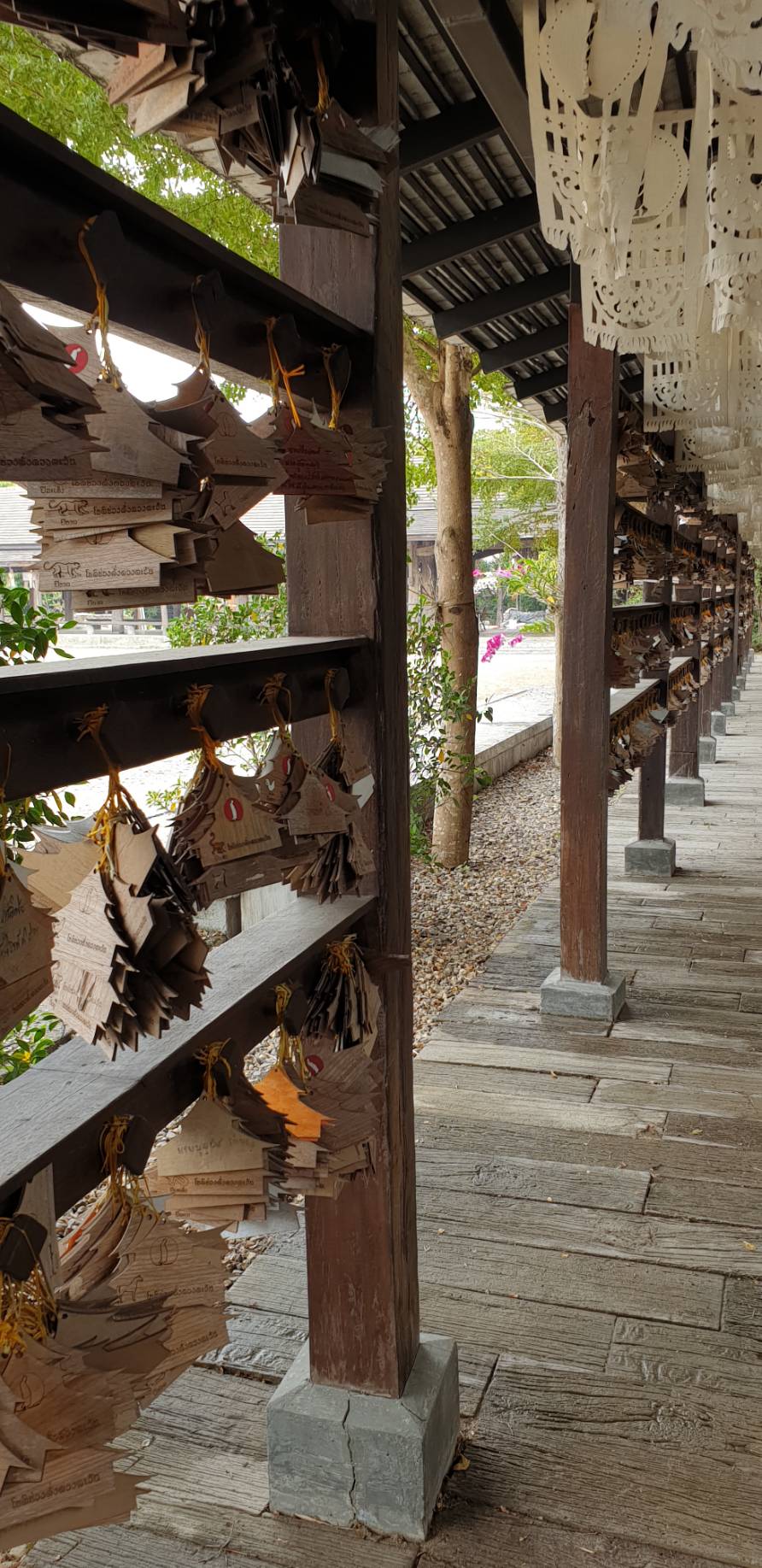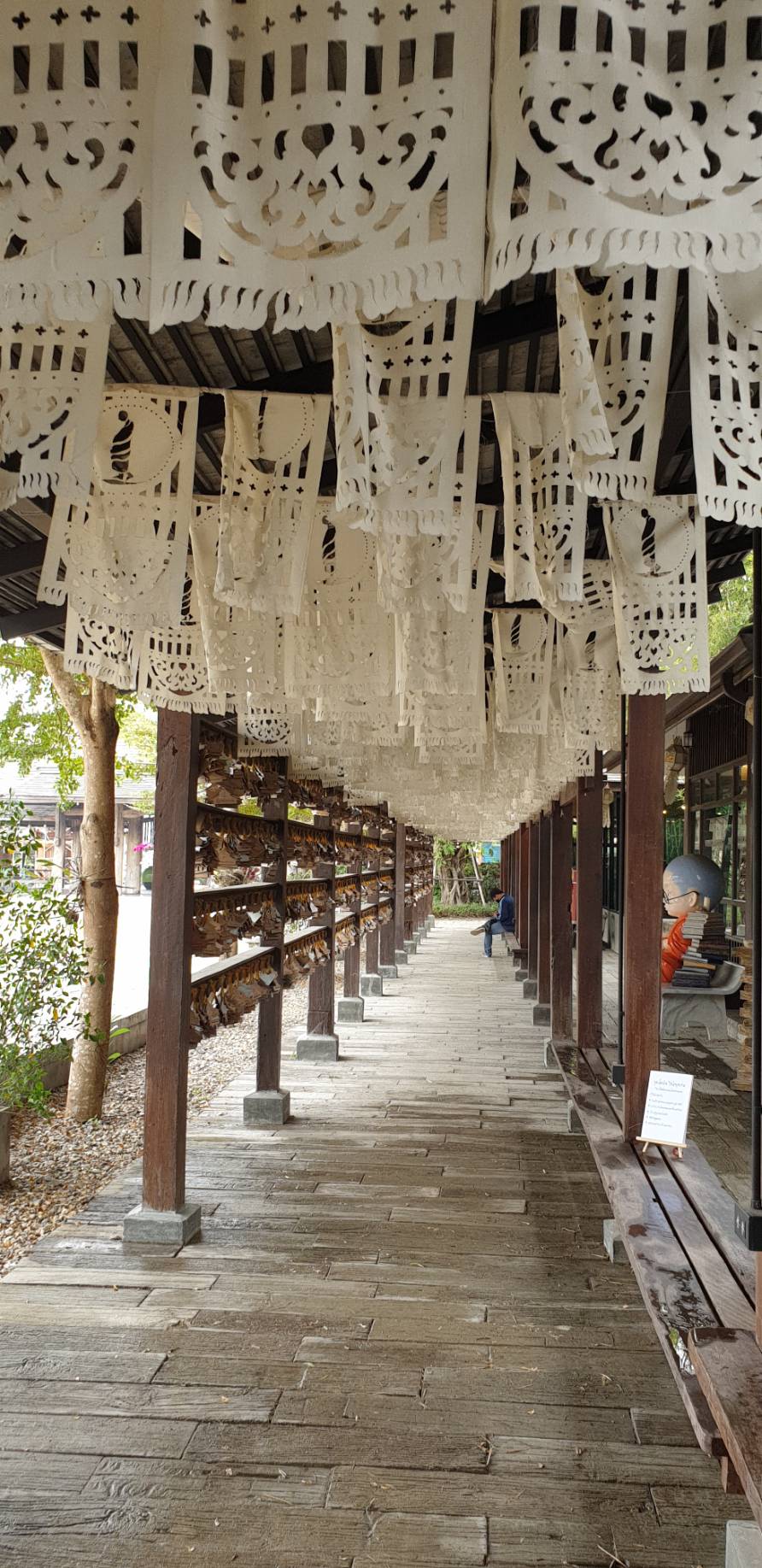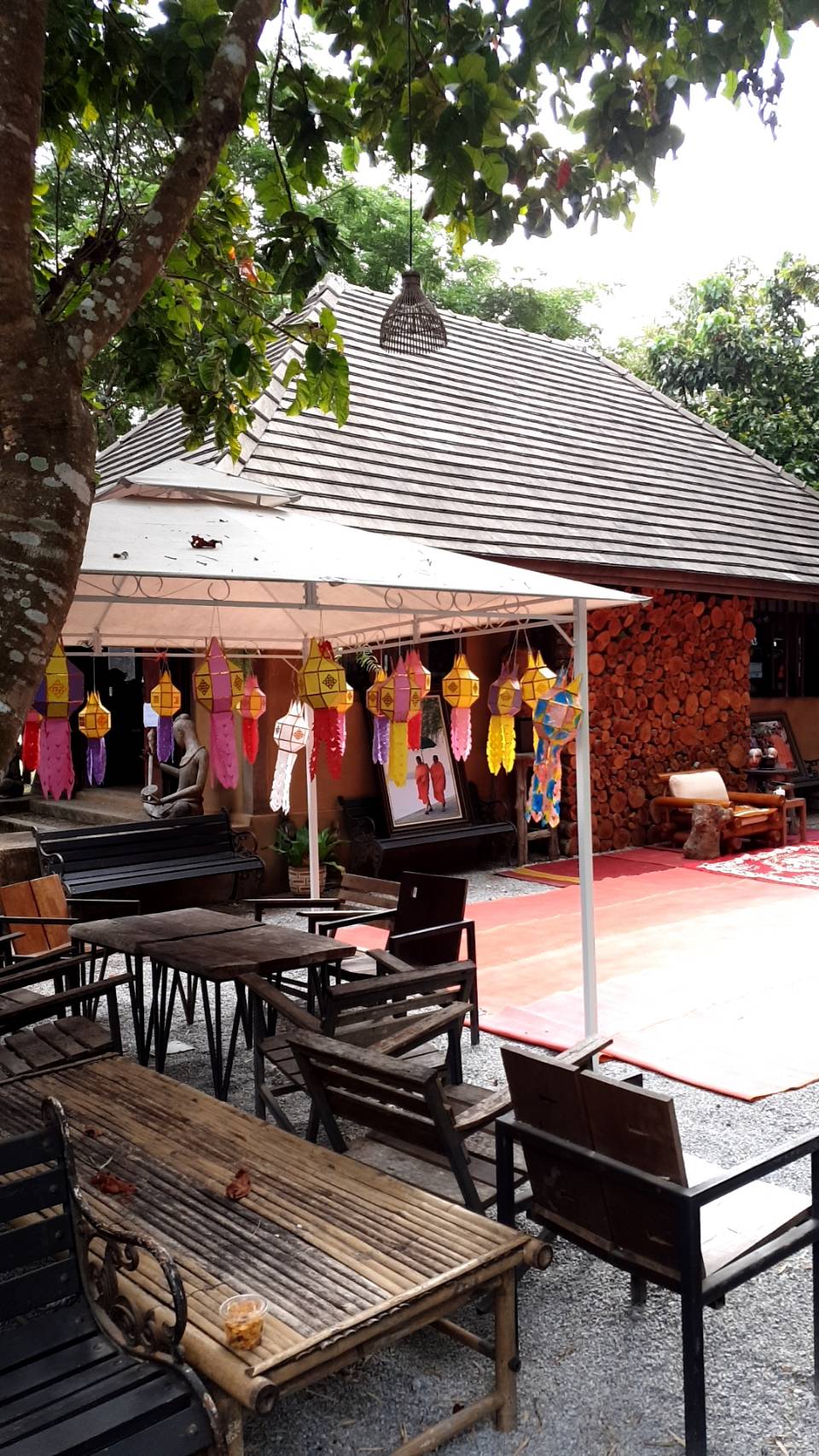 The below photos are the founder of this place.....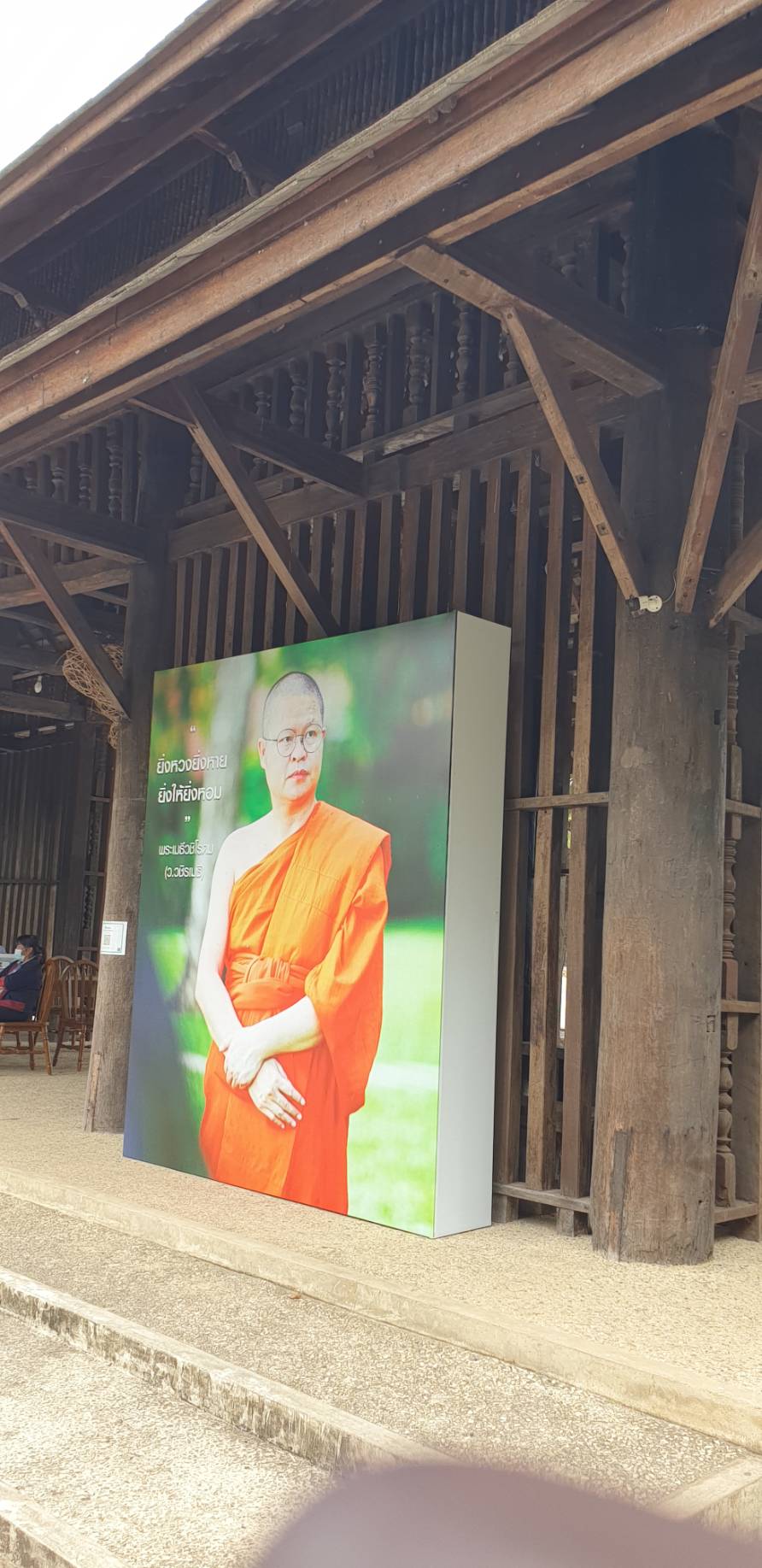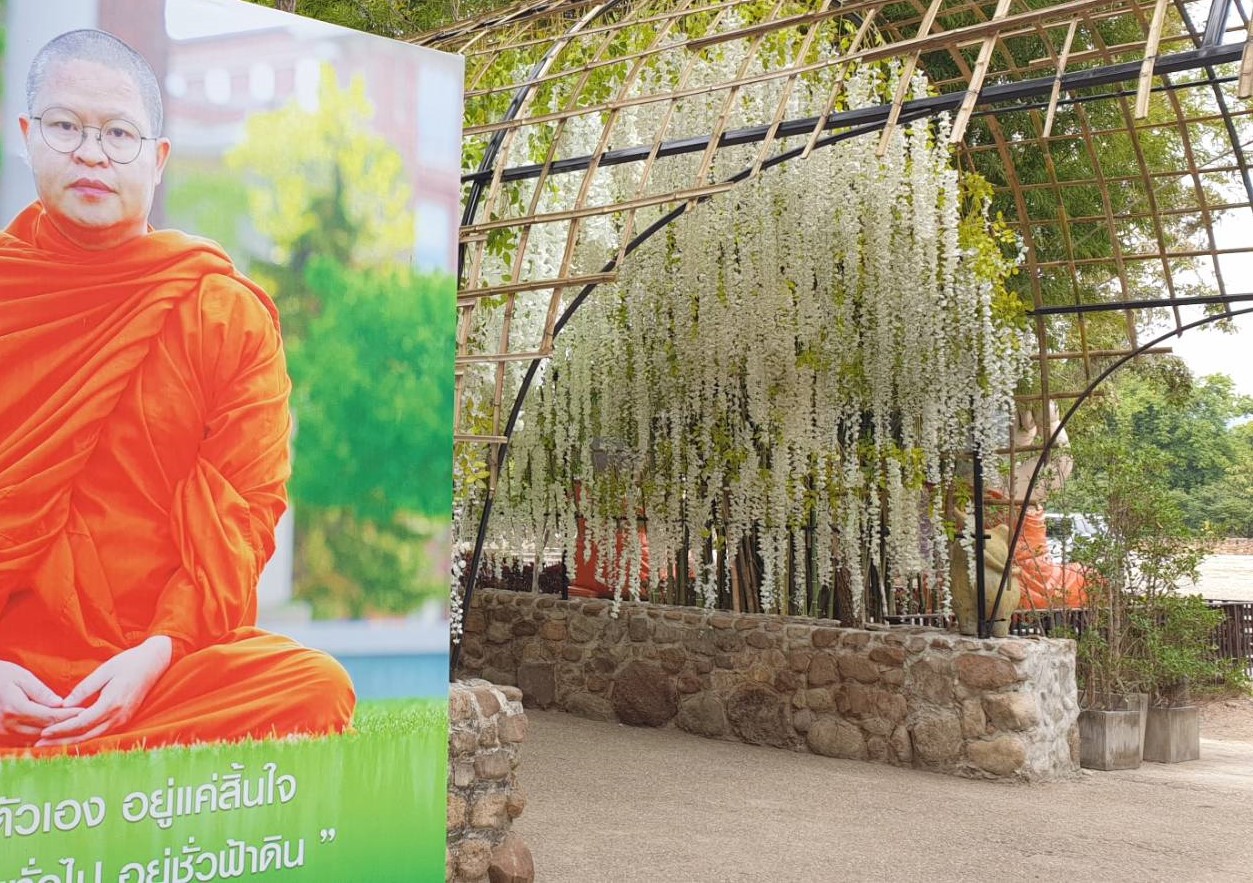 The area in Rai Cherntawan is very large. It is surrounded by a lot of trees. These can make the area fresh and cool all year round.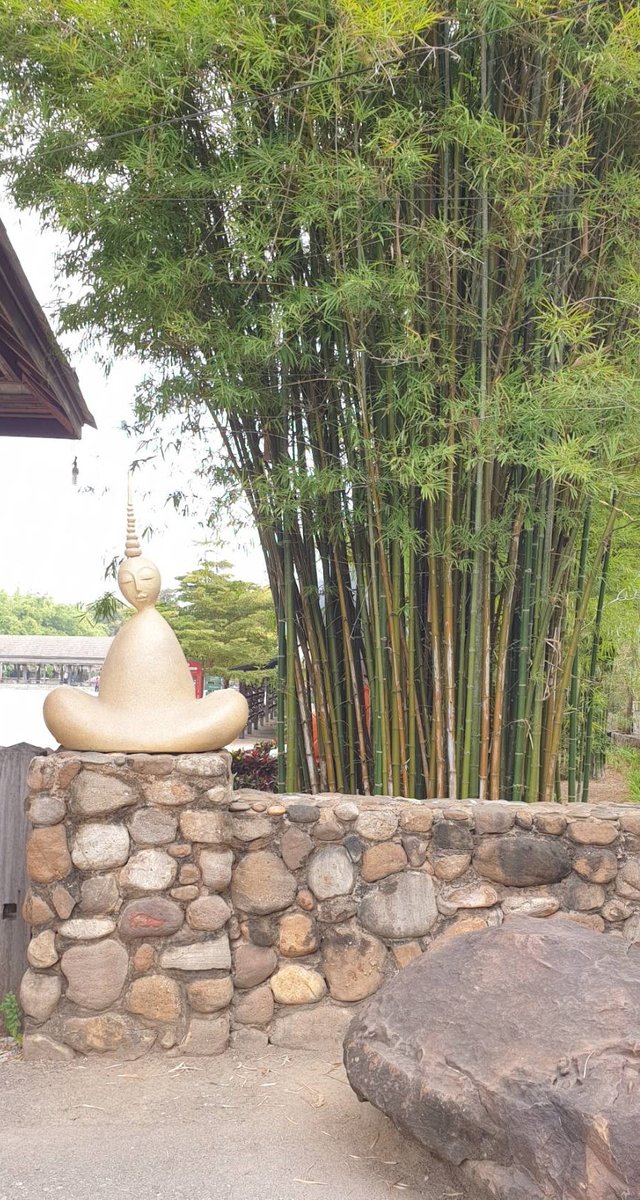 Rich and wonderful nature like these makes Rai Cherntawan a perfect place to relax our mind and recharge our energy to come back to the city life happily.