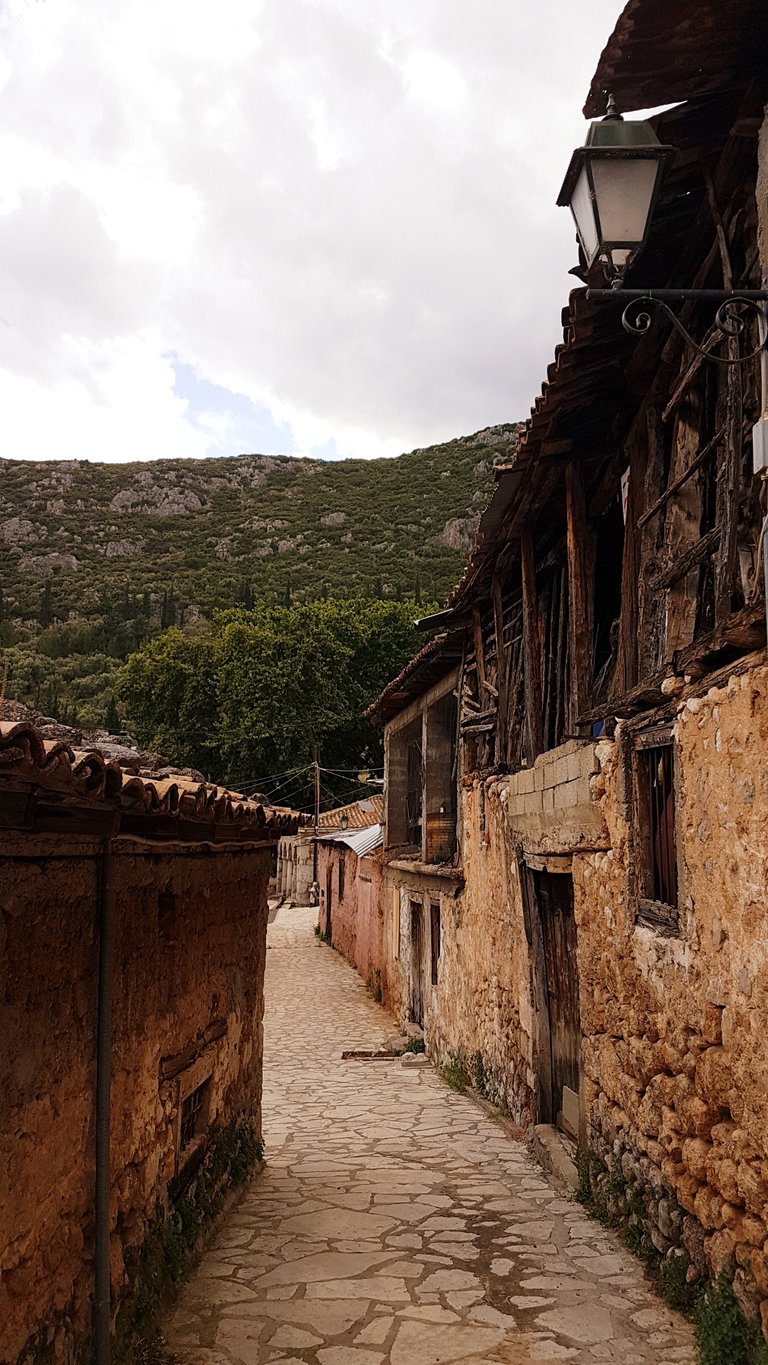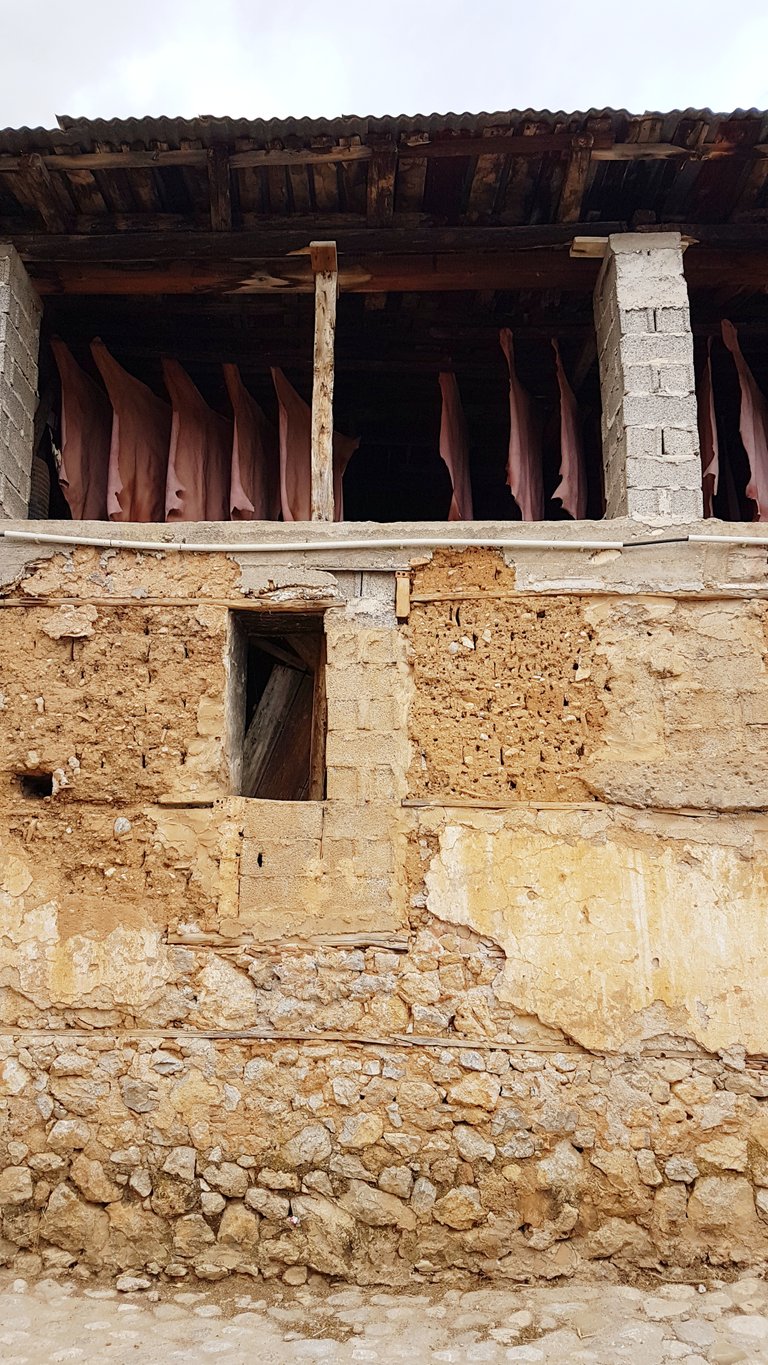 This place is made of the magic threads that unite the region of Delphi, the nature of three surrounding Mountains and the Divine. Wandering around the ancient paths of this old neighbourhood, in the outskirts of Amfissa, near its old Castle, you can still hear the voices of workmen and the rustling of the ghosts that dominate the footpaths.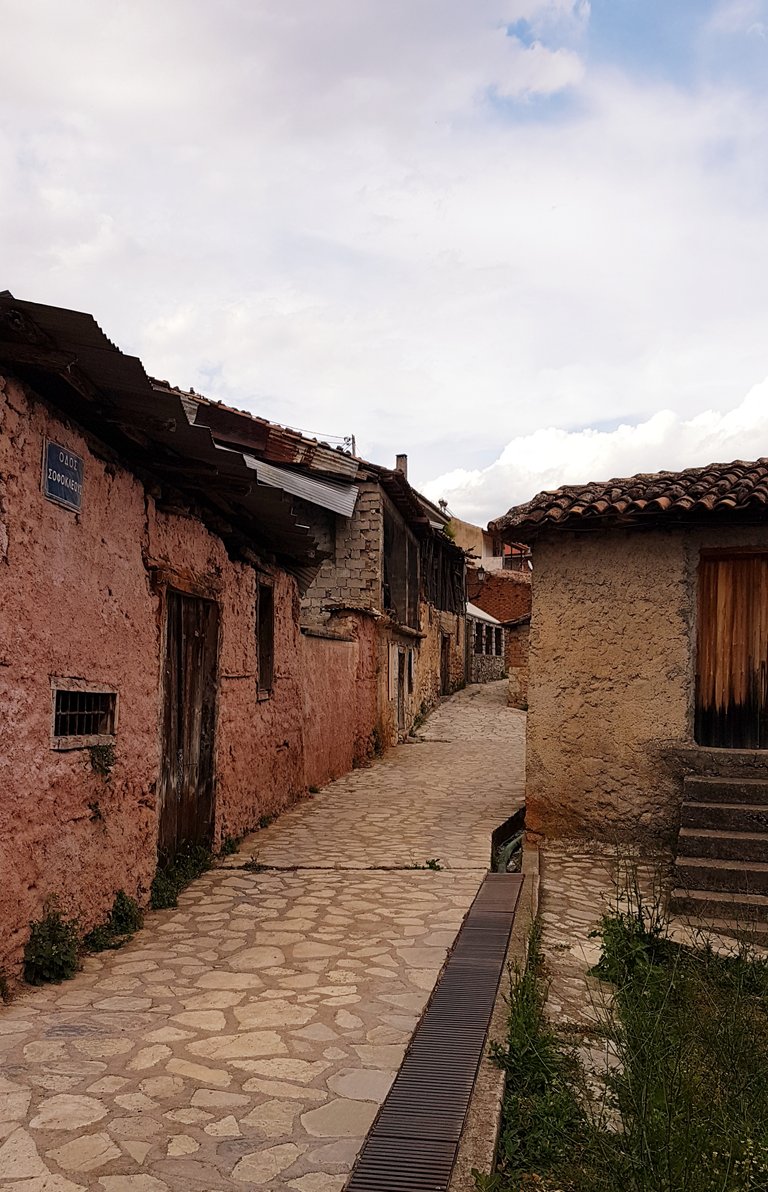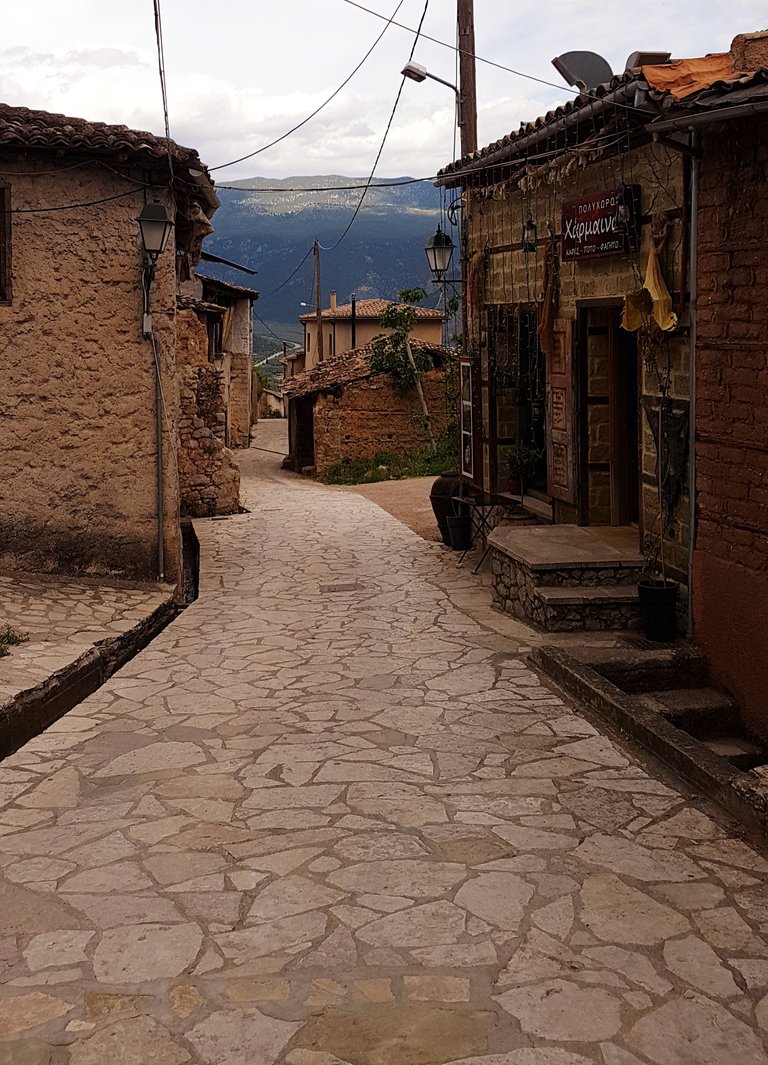 Here, in the tanneries' neighbourhood, which is mostly abandoned, the man liaises with his primitive instincts and his sins, deep in the darkness of his own existence.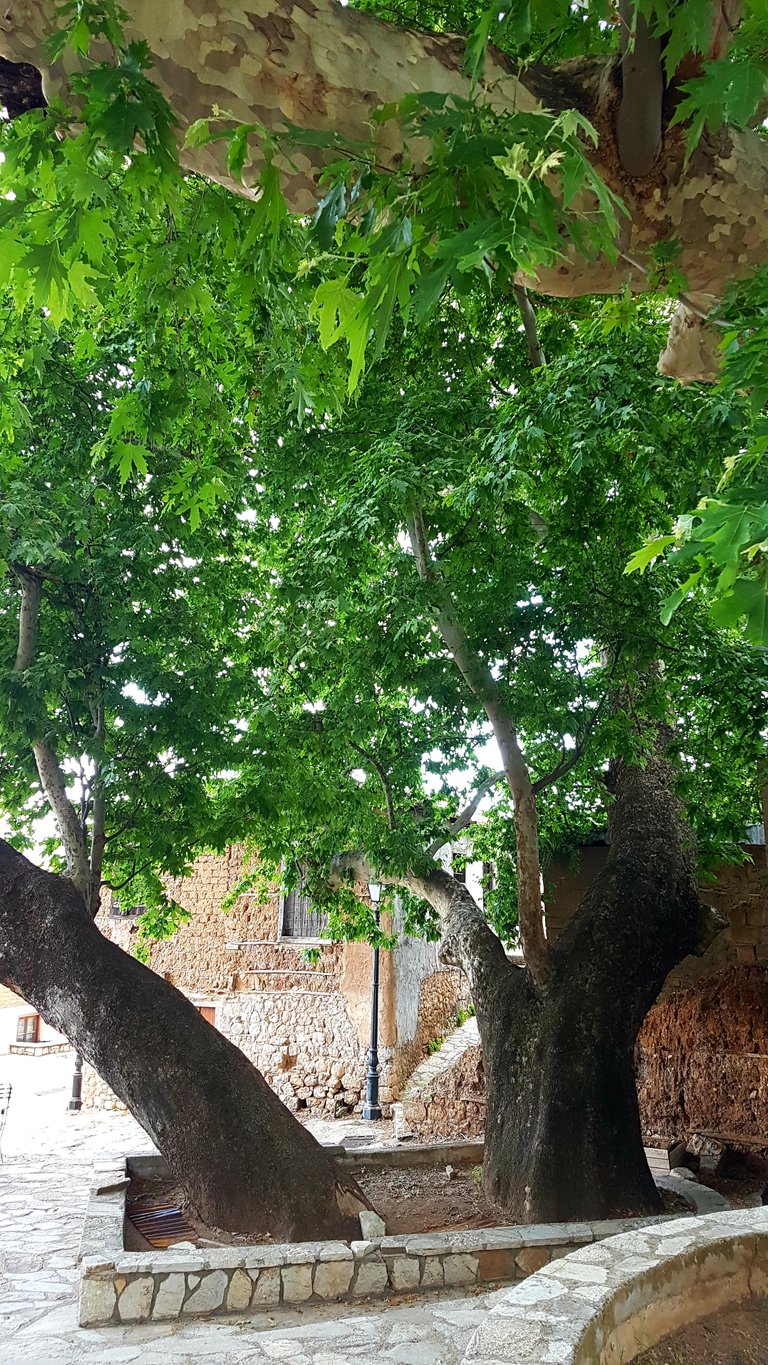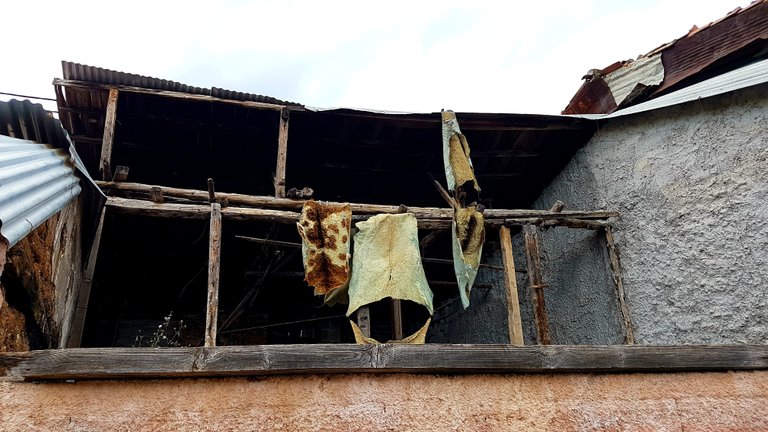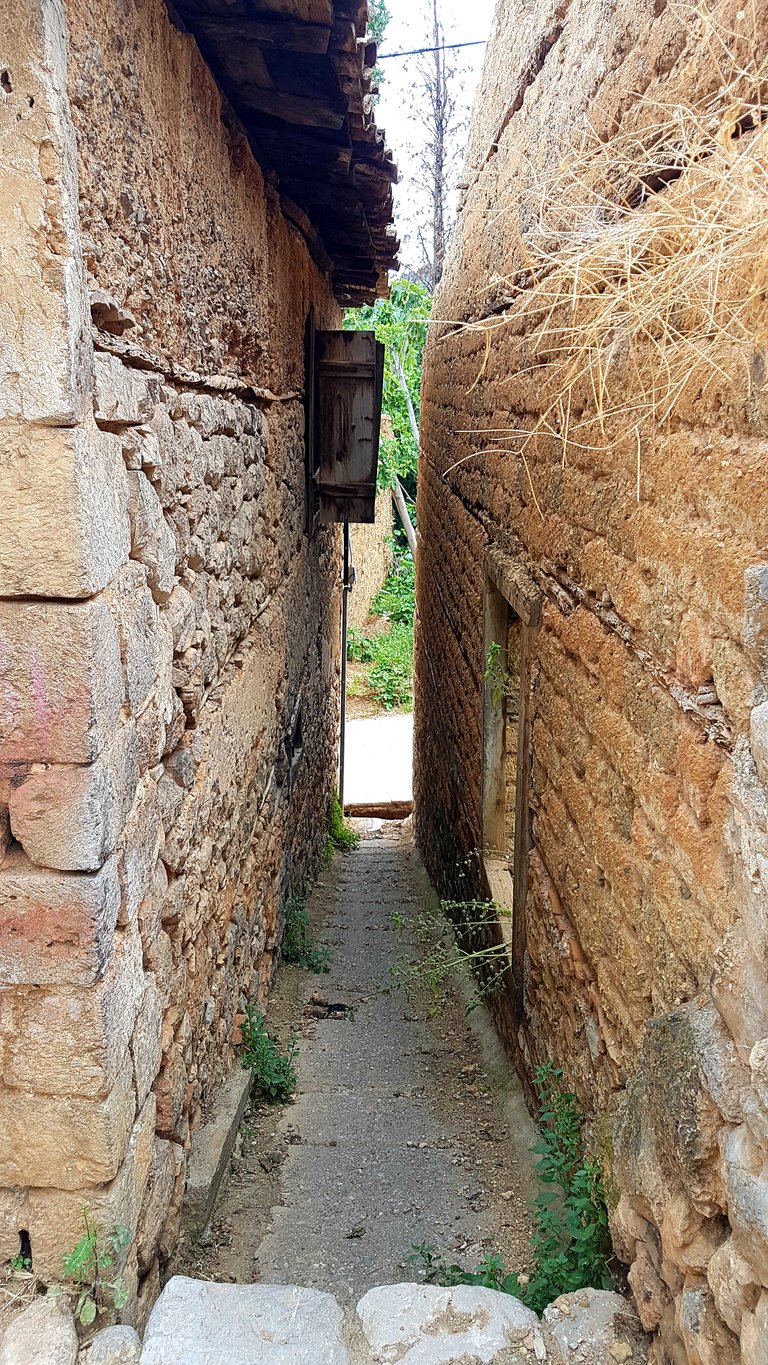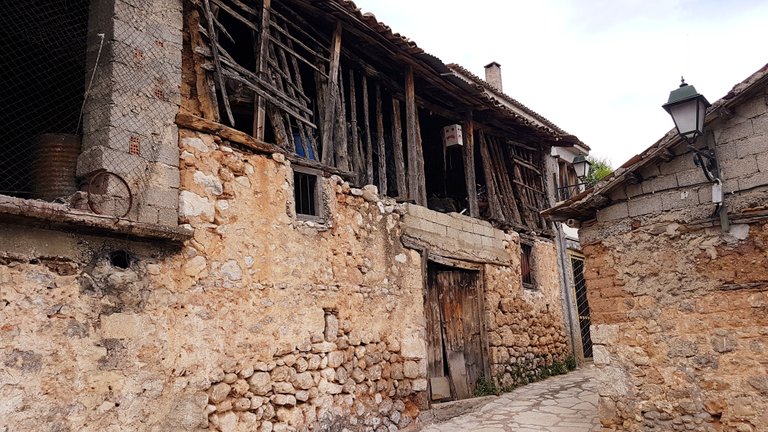 Every year, men celebrate love, life and death via the Ghost of Harmena carnival celebrations. Who can tell the difference between the myth and the Truth?