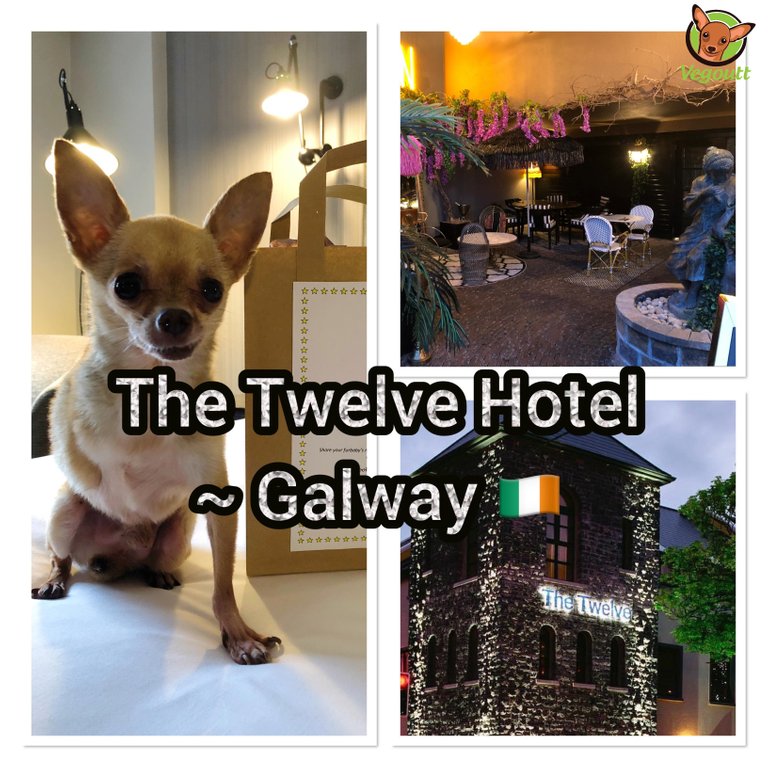 Dear Friends, let me take you on an extra-special journey with the face of my blogs, Monkey the three-legged Chihuahua, at the Twelve Hotel in Galway, Ireland. Galway is located on Ireland's Western coast and is the 4th largest city on the Emerald Isle. Galway is famous for its dynamic culture, hosting over 100 different festivals every year. I am in a unique position of being a professional travel author and an avid animal rescuer. It is very difficult to combine my two passions. Currently, I have five rescued animals, three Chihuahuas, a pig and a goat. Monkey is the smallest of the five and the most fond of travelling. I rescued Monkey from a dog fighting arena in Australia where he was being used as live bait. When I took him in, he had an amputated front leg, fractured skull, punctured lung, liver, kidney and bladder. Today, over five years on, he is a healthy and thriving little man with zero medical complications. In 2020, Monkey became a Repawsentative for Paws-friendly and has been travelling throughout Ireland since, sniffing out dog friendly restaurants, cafes and hotels. You can find all the dog friendly locations here: https://www.pawsfriendly.com/
To find me, look for my Chihuahua's face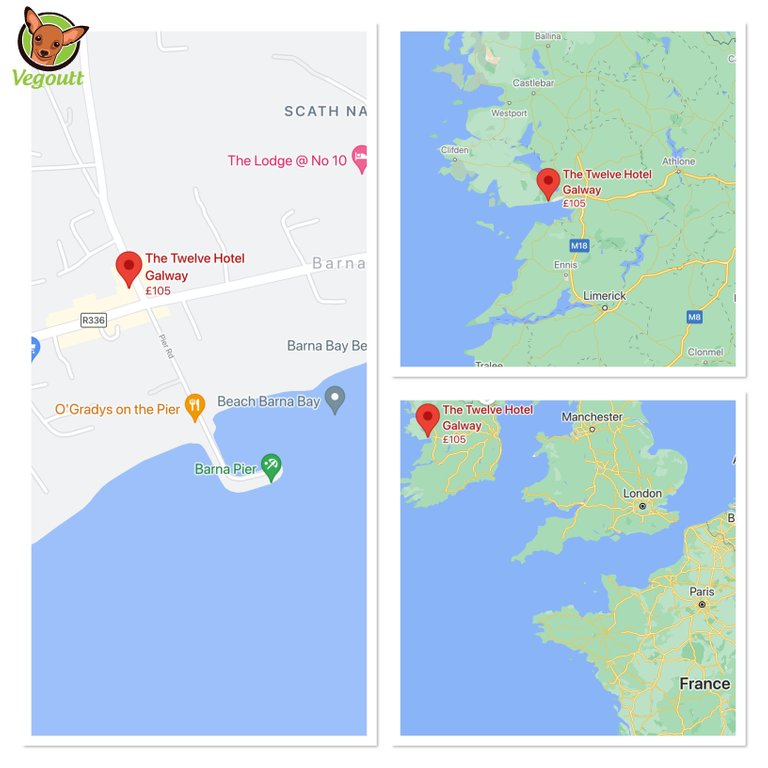 " Galway is famous for its dynamic culture, hosting over 100 different festivals every year."
Monkey and I have visited many cafes but The Twelve in Galway was the first dog-friendly hotel that we decided to check out or check in to should I say. My other two dogs, Mango and Ruby aren't fond of travelling to new places, they quite like their routines. Monkey on the other hand, is well known for getting around. His compact size definitely helps his portability. Monkey weighs less than a kilogram. The Twelve hotel had been recommended to us several times and so we decided to make the journey. The Twelve Hotel is located on the outskirts of Galway city in the picturesque coastal village of Barna. This 4-star boutique hotel has won numerous awards for its fine cuisine, exceptional service standards and recently winning itself Hotel of the Year.
The Twelve, Galway, doggy check-in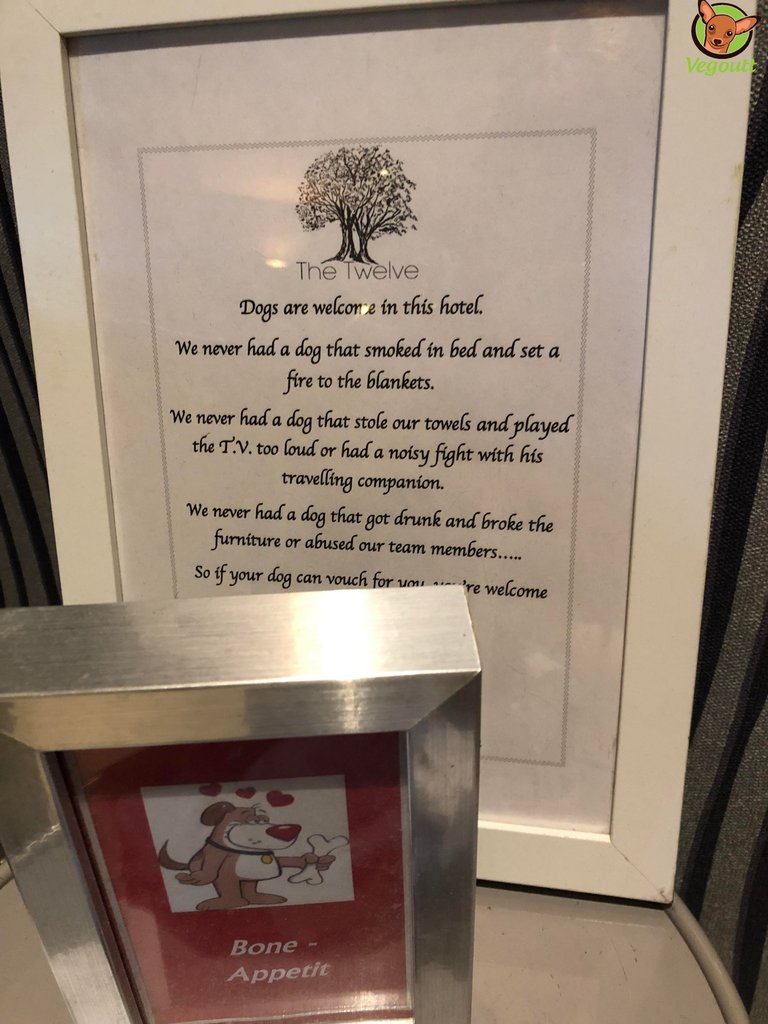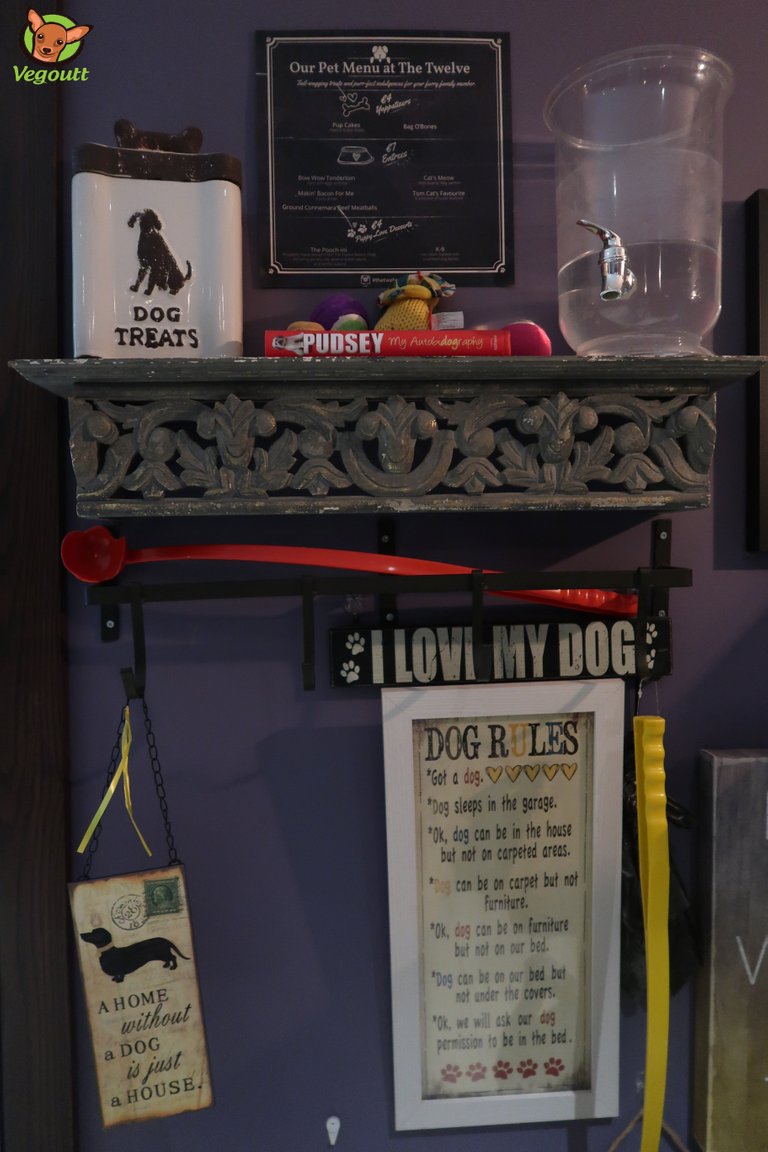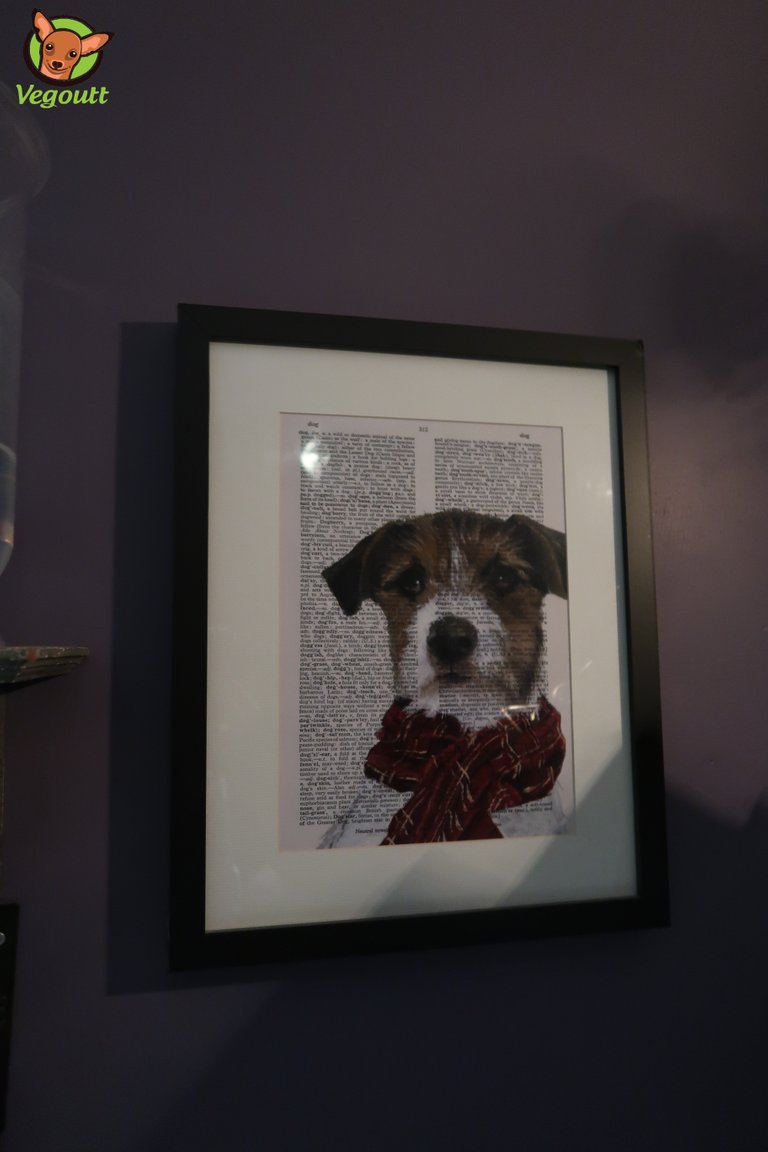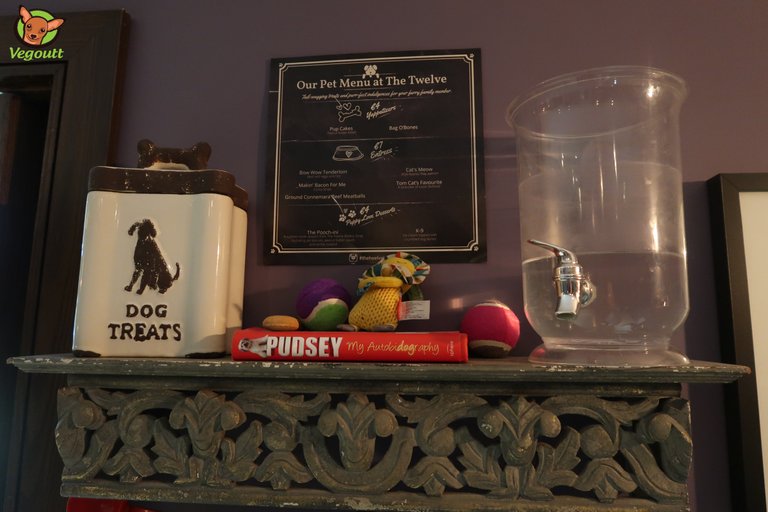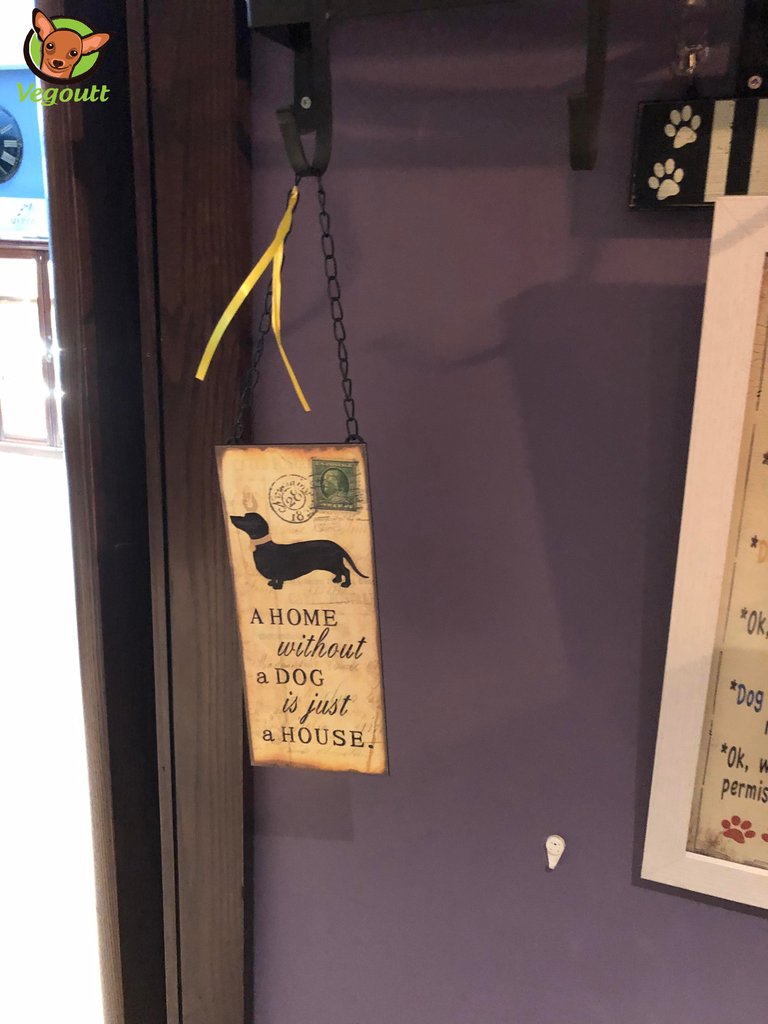 " This 4-star boutique hotel has won numerous awards for its fine cuisine, exceptional service standards and recently winning itself Hotel of the Year."
Monkey, suited up for his check-in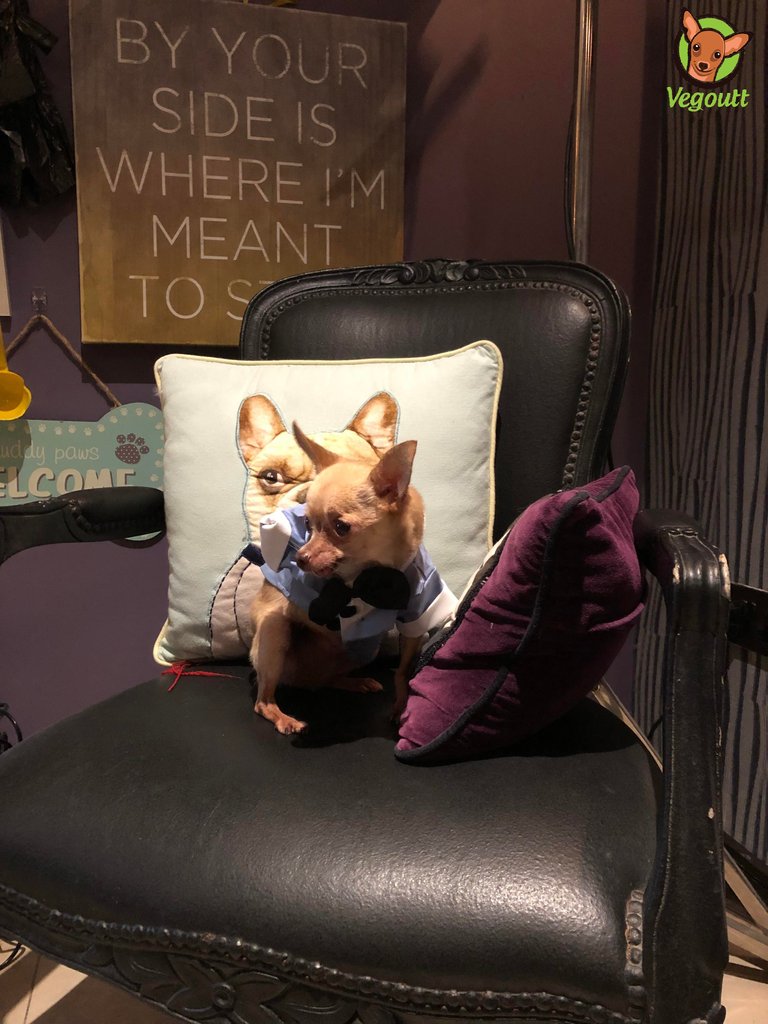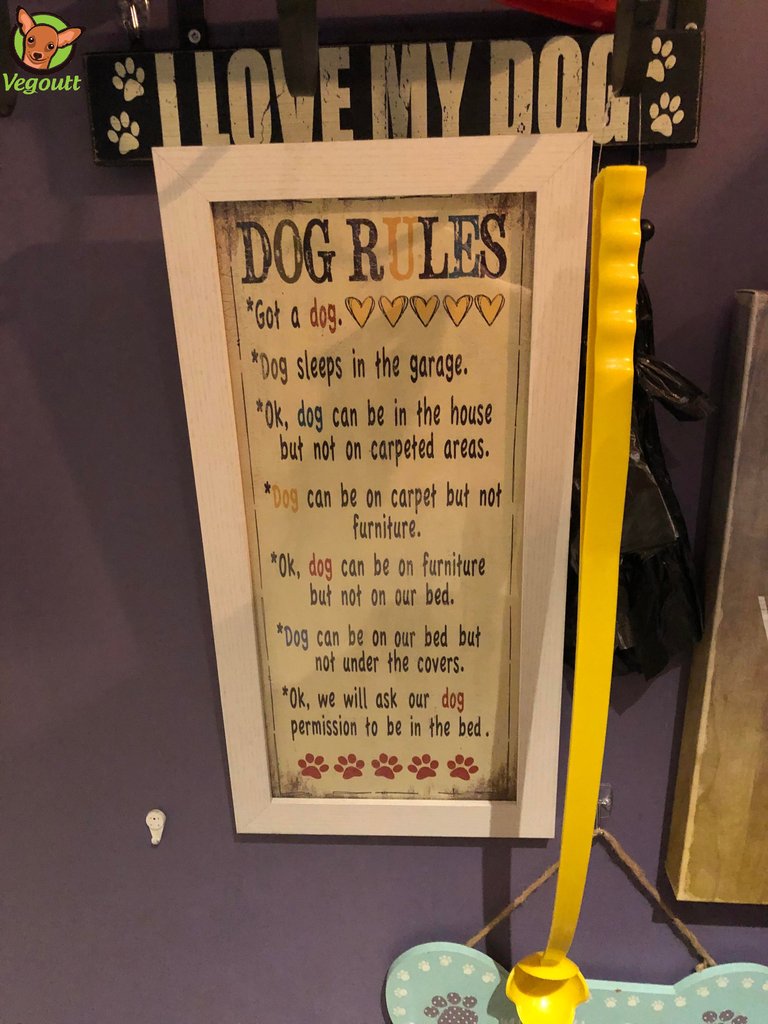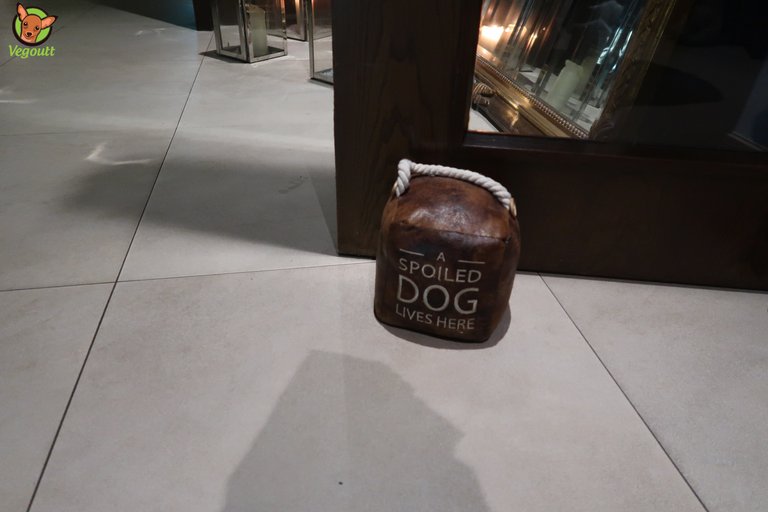 We arrived at the Twelve hotel after a two and a half hour drive from Dublin. We were warmly greeted at the front desk by the staff who gave us a delicious welcome drink of what I believe was elderflower iced tea. The lobby was adorned with doggie décor which was beautiful to see. I have travelled all over the world and have never seen a hotel be so openly welcoming to dogs. We collected our room key and headed up one flight of stairs to our pet-friendly suite that was spotlessly clean with modern fixtures and of course a dog bed and bowl. Not only that, Monkey had his very own welcome bag with a dog treat and a gift of the tiniest tennis ball I have ever seen. My partner Chris and I were also not forgotten and were given a lovely welcome card and some absolutely delicious melt-in-your-mouth shortbread. This hotel had thought of everything, they even included a pet menu for Monkey to browse before we headed downstairs for dinner. If you were wondering, the hotel is wheelchair accessible with a lift servicing every floor. My younger brother Scott is wheelchair bound and so I always make sure I pay attention to this detail when I travel. Another very important detail for me is to explore the vegan options when I travel. I was pleased to see the incredible collection of Voya products used in the hotel rooms and throughout the establishment.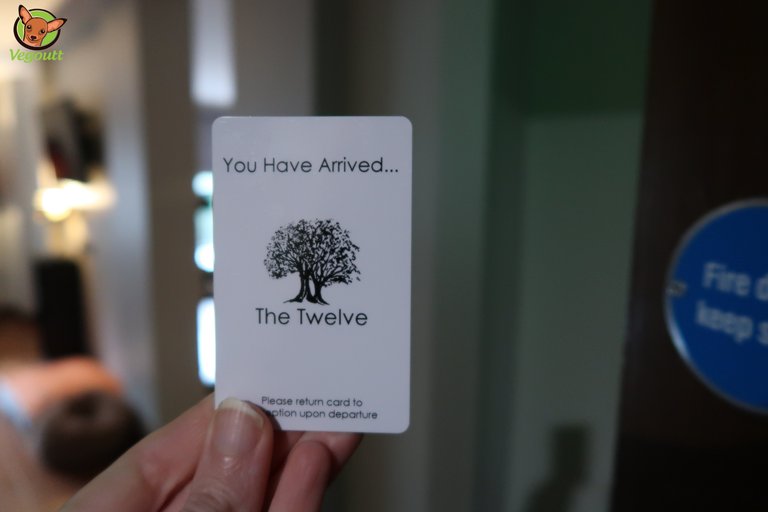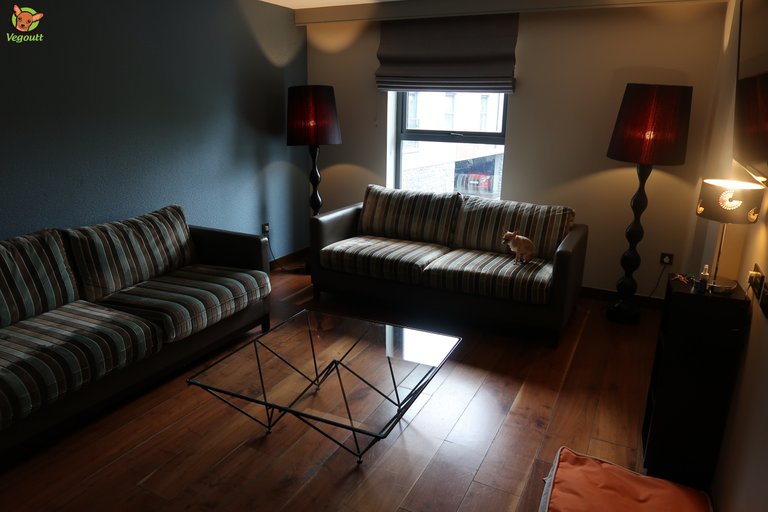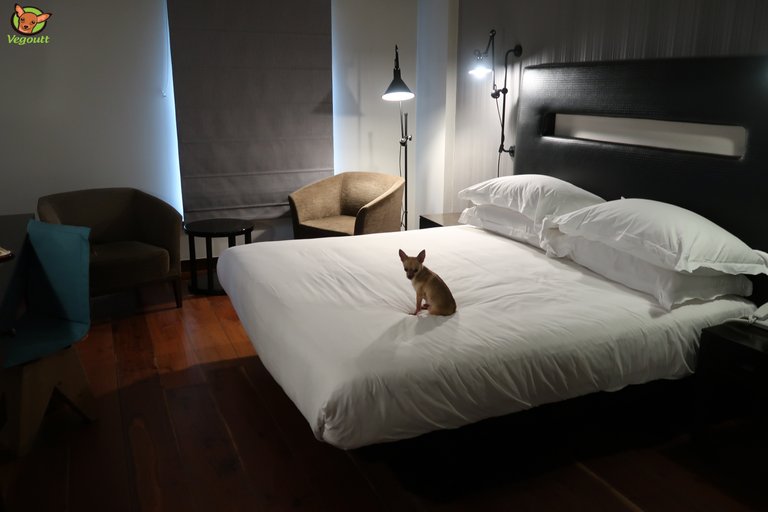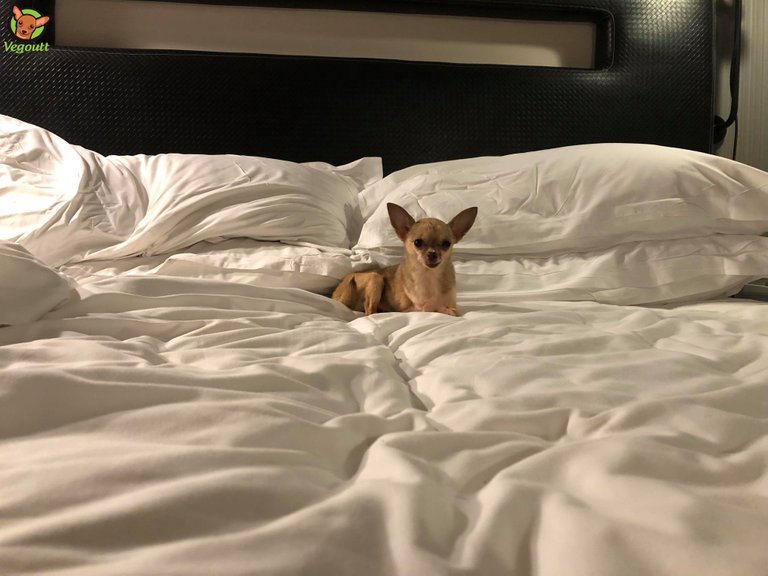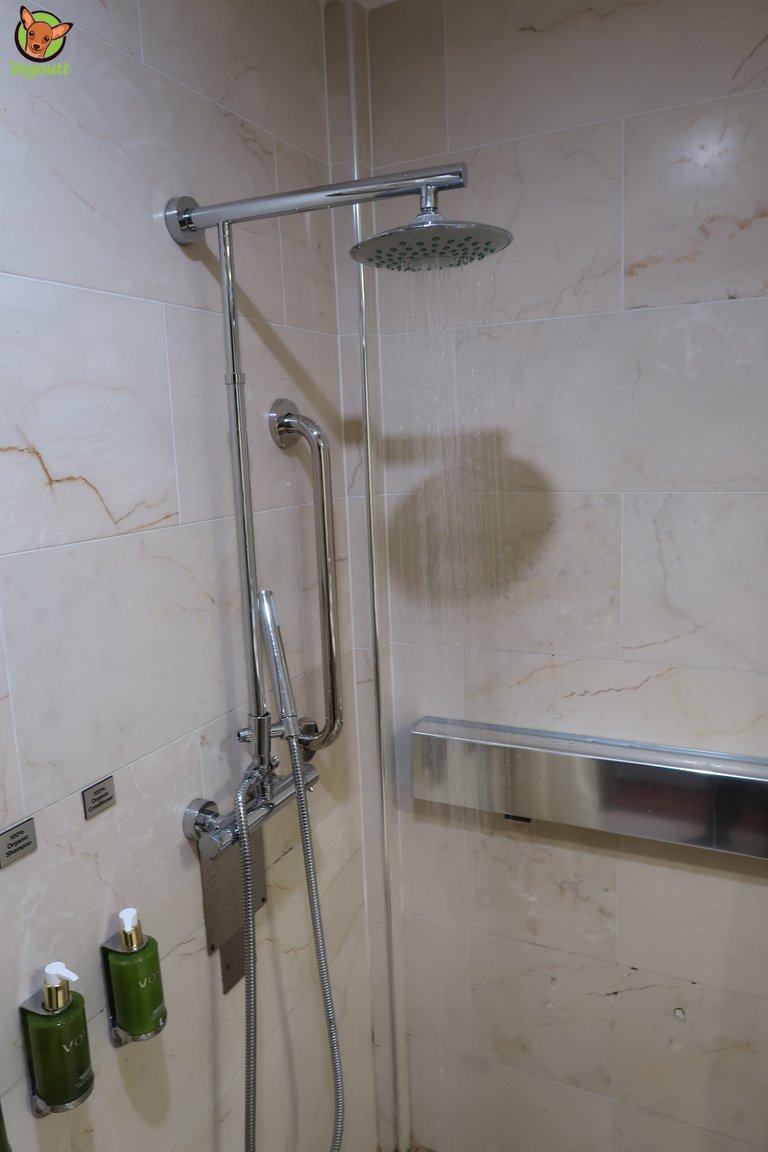 As I mentioned, I am an avid animal rescuer and along with that belief of animal welfare and rights, I am also Vegan and live a cruelty-free lifestyle. I always bring my own shampoo, conditioner and soaps with me when I travel as there is never any guarantee that the hotel I choose to stay in offers cruelty-free products. I will not use any products that contain animal derivatives or that has been tested on animals. I was absolutely delighted when I discovered that The Twelve Hotel uses the full range of Voya products on site. I was first introduced to Voya products in 2019 when I travelled to Sligo and had a seaweed bath at the Voya spa itself. You can read about my experience here: https://hive.blog/travel/@vegoutt-travel/sligo-ireland-travel-39
Voya products are made from sustainably sourced seaweed harvested off the Irish coastline. Seaweed is remarkable in the sense that it is a fully renewable natural resource in Ireland. Voya is dedicated to being as environmentally friendly as possible. Their packaging is 100% recycled, bio-degradable plastic. It is one of the few companies supported by the tick of approval from PETA (People for the ethical treatment of animals). There is no animal testing involved, Parabens, Phthalates, Synthetic colours, dyes, fragrances or genetically modified ingredients. Voya also supports another Irish organization that is very close to my heart, Seal Rescue Ireland. I have adopted a seal from seal rescue Ireland, her name is Hydra and she has been successfully rehabilitated and released back into the wild. I will be posting a blog on Seal Rescue Ireland shortly. Voya have made a pledge to adopt a seal every month of the year to aid in the rescue and rehabilitation of seals. The twelve hotel also sells Voya products so naturally, I bought myself a gorgeous seaweed moisturizer that is scented with mandarins and lime. I highly recommend that you look into getting yourself some seaweed products.
I was born and raised in Singapore and so of course seaweed is a huge part of my diet. Now, I also use it as part of my daily skincare routine. I have often been complimented on my youthful looking skin and definitely attribute this to my lack of makeup and use of natural ingredients such as seaweed and coconut oil. In 2019, I suffered severely from an allergic reaction to midge bites and nothing that the doctors recommended alleviated the pain. That was the reason I travelled across the country to Sligo to the Voya spa to indulge in a seaweed bath as I had heard of seaweed's natural healing properties. I was delighted to say that it worked and my midge bites healed up.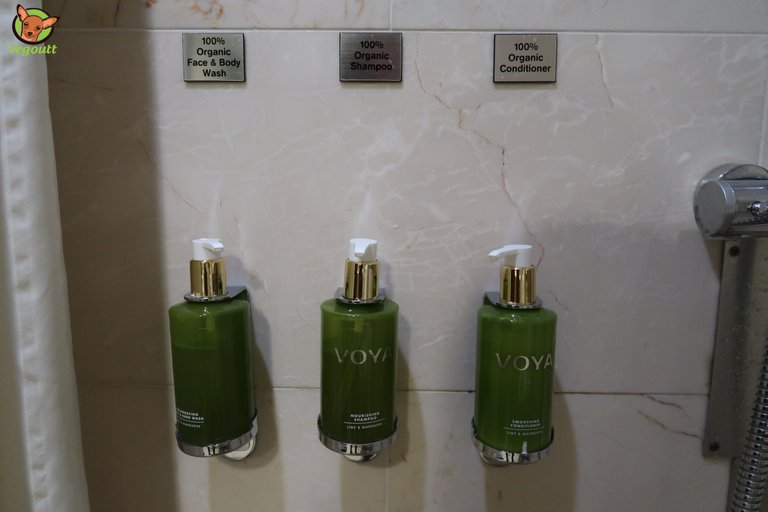 "My partner Chris and I were also not forgotten and were given a lovely welcome card and some absolutely delicious melt-in-your-mouth shortbread."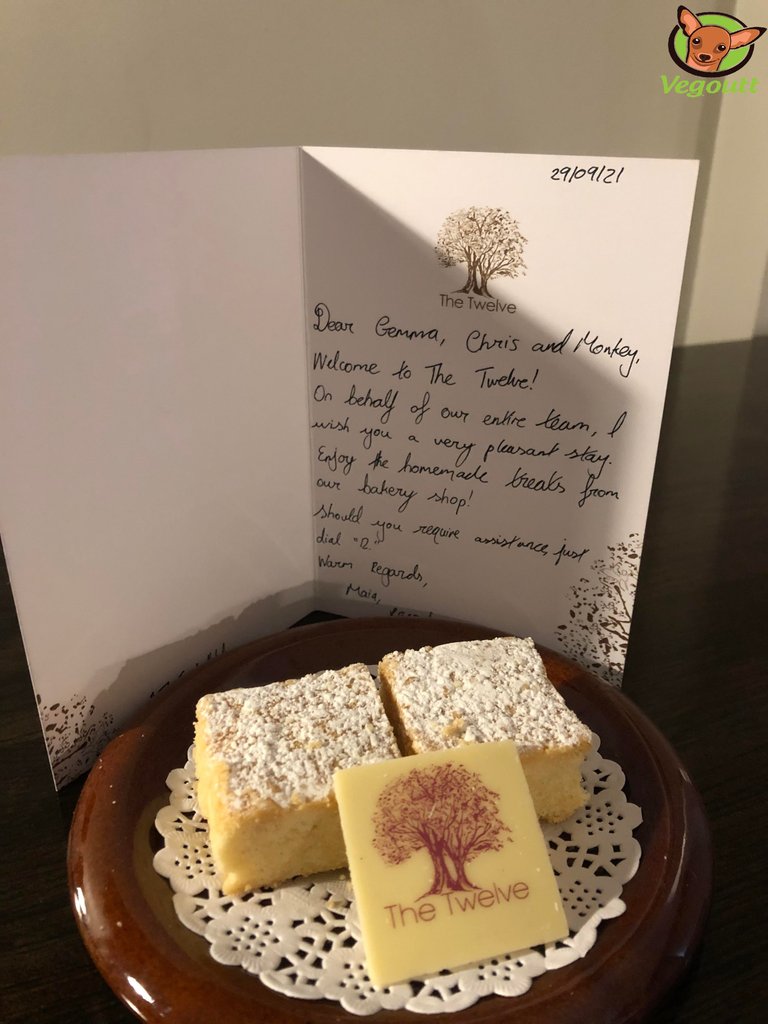 Our Suite's lounge
Monkey's gift bag and menu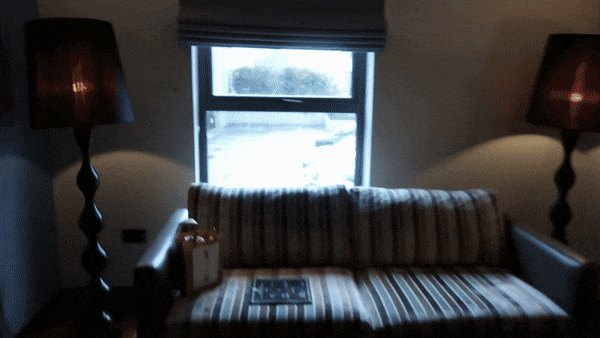 Monkey in his bed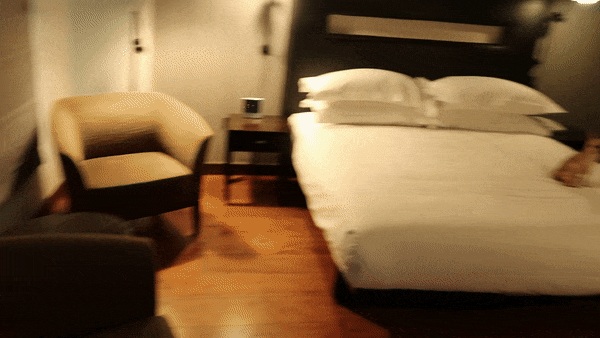 Bathroom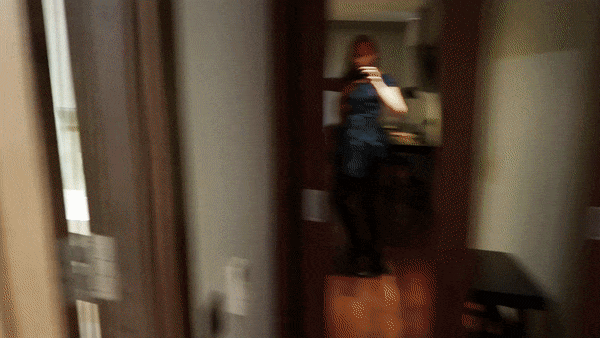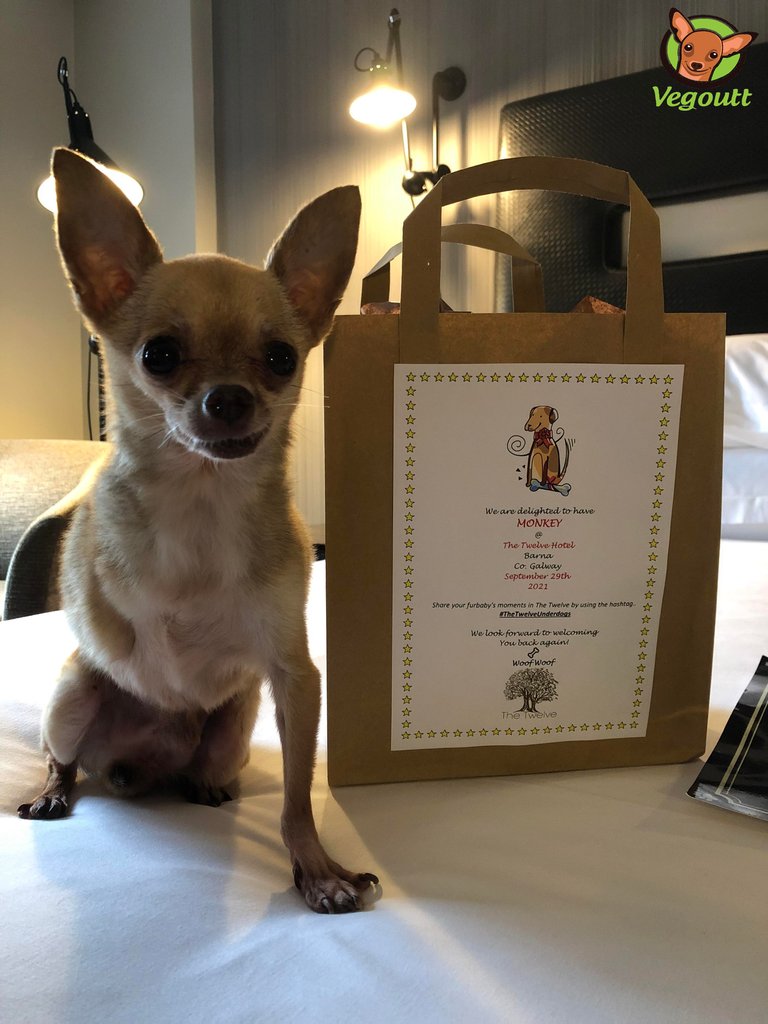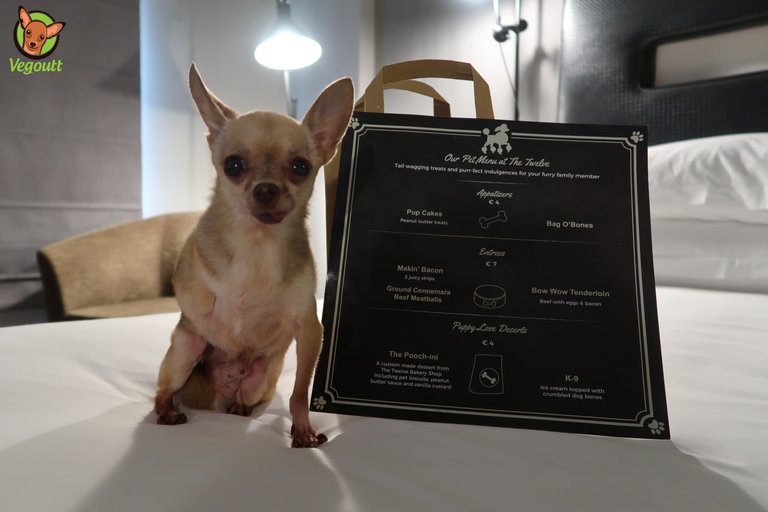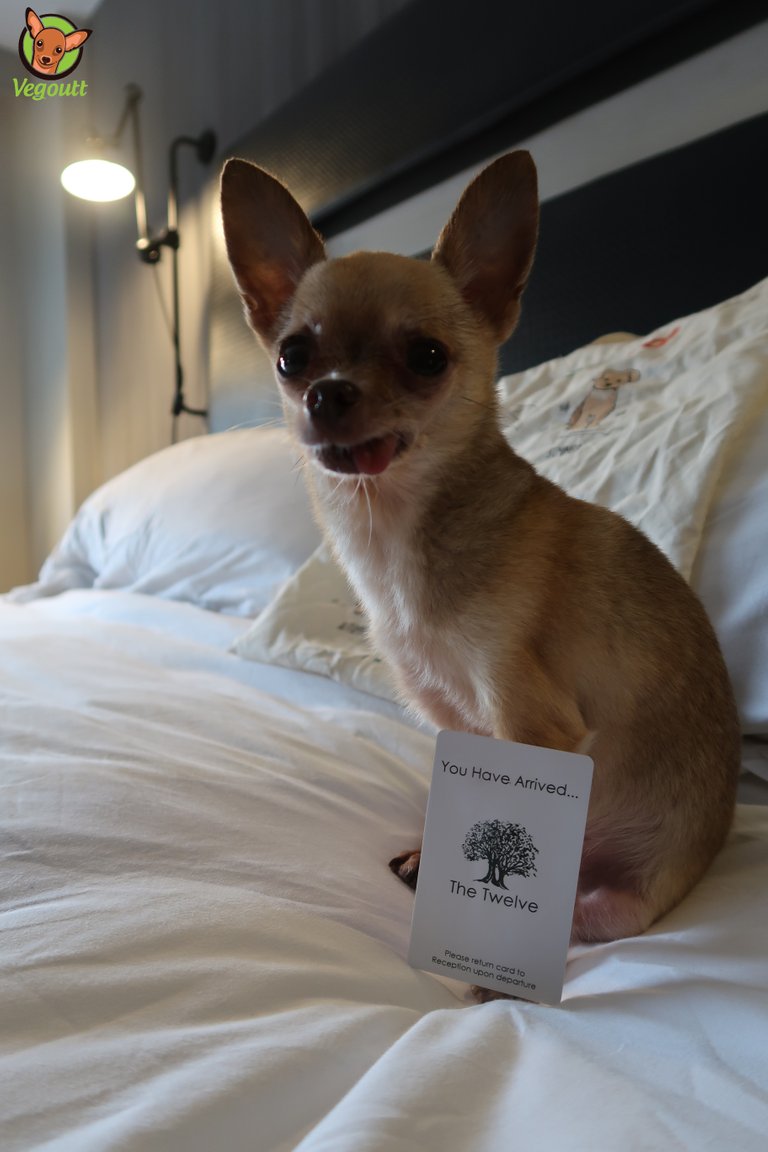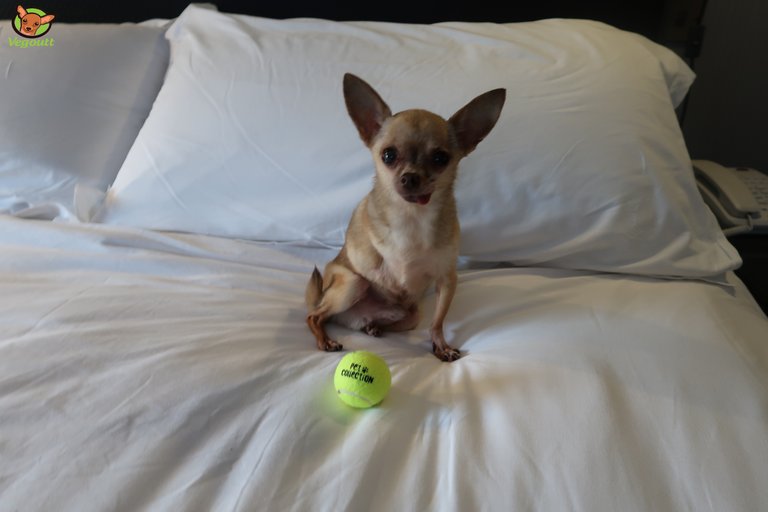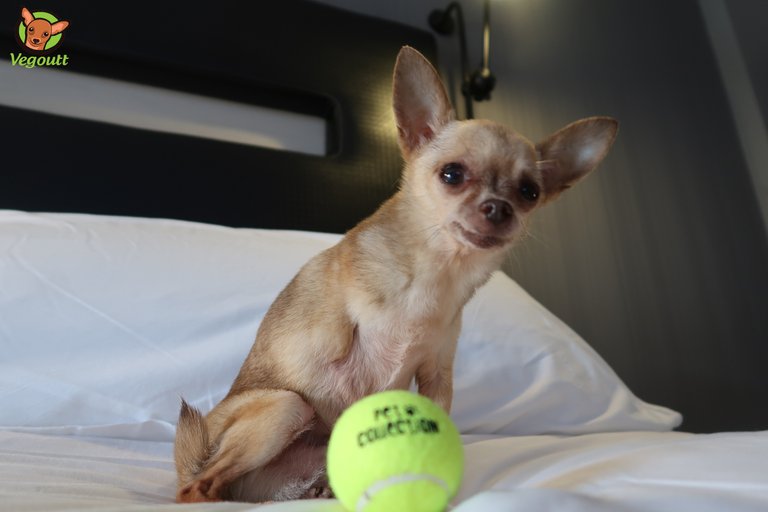 Once we had spent some time settling into our suite, it was time for us to head downstairs to the Pinns restaurant and bar to have some dinner. I love my food and had heard so much about how great the food was at the Twelve. We headed in with Monkey. We were seated at a lovely table where we received a menu for us and a menu for Monkey. The choice was vast and everything sounded so tasty. I asked the waiter if accommodations could be made for my vegan diet and with approval from the head chef, I opted for a hearty vegetable curry. My partner Chris had a pizza and Monkey had some meatballs. The flavours were gorgeous. The vegetables were fresh and crisp and the curry had a lovely kick to it. I adore spicy food, the spicier, the better. One of the hardest aspects of moving out of Singapore was trying to get used to western food. I still do not particularly like western food and will always when given the choice, opt for the Asian dish. Not only was the food absolutely delicious but it was served in record time. It was served out to us in less than 10 minutes. The atmosphere was warm and inviting with a neon lit bar and candles on each dinner table. The best part was the attentiveness and friendliness of the staff. The Pinns at the Twelve could not be faulted.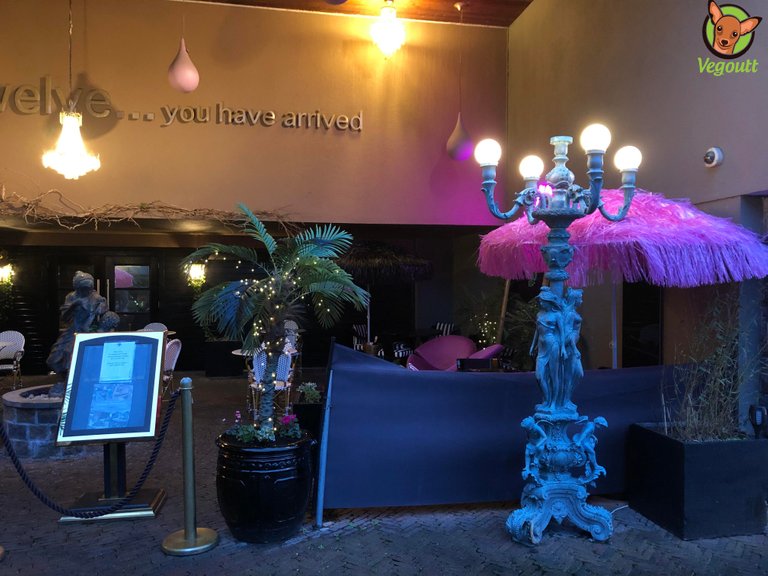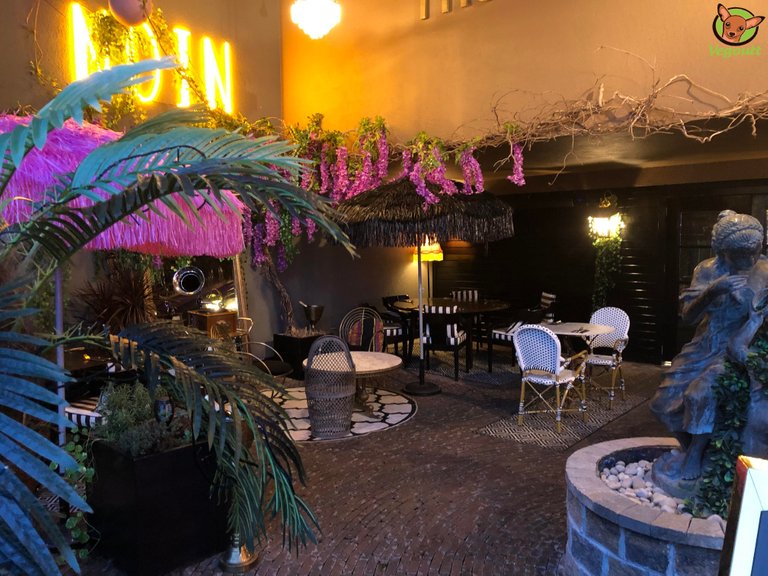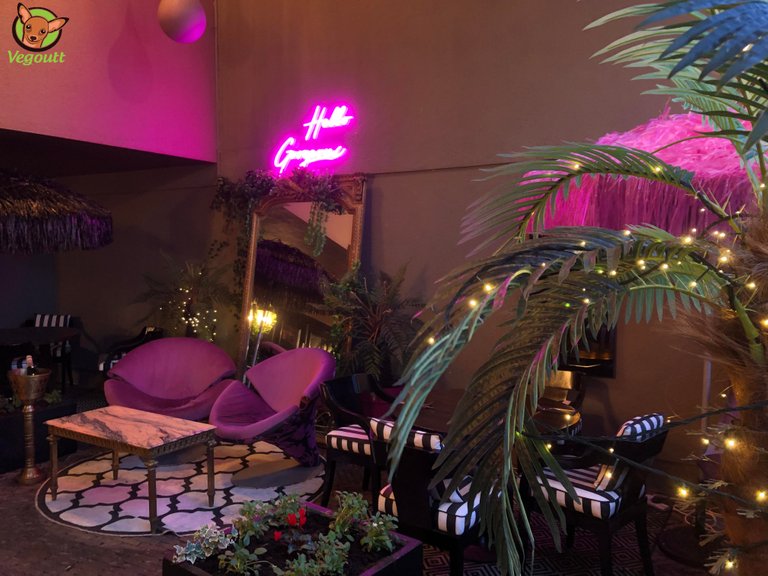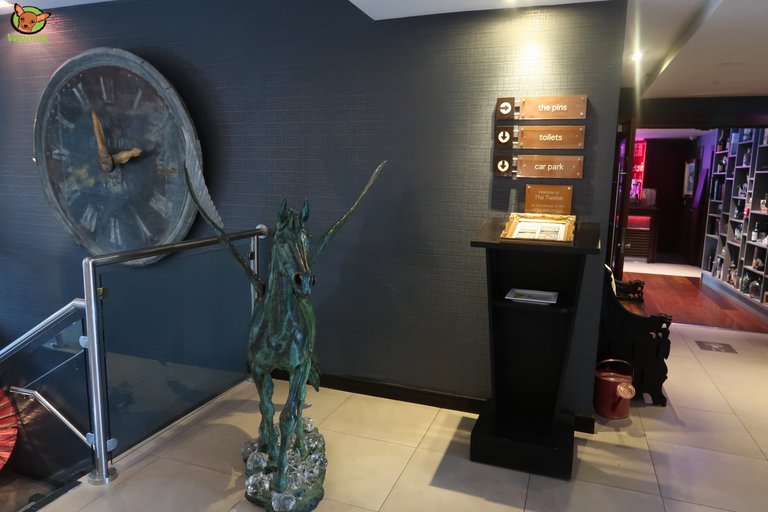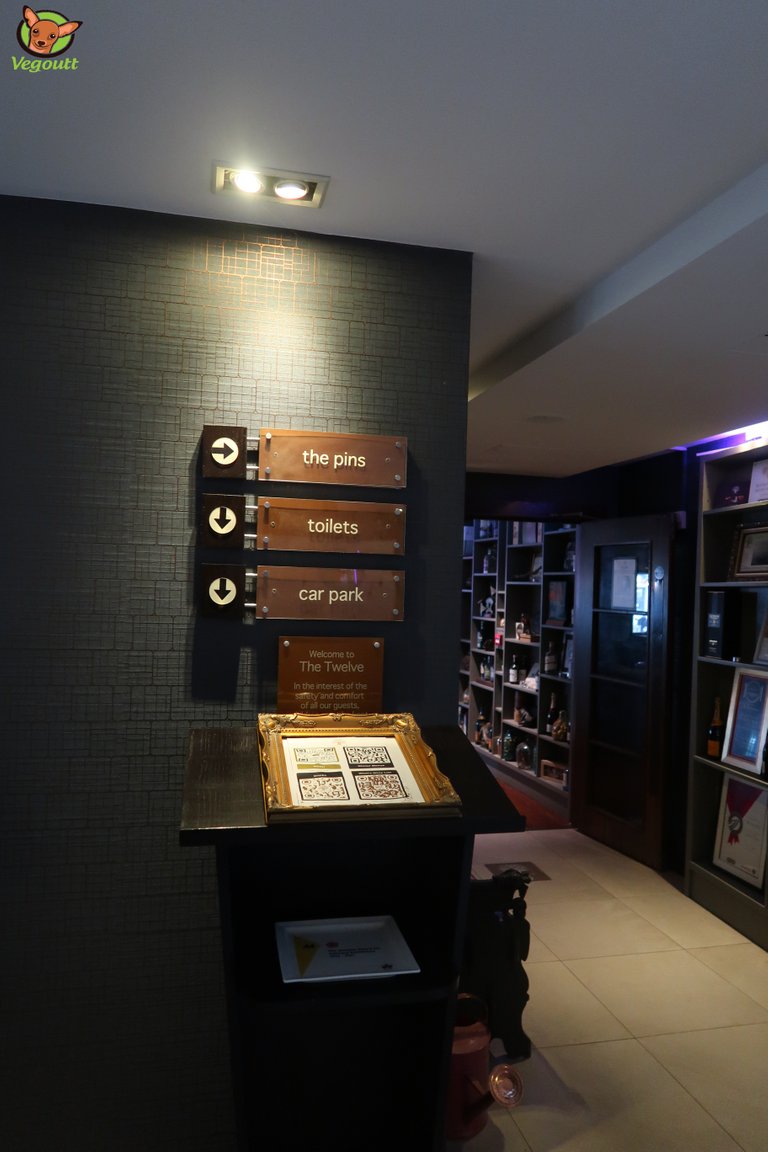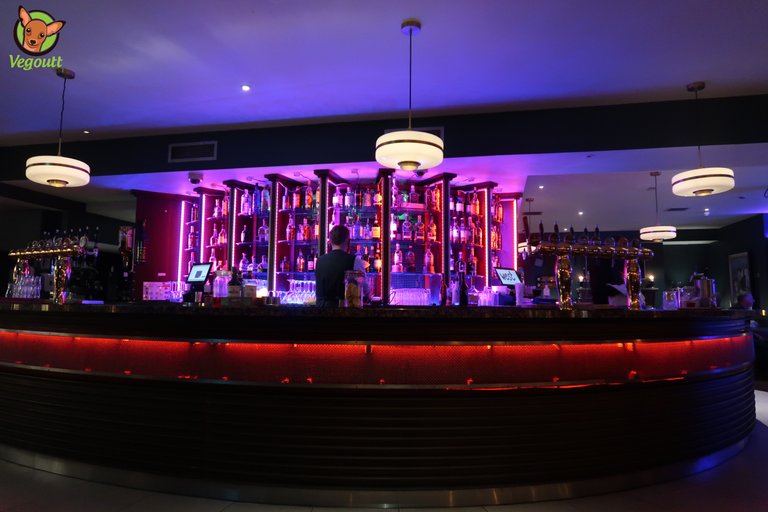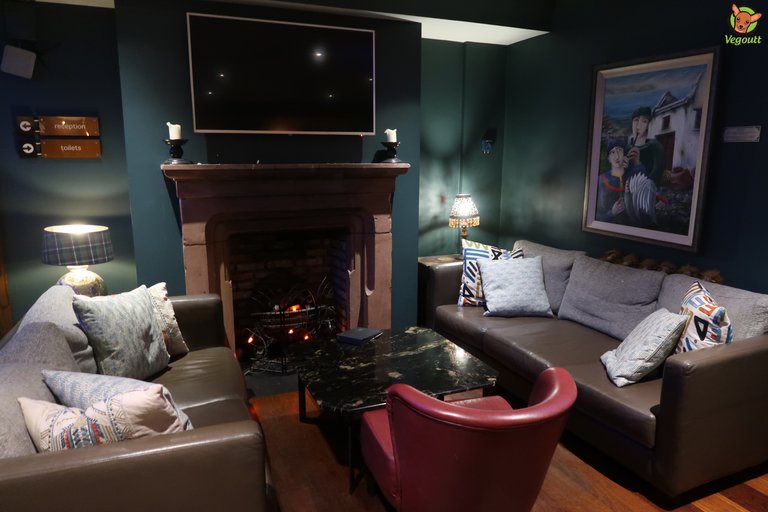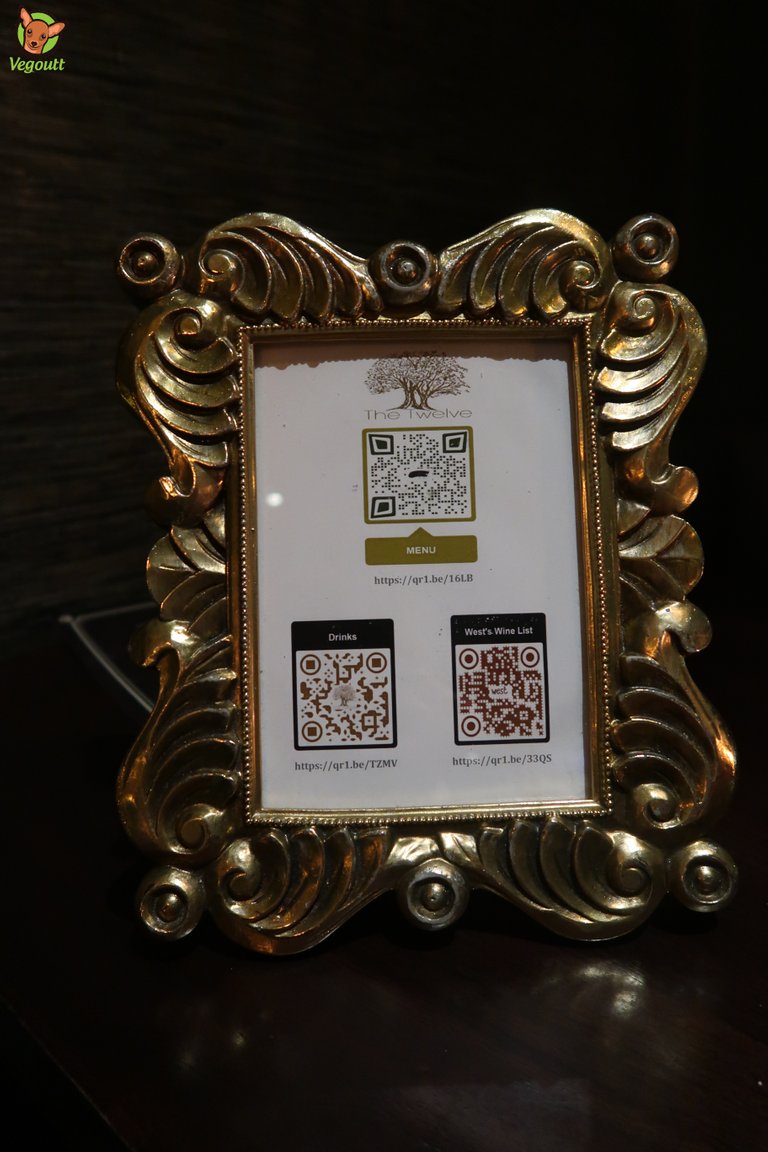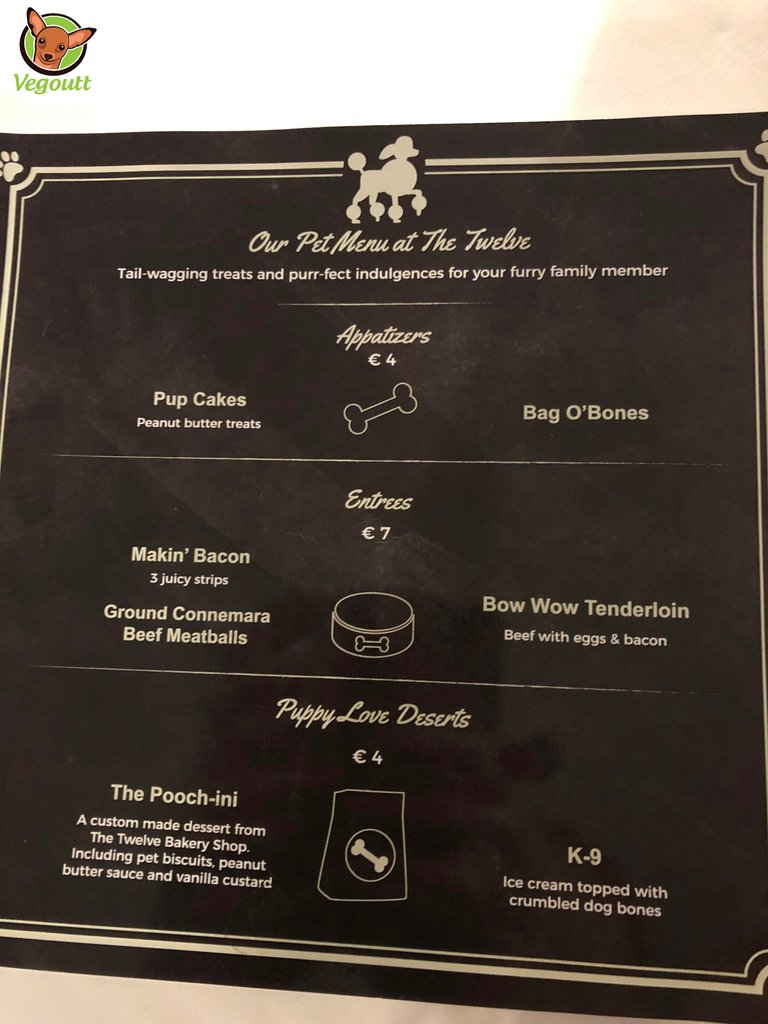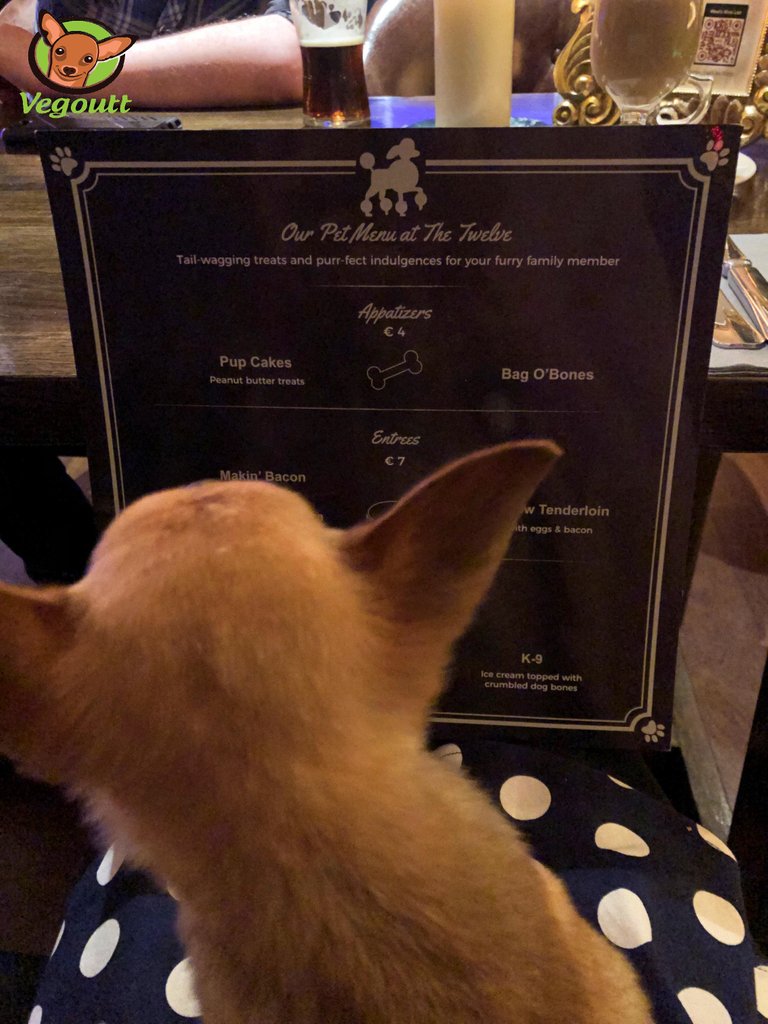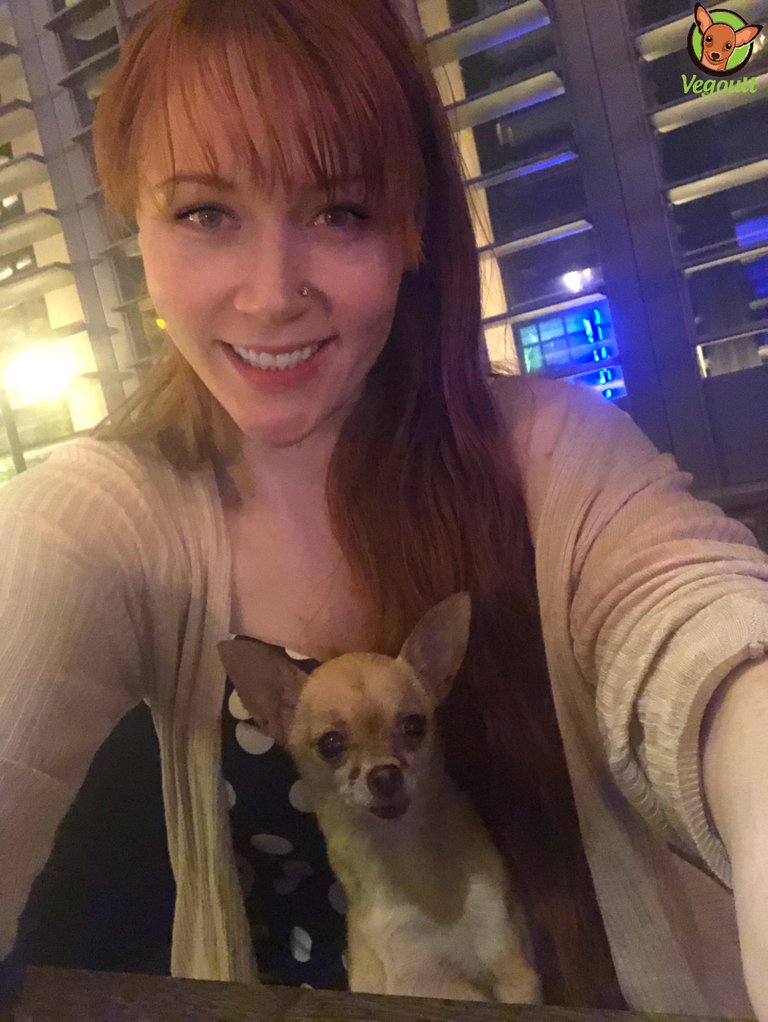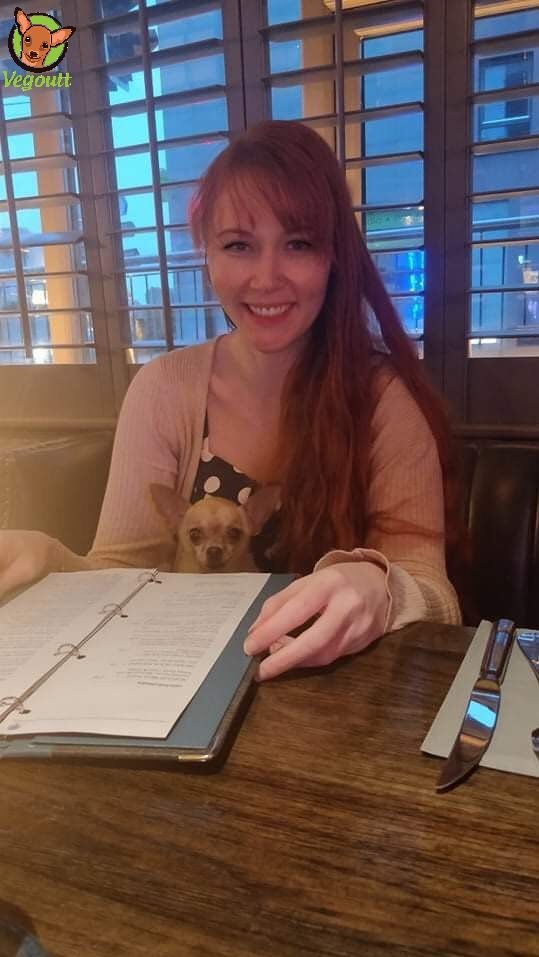 Monkey didn't want his meatballs until he had some dipping sauce, talk about spoilt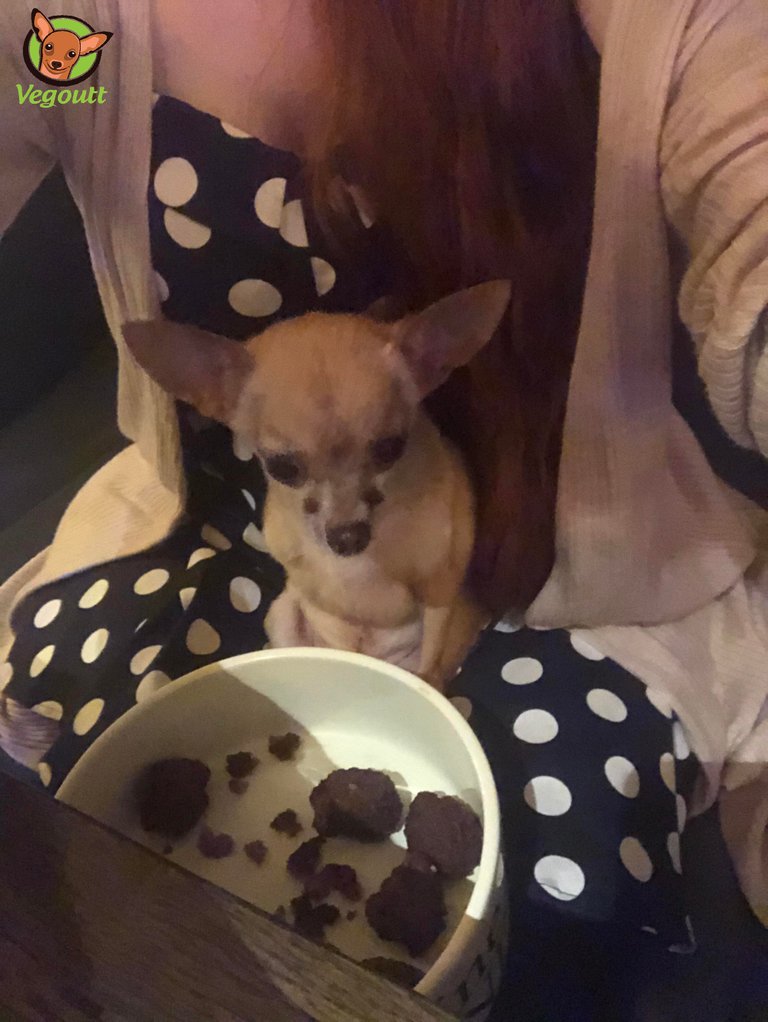 Vegan Curry with Naan Bread and Rice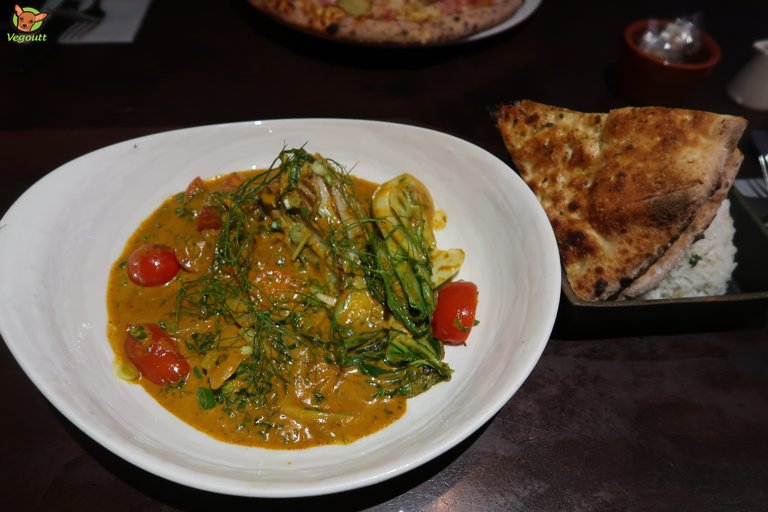 Potato on pizza?! Only in Ireland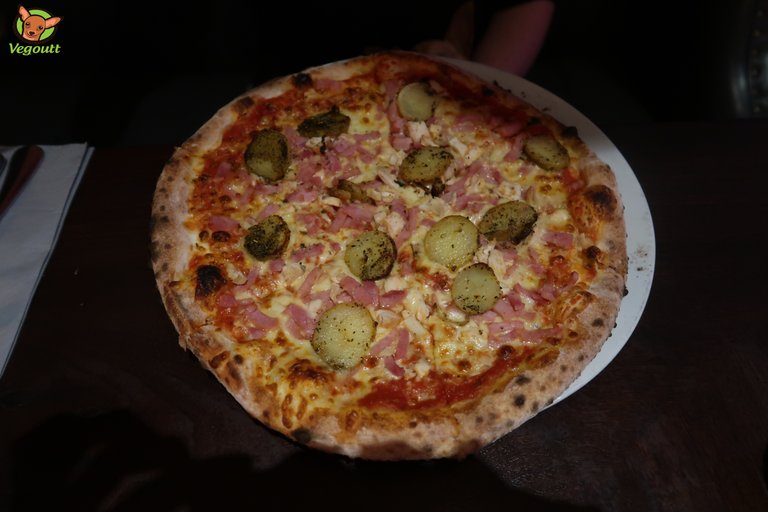 We loved our dinner and afterwards sat and enjoyed a few drinks while soaking up the atmosphere. Before long, it was time to head to bed. We had a lovely day planned at the beach the next day so a restful night was needed. The large king bed was very comfortable and made it difficult to get up. The promise of a decadent breakfast was definitely the motivation. The bathroom in our suite had a lovely rainfall shower, my favourite. Once we were ready, we headed down to have some breakfast. Once again the choice was vast and it was hard to choose. Do I give in to my sweet tooth and have pancakes or do I go with a favourite of mine from my 14 years spent years spent living in Australia, Avocado on toast. The lovely fresh bread from the Twelves's own bakery won me over and I had the Avocado on toast. It was divine. Chris had a vegetarian omelette and Monkey had some sausages which he devoured without taking a breath.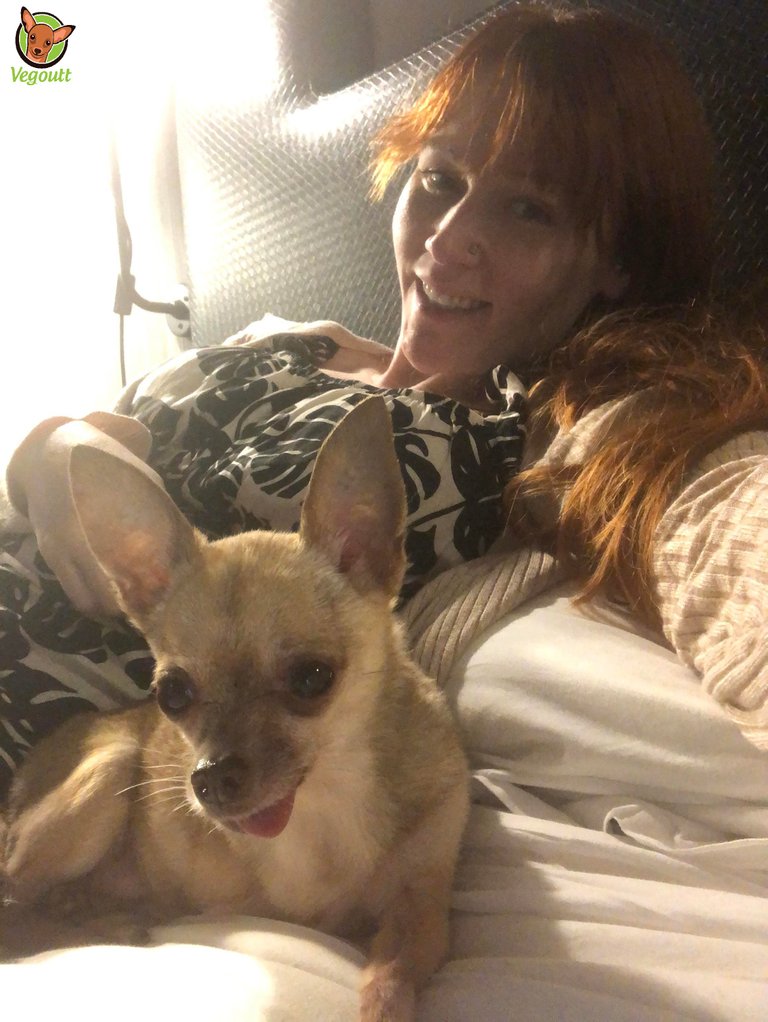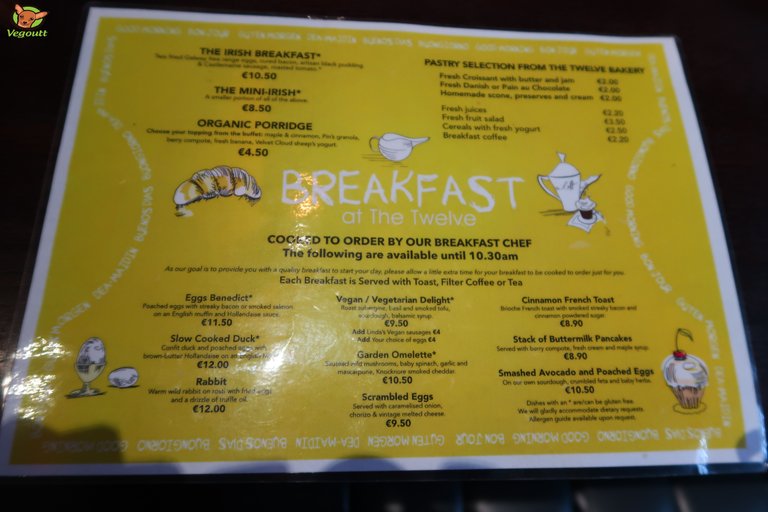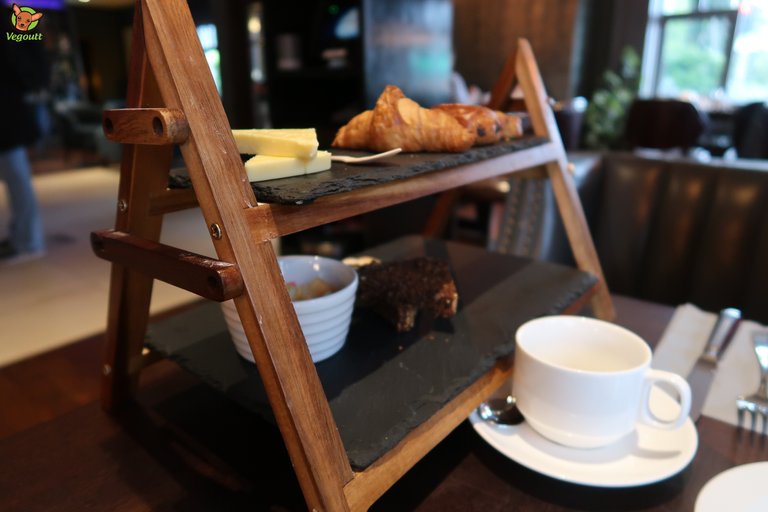 Avocado on Toast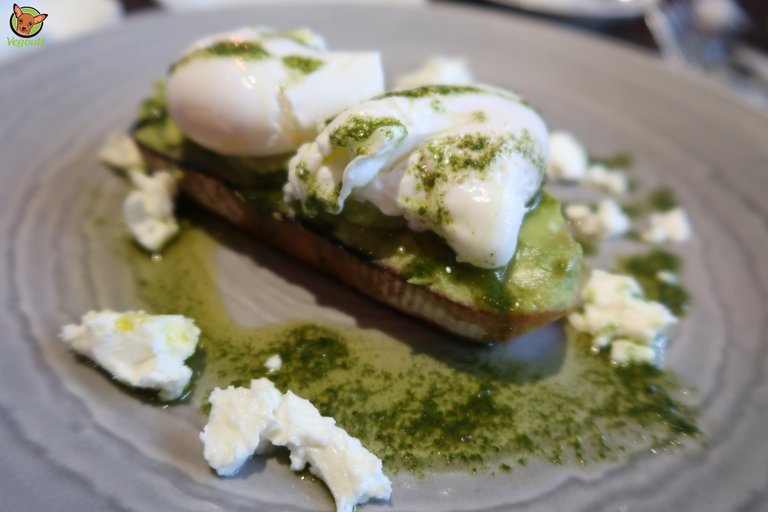 Vegetarian Omelette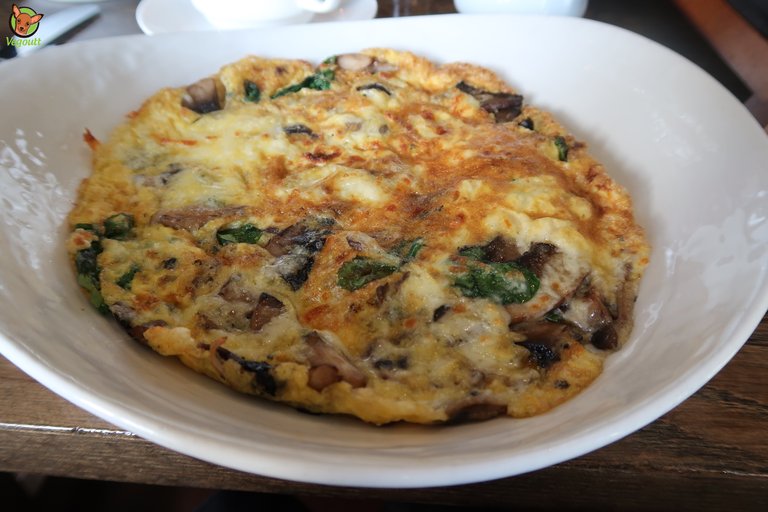 Monkey's Sausages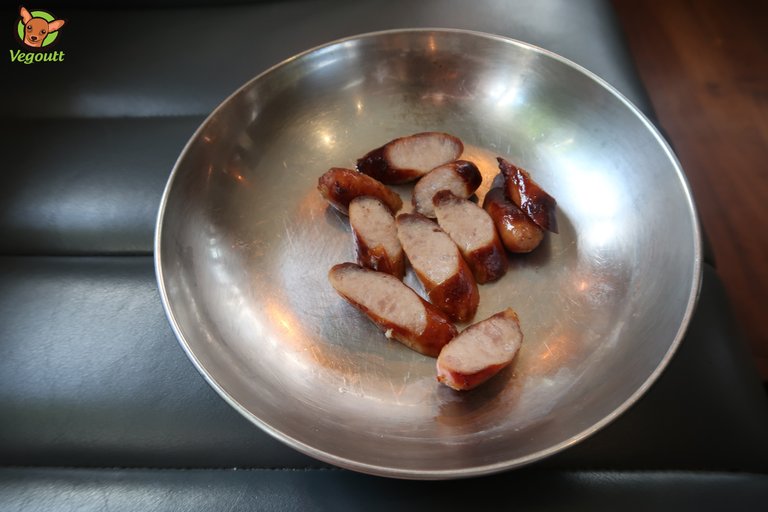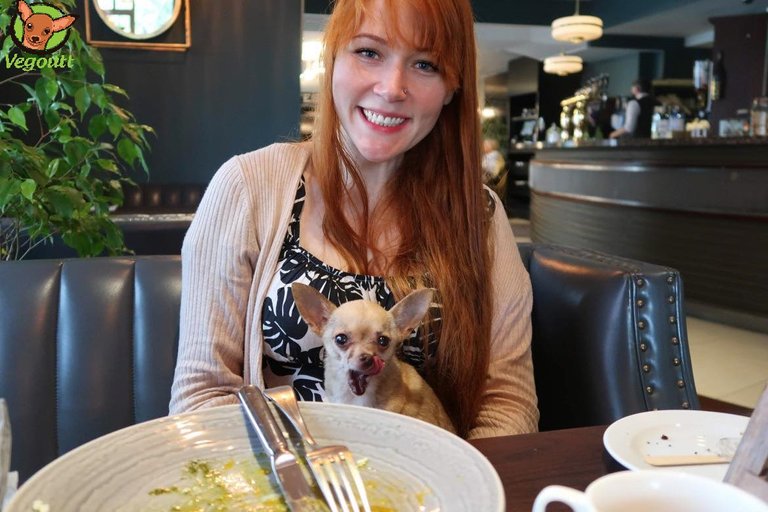 Le Petit Spa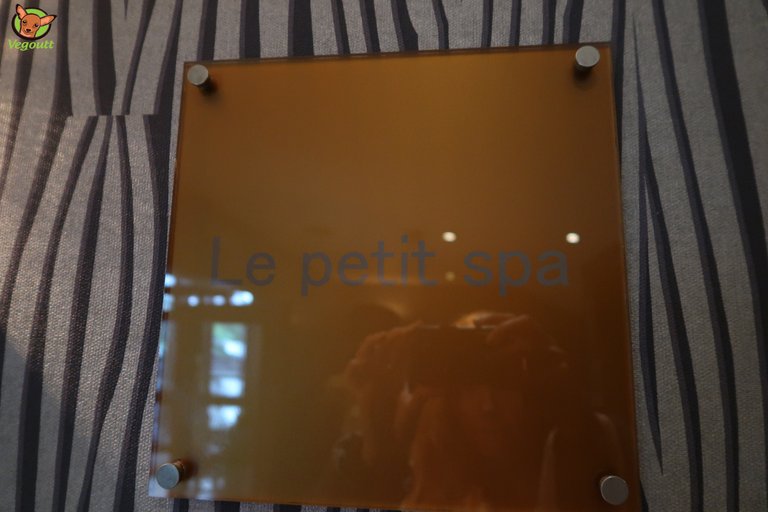 After we indulged in a delicious breakfast, we were treated to a relaxing spa treatment at the Twelve's on-site spa, the Le Petit Spa. We took turns at going for a massage so that Monkey was always looked after. Of course Monkey had his own massage back in our room. The spa was beautifully decorated in Voya's colours, soft greens and cream. There were aromatic candles lit and soft Celtic music playing. All of the products used in the spa was Voya's. It was a very relaxing experience and I highly recommend it as part of a getaway experience.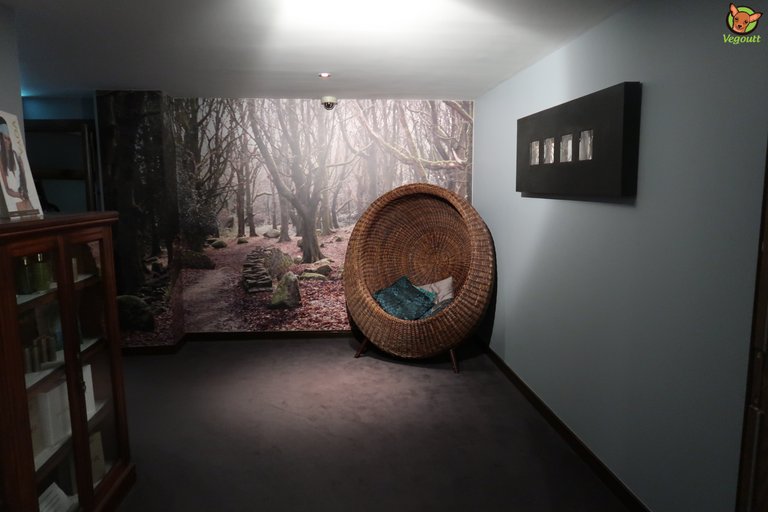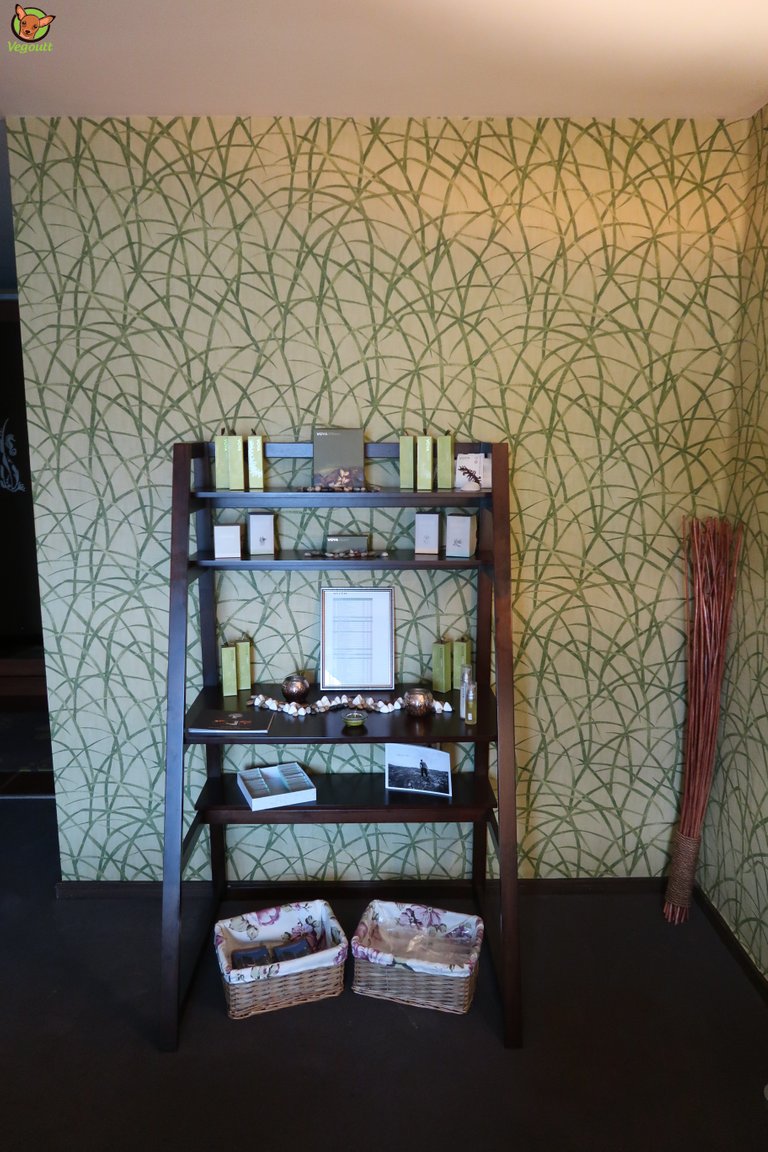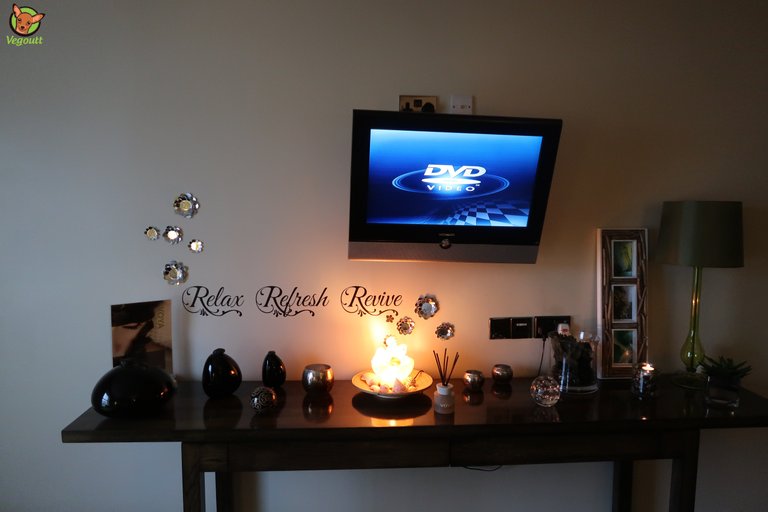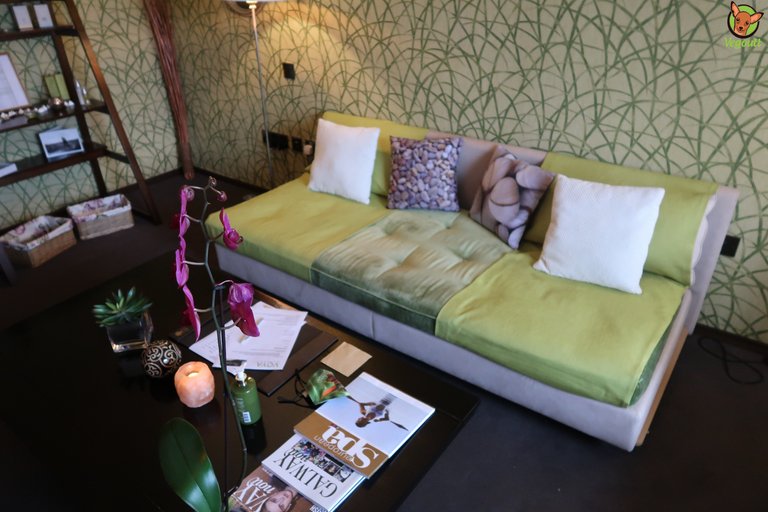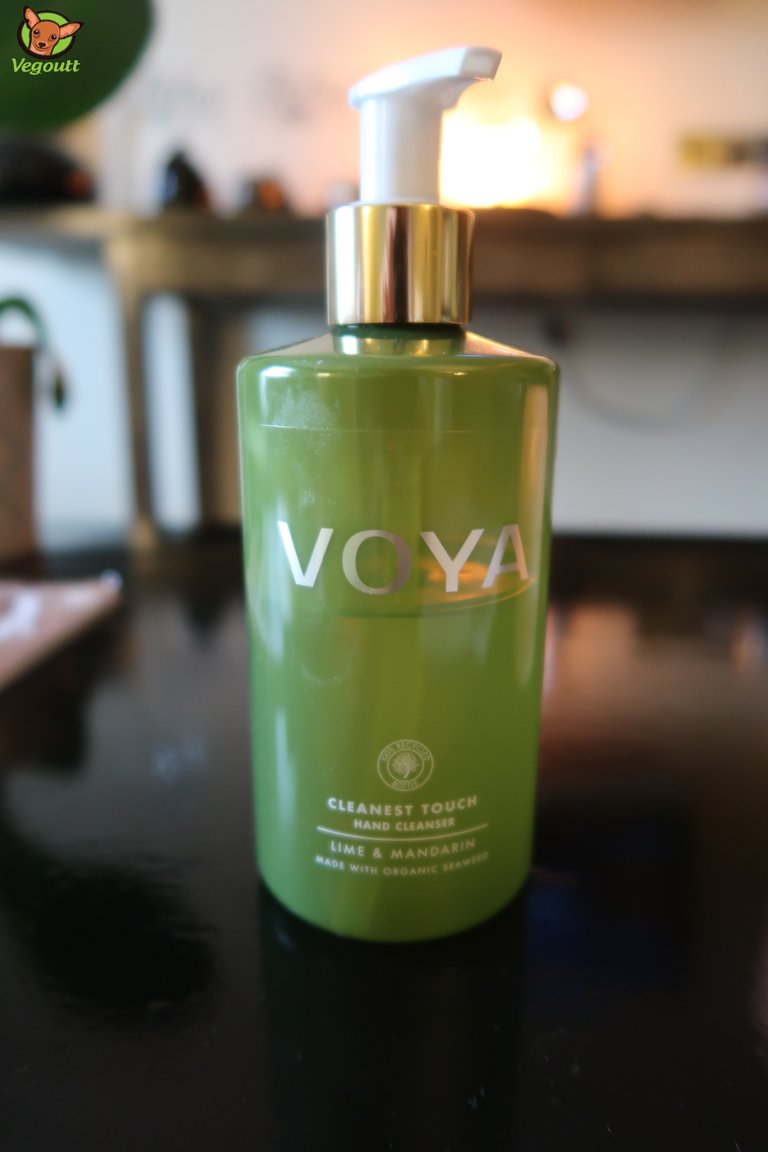 "Voya is dedicated to being as environmentally friendly as possible."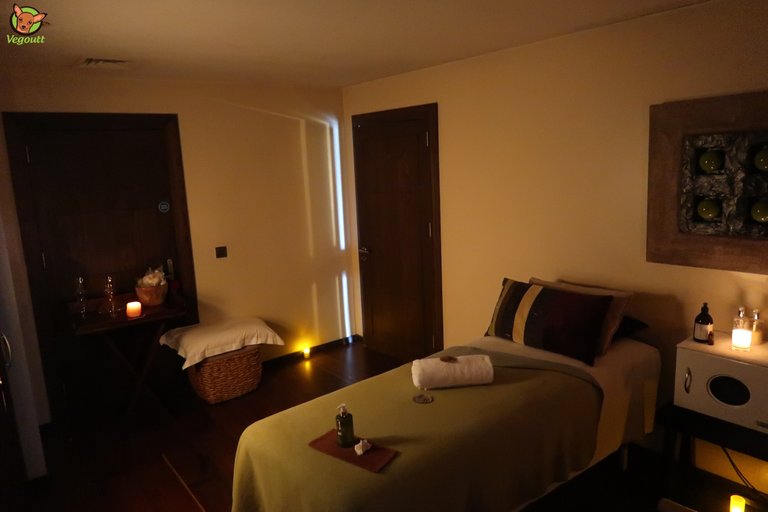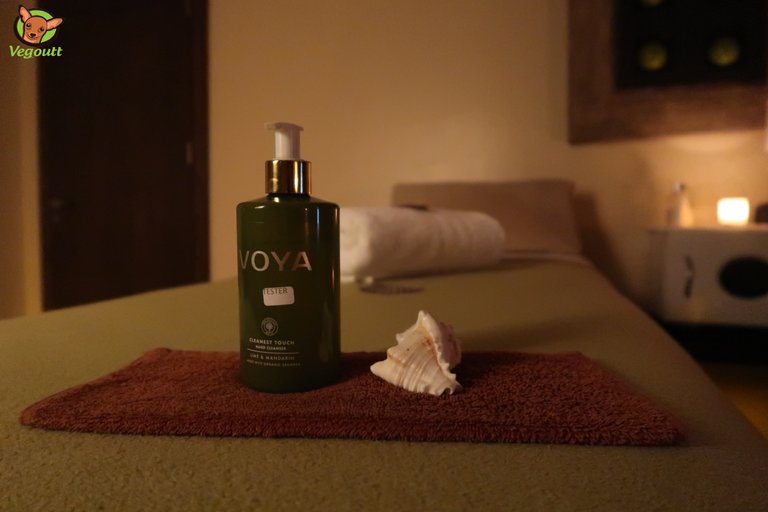 As you walk through the hotel, you can see that the walls are decorated with the Twelve's many awards. My favourite was the guest hall of fame. Two full walls of furry guests who had stayed previously, maybe one day, Monkey will make it onto the wall. After our massages, we were ready for a full day out exploring Galway. We drove into town, where Chris enjoyed a pint of Guinness, I had some fresh Ginger ale and Monkey enjoyed some ice cream. The weather was warm enough for Ireland in September but still freezing for me. We enjoyed a lovely stroll along the beach before ending our time at the Twelve in Galway.
The Twelve's guest hall of fame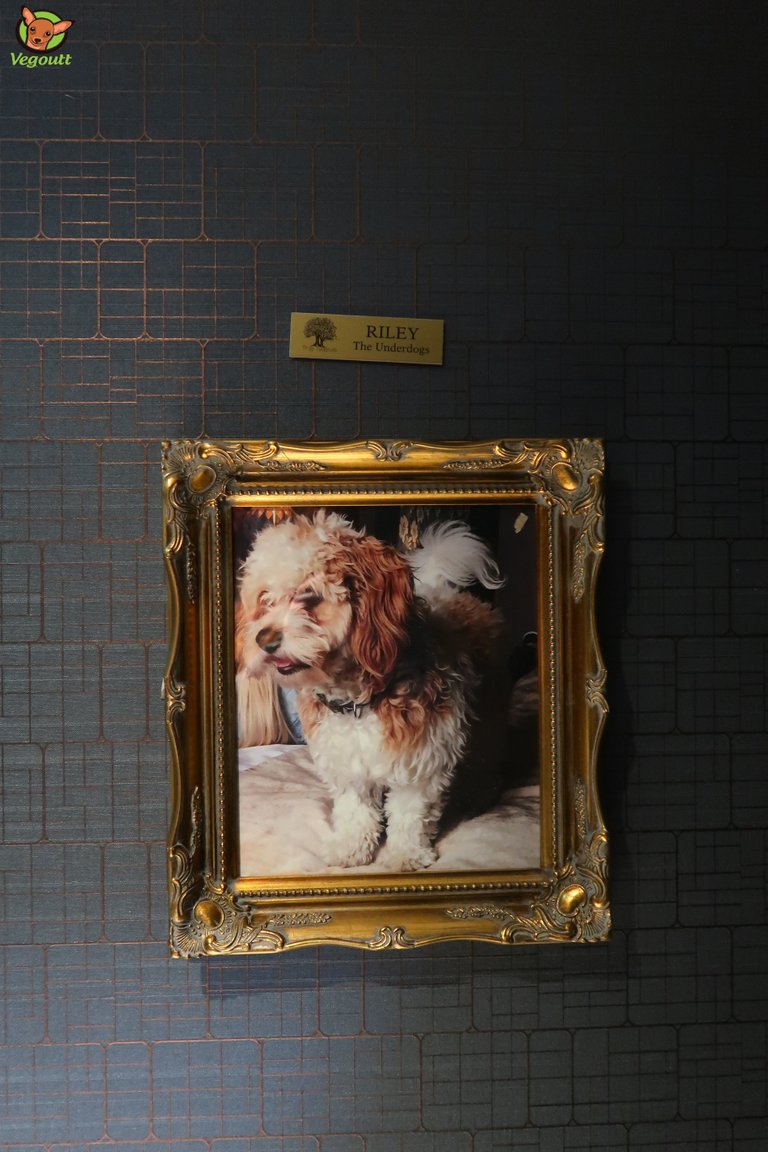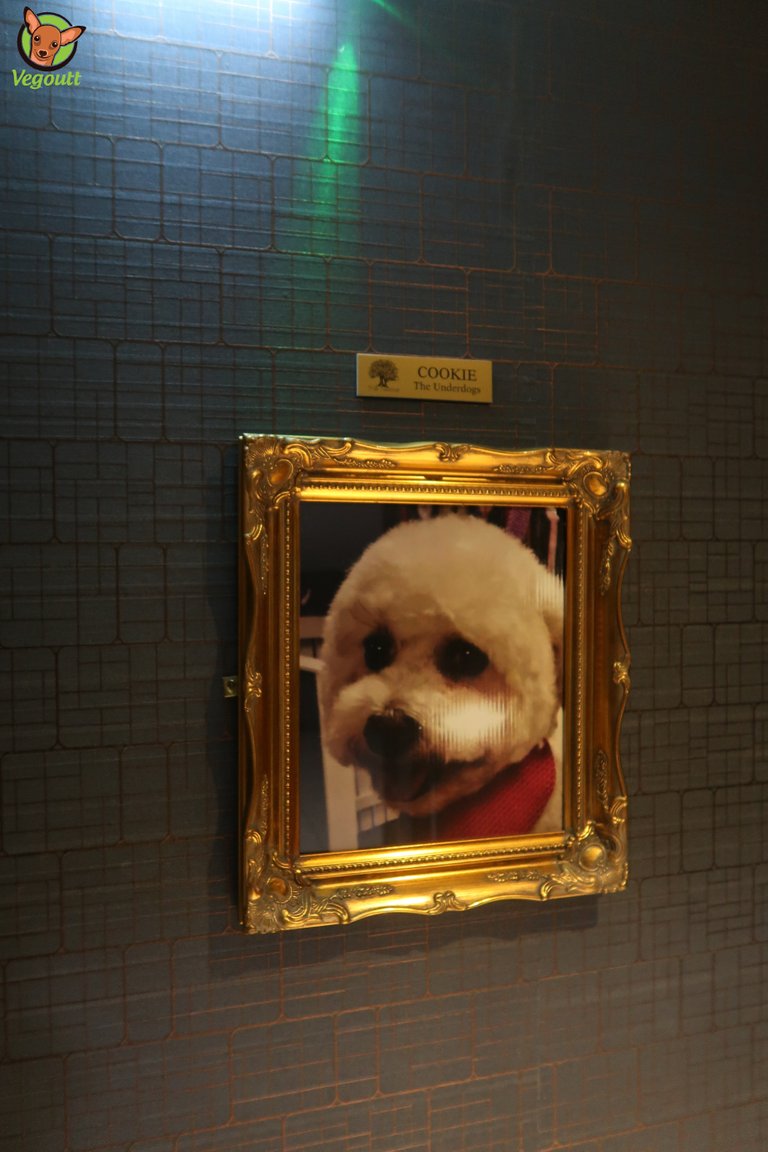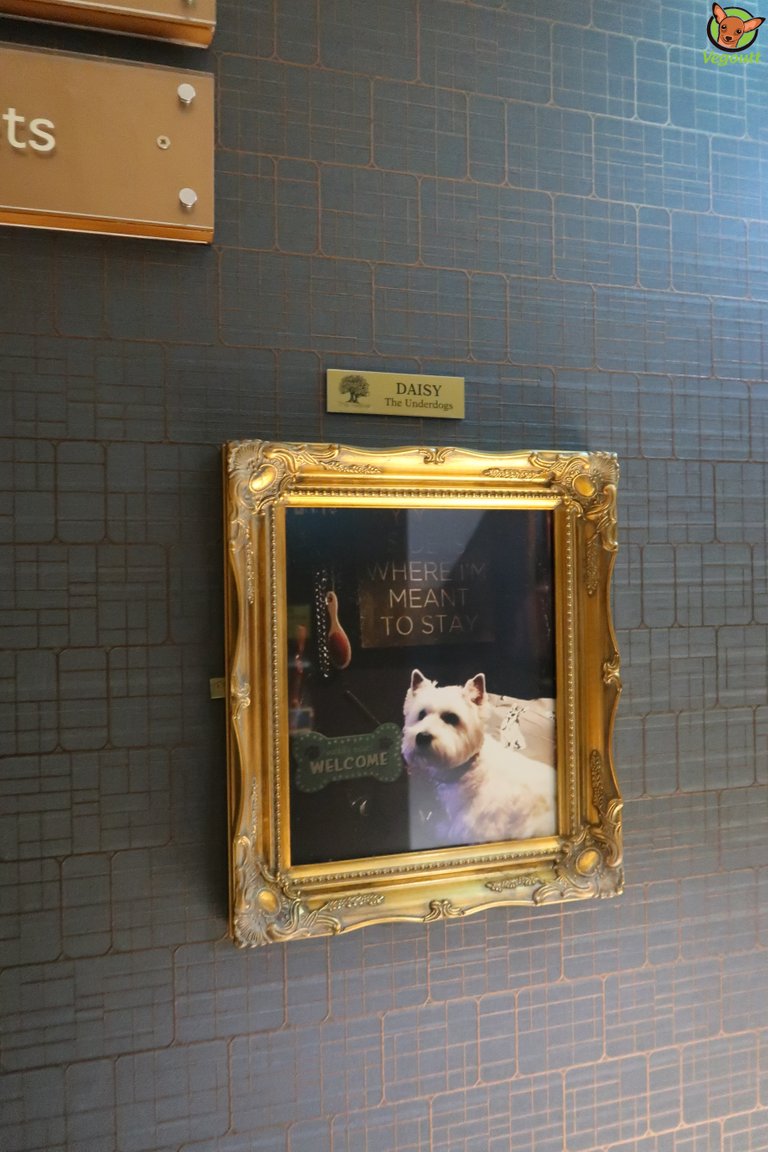 Day out in Galway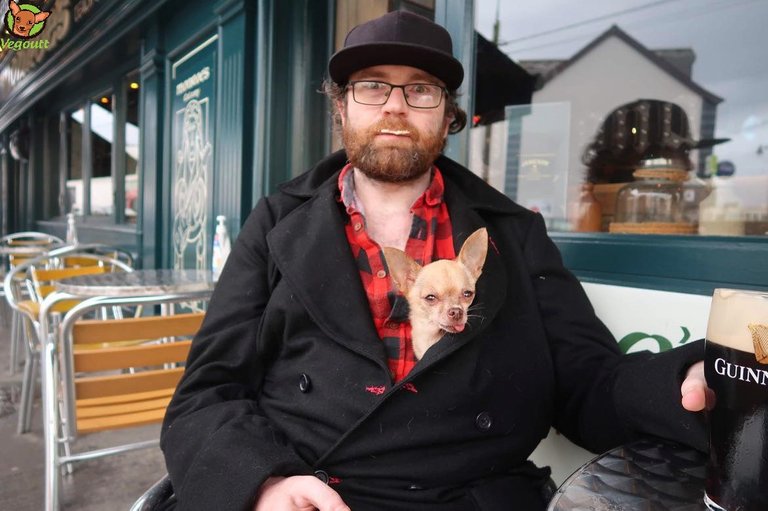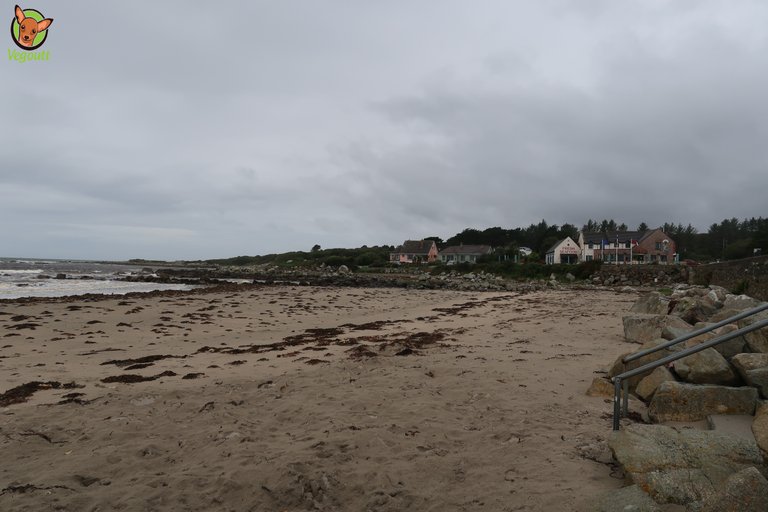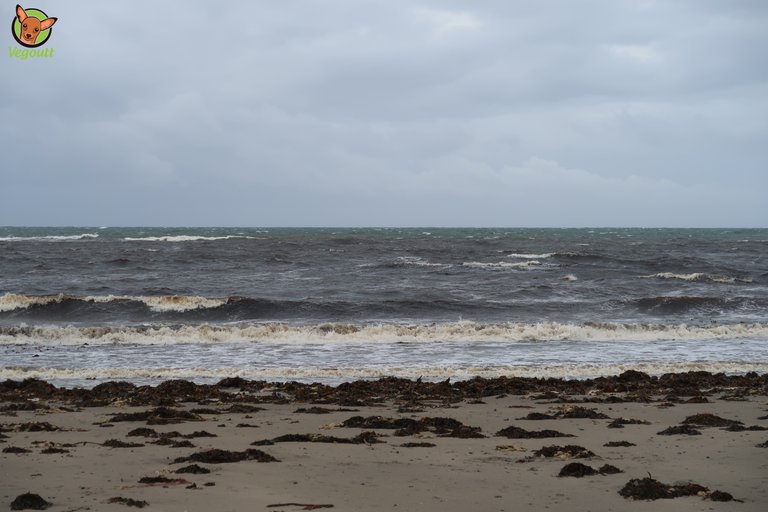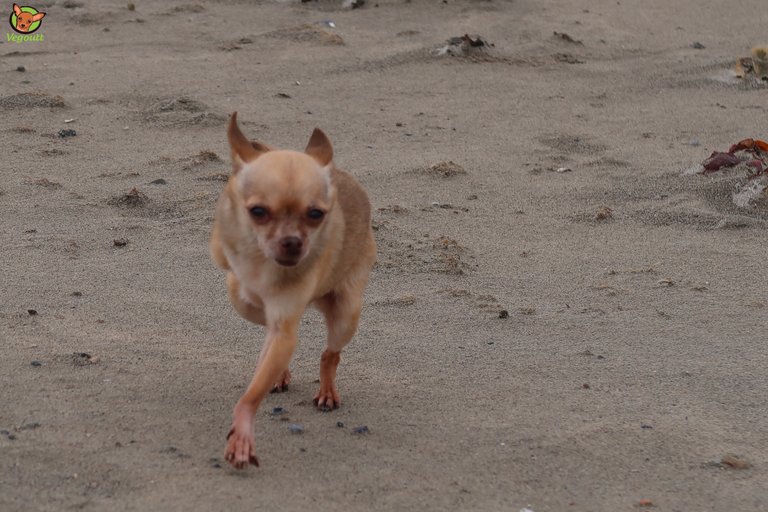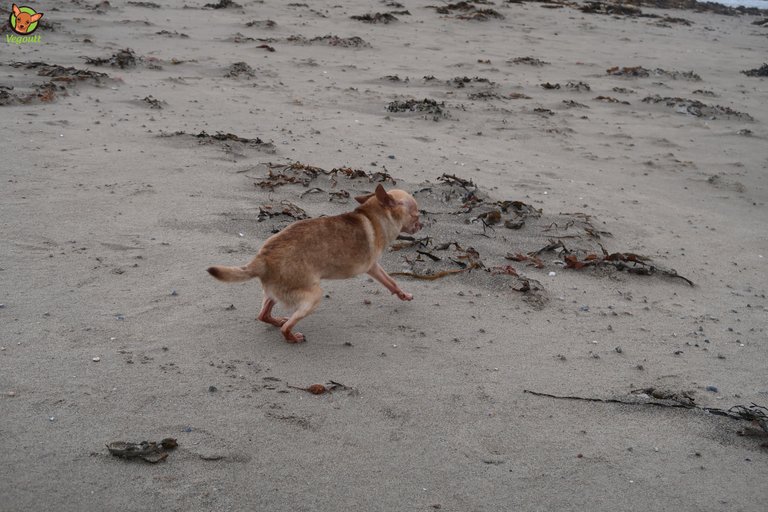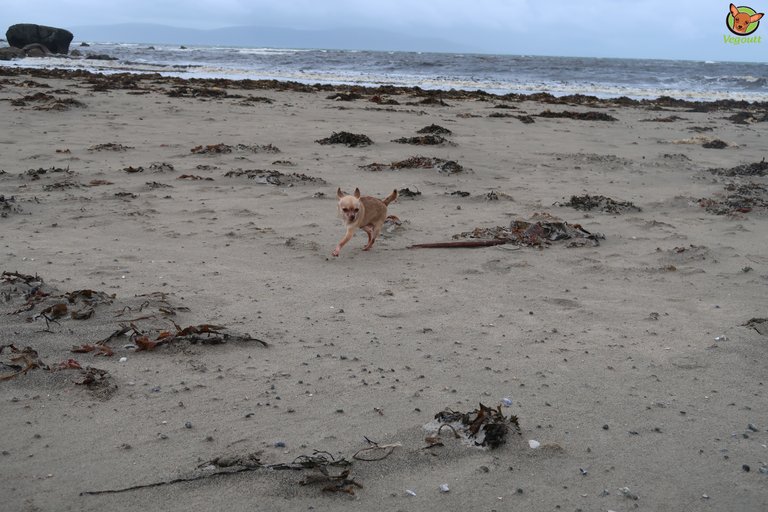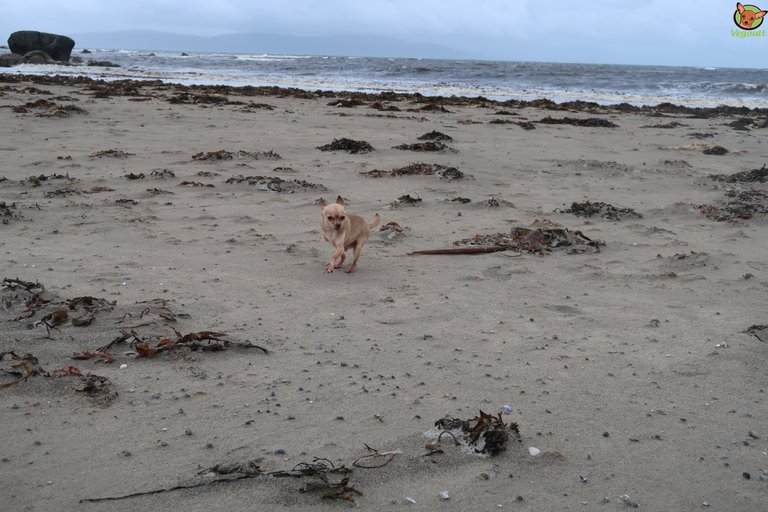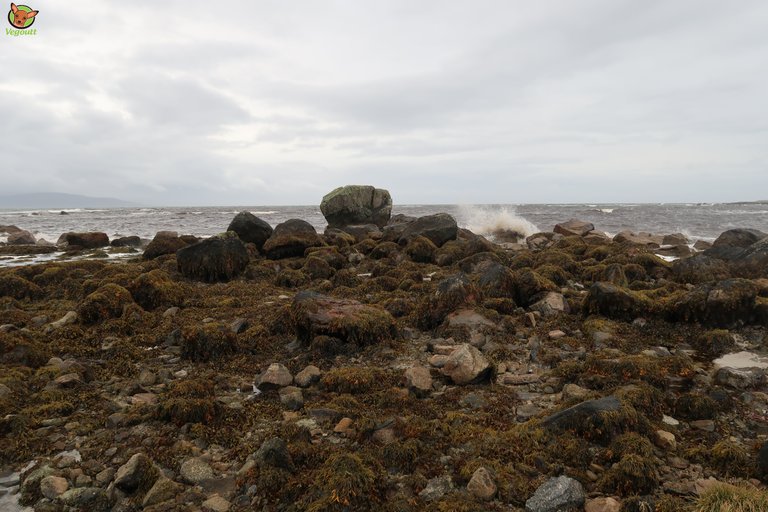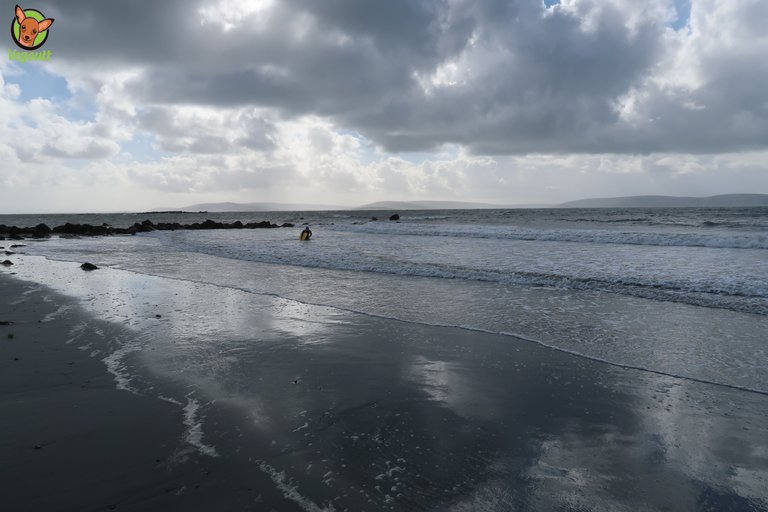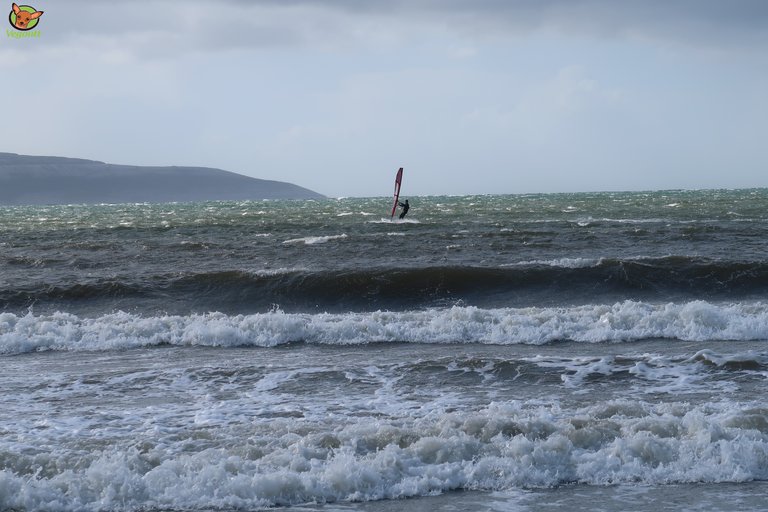 I would like to give a special mention to the following staff that work at the Twelve Hotel, Barry, Alan, Pricilla, Rudy, Dylan, Joset and Lorena.
I hope you have enjoyed my blog on the Twelve hotel, Galway, Dog-Friendly Getaway, thank you for reading, I look forward to sharing more adventures with you, until next time, Vegoutt Everybody!