Read "Why you should go to Australia to see ULURU?" on TravelFeed.io for the best experience
---
The park called Uluru, brings together spectacular geological formations, in the very center of the main island of Australia. The highest and most sacred of these formations itself bears the name of Uluru.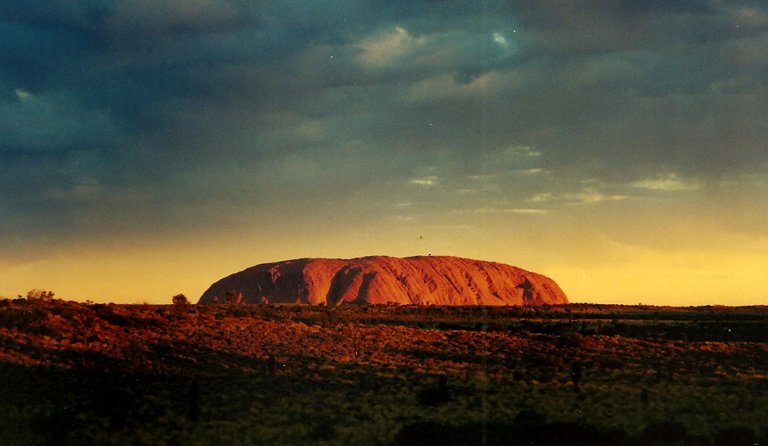 A huge monolith, also called an inselberg, rises from the sandy soil of central Australia and soars through the sky, reaching 348 meters in height. Long protected by the Aboriginal peoples who still revere the place, the site was not discovered until 1873.
The entire site was inscribed on the UNESCO World Heritage List, delimiting Uluru-Kata Juta National Park. Such protection seemed essential for the local populations as well as for the Aborigines Pitjantjatjara and Yankunytjatjara who have not ceased to consider the place, divine. And when faced with the arkose mountain of Uluru, the striking beauty of the glowing rock under the setting sun quickly converted the most skeptical. No doubt remains in front of such a table: the site must be divine in nature.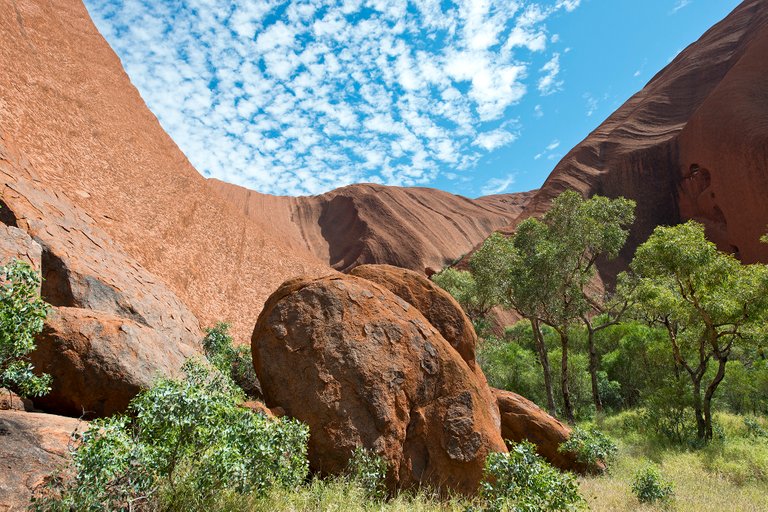 At the base of Uluru are numerous cave paintings, each of which can appreciate authenticity and finesse. In the same places, many rituals took place, and still take place, which are of undeniable cultural importance. The park which extends all around the inselberg protects the local populations as well as the fauna and the flora from which they draw their food. An abundant resource of species unique to the world still flourishes today in the arid outback climate to which they have adapted. The wallaby of the rocks can still be seen there, as well as Ramsay's python and the bilby, a small marsupial which nowadays struggles to survive.
---
View this post on TravelFeed for the best experience.