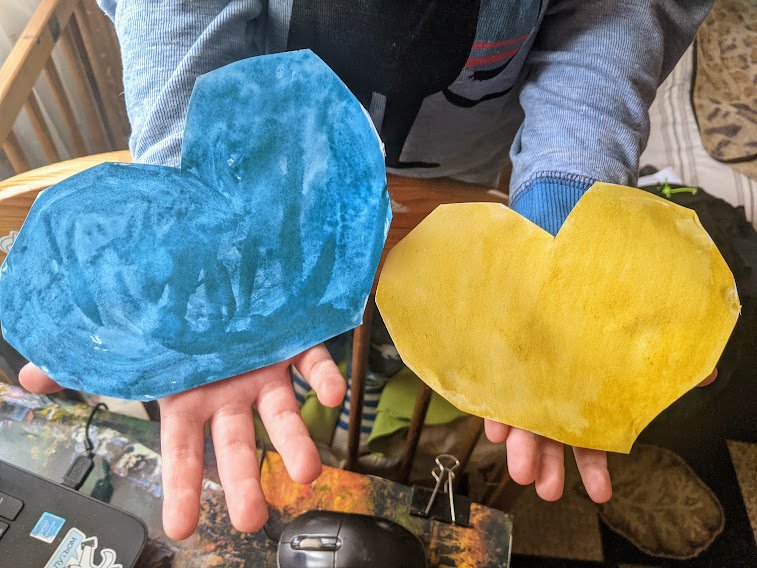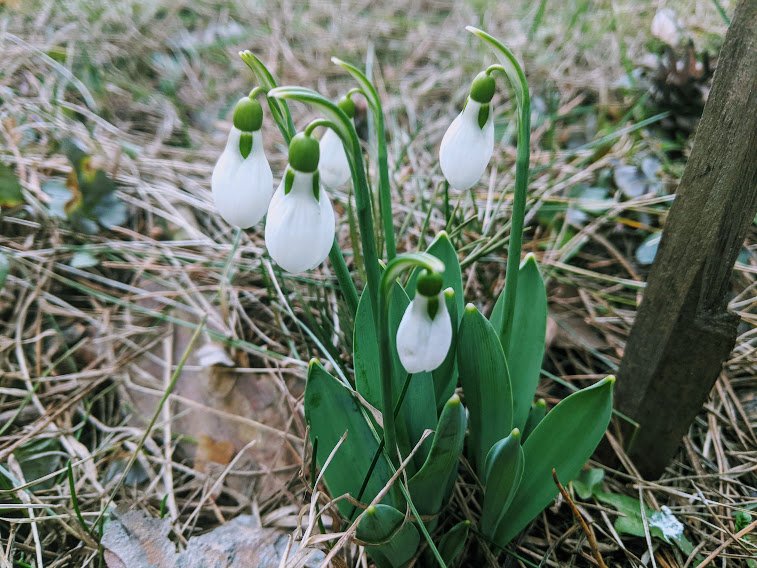 Другий день весни і восьмий війни в моїй країні! Розцвітають перші весняні квіти, перший раз вони коли мене не тішать , тому що в моєму серці : біль , страх і сум.
The second day of spring and the eighth day of the war in my country! The first spring flowers bloom, the first time they do not please me, because in my heart: pain, fear and sadness.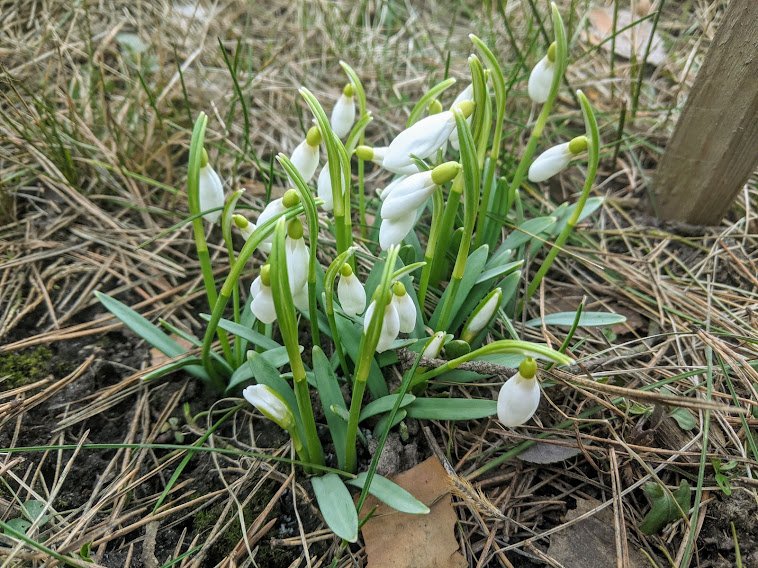 В Україні в різних містах знову лунають вибухи . Людей ,жінок дітей обстрілюють. Будинки , лікарні, пологові будинки , школи, храми , машини з людьми свідомо нищить ворог! В якого немає нічого святого. Ніколи цього не забудем і не пробачимо !!!
In Ukraine, explosions are heard again in various cities. Men and women are being shot at. Houses, hospitals, maternity hospitals, schools, temples, cars with people are deliberately destroyed by the enemy! In which there is nothing sacred. We will never forget this and we will not forgive !!!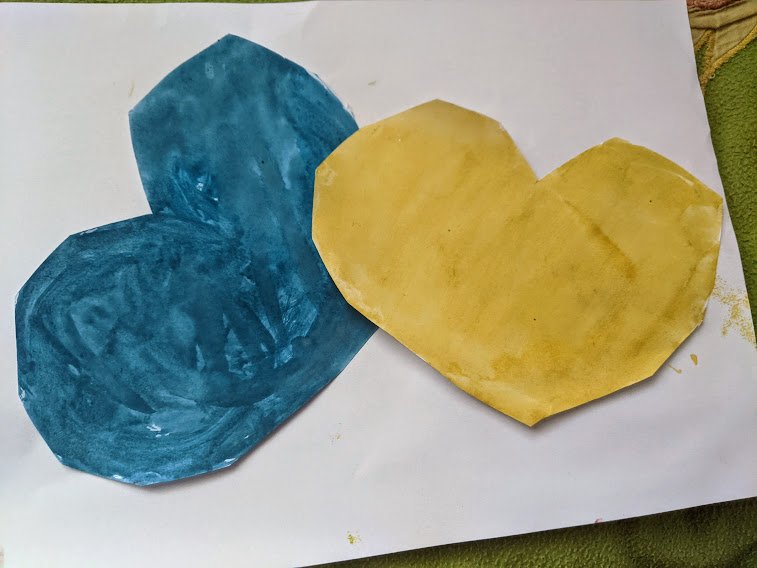 Але це моя Батьківщина , земля і держава! Ніхто її у нас не забере. Ми сильний народ , сильна наша армія, сильна молитва!
Слава Україні! Героям Слава!
But this is my homeland, land and state! Nobody will take her away from us. We are a strong people, our army is strong, prayer is strong!
Glory to Ukraine! Glory to heroes!