Hi hello steemians, long time no steem😐 I missed this huhu
September 8, 1998 a Diyosa was born named Jamie Lee Manalo and she's turning twenteen today 😋 and thats me hahaha lol.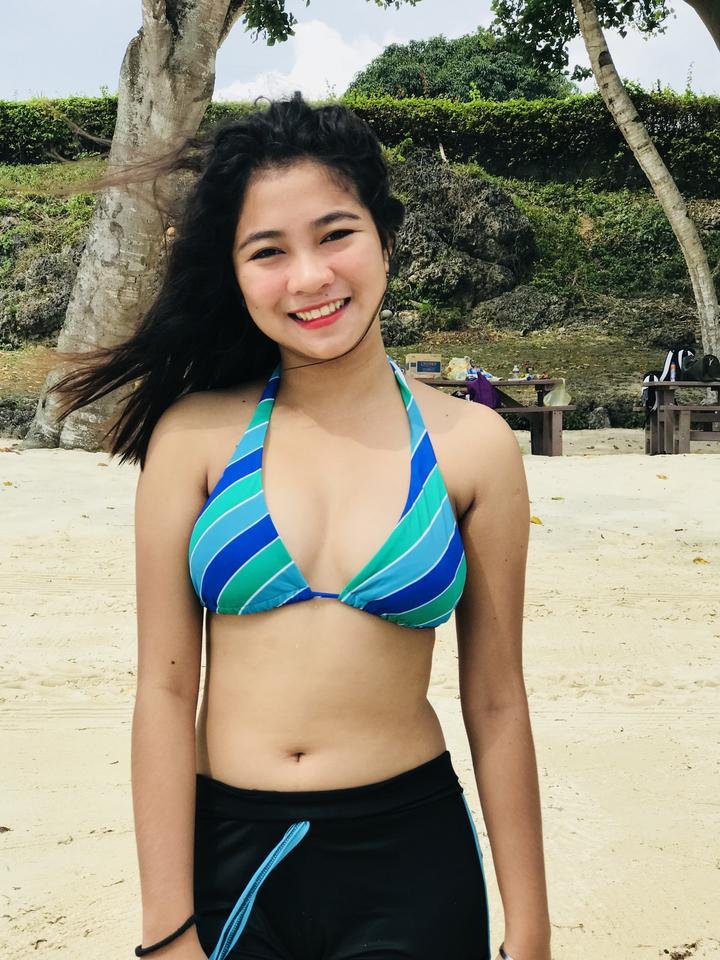 Guys, I accept gifts until nextweek. Thank you so much!❤🎉😁 Hahaha just kidding ( 50% true)
My birthday wish for myself, is for me to finish my studies and have a good life ahead 😀🎂 And ofcourse more birthdays to come ayieeeee.
That's all for this wonderful day. Goo day everyone. ❤
A big thanks to mr @surpassinggoogle for having this kind of platform.