The end is near! Only 5 DAYS LEFT!
Can you believe that the time went so fast? Our Kickstarter is ending in 5 days!
And HERE is the BEST way you can help us WIN!
My account has just passed 1400 followers. If each of my followers only gave $5 - we would HIT our Kickstarter goal! and KEEP all the money we raised! (If we don't reach our goal - we lose it all! All the funding is returned to the people who donated) ☹️ .
What can $5 get you in America?
$5 - a cheeseburger & drink
$5 - Nope, can't even get a movie ticket for that!
$5 - mmmmm my favorite Salted Caramel Hot Chocolate
or... HAPPY MONKEES!
Would you give up ONE treat and donate that $5 to our Kickstarter? If you all do - we hit our goal, and start off this Beta test with a BANG!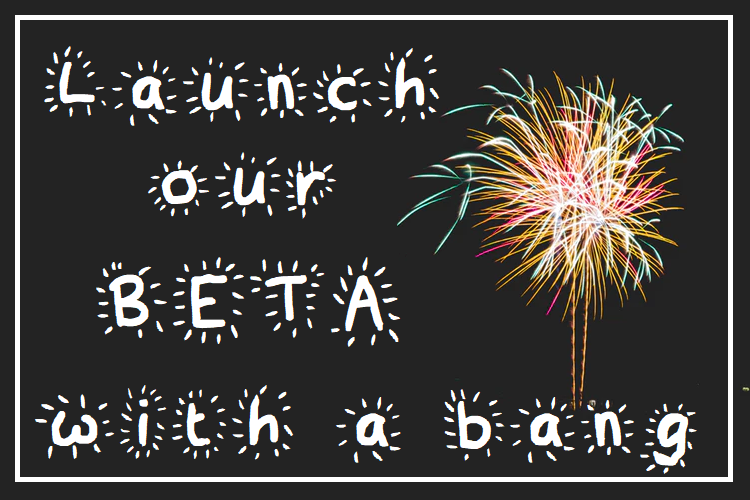 Already donated?
Do you know of ONE person that would be willing to donate $5 that you could share our Kickstarter link to? You can copy and paste THIS link to your Twitter, Instagram, Facebook - or email it that one friend who owes you a favor 😉 (go ahead! grab that link and pass it around!!)
LINK: https://www.kickstarter.com/projects/spunkeemonkee/spunkee-monkee-the-game-that-gives-treasure-for-li/

---
---
HAVE YOU MISSED THE FUN? Check out these posts below!

---
READ OUR CROWNMIND INTERVIEW HERE
---
All Spunkee Monkee images have been created for Spunkee Monkee by the amazing @jimramones! Images are not to be used without permission from Spunkee Monkee.
---
Beta with a Bang!image used in this post