The latest updates are more on performance optimisations of Steem Telly app.
Loading the video / audio details view faster
By making API calls after rendering the view instead of doing it before made it faster to access the details of the content and start playing back even if the related content are not yet rendered, they will be displayed when ever the Steem API is returning a response
Resizing on-the-fly and caching thumbnails
One issue with thumbnails on D.Tube is that they can vary greatly in size, some of them are less than 300 pixel wide some of them could be printed as a poster as they are so large and take time to load.
I bought steemtelly.com and installed a script on it. The script would download the thumbnails from IPFS, resize them accordingly and caching them on CloudFlare CDN.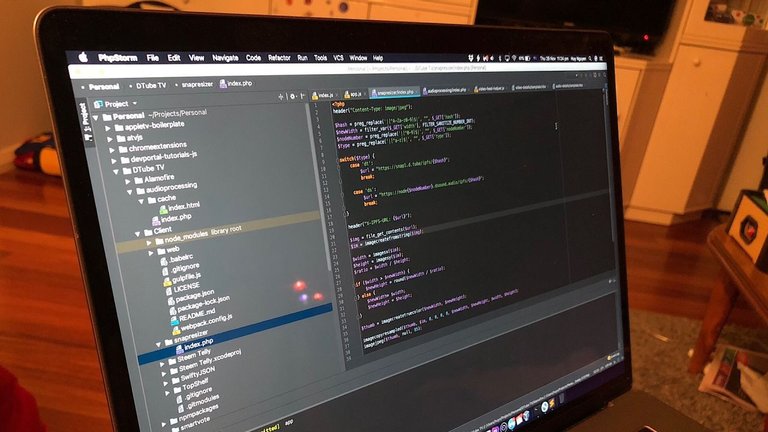 Fixing playback failure of some DSound content
I noticed some @dsound content failed playing back on the Apple TV app. I went and download some sounds that worked and some that failed to try and see what was wrong. I initially thought it was the encoding format but then found out it was due to the filename missing the file extension and/or the IPFS gateway failing to report the correct Content-Type header.
Again, I will make a script on steemtelly.com to download and cache the MP3, scan the file and output the correct Content-Type header when the app requests it.
Demo Video
A video version of this update can be found on D.Tube: