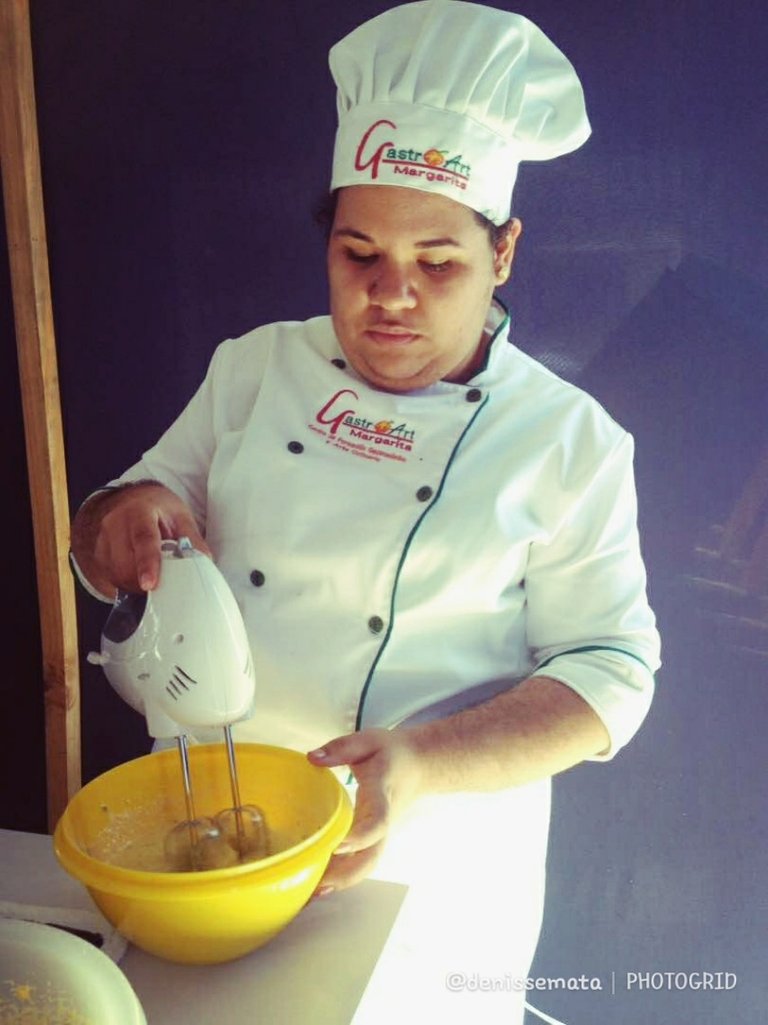 Hello friends, happy day! For those who don't know me, I'm Denisse Mata. Venezuelan, specifically I live in Margarita Island. I am 24 years old, I am a pastry chef, I graduated a year and a half ago. I managed to pay for my studies thanks to this platform. But since last year I wanted to take some classes to improve my work with Italian meringue and to better decorate the cakes. Since my job is to make cakes to order, these months I have had few sales and that is why I cannot pay for my classes. But a week ago, my friend @melinda010100 mentioned me in a post and I think it can be a wonderful idea to help me pay for my classes.
These classes are in another state, so I have to pay to pay ferry tickets and lodging! The classes are several days and in which the teacher provides us with all the instruments and materials that we will use in the classes.
the classes have a cost of $ 200 apparently the pastry classes are expensive. Well I should know, I already spent a lot for my studies as a chef. But money invested in studies is money well invested. If we see the price of the Steem Dollar I would need 310 or 1900 steem to have to pay for my classes.
I make 3 steem and 1 steem dollar a week.
Reading about this initiative seems wonderful to me. For some time I helped an organization and nothing better than seeing the smiles of people we help. For a while I thought about campaigning in gofundme, but since I don't have a dollar account, I couldn't do this, but it's wonderful to see how so many people help others.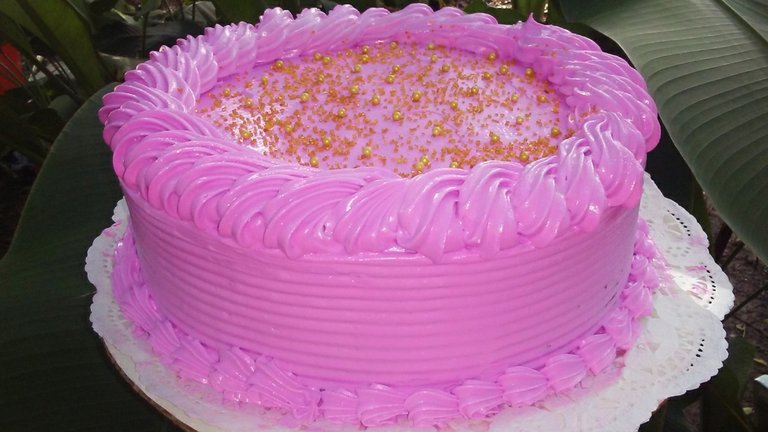 This is how my cakes with meringue are and I will show you how they are left with the techniques taught in the classes.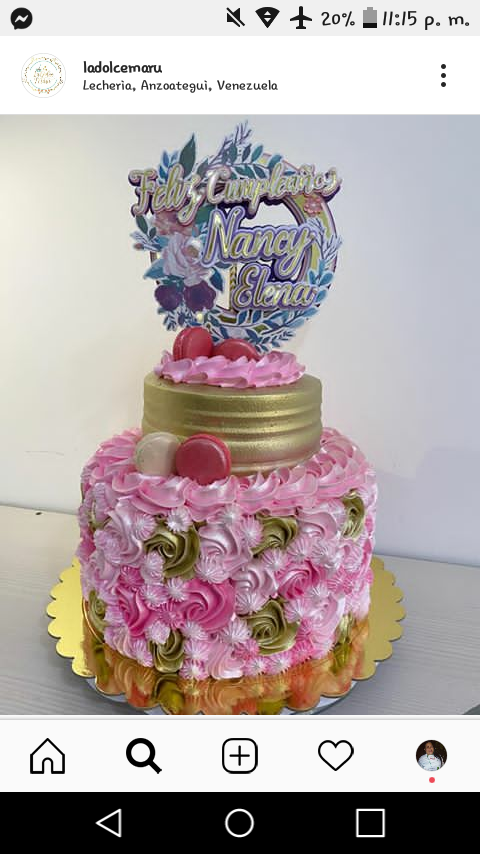 picture of @ladolcemaruu
If you see this post please share it. That way more people will know about my dream and can help me.