Cybertruck was recently introduced to the world as Tesla's newest vehicle.
This is a pickup truck with angular shape ,made up with stainless steel, and with electric motor.
Till now, the number one selling vehicle in that segment in US is "Ford F-150".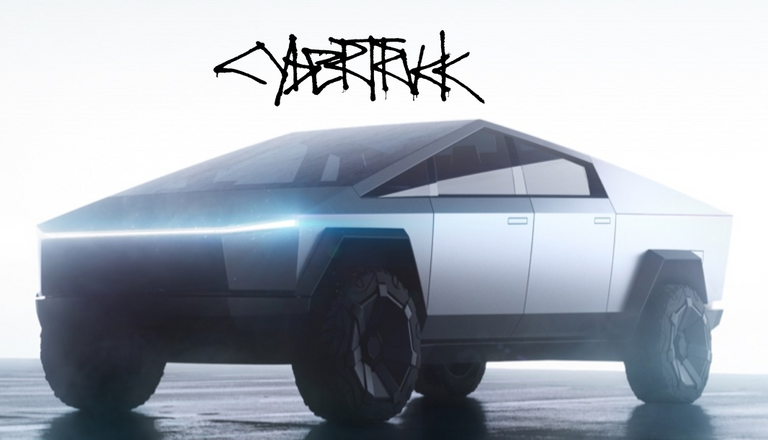 Is the cybertruck going to give a competition to F-150 ??? May be, but we see it as a concept car, its not a production vehicle.
While Musk must have done the feasibility study, the Cybertruck does have a lot going for it.
1.Less maintenance costs compared to others in pickup segment.
Less operating and ownership costs.
Competitive purchase price.
Unique ans attractive features.
5.Better and in fact more torque as it is in truck segment.
These are some quite attractive to buyers of pick ups.
Though the rest of the competitors are going to give a huge struggle, still MUSK will be able to do well.