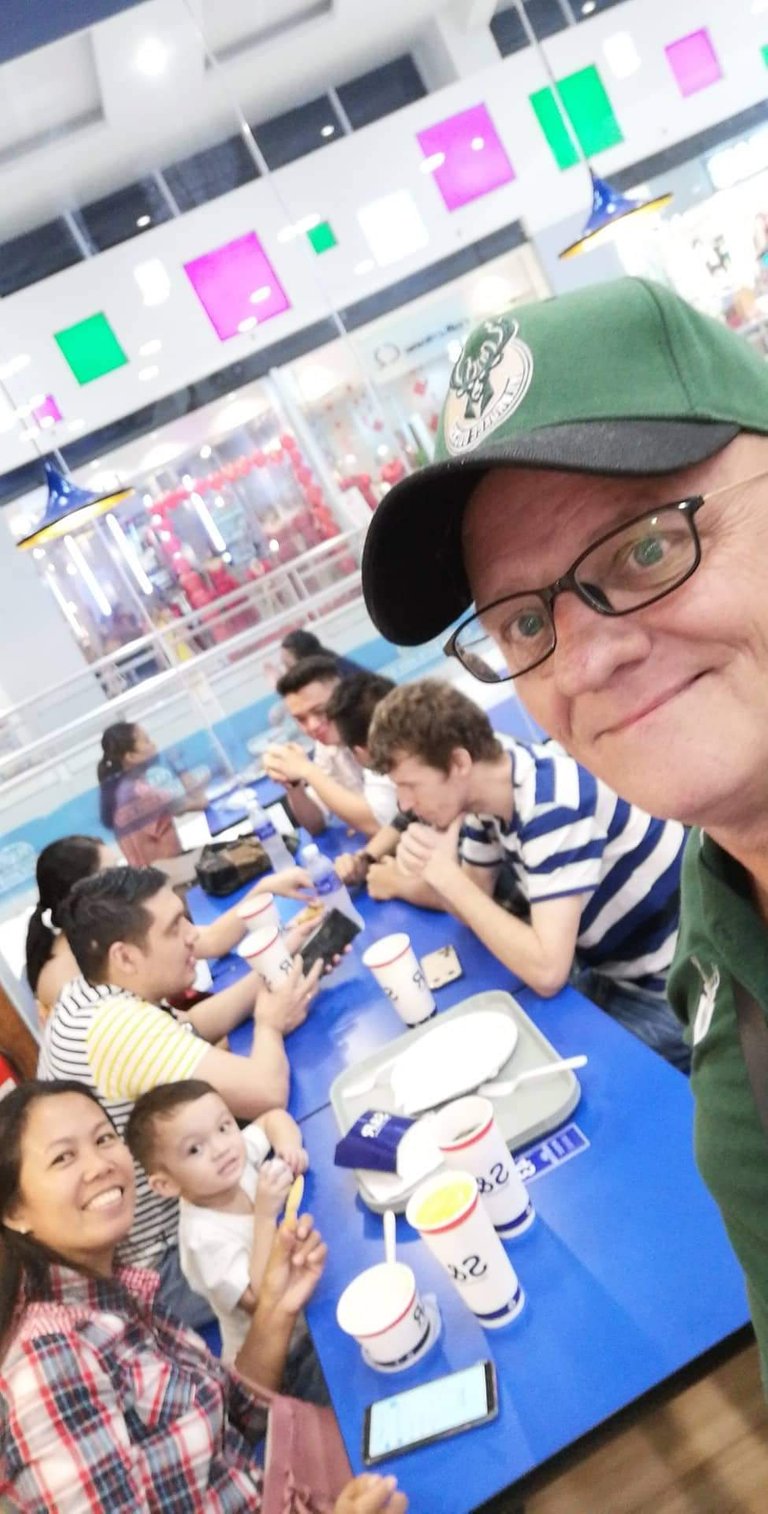 ---
Our Steem meeting was interesting . . Americans on one table, Filipinos on another table Hahaha.
We discussed a few things pertaining to anxiety, depression, #Steem bouncing up and the changing from a Dolphin sign in the FB group chat to a Rocket.
Why did we change the Dolphin "Like" symbol to a Rocket?
Because we believe Steem is going to rocket soon.
We discussed our profits, with us being up over 50% . . we talked about Curating, Indexes of other Coins gaining traction.
We discussed about people working on a few other projects for Steam Philippines.
How Coronavirus effects Crypto, Gold, Silver,
And even Politicians running for president in the USA.