Hi Steemians,
Wish all the couples around the world, Happy Valentine's Day 💐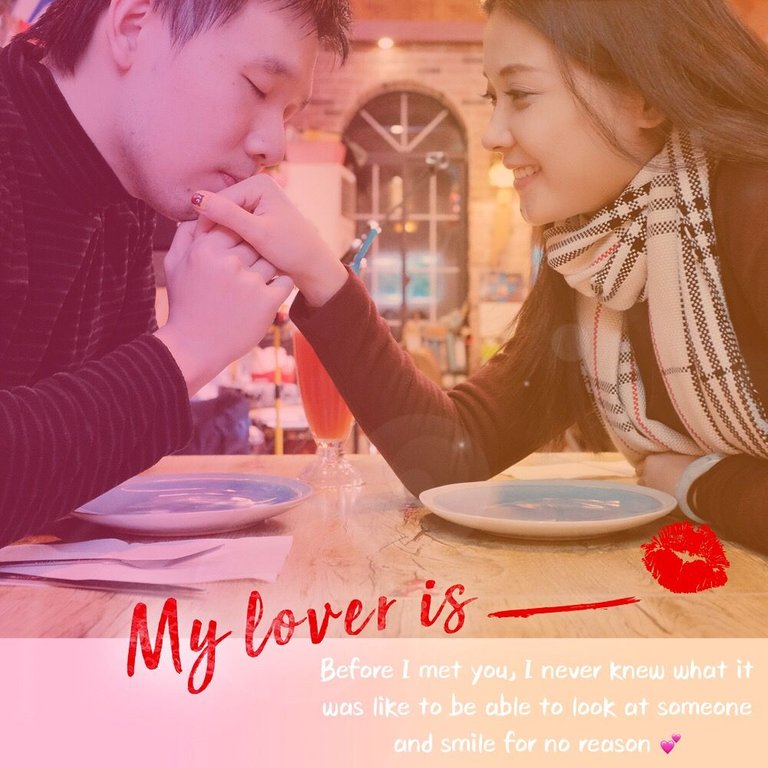 It's been a while I have not updated on Steemit (guess my followers started to miss me?) 😉
Over the last month, I was really busy planning and preparing my Dream Wedding 👰🏼 🤵 I've never knew that there are so much of details and preparations for a wedding and I have tons of ideas to make them happen in my one in lifetime Wedding ceremony 💕
Thank you so much for always supporting me and stay by my side. I will love you from the bottom of my heart! 😘
---
🌹Thank you for reading! Hope you enjoy it. If you like my post, please upvote and follow me for more upcoming stories and sharing.
📷All of the photos above were taken by me and my friend. © 2017, @sweetieprincess. All rights reserved.