Aloha Folks ...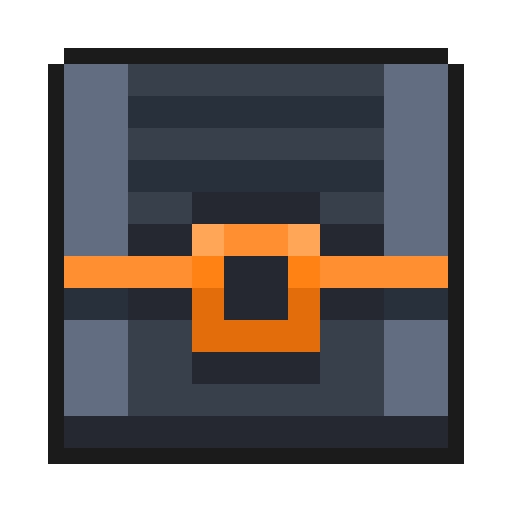 I´m Ciderjunkie and a Streamer on @VIMM .tv
Vimm is maybe one of the oldest DAPPS of HIVE and still so unseen...
People choosed the option to do LIVE STREAMS on Blockchain , but we need you out there.. yeah @everyone
We need your Support, or maybe only someone who jumps in and say Hello, it cost nothing to say hello, and belive me most of us are happy for this small sign of Respect.
I've been using Vimm for a while and I want to give something back even if I don't know that reading many of my words on the chain and yet I don't want to leave it untried.
That's why I have plans today and I need YOUR help for that.
But the whole thing will not be in vain smile, I want you to share this contribution and give it love and I will give you something back ...
On the day this post is paid out, I will be holding a giveaway in the Mid Night Stream (CEST timezone) ...
The lucky one will receive a $ 10 Nintendo E-SHOP voucher from me.
Why do I do this ? Must there be a reason to do something good? Vimm does me a lot of good without you asking why, but how does Vimm do something good for me?
I am taking early retirement due to many physical deficits on my part. Vimm gives me the opportunity to do something, not to feel useless and for the moment I'm LIVE, I just don't care about my problems, but can just be a streamer. A person who wants to share his game fun with you and hopes that maybe one or the other of you will take a look and, as already mentioned, just say HELLO ...
This is not about me, even if it just seems like that for a moment, I want to show that with @vimm we got a wonderful base that has always decided in favor of the blockchain, even if not everyone has always done that.
This DAPP deserves to be brought into focus and I hope you share this will keep an eye on VIMM and maybe make a streamer happy soon!
THANK YOU VIMM