Hello Hive community,
I am happy to share with you my recent culinary experience at an incredible Chinese restaurant. I was invited to have lunch at this restaurant by a friend and I was really impressed with everything I experienced.
---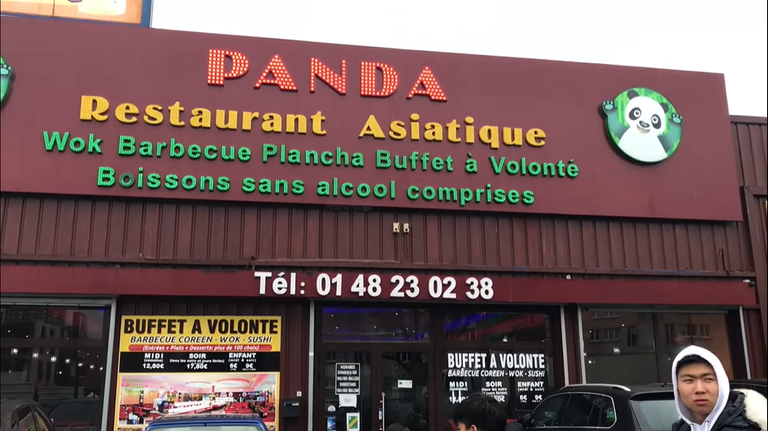 As soon as I walked into the restaurant, I was greeted by a warm and friendly atmosphere. The vibrant colors, red lanterns and traditional decorations immediately transported me to another culture. The tantalizing smell of Chinese food filled the air and I knew I was in for a memorable dining experience.
We started our meal with dim sum, the small steamed dishes stuffed with different fillings and served in bamboo baskets. The dim sum were absolutely delicious, with a chewy texture and complex flavor. We also enjoyed a variety of spring rolls and wontons, all made with fresh and flavorful ingredients.
Next, we continued with the main course. My friend had recommended the general chicken Tso and it was absolutely amazing. The chicken was tender and juicy, with a crispy crust and a sweet and spicy sauce that added an explosion of flavor to every bite. We also ordered fried rice, stir-fried vegetables and fried noodles to go with our main course.
To top it off, we finished our meal with traditional Chinese desserts. We shared a plate of tangyuan, small rice dumplings stuffed with sweet sesame paste and served in a hot, fragrant broth.
Overall, I was really impressed with this Chinese restaurant. The food was delicious, the portions were generous and the service was excellent. If you're looking for an authentic dining experience, I highly recommend visiting this restaurant. You will not be disappointed.
I hope you enjoyed this brief description of my Chinese lunch !
---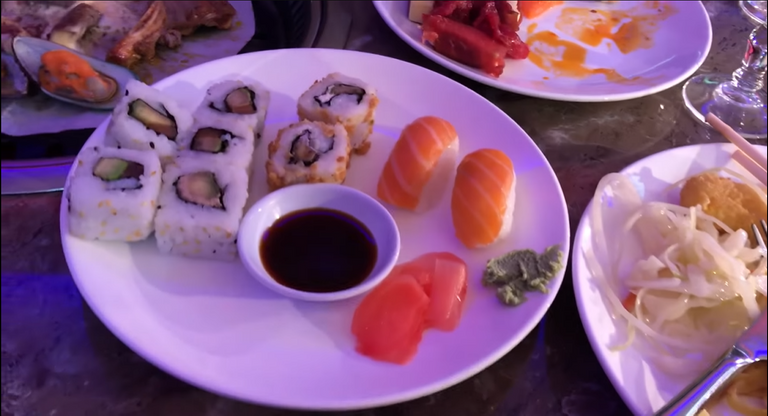 ---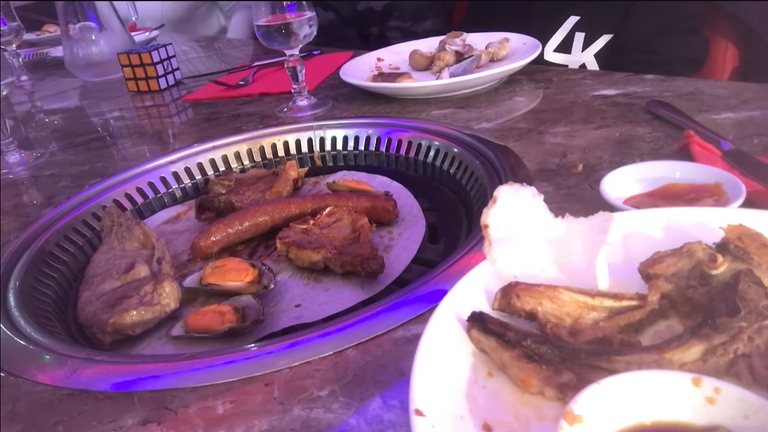 ---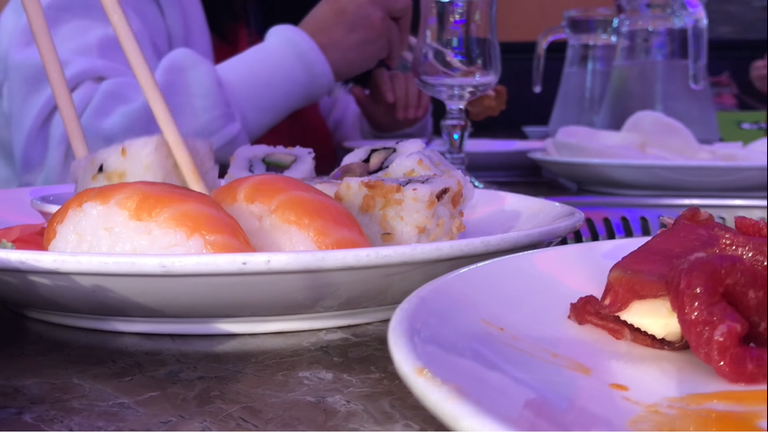 ---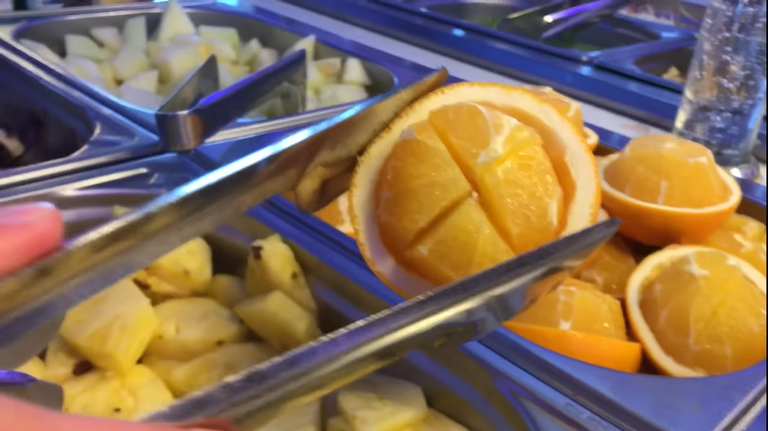 ---