For the project Vyb-Act
#Vyb-Act
So, the active choice of my day.
What most often changes the trajectory of my life is not action, but inaction. Yes, strange as it may sound, but what I don't do, or rather what I stop doing, has a greater impact on my life and has greater positive consequences than something new that I try to start doing...
So today, as a conscious choice that changes the trajectory of my day, I give up the main factor that has lately been limiting me and affecting my free and joyful perception of life - anxiety and worry about tomorrow, about the future...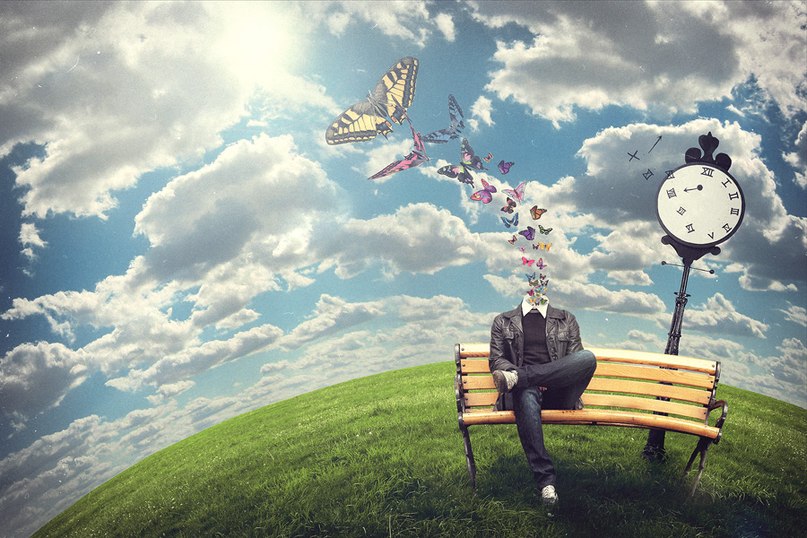 source
This is, indeed, the good and positive seed that needs to be sown every day - to try to be in the conscious present, getting the most out of every moment of life lived. To be joyful and happy, no matter what's going on in your head or what's around you. To feel happy just because we are alive, we are living.
It's a difficult task, because causality pervades our whole life. But consistency is the key to success, and if you set it to yourself every day, change is inevitable. Life will become brighter and cleaner and freer.
I wish everyone peace and good)