Explosive Growth
The plants have grown rapidly. They're getting close to maximum size for this space so the final steps are being taken in preparation for flowering.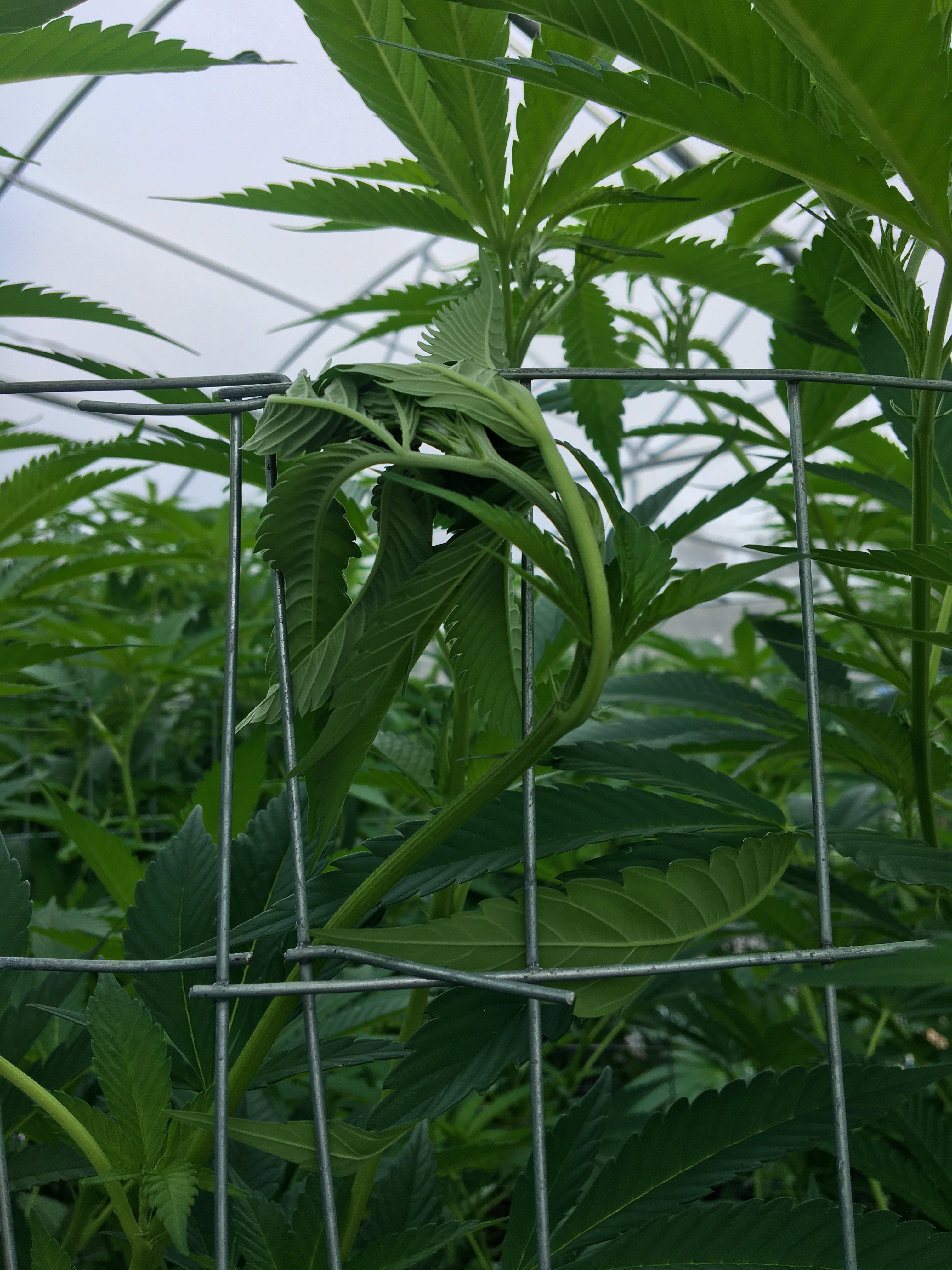 Helping them get through
the cages is necessary sometimes. Many hours are spent training branches into place. I pull inside branches out and allow the inner ones to get more light and shoot up. This gives the plants a globe shape and maximizes canopy square footage.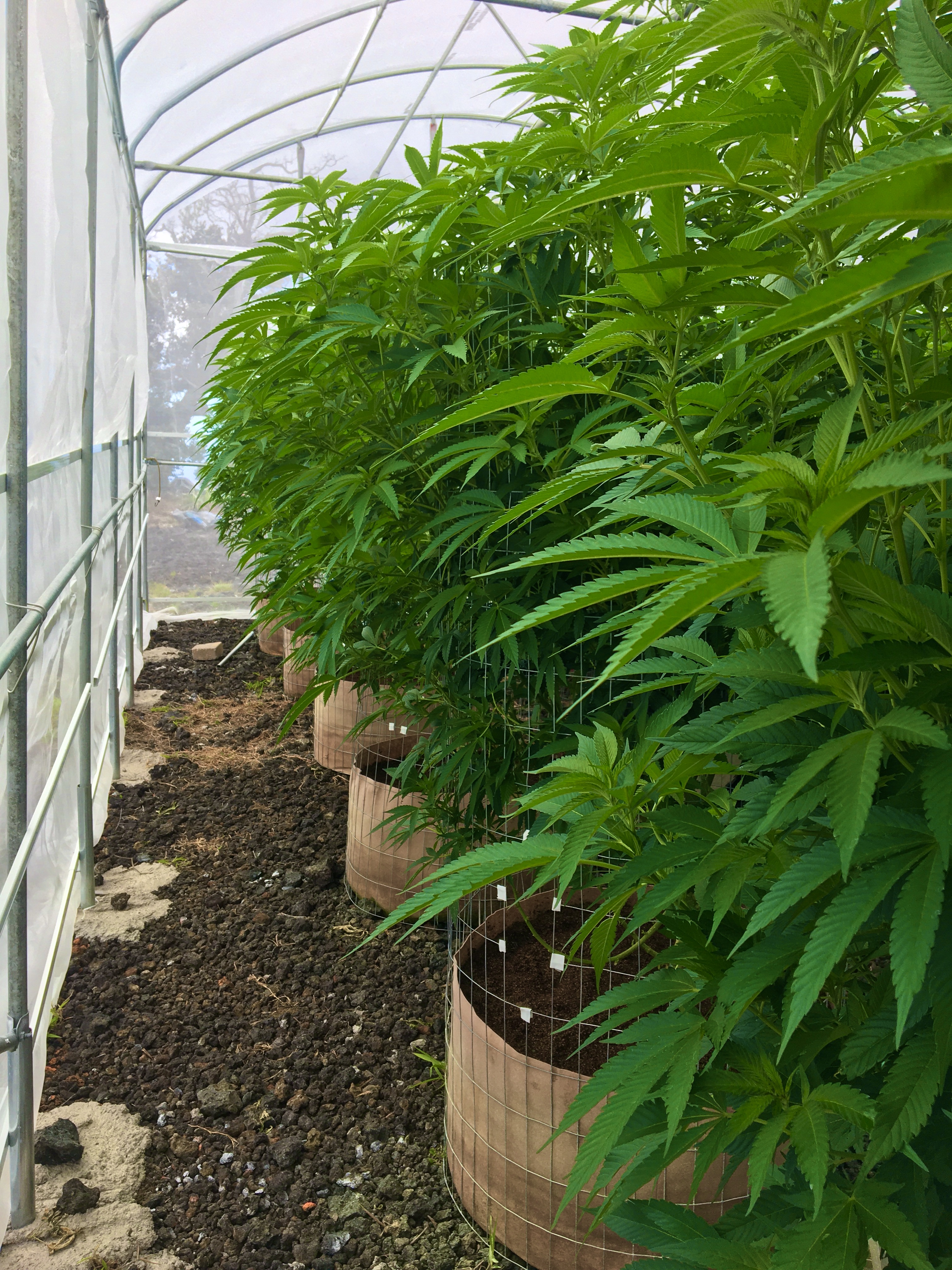 Right down the line
the color looks great and the canopy is filling in nicely. You wouldn't know it but many garbage bags of big shade/fan leaves have already been removed. It's a never ending job.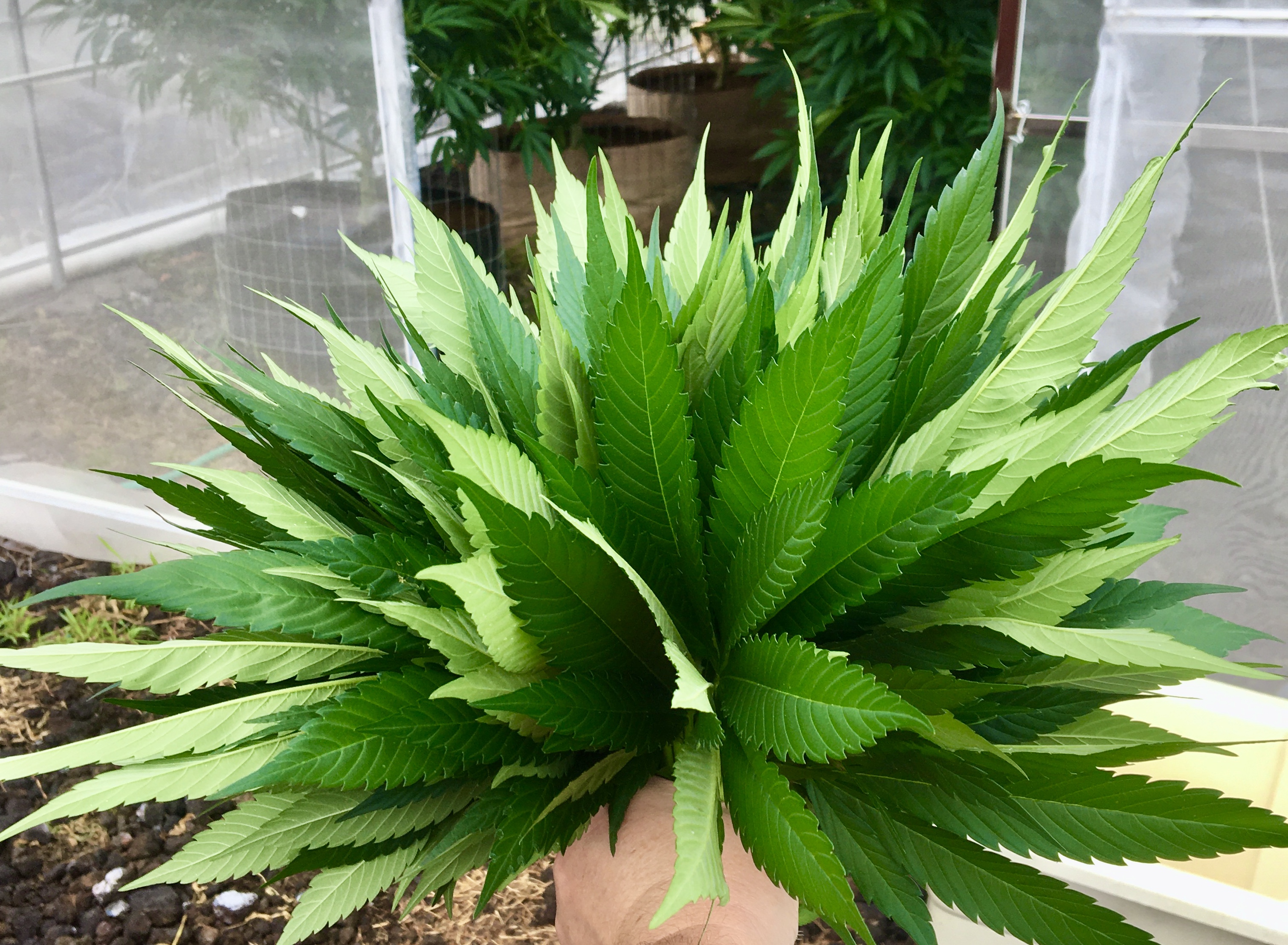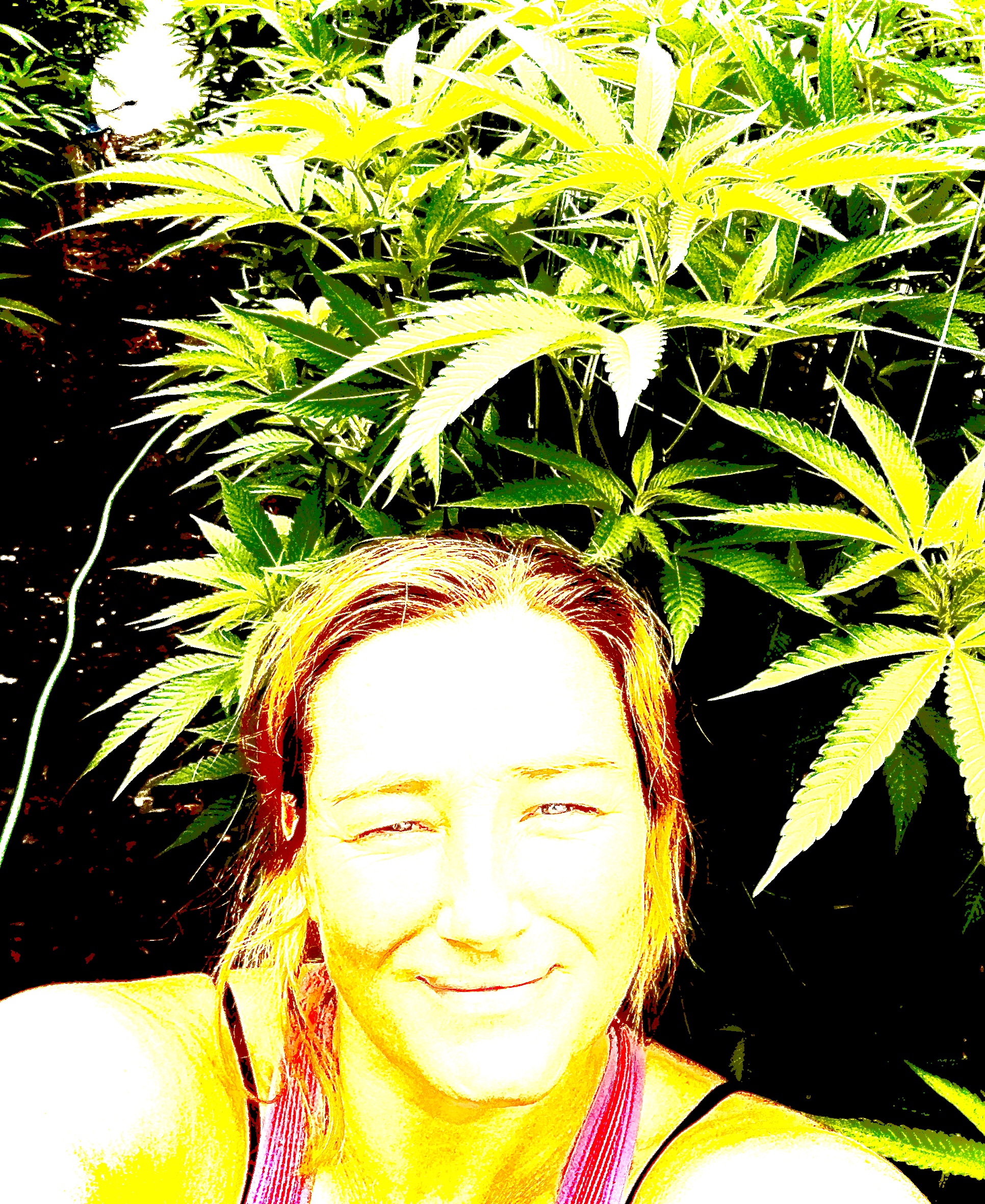 Back in my happy place
I can leave the cares of the world behind. Here in the garden, cannabis leaf Pom poms are the focus of the day, and totally acceptable.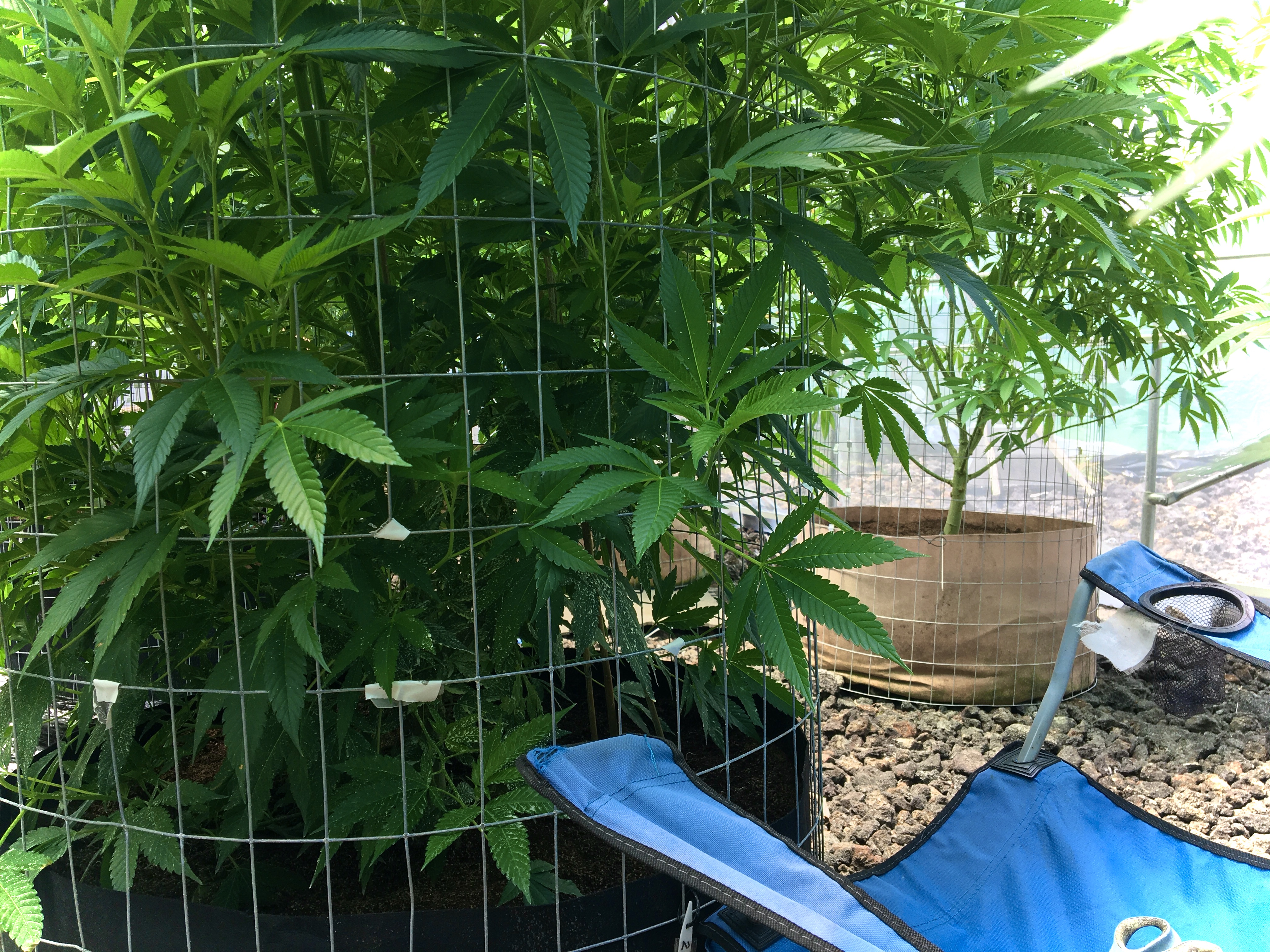 Cleaning up these bottoms
is not only eliminating easy habitat for pests. It also directs energy to the flowers forming higher on the plants.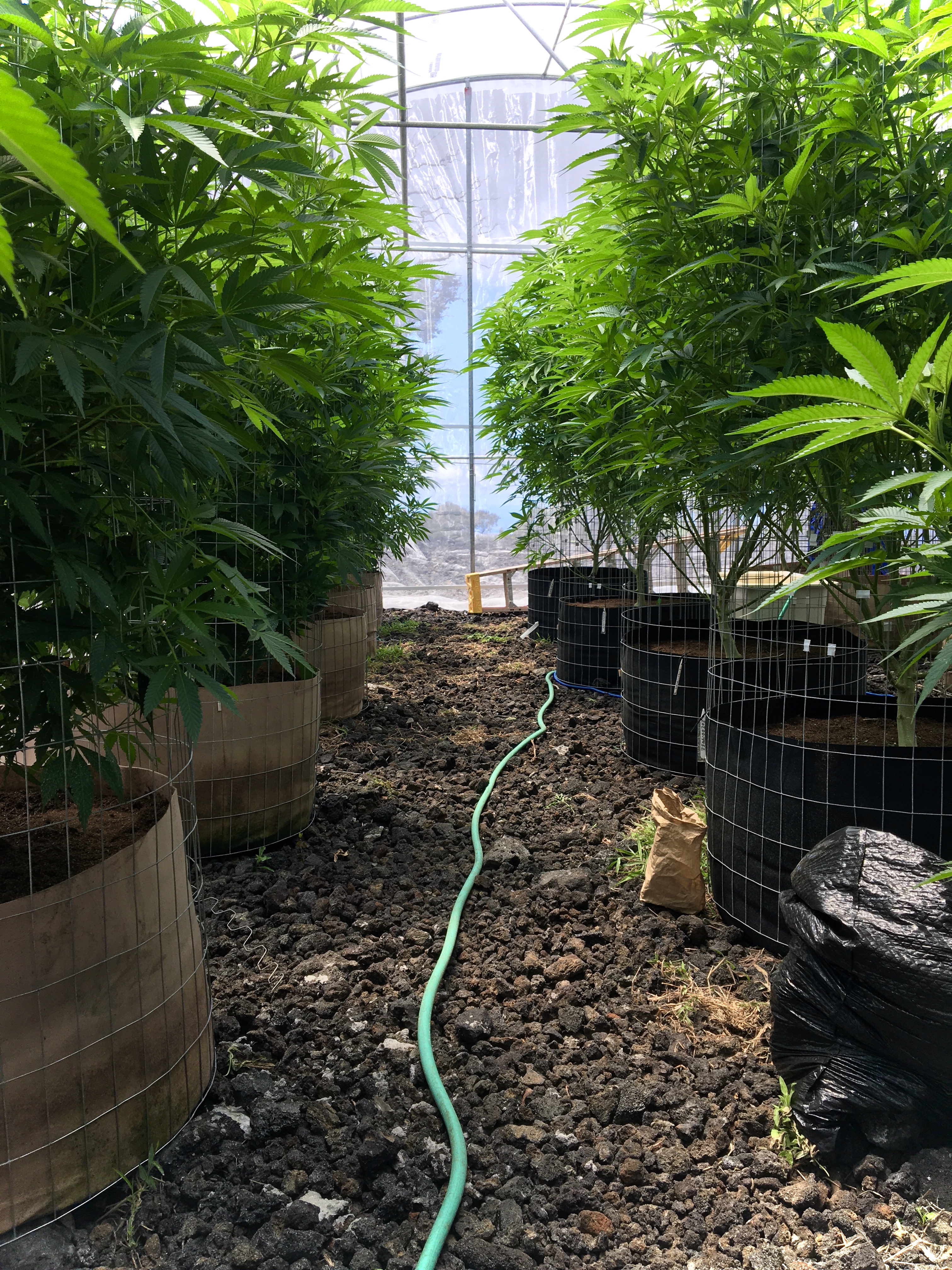 Bags and bags of shwag
Two rows down and one to go.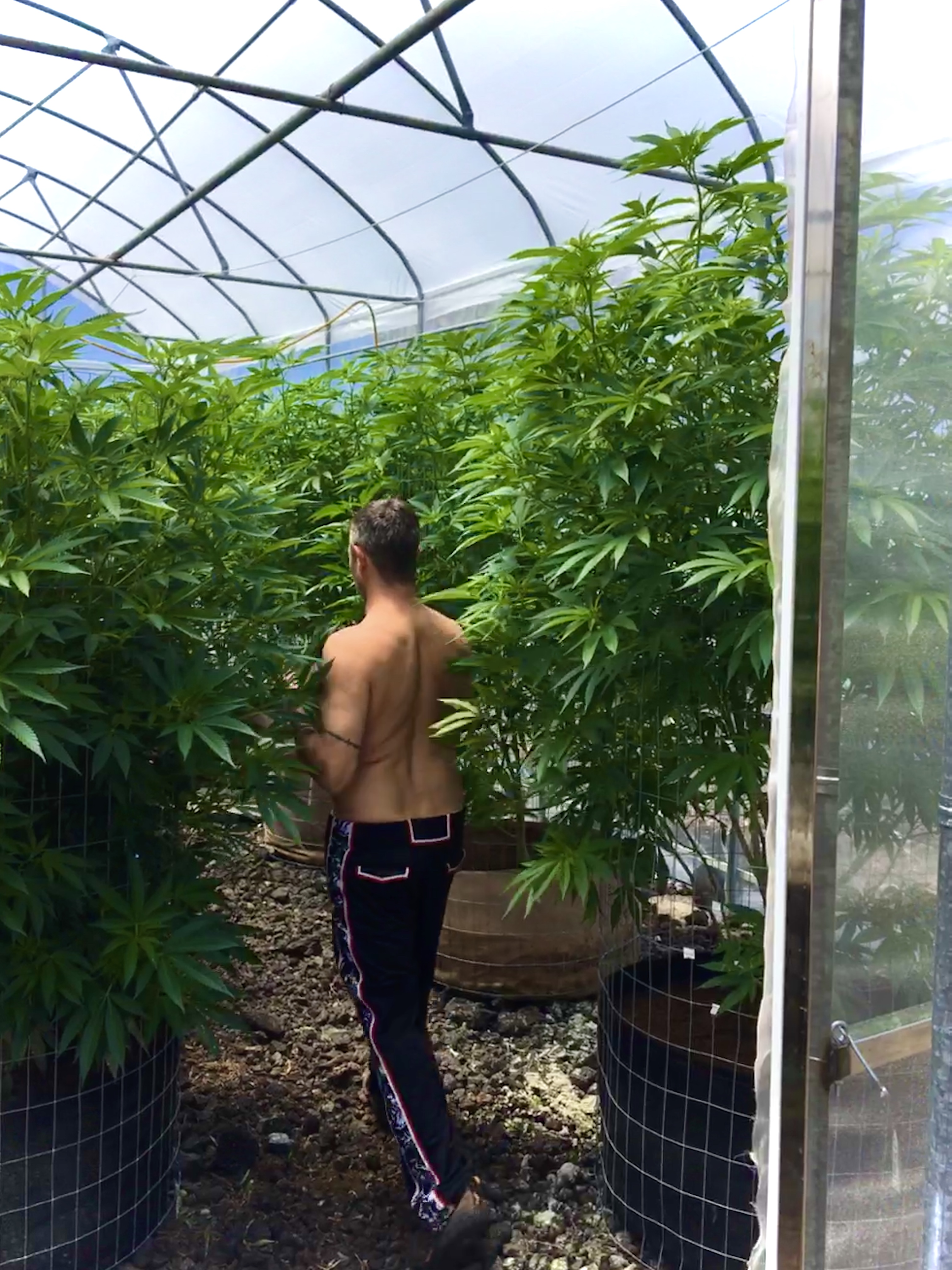 Thanks for checking out this garden update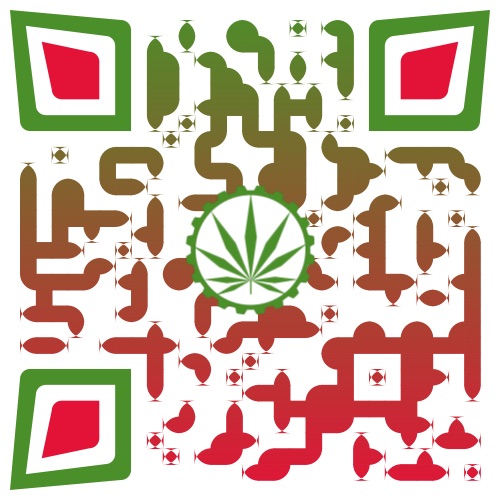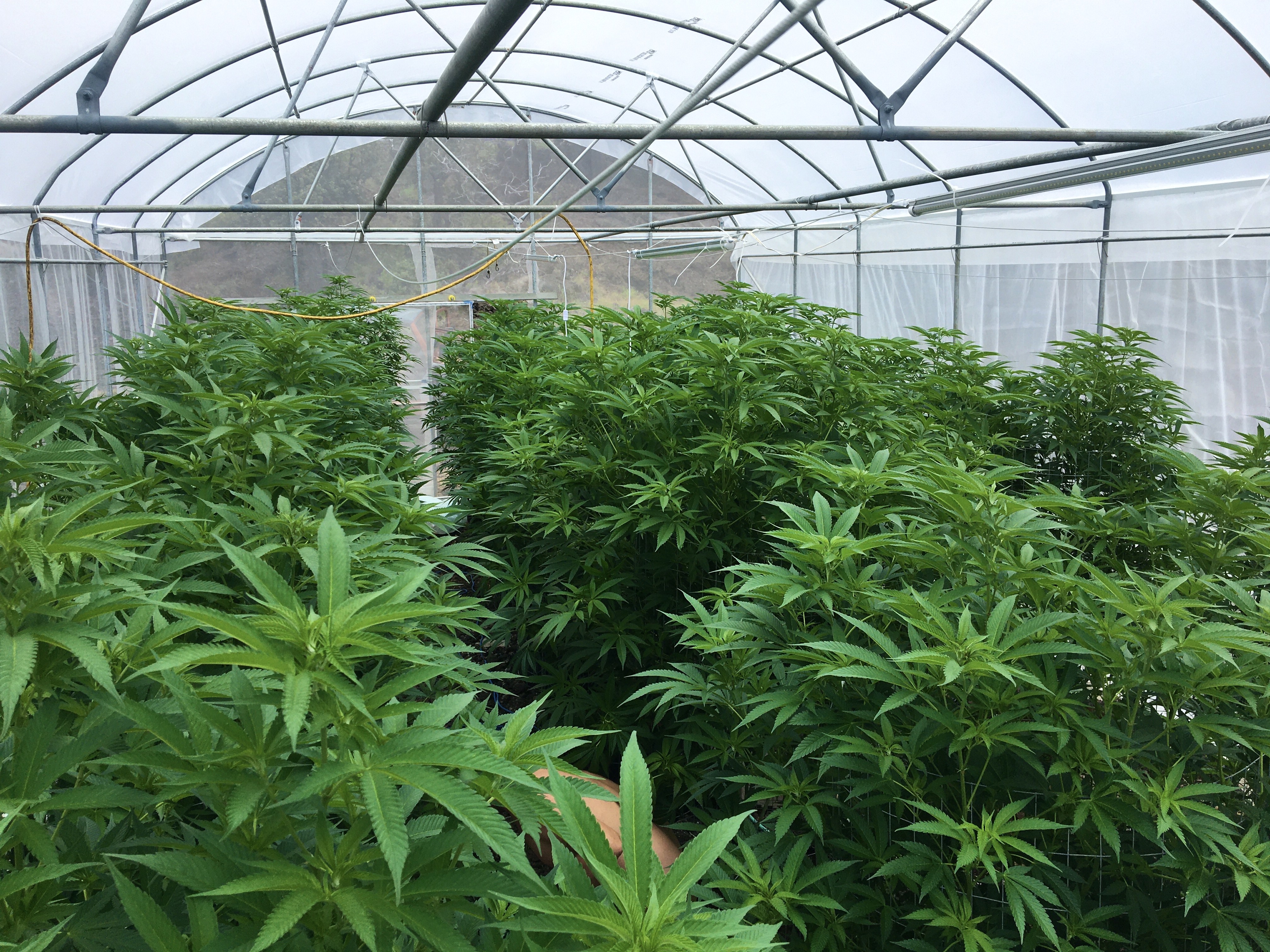 Until next time remember to always #growyourown if you can, if not, #knowyourfarmer and always
#choosefreedom