HI Friends,
If you judge a weekend by the number of naps you sneak in, then I had a great weekend as I got two naps in!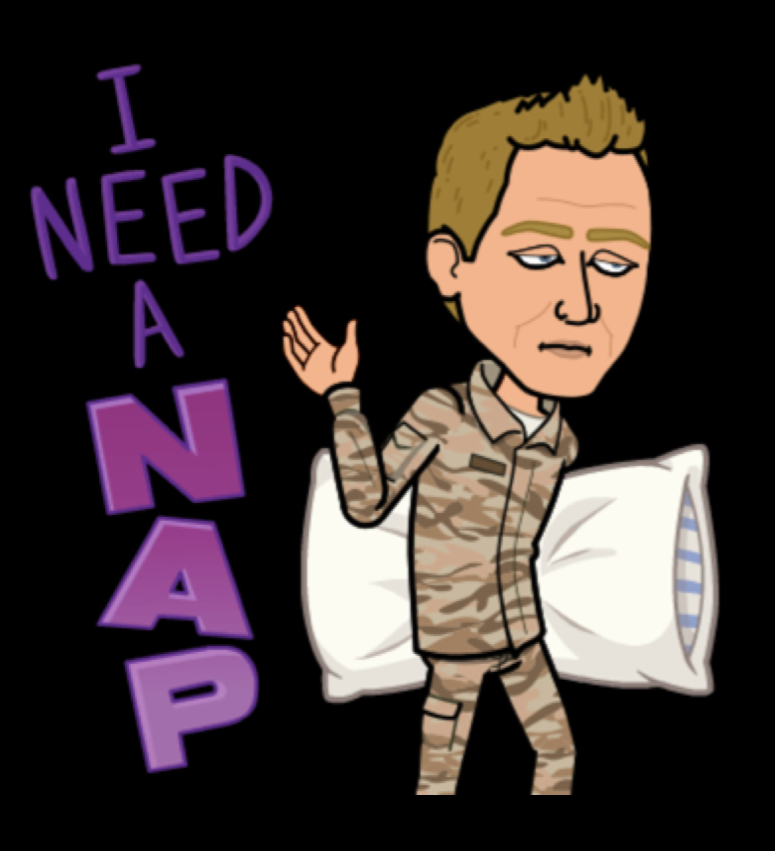 I was traveling on business last week and there were lots of things going on - seems like I was behind on sleep all week. Well, I caught up this weekend, so I am ready for the week ahead!
Did you get a nap in this weekend?
Thanks for coming by,
Brian