As I mentioned in my last post, my sisters and I drove out to the Okanagan Valley from Vancouver. This is British Columbia's most well-known wine region and the scenery and wine-growing conditions have been praised by many a wine professional. I've been lucky enough to have spent time here growing up as my aunt and uncle have a vineyard in the valley, and I spent the 2013 season as a sommelier at a winery restaurant in Kelowna. It is easily one of my favourite places on earth. ❤️
Here's just a small introduction to how pretty it is...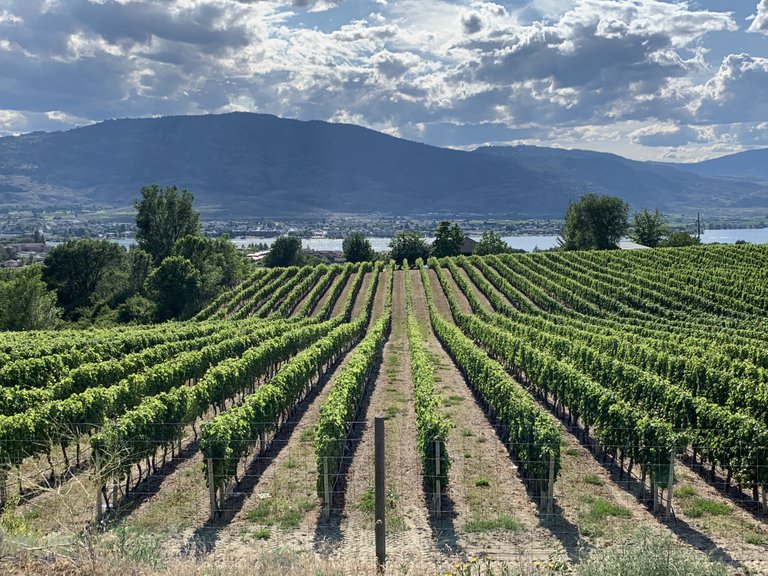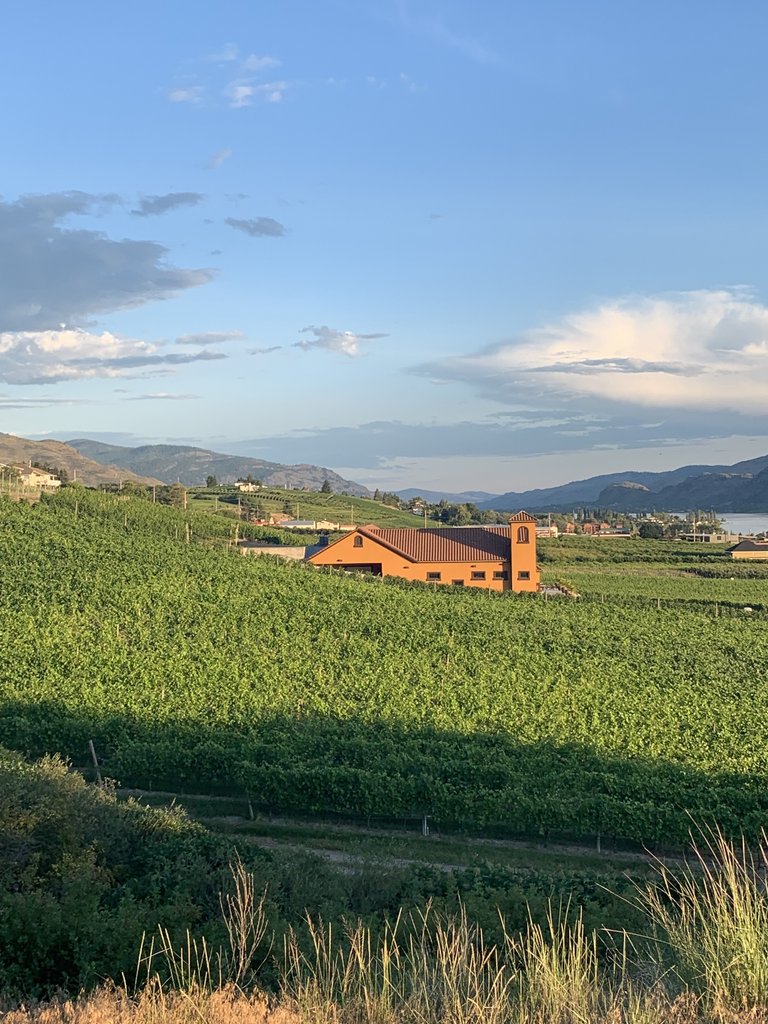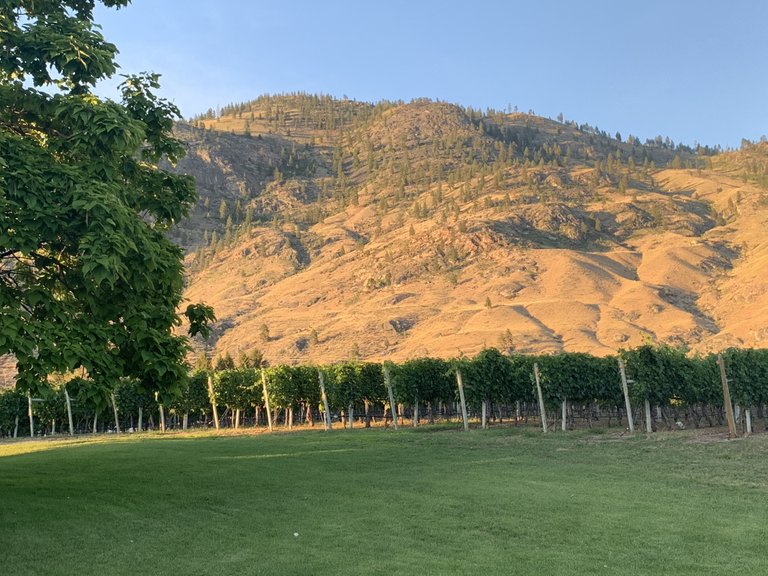 😍😍😍
And the key to any road trip? SNACKS.

The great thing about the Okanagan is all the fruit stands down south. Do not visit this area without stopping at at least 3 of them!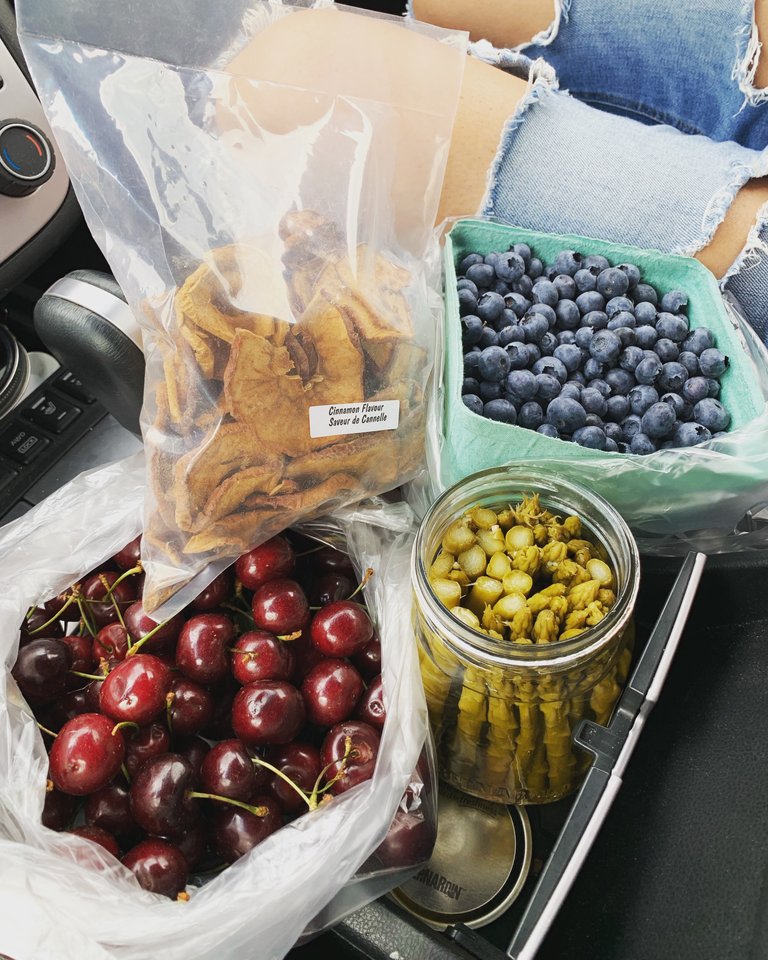 Thanks for reading!


😉Don't forget to follow me!😉