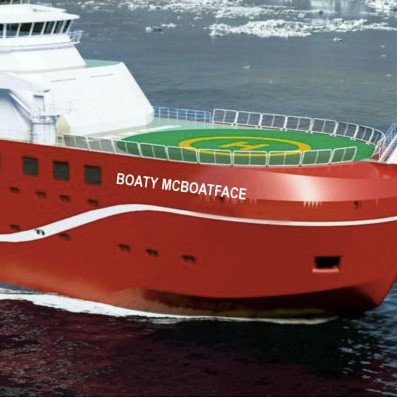 Greetings steemit Community
Another year down and we are into 2018!
It's certainly been an exciting year with the crypto world's adoption gaining huge grounds to mainstream acceptance.
I have been a reliable and community driven witness since April 2016 and plan to keep supporting the steemit community and blockchain through hosting the Witness boatymcboatface and seed node seed.rossco99.com
I have made a few changes to my servers in the last few months:
Upgrading to 32GB of RAM to run to sustain the high number of transactions of late
Upgrading to striped SSD's for storage
And of course maintaining the current recommend version of code to ensure security, stability, performance and requested community features
The vision of steemit and social esteem ideal is important to me, it delights me to see steemit continue to grow. Just know that I will continue to be a solid Witness and community sounding board through the Witness boatymcboatface and will continue my efforts to spread the word and vision of steemit.
Please consider voting for boatymcboatface:
Type "boatymcboatface" into the voting block like below

Feel free to chat with me at steemit.chat 'rossco99'