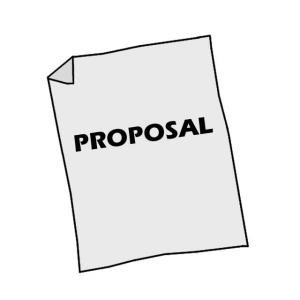 I want to propose a new child to the hierarchy of public/private keys.
At the moment the hierarchy look somewhat like this
Owner Key / Master Key
Active Key / Financial Key
Posting Key / Posting & Voting-Key
Memo Key / For creating Memos
To accomodate for voting-guilds, I propose we introduce "The Voting Key"
The Voting-Key should only be able to vote on posts and comments and should be easy to generate (as many as you need) and disable them (if a voting-guild corrupts) quick and easy from the Steemit.com UI.
Why I think this is important - Protection of Posting-Keys
People have been sending their POSTING-KEY to all kinds of auto-vote websites, and the chances for one of these databases to be hacked is a danger. Imagine if someone got a hold of 1000 posting-keys and started spamming with them. Look at the first posts on @mughat´s account to see an example.
---
MY STEEMIT-WITNESS is: @fyrst-witness and this is HOW TO VOTE FOR IT
copy this text: fyrst-witness and paste it at this page and click vote
---