Venezuela increasingly sunk by the great economic crisis. A minimum wage that is not enough for purchases of food and medicine. Hospitals and schools in bad conditions. And every Venezuelan doctors and teacher leaving the country to seek a better life and salary. Now with the new electric crisis it also leaves every citizen without light in their homes. An unsettling electrical crisis sharpens again in this December.
Apparently these electrical failures were affected about 10 states. The blackout was recorded at 3:00 am, according to the state user report. Lara, Zulia, Yaracuy, Falcón, Táchira, Mérida, Carabobo, Nueva Esparta, Miranda and the Capital District. Due to lack of maintenance in the electric companies are hours or days that there is no light service. Today Venezuelans think and fear that this electric crisis will be worse and worse and leave us without light for several months.
https://es.wikipedia.org/wiki/Crisis_energ%C3%A9tica_de_Venezuela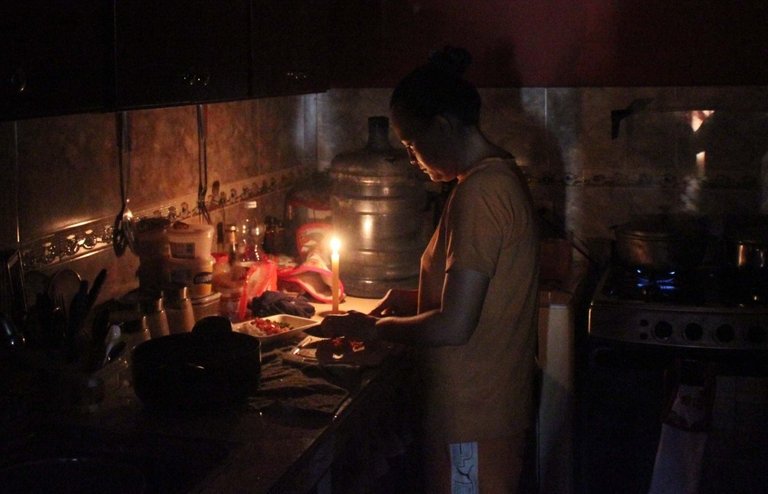 With constant blackouts, most of the states of Venezuela have been affected without electricity, but the most affected is the Zulia state.
https://www.infobae.com/america/venezuela/2019/12/03/miles-de-venezolanos-estan-sin-luz-por-un-apagon-en-el-estado-de-zulia/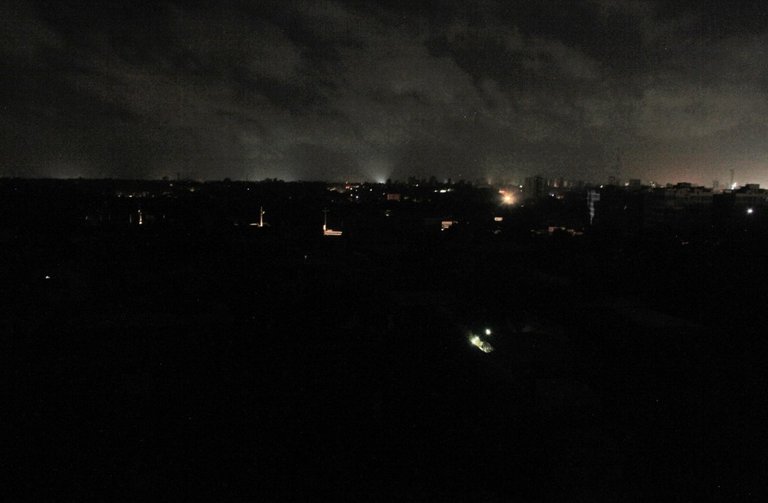 Due to the heat inside their homes and lack of electricity, the air conditioners stop working and the Venezuelans sleep outside their home to take the outdoors.