Being away from her,
Not being able to hear she,
Not being able to feel her,
I miss that affection I received
Every day of the week,
that lunch made with
all possible love,
I miss every moment by your side,
I miss even the scolding that
I received when I behaved badly.
That drunken sailor said while watching the sky, while missing his mother and girlfriend, knowing that the reality is that he is 5 hours away from Earth, knowing that he will not see them for a long time. While his mother and partner look at the sea thinking that one day they will return to embrace that sailor. .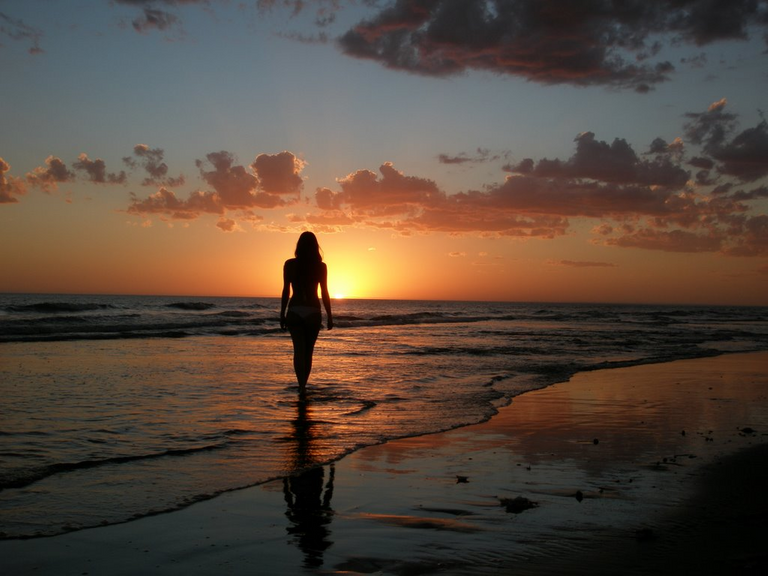 Source

follow me and upvote.