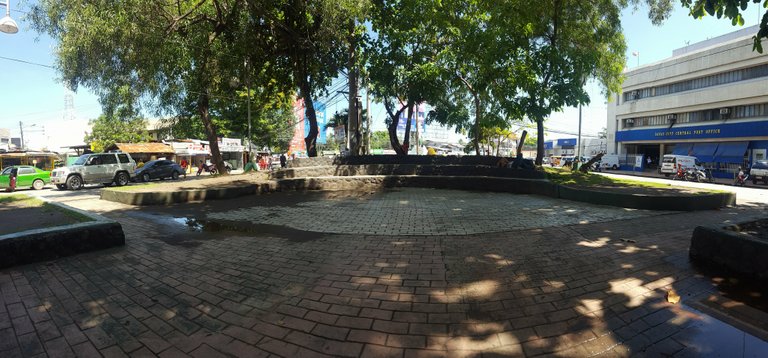 When you lose to follow your planned routine path. The struggle of doing between the must and wants. Considerations of bringing food to serve in your center table than opt to enjoy your passion sorting out monetary currency. Easy peasy to utter words with conviction. The question is if it is doable or you are just in daydreaming.
In every morning I have a 2-hour free time and I am thinking to maximize this through writing or cooking side eggs online to then again this could add up to my income. This is the perfect example I have written above. For me, it's a challenge how can I balance the weights when our moods dictate our momentum to kick in.
Today, I choose to walk around the heart of the city. Observing changes of the street and to anyone, of course, this might be a waste of time. Don't they know walking is one of the best exercises? In my current lifestyle, I am longing for it. I am thinking my sweat glands need to work and blood circulation can make you think effectively. To relate, as a provider our health is as precious as the stones that Thanos collected in his hands.
This picture is taken at the Freedom Park, Davao City in panoramic view since 360 is not supported in this platform. Pausing a while and bought some bottle of water to intake. More Oxygen is inhaled as I am under this aged trees. My handkerchief pat dries all my sweat. In the right portion, there's a postal office and a bank. Sink in my mind what if I work in government agencies where all my family is connected excluding me. They have stable salary grades but still, my heart belongs to freelancing which I think I enjoy the real freedom. Totally not bragging the virtual enthusiast I know we have different shoe to wear. We have our own version of freedom then just ensure it suits also to our dear we held.