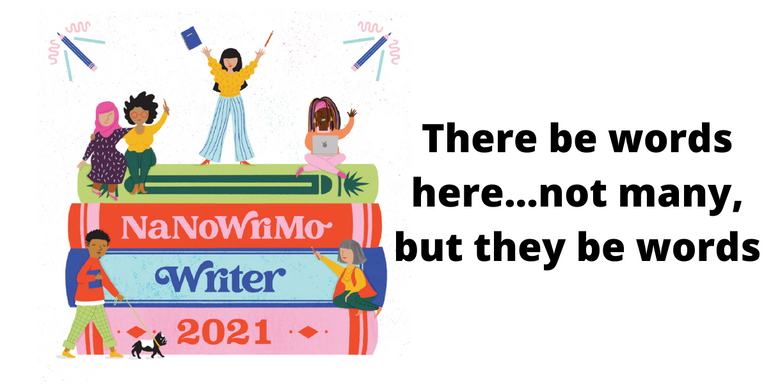 NANOWRIMO began today. I managed to get out 263 words! Far short of the recommended 1677 per day. But I'm happy to have gotten anything in with all the other deadlines I had today.
I'll catch up though. How do I know? Because I prepared! I meant to share this a week ago to see if I could drag anyone else here with me into the abyss, but I'm sharing it now.
Here's a screen shot of my Scrivener corkboard: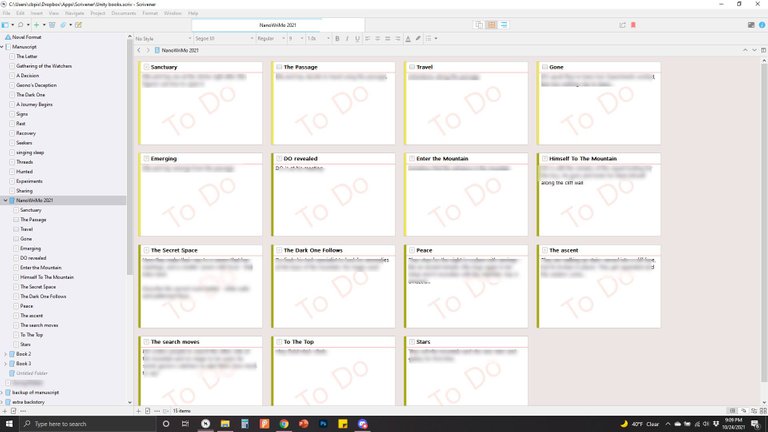 These are the chapters I want to complete during Nano. Though, I suspect I'll need to add a few in between some of these. My color code is:
Yellow - I have the idea for what needs to happen but nothing at all written
Ugly green/brown - I have notes, sometimes copious notes, of what goes into these chapters, but again nothing I could say is written.
But it is a plan and if I stick to it I think I'll get it done.
That's it for today's update! For everyone else writing this month I wish you prosperity in your word counts. However many you get, it'll be more than you had.


---

Discover a new adventure told one episode at at time on Amazon Kindle Vella*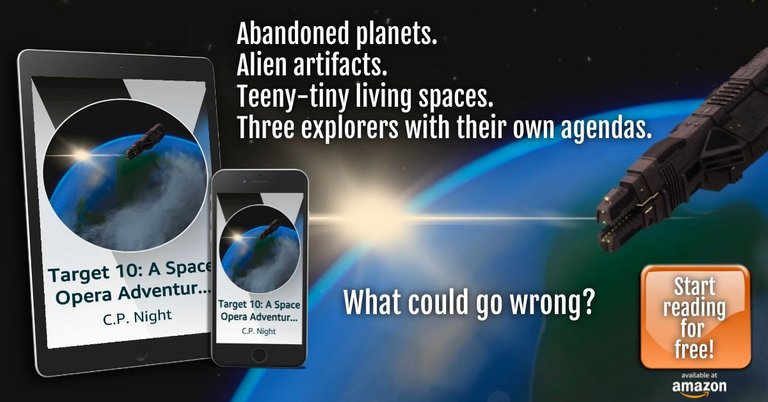 *Available to US residents only as of August 2021

---
See where the adventure begins. Download the prequel to The Butcher of Porwia Series Relaunching in November 2021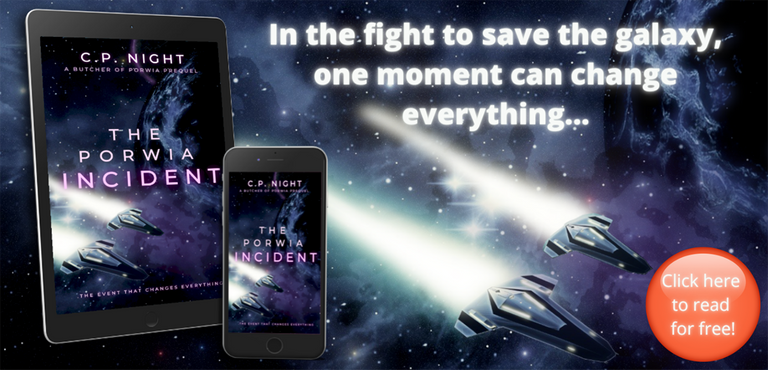 ---
Spark your creativity with coloring!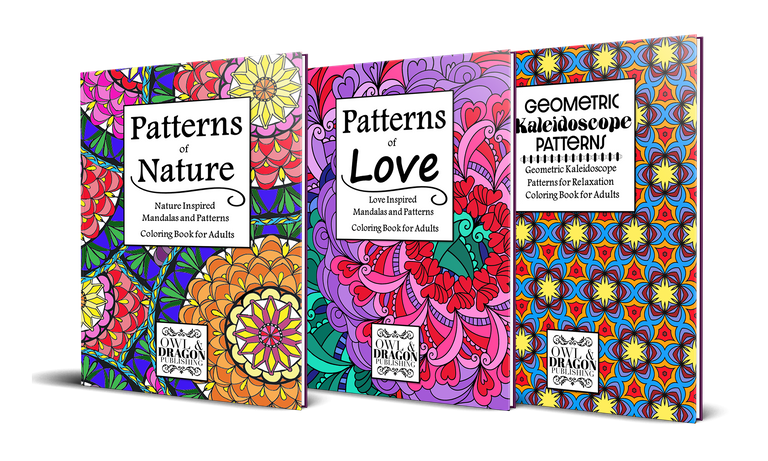 Buy Now on Amazon: Nature -- Love -- Geometric
Or visit OandDColoring.com for free printable coloring pages
---
All images are mine or licensed from Adobe except where noted. Freewritehouse graphics used with permission from the owners.