Growing up as a kid was interesting for me. I was curious and inquisitive. I enjoyed being in the company of friends, played soccer often and also had a flair for drawing popular cartoon characters. I loved watching movies and spending time with my neighbour's who were also my landlord. The relationship I had with my landlord's children is something I'll always cherish. It had a positive influence in my development as an individual.
As time progressed so also did my level of awareness and observation develop rapidly. My areas of interest also widened. I began to see the world with my own eyes! I began to explore areas and activities that fascinated me. Fashion and lifestyle was one of those areas that got my attention.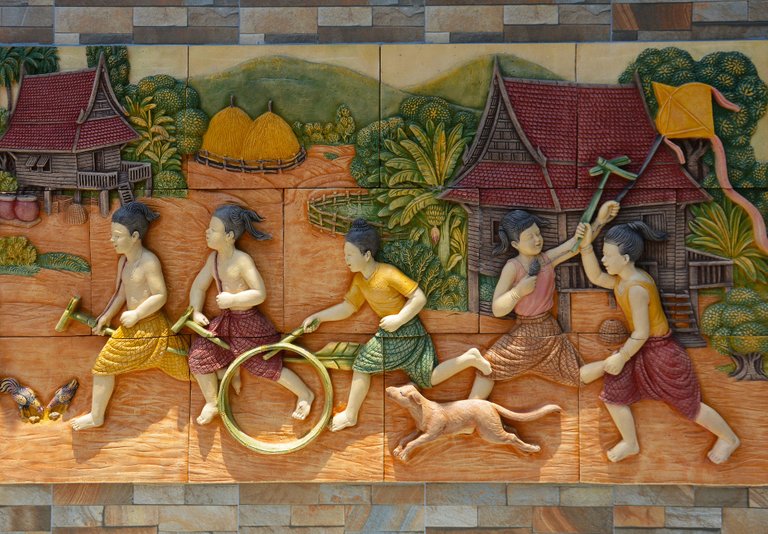 I vividly recall an experience I had when I was invited for a program in my neighbour's church. I saw a young boy who was about the same age as I, and his younger brother looking well dressed. Their ensemble was put together nicely, their haircut was also spot on. Their aura was appealing to most people in attendance, me especially. I could not help but admire them throughout the program. It got me thinking and wishing for the best things life has to offer. I began to visualize myself looking well dressed in my minds eye! It really felt good being able to let my mind come up with such thoughts of myself in different lovely outfits. This was my fantasy!
This experience broadened my perception on fashion and lifestyle immensely. I began to grow, analyze myself and my wardrobe. I began to worry about the way I looked and how people perceive my presence. I was young and unable to buy clothes, shoes and accessories for myself but was able to communicate my needs and preferences of clothes and corresponding fashion items to my dad whose responsibility it was to update and upgrade my wardrobe. I began to observe the trends that occurred in the world of fashion. Once I see a trend that I like and feel is affordable I would inform my dad about it. Consequently, when we go shopping we would buy those fashion items that I like.
I began to try out different ideas of how I would like to look well-dressed. Got it right sometimes and other times not quite. I became more confident in myself because I felt good about the progress I've made in my sartorial journey! Looking back I realize that truly mental health improves one's significantly. I say this because I noticed the confidence I developed from my desire to be well-dressed affected me positively in other areas of my life, including my mental health. As I became older, I began reading fashion articles and observing people whose style of fashion I admired. As a result, I stimulated my intellect and also improved my ability of observation. All this activities were beneficial to my mental health.
I hope to continue this sartorial journey that I have embarked on. I want to learn all that I can and also apply the knowledge I gain to achieve the outcomes I desire. I believe this will help me attain fulfillment and inner peace. Cheers!
---
Thanks for reading.
---
attention: cover image is a property of pixabay.com

NB: this post was co-authored with my elder brother: he author's his childhood experience with me, thus sharing it on my account - the persona in the writeup is my elder bro.