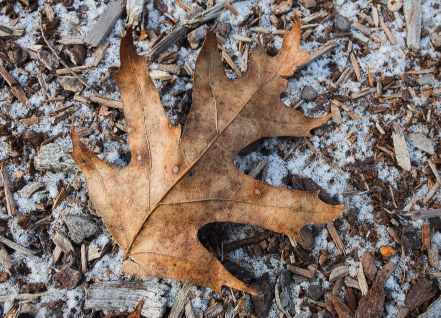 ---
AUTUMN MISSING SNOW
---
We miss you, our snow white
We miss your beauty, we miss your touch
Your voice that echo through the halls
Every time you give in to our family skype calls
The rhythm your violin makes
Shows the passion you never fake
Your favorite thing is coffee in red mug
In yellow shirt, we miss your warm hug
Your happy photograph on a purple space
Captive our heart, made us felt safe
But we still miss you unboxing your chocolate and smile
Your face and pearl earring makes one gladly sigh
Our swan is with us but you're not here
Listen as we whisper though you can no longer hear
We miss your vision, your tender love and care
Now all we can do is to sit alone in our chair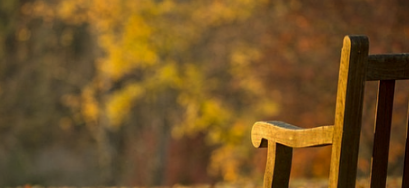 We feel you in each wind that gently blows
In all water reflection you really shows
Much more on any seas and ocean
When we think of you we see slow motion
We see you in all stars we gaze
All of your ways are worth to praise
We still recall our autumn time spent
If only life and breath can be rent
You are the epiphany of gratitude
Your happiness whenever it rain attitude
Please guide our way from up above
It is still the music of your laugh that we all love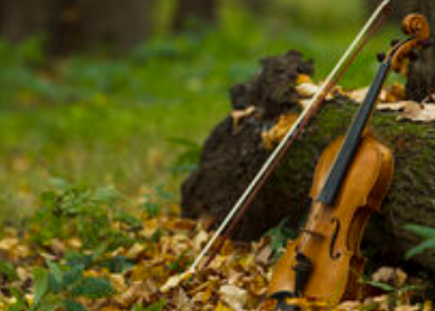 We are thirsty for your river of sun that shine
Fire in your eyes that makes everything fine
We know you do not want to leave
Yet your father, mother and I still grieve
Since you left, you gave light to our moon
but also darkness to our horizon every afternoon
We dare heaven to send back your stare
Your dreams still incensed in the air
It is your smile that is all we care
All of you will never ever be forgotten
Sometimes my walk reminds me of your life pattern
We will keep the memories and your favorite lantern
---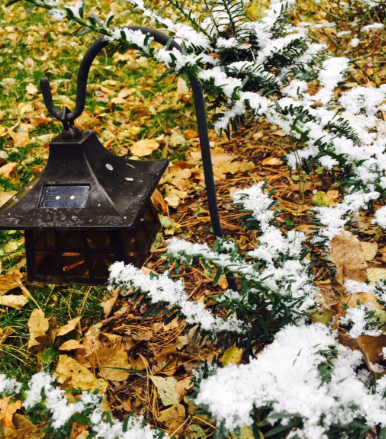 ---
My official entry to The Writing Impact Challenge by @rensoul17. I have challenged myself to use all 50 words while maintaining the direction of my "poem story".
Composed specifically for this drive, to create an impact of emotions and for the Steemians who can relate to grievance and loss as well as positivity and undying love for a person.
Thank you for reading! ♥
Until next time!
---
Image source 1
Image source 2
Image source 3
---
---
UPVOTE is to Appreciate
RESTEEM is to Support
COMMENT is to Encourage