Welcome to the Writing Impact Challenge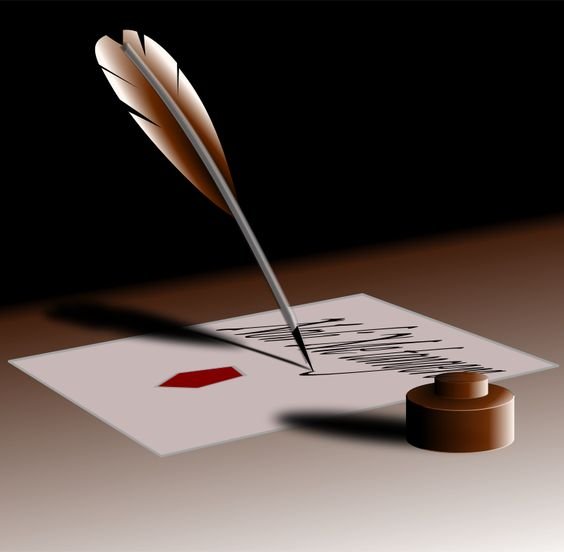 It was Maya Angelou that said, "I've learned that people will forget what you said, people will forget what you did, but people will never forget how you made them feel."
The purpose of this challenge is two-fold, (1) to create a literary piece of beautiful art. (2) to write something that evokes a certain feeling so that your readers may remember how you made them feel when they read your literary piece of art.
Also, the challenge of this contest is to use more than one word in your Poem, or Story Fiction or Non-Fiction in 50- 500 words. An example of this can be found by looking at my poem (which is not an entry for the challenge) on my blog entitled, Purple, Chocolate, and Beauty.
Combining words can convey even more of your voice and the message you wish to create and express. So join me in this Writing Impact Challenge as we have some fun with words.
You may do all of the above by using the word prompt list below:
Warm
Stars
Chocolate
Sometimes
Red
Light
Water
Beauty
Gratitude
Music
Snow
Rhythm
Epiphany
Captive
Coffee
Reflection
Rain
Autumn
Ocean
Dreams
Incense
Darkness
Echo
Mother
Purple
Fire
Thirsty
Dare
Vision
Leaves
Yellow
Violin
Passion
Sun
Photograph
Listen
Moon
River
Horizon
Father
Swan
Wind
Eyes
Pearl
Touch
Breathe
Safe
Care
Give
Happiness
The Challenge Rewards Are As Follows:
1st Place - 5 SBD
2nd Place - 4 SBD
3rd Place - 3 SBD
The Rules For The Challenge
You can write a story or a poem. The word count should be between 50-500 Words.
The words you choose from the list above which should be 2-3 should be in your title or your introduction.
The words 'writingimpact ' should be your first tag and apart of your title.
4.Winners will be chosen with consideration of the following: grammar, rhythm, imagery, and creativity.
5.Upvote this post and resteem it to your blog.
(Links Only) Drop a link to your entry in the comment section below.
The deadline to enter this challenge is Saturday, January 20th, 2018, 12 midnight U.S.A. Eastern Standard Time.
Let The Challenge Begin and Happy Steeming!!