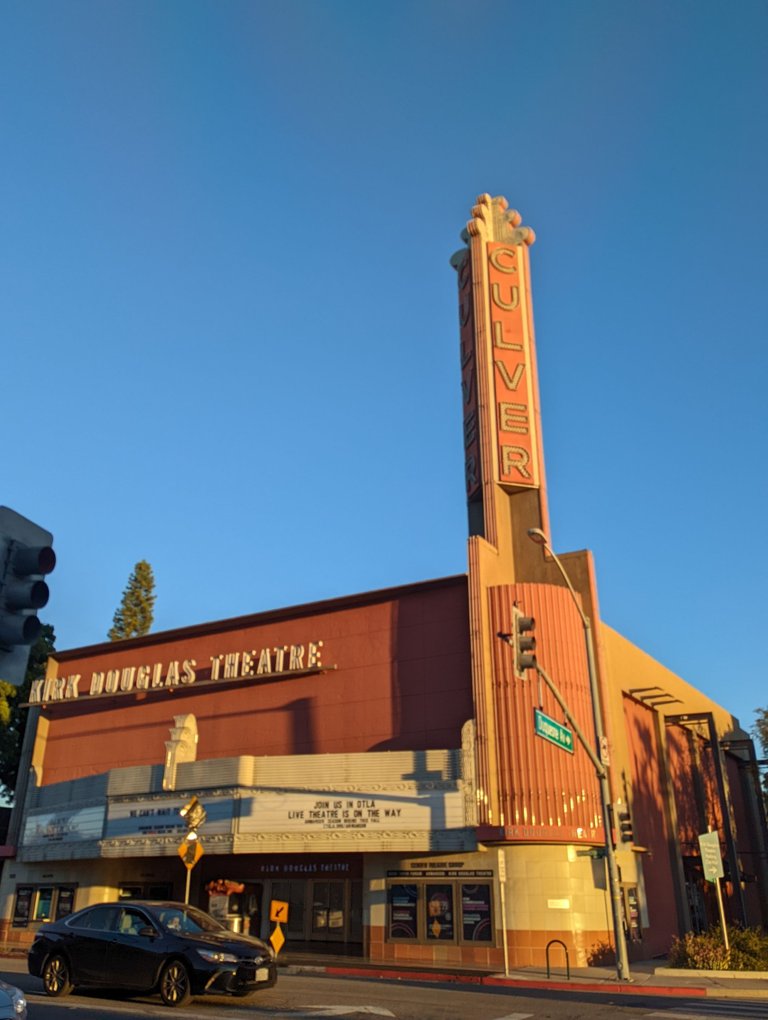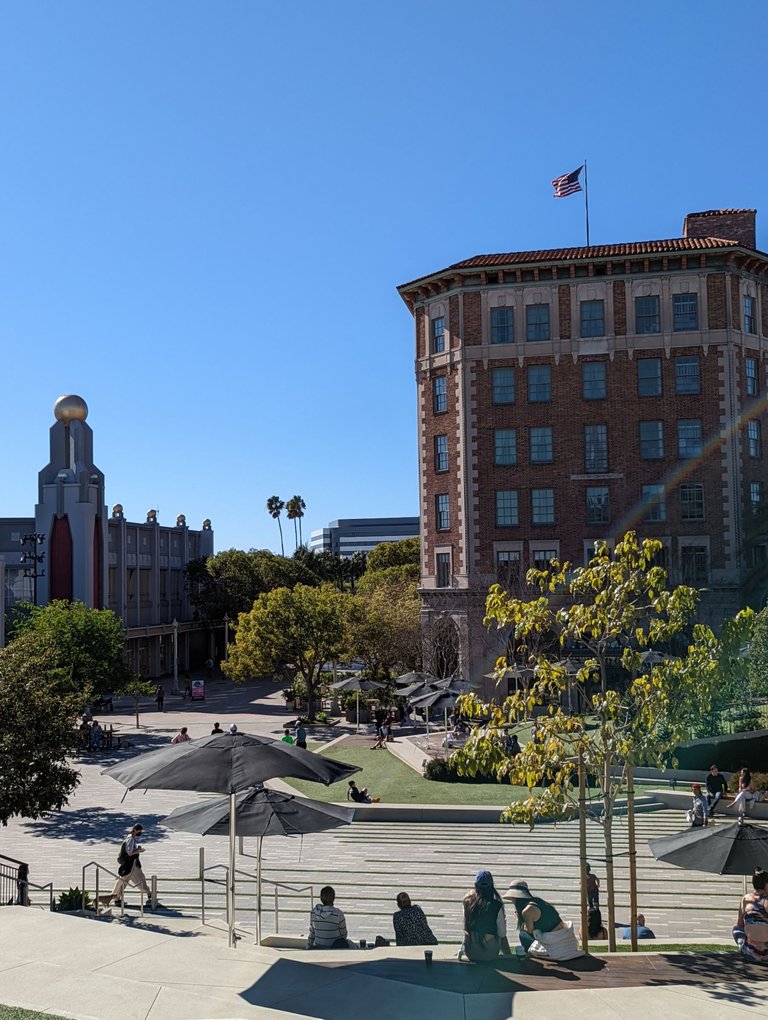 I love where I live. It's always a beautiful day to walk around Culver City, California. Walking up Washington, you run into all the landmarks. Landmarks. Kirk Douglas theater, Old City Hall, Sony pictures lot, the Culver City hotel. City hotel. Lots of restaurants to choose from from Irish to Japanese to Mexican to Italian. And people are always out and about with their families and friends.
There's a funny little fountain with a Leo, the lion dancing in the water. It's an homage to the MGM days. Right behind him is a bronze statue of the founder of Culver City. I forgot his name. Then there's a little new plaza that has just been built within the past 5 years. Right in front of the Culver Studios. It's the old Max Senate Studios. And at one time Lucille Ball owned the place. I think. Either way, that's where the Lucille ball show was filmed. I love Lucy. It's now the Amazon Studios.
The Culver City hotel is somewhat historic. It's one of the first places built to house all the actors. There's stories of when they filmed The wizard of Oz there. And they still have an homage little window display. Inside. There's a nice restaurant as well.
Nearby is the actors gang which is a nice theater to go and see live theater and improv. You can also do all your shopping. There's a sprouts and a trader Joe's nearby. I just go for a walk after the markets get some sunshine. Every so often you strike up a conversation with friendly people. Yes, there are vaccine mandates for some of the restaurants. But not all of them. People are generally friendly. People are pretty content with their life out here. If you're ever in Los Angeles. Culver City is a charming little walkable area to get some good food and see some nice sites.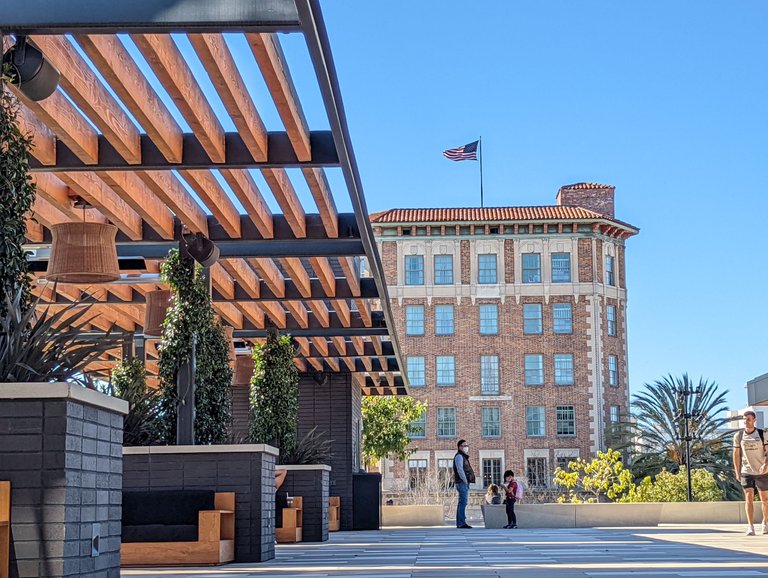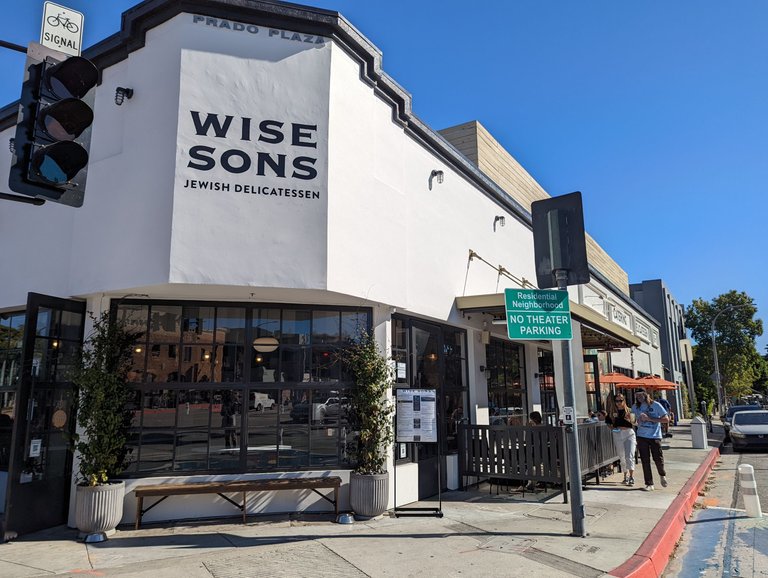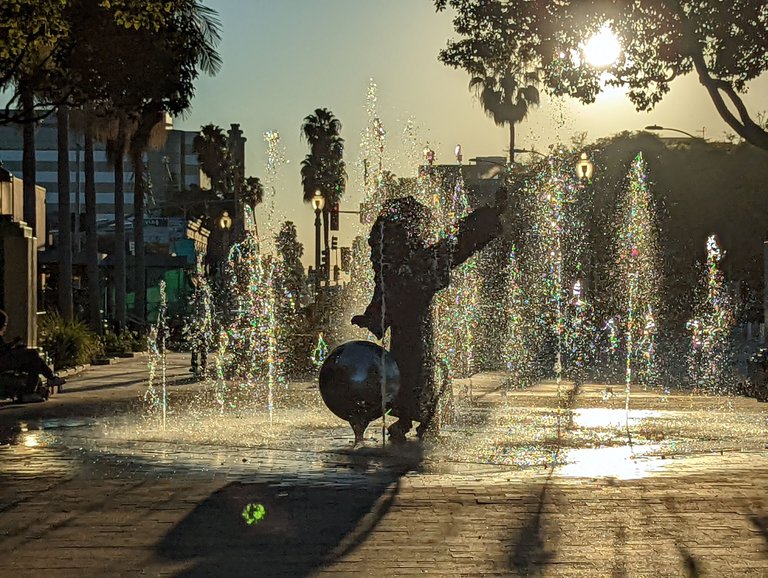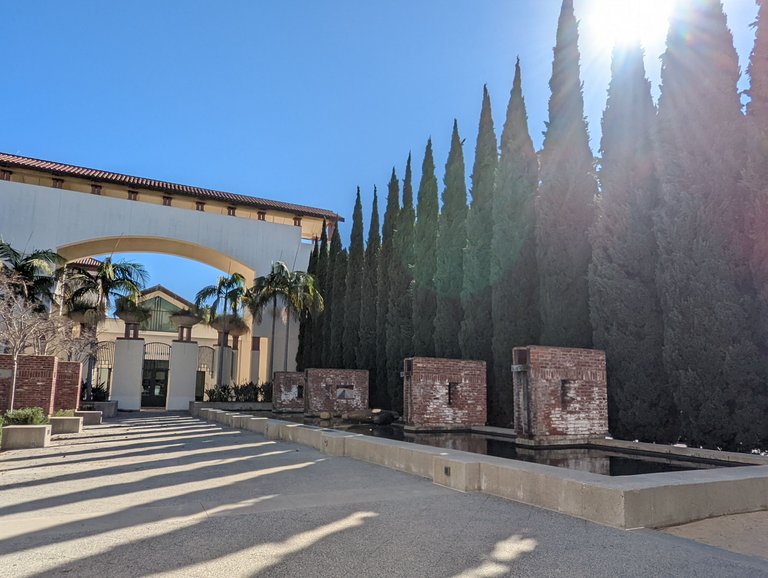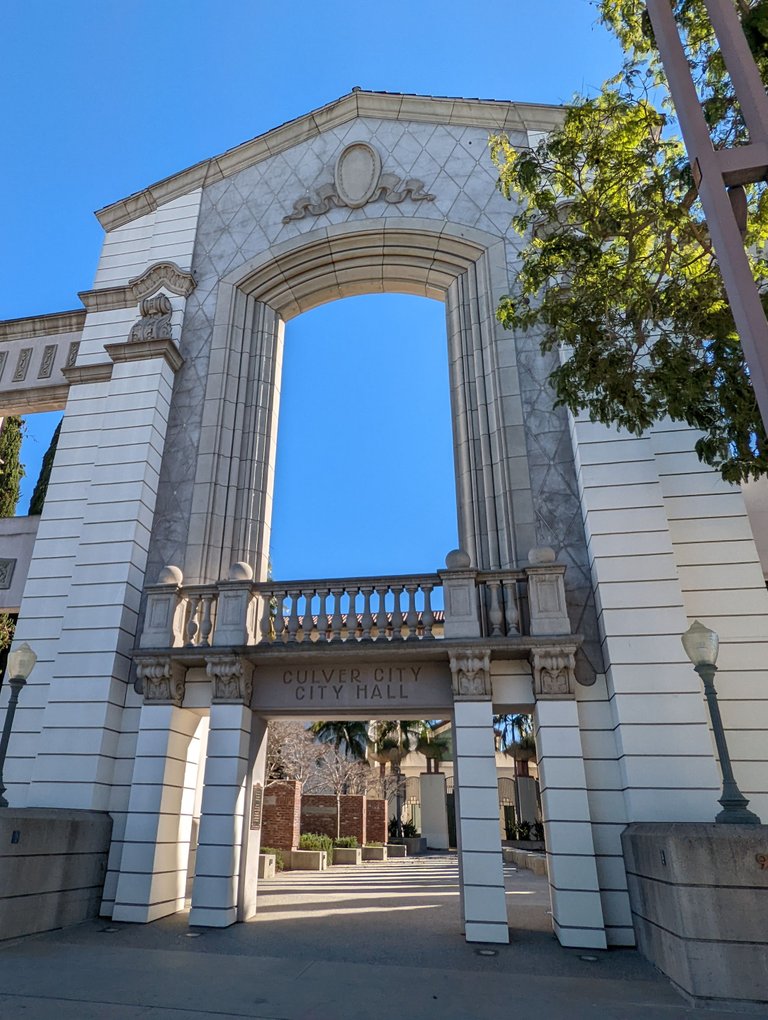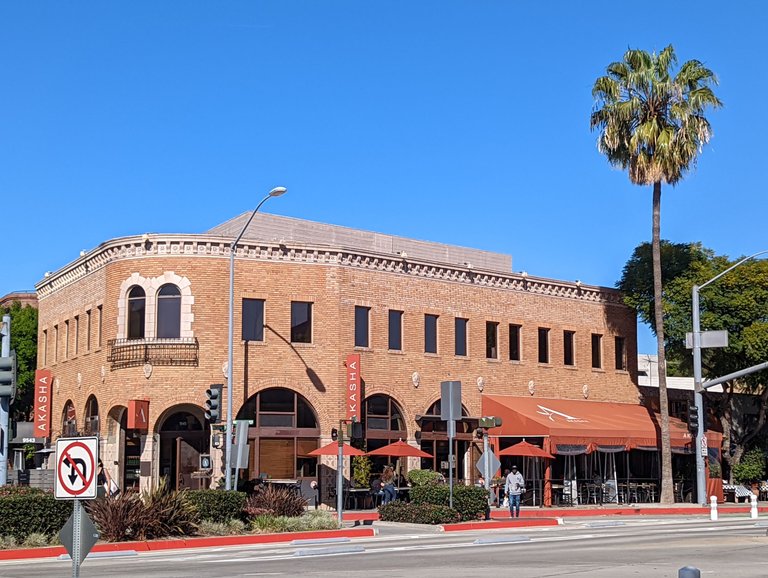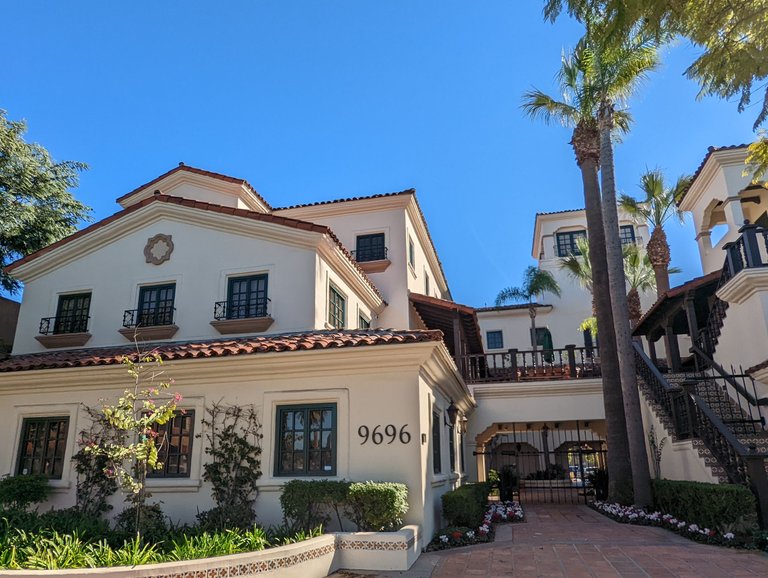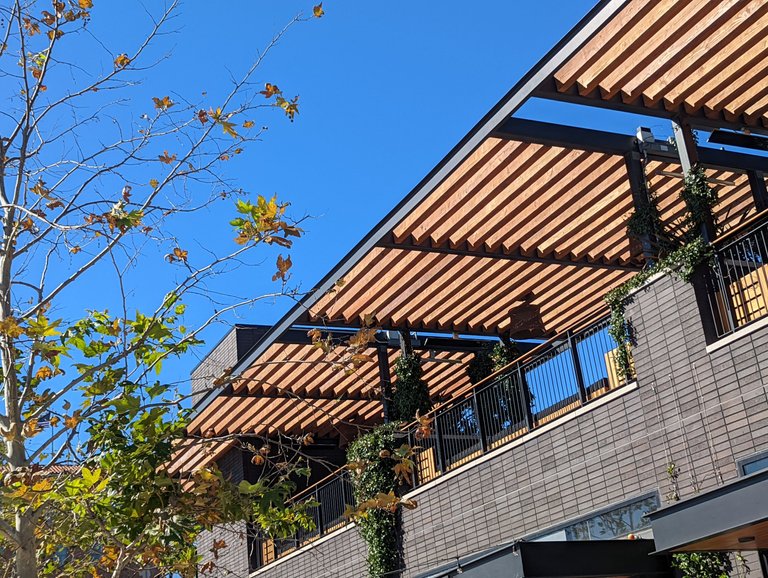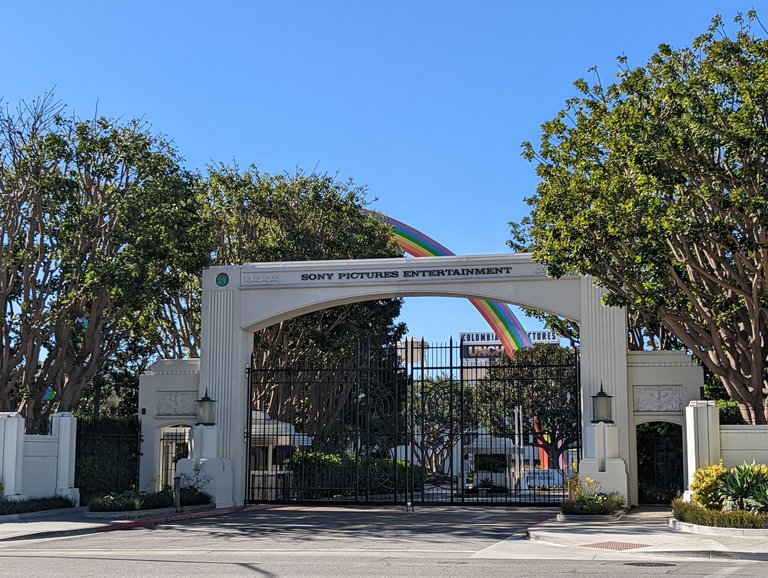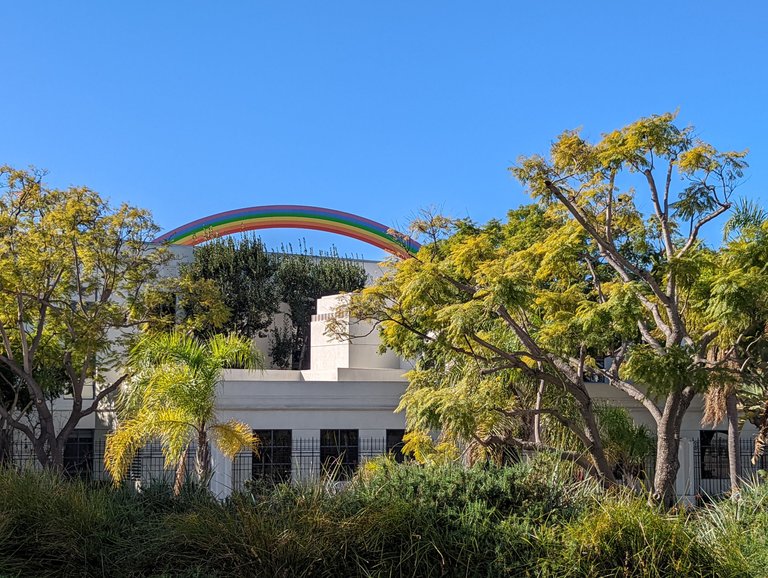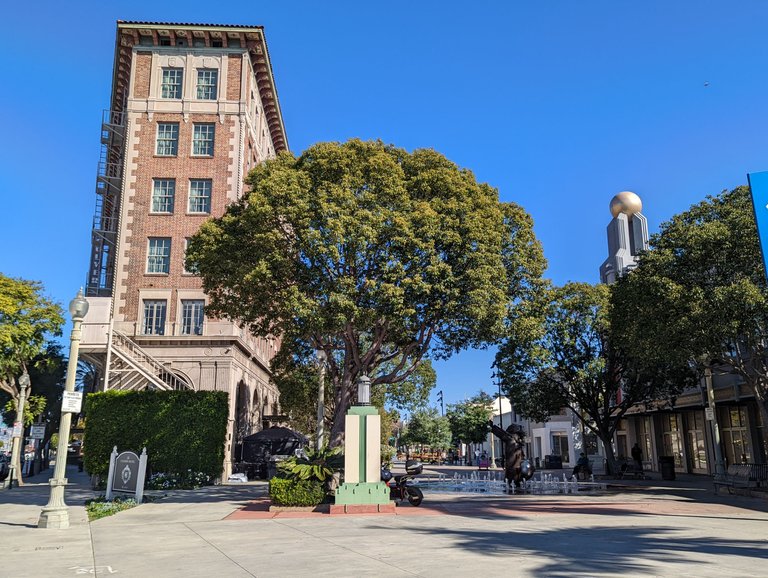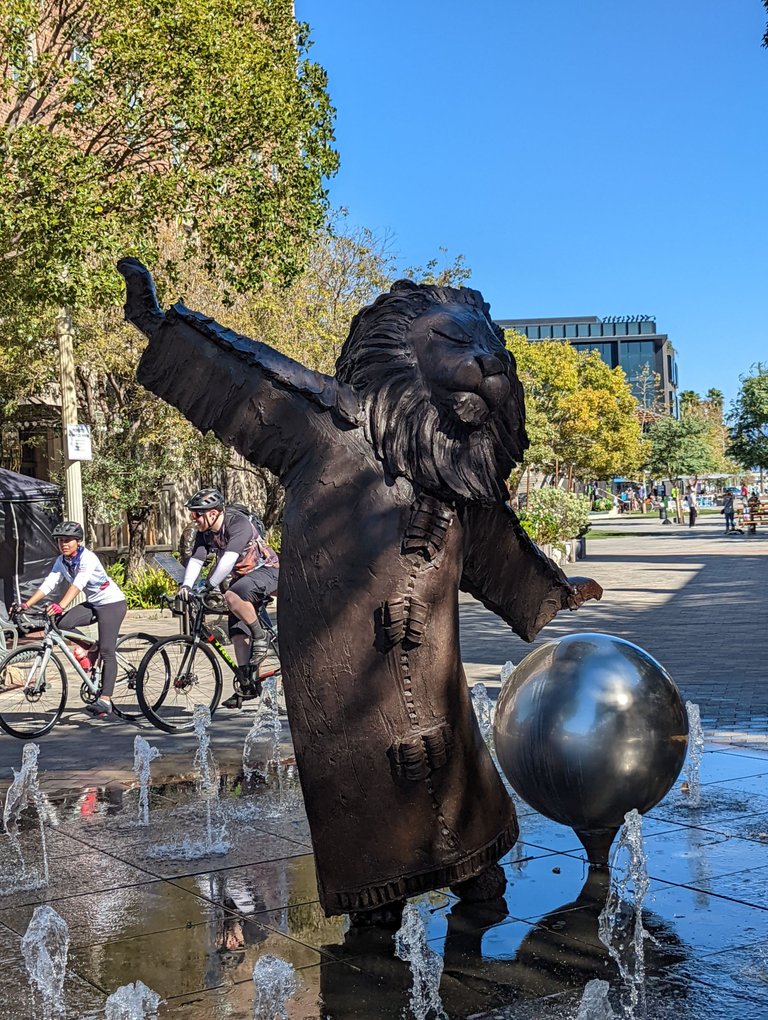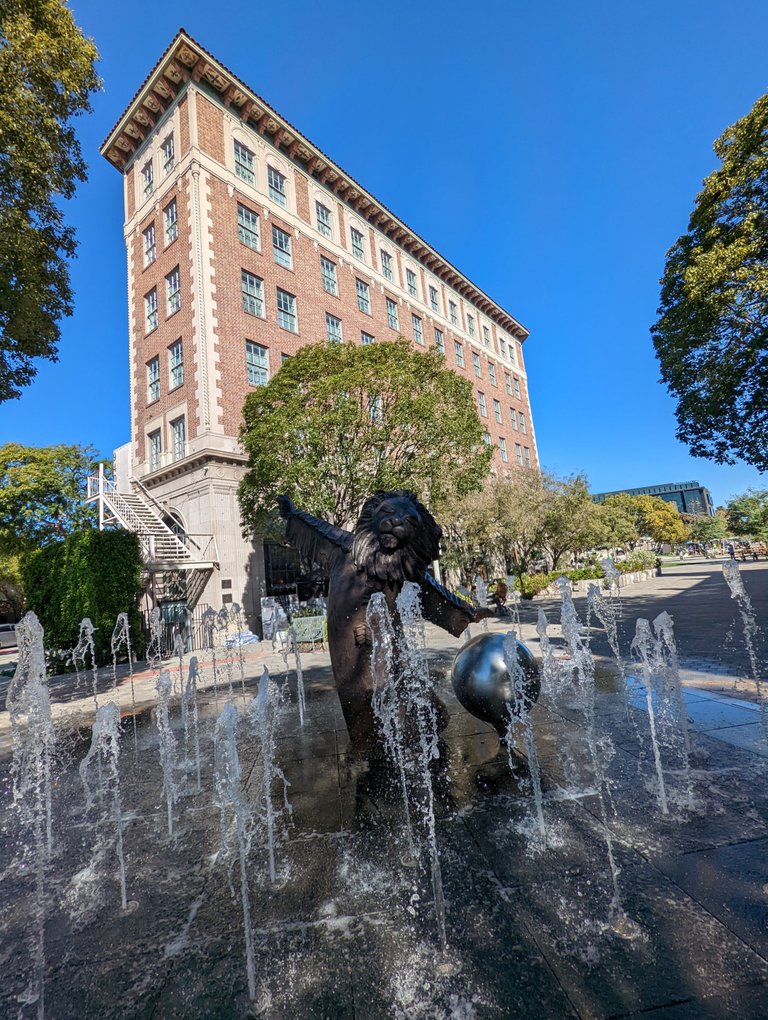 PLEASE JOIN ME ON TWITTER EVERY DAY THIS WEEK at 4:20 New York, 1:20 LA time do a Hive Hangout
https://twitter.com/allthemoneys/status/1485764052093530113?t=m-CmOh1YerSq3QIF9meQgw&s=19
please upvote and share and have a great day