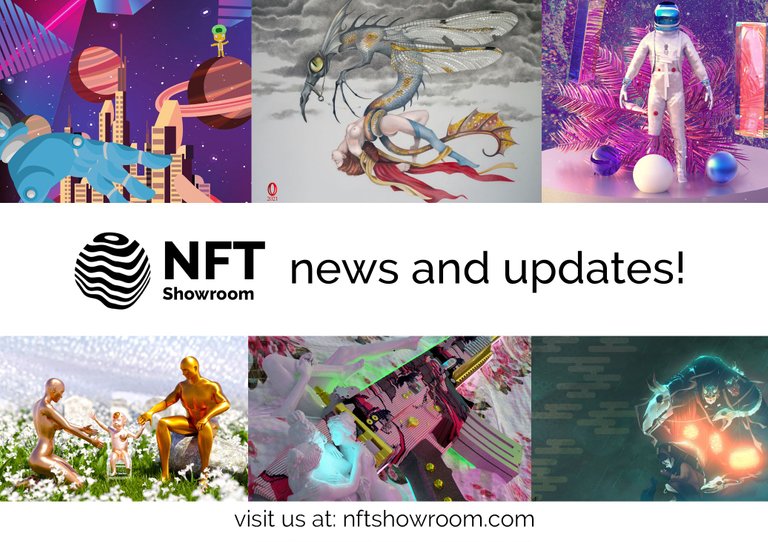 We have a fun new round of updates that will be rolling out over the next few weeks, here is a sneak peek of the more significant changes!
AUCTIONS
YES! Auctions have been highly requested and they are getting very close. The hive engine dev team has finished the contract, there will be a hive-engine hard fork required to implement this which is tentatively planned for later next week. After that we will need to implement it on the site, we will keep you up to date on progress!
ARTIST ROYALTIES ARE CHANGING
More than anything we want the artists who use our site to be fairly compensated. On initial release we wanted to keep our primary market fee lower than competing platforms so we decided to balance that out by making the secondary sale royalty 5%. This new update will make it 10% for the artist and 0% for us 👏
MP3 and WAV SUPPORT
We have many musicians already on the site who are using the MP4 option to tokenize music, we want to extend this and add support for music files with an album cover for the thumbnail so musicians have more choice in how to offer their music!
THUMBNAIL IMPROVEMENTS
This one may seem small but we think it will make a huge difference! Currently artists need to upload a 1 MB thumbnail for each token, this was done to make sure our gallery pages loaded super fast but many artists requested higher limits especially for MP4s/ GIF thumbnails.
On the new update the limit will be 5 MB and artists will be able to use MP4 format for the MP4 uploads!
There will be a few other minor UI improvements that will help with overall functionality 👀
As always if you have any questions or concerns please visit us in the discord and make sure to follow our social links below!
---
Thumbnail art top row from left to right: by @gabryox, @opheliaviolet, @nscarlett
Thumbnail art bottom row from left to right: @oshu.chan, @oblinof, @ake-rg
---
Visit the site and browse art: https://nftshowroom.com/
You can follow us on Twitter: https://twitter.com/NftShowroom
or Instagram: https://www.instagram.com/nftshowroom/
For any questions or support please visit us in discord NFT Showroom discord