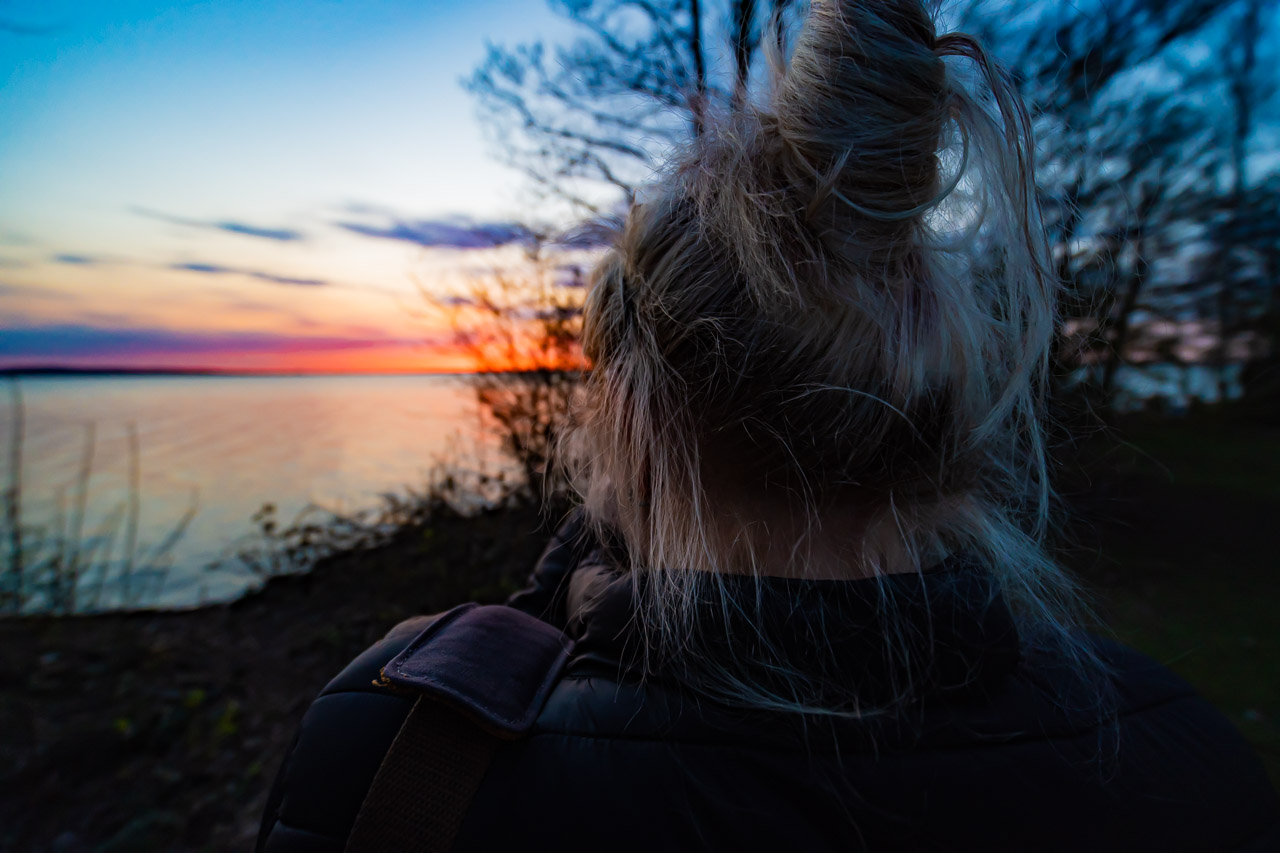 These photos were taken when we started to shoot a few photos, but could not really find a location. After we drove around in the car for an hour, the sky broke open and a gigantic beautiful sunset was approaching.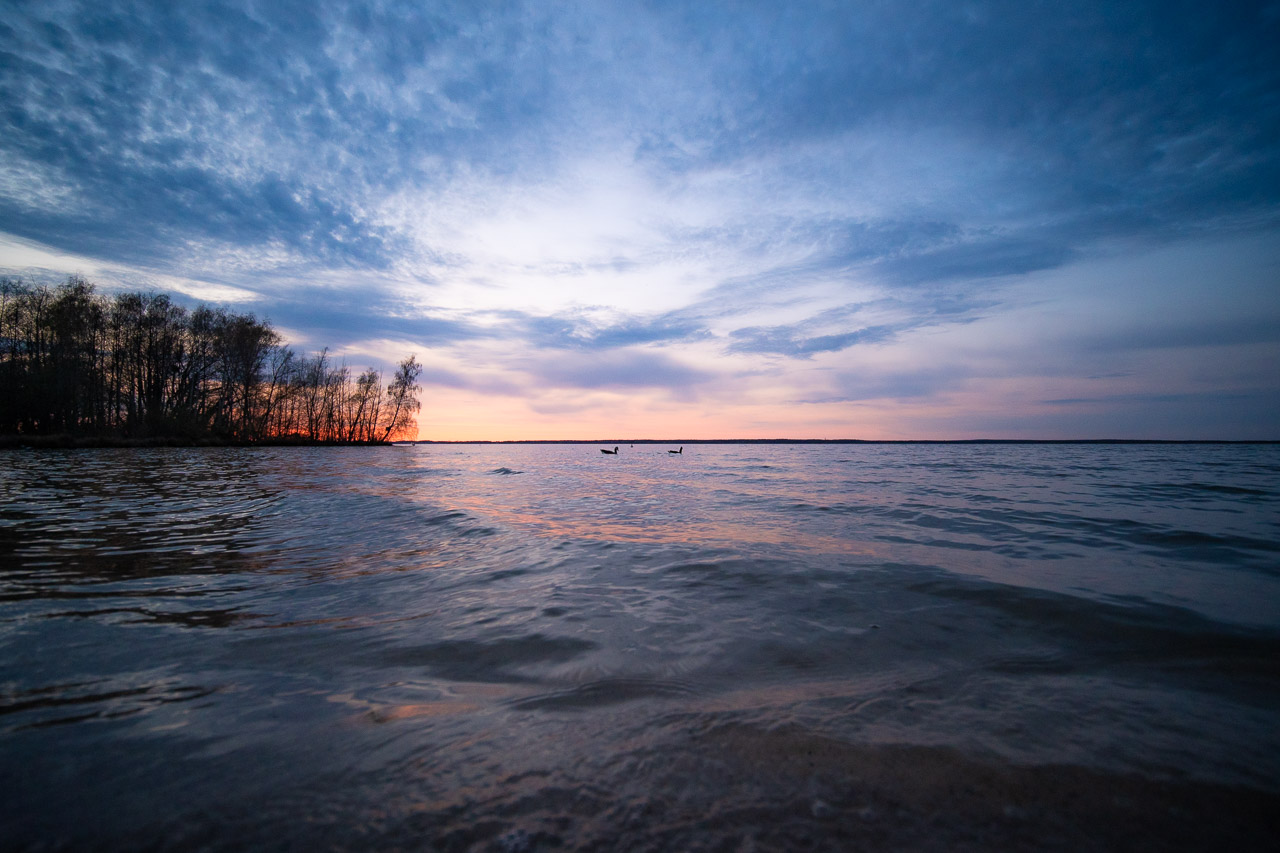 Since we were near Steinhude, near Hanover we quickly drove to the Steinhuder Meer, looked for a parking lot close to the water and quickly grabbed the cameras. The result are these photos, which wonderfully show the mood of this evening.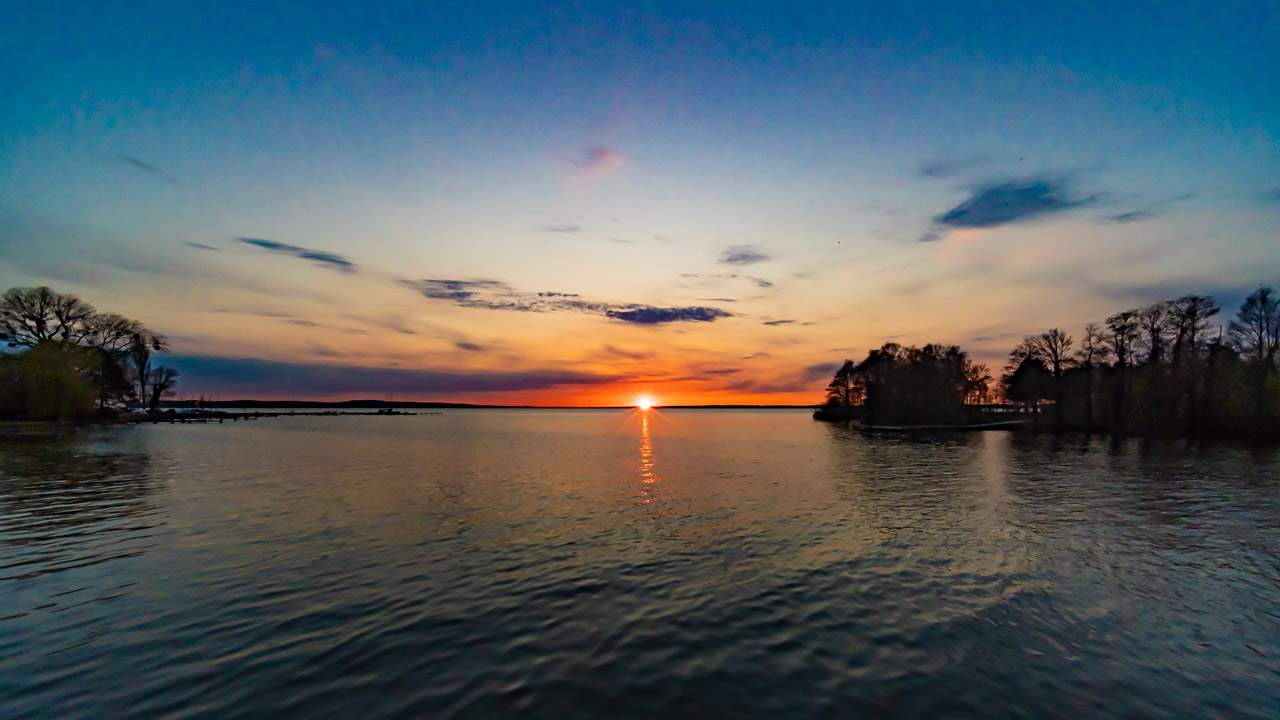 The last picture I have already posted a few days ago similar here on hive and you liked it well, so I think that my other pictures would also have to convince in this competition ;-)
You can find the contest at @uwelang under this link: "Join our Photography Contest Beach Wednesday Edition 6"
Join in, post and vote the entries under the #beachwednesday and let's bring more beautiful pictures on hive again!